Like many industries, the mobility sector is experiencing widespread disruption and transformation. From the way we move locally, to the way we travel internationally, technology is enabling frictionless mobility and unlocking entirely new opportunities for consumers.

The car is no longer a hardware-focused machine but a software-powered network. We're seeing a rise in alternative mobility platforms, resulting in a shift in vehicle ownership.

Infinum partners with major players like OEMs, Tier 1 suppliers, and industry disruptors to innovate and transform business models for a digital future.
Connected
The concept of how we get from A to B is becoming less of a ride, and more of an experience. The connectivity and interaction with data are creating an entirely new customer journey.
Automated
While full vehicle autonomy is just out of reach, the list of automated driving features available to consumers is growing. Automation brings comfort and convenience, but most importantly, it increases safety.
Shared
In the future of mobility, car ownership becomes optional in favor of alternatives such as car-sharing, robotaxis, VTOL air taxis, or new public transport models.
Electrified
Carbon emission regulations and focus on renewable energy sources are driving the switch from the internal combustion engine.
Mobility in action
We've created a range of products and services that accelerate mobility and help redefine how people move.
1
Connected car and telematics
4
Fleet management and car sharing
5
Automotive backend systems
6
In-vehicle infotainment (IVI)
7
Logistics and transportation solutions
Industry predictions
by 2030
145m
EV's expected on world roads
1/10
cars will be autonomous
400m
people will use robotic car-sharing services
$1 trillion
the value of the global mobility ecosystem
Focused on user experience
We create user-centric, intuitive interfaces. The experiences we design are tested several times over with actual users, making sure the designs not only look good but make peoples' lives easier.
Seamless integration
The vehicle is a multiple-system platform and our task is to achieve seamless integration for a smooth-running operation. We overhaul legacy systems and make sure any new APIs or software additions work with the existing code.
Fast time-to-market
Our teams work according to the Agile software development methodology, allowing for the shortest possible time between strategy workshops and product launch, without compromising quality.
Safety and security
Vulnerability to customer-safety risks from hacking attacks is an issue to be taken seriously. We take a safety-first approach to design and our Information Security Management System is certified with the ISO/IEC 27001:2013 certificate.
Reliability
Recalls are not the desirable kind of publicity. Our Quality Assurance team meticulously works on ensuring our deliverables are market-ready and bug-free.
A joint venture with Porsche Digital
In 2020, we co-founded a venture with Porsche Digital. Focused on advanced solutions in the mobility sector, Porsche Digital Croatia creates new digital business models, optimizes existing solutions, and aims to expand the digital ecosystem with entirely new products.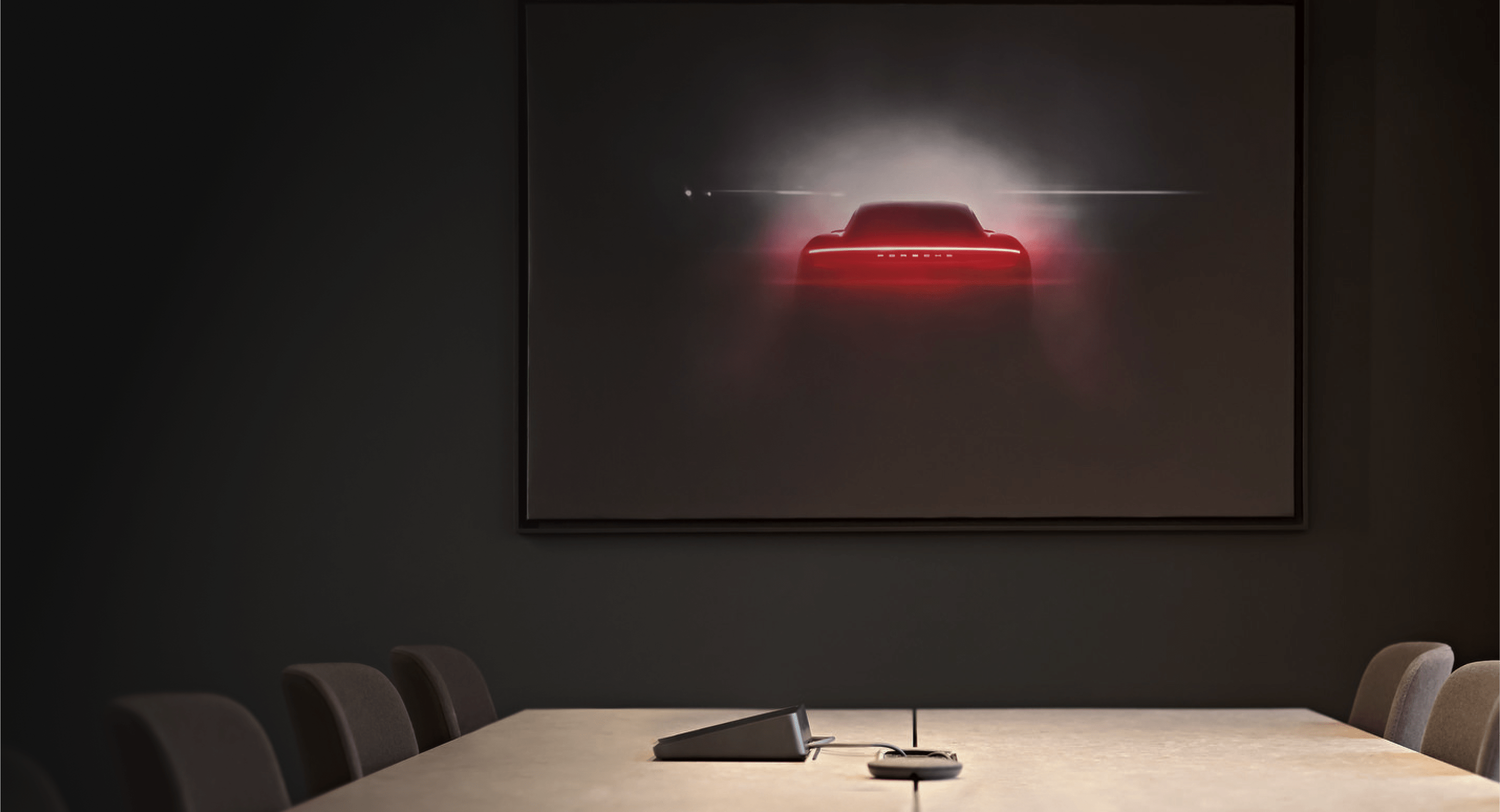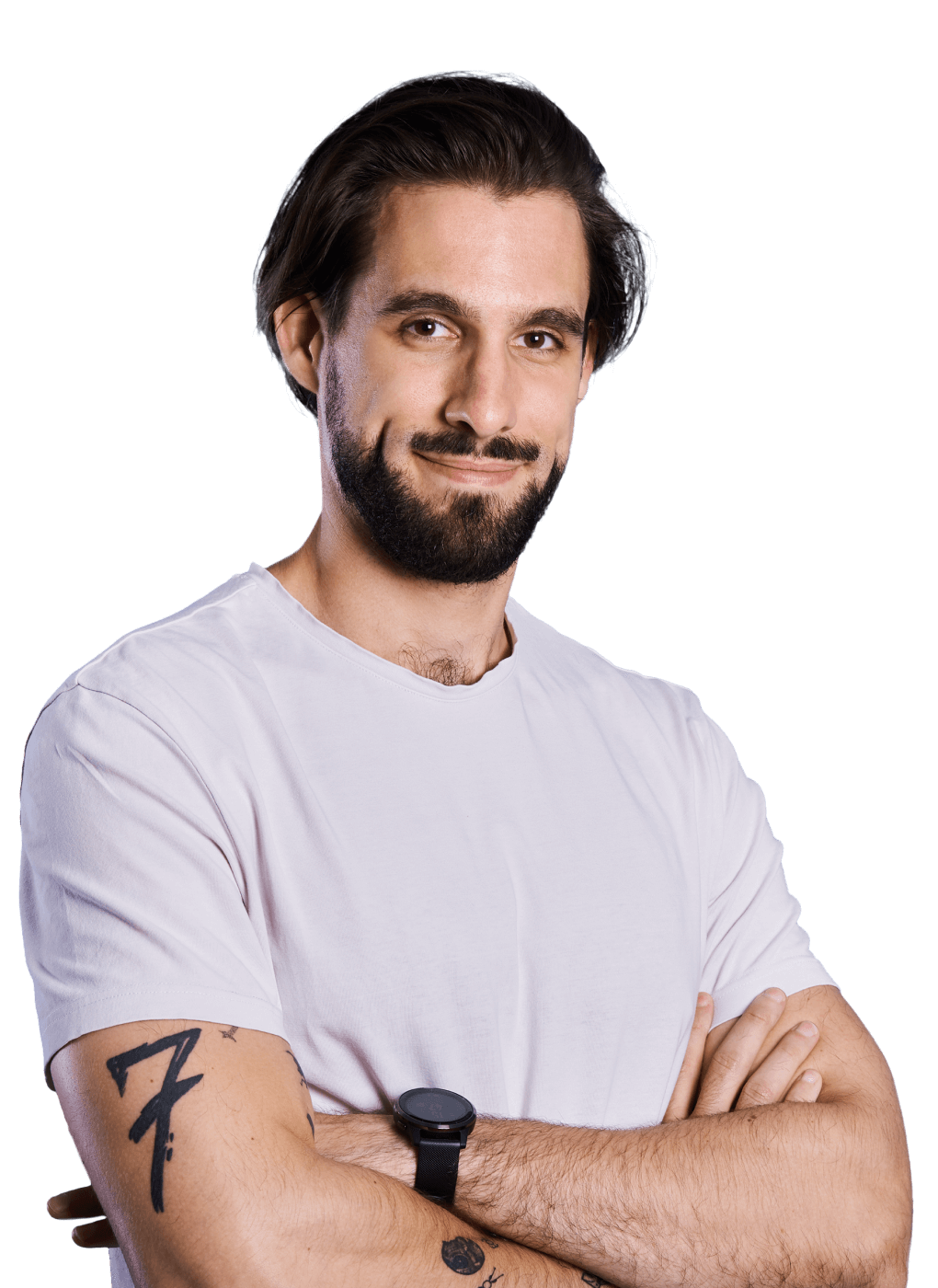 Schedule a call with our mobility expert
Marko knows how to drive success on your project.
The information above will be stored only for business purposes.
Check our Privacy Policy for more info.
Read more about
finance and technology