You can get our name wrong, but you can't go wrong with us.
Back in 2005, before the App Store even existed, two engineering students won an app-building contest and used the prize money to start a company. The rest is history.
We build digital products
Transforming
businesses
We partner with forward-thinking brands, organizations, and founders that understand the value of technology. Together, we embrace change, envision new business models, and enhance existing practices to grow their business.
Supporting the
community
We believe if you're good at something, you should pass down the knowledge. It's how we progress as a community. We publish open source, write articles, speak at conferences, and host events that benefit design, engineering, and tech enthusiasts.
2005

2006

2007

2008

2009

2010

2011

2012

2013

2014

2015

2016

2017

2018

2019

2020

2021

2022
Behind every product we ship is a team determined to make an impact. We're building technology, we're also creating relationships.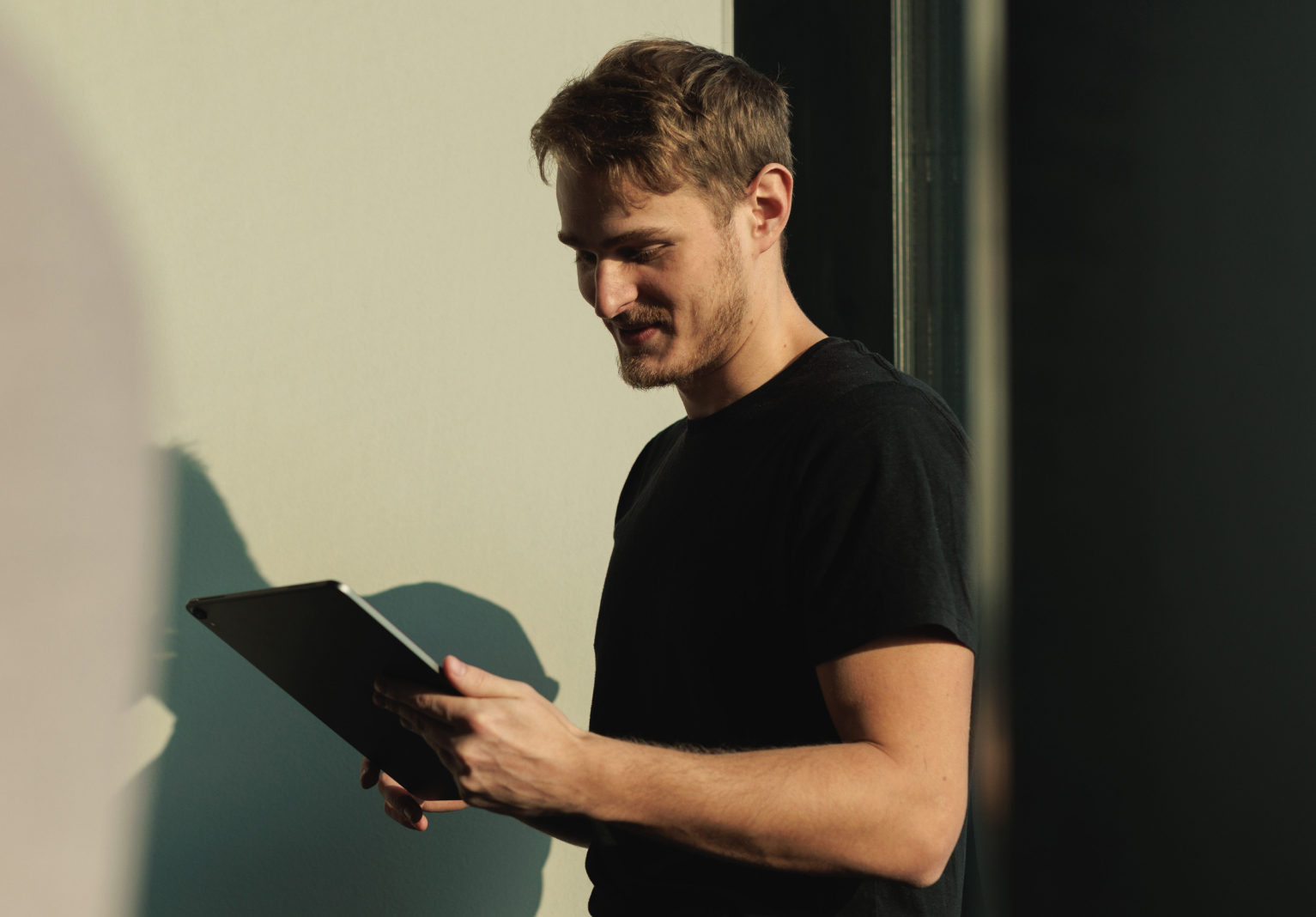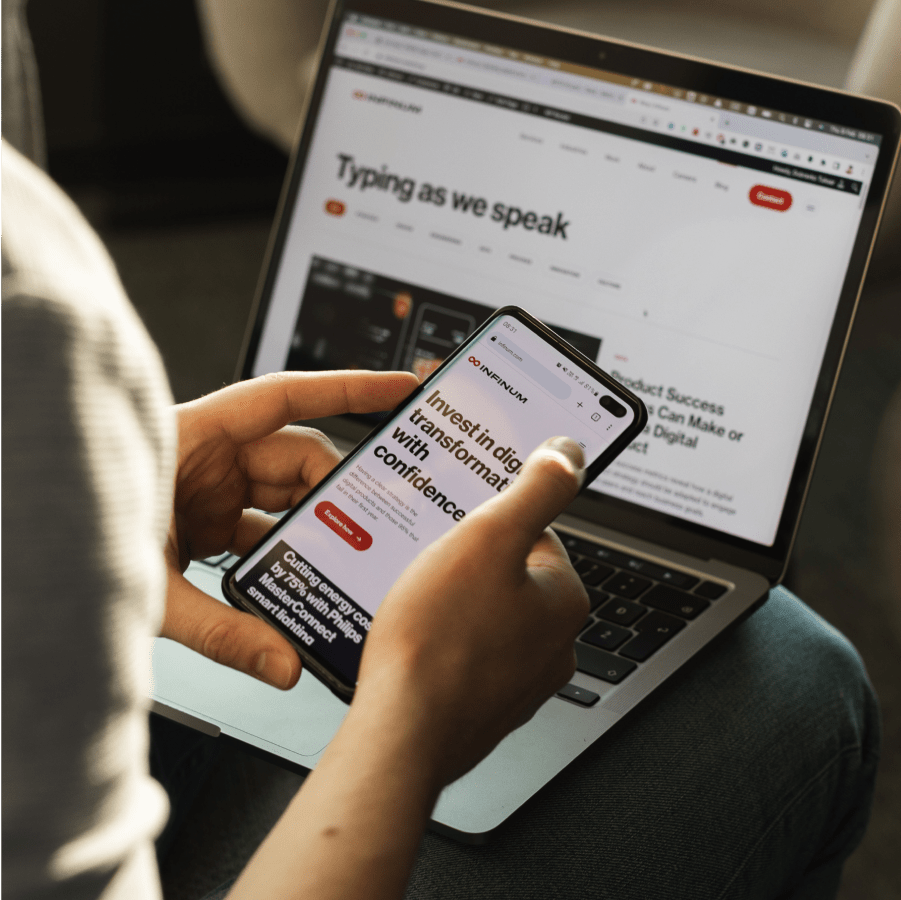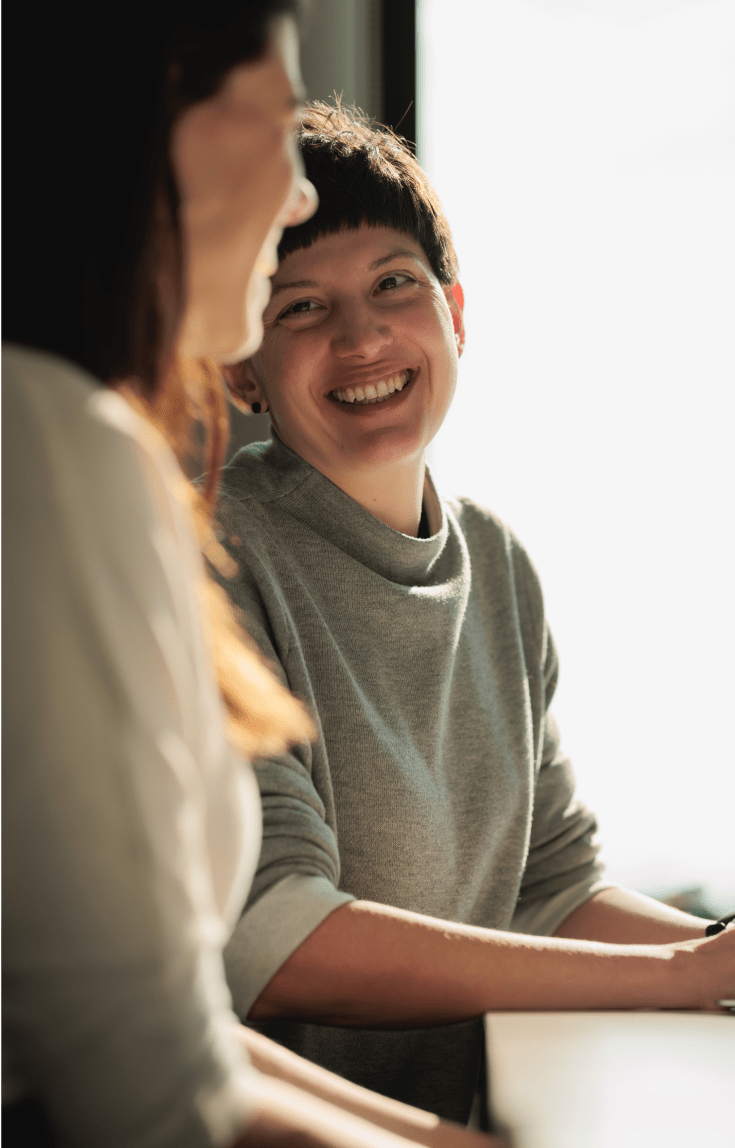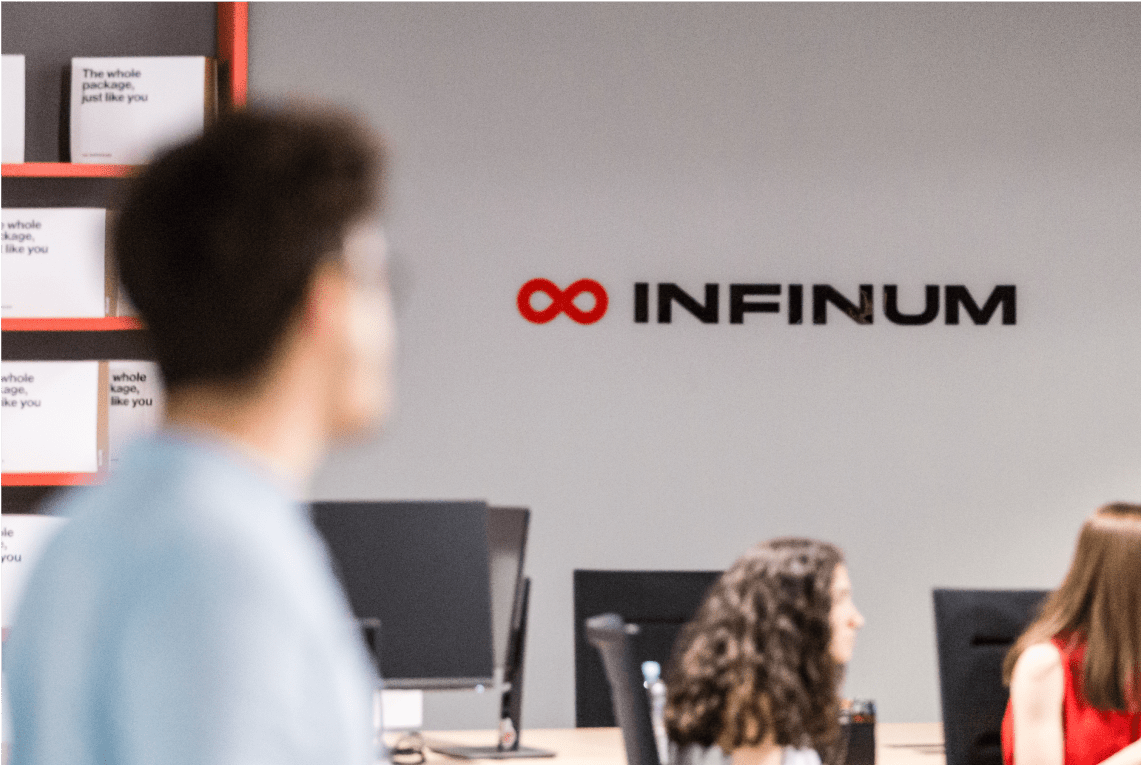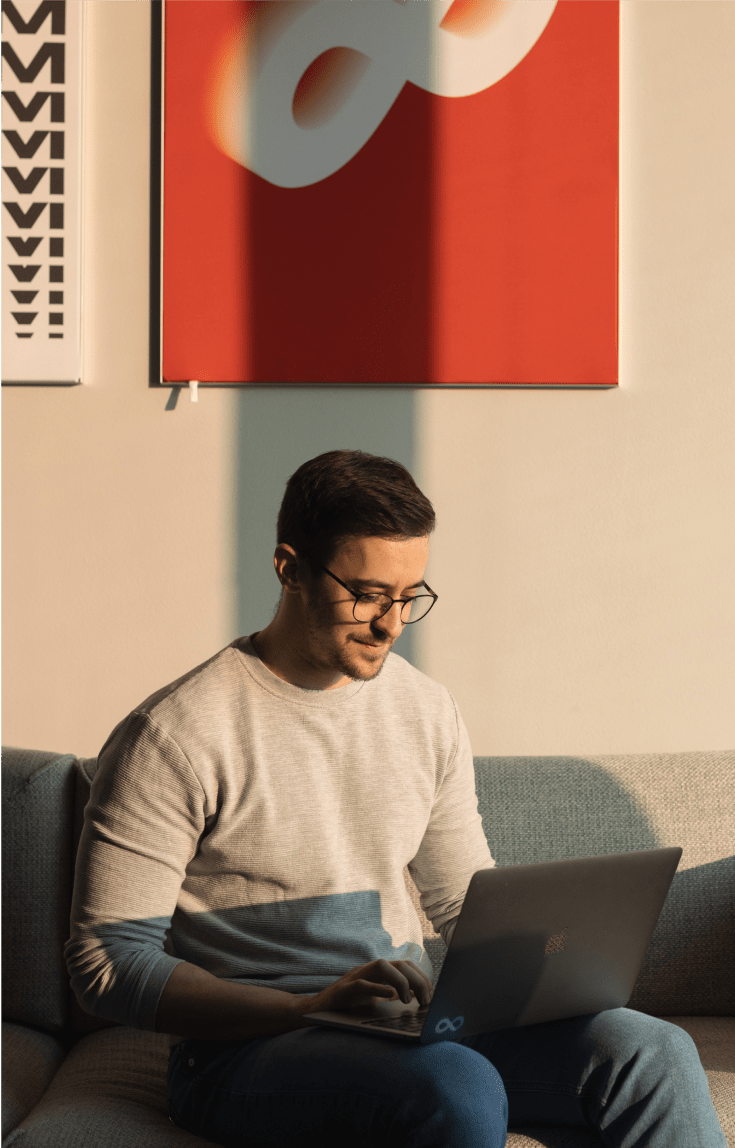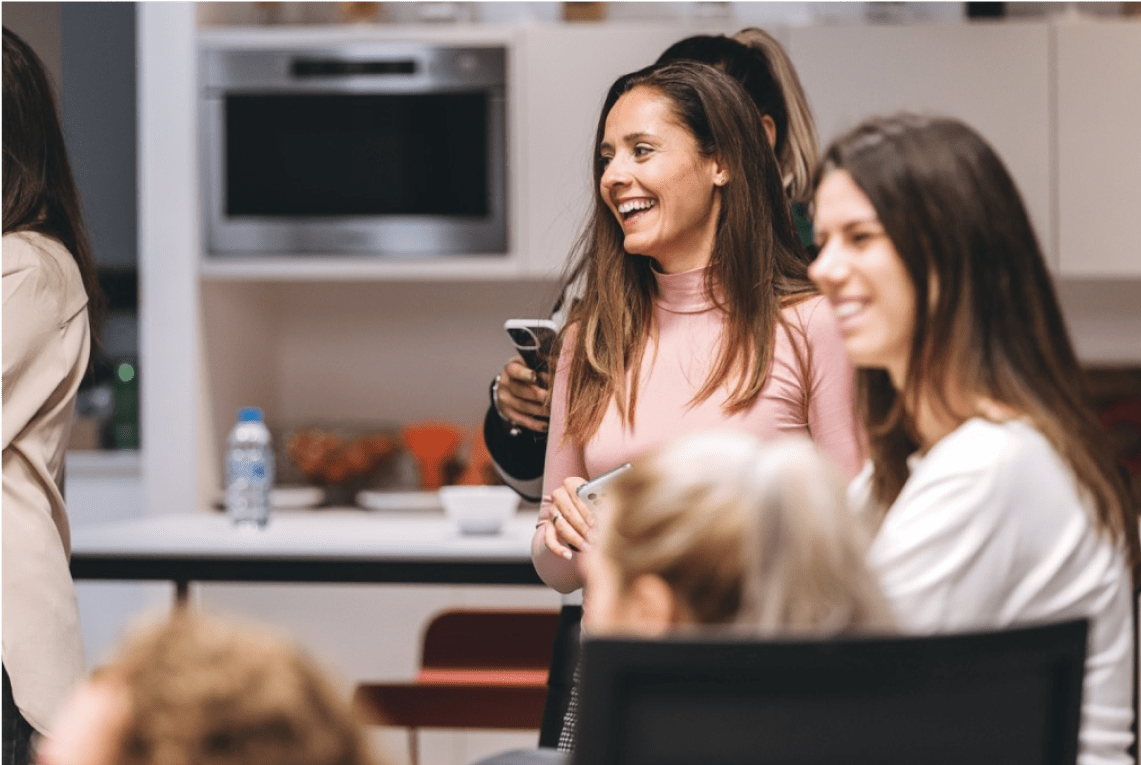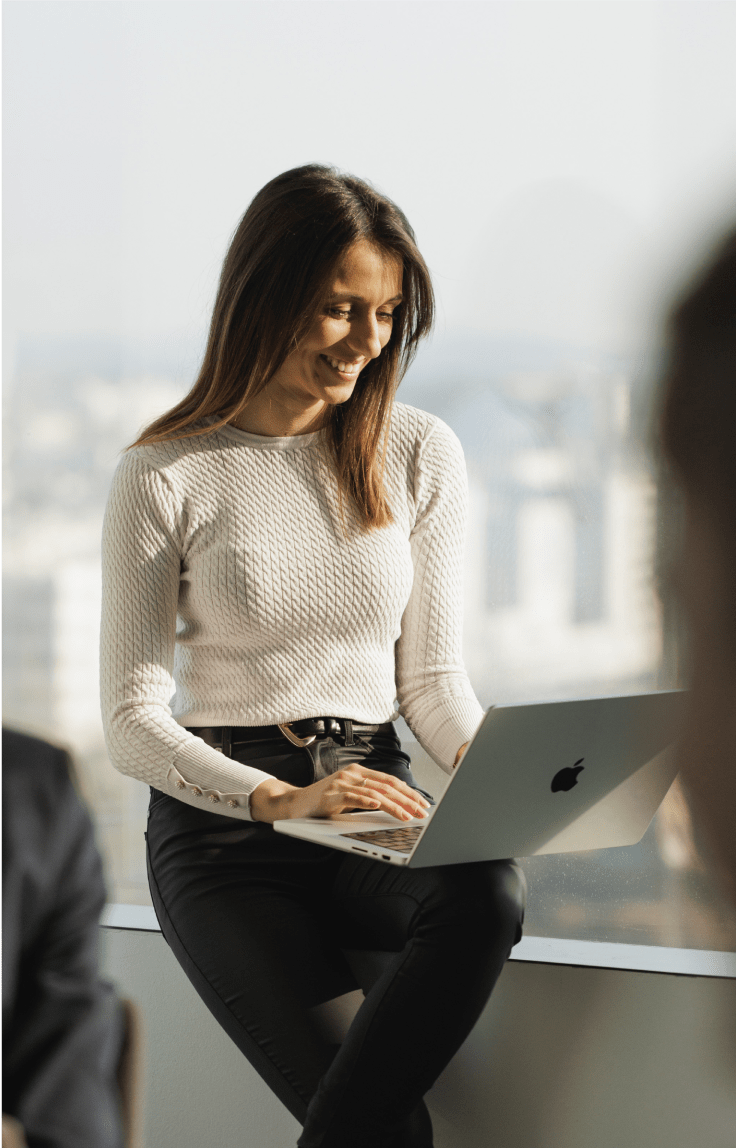 Initiatives we're proud of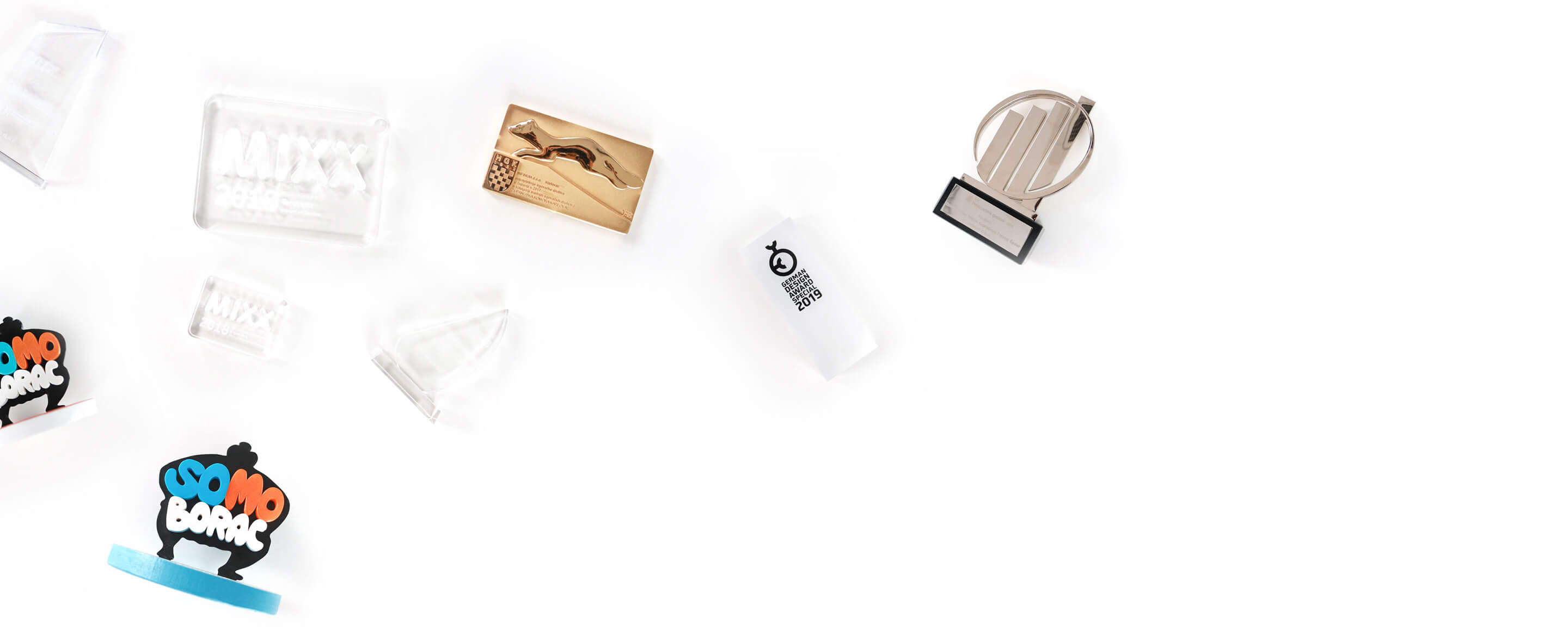 Shiny things
Over the years, we've collected over 200 pounds' worth of awards.
Red Dot
An acclaimed award for product design, communication design, and design concepts.
iF Design Award
One of the oldest and most prestigious design awards in the world.
Awwwards
An award honoring design, creativity, and innovation on the internet.
Inc. 5000
A prestigious ranking listing Europe's fastest-growing companies.
Employer of the Year
An employee-voted recognition for excelling in workplace satisfaction.
German Design Awards
Presented by the German Ministry for Economics and Technology.
Deloitte
The annual award recognizes the fastest-growing European technology companies.
Mixx
Awards for the best digital tools in the field of market communications in Croatia.
WebSi
An annual award recognizing the best digital projects in Slovenia.