CONVERSATIONS WITH CHANGE-MAKERS WHO DELIVERED
Join our online event series and get out-of-the-box advice from top industry experts who've launched successful digital products.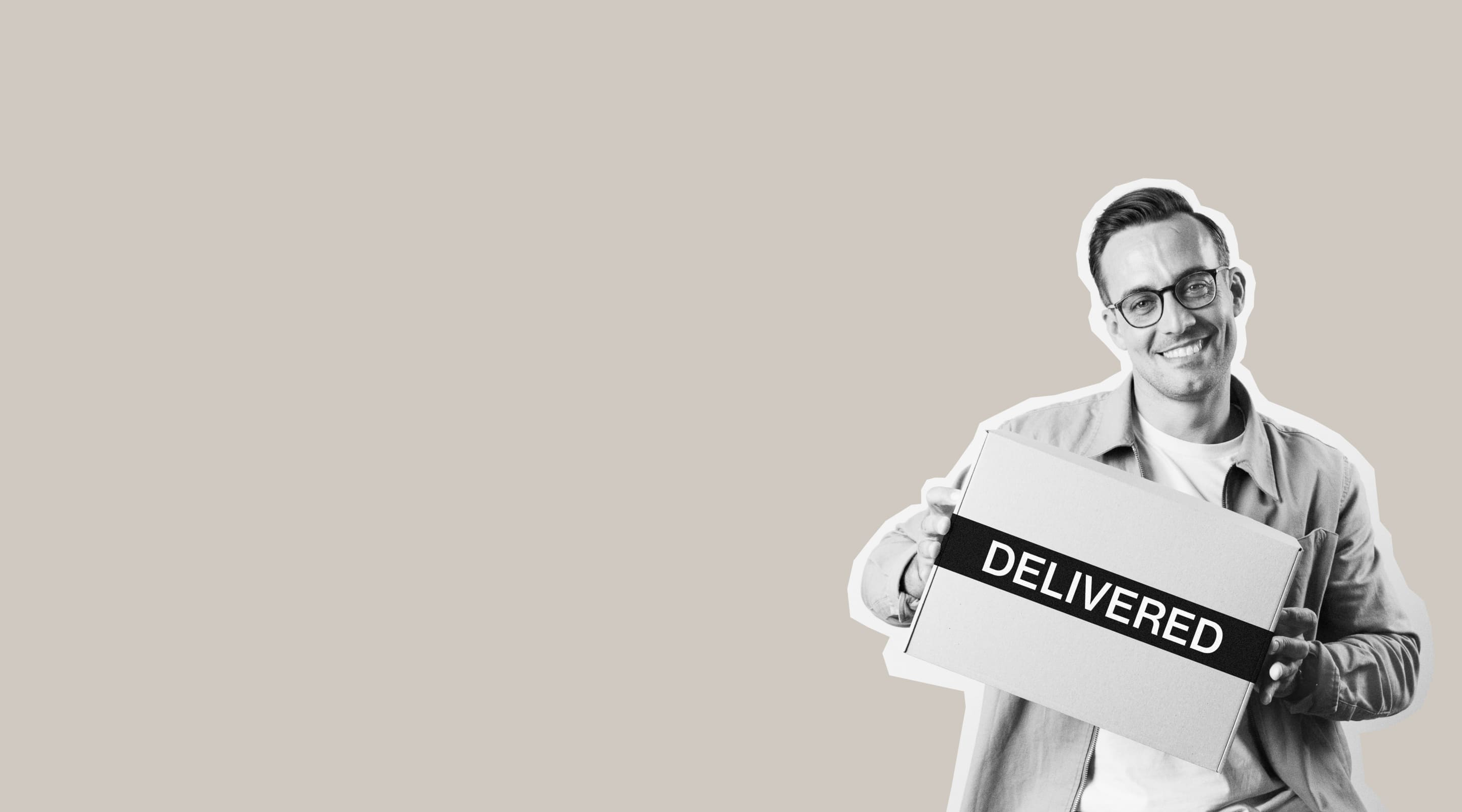 95% of products fail within the first year. What sets the other 5% apart?
Join us in a series of online events with industry leaders who defied the odds as we uncover the secrets of their success.

Connect and gain valuable insights, practical strategies, and actionable advice to turn your daring ideas into life-enhancing digital products.
Catch up on all the captivating conversations you missed — watch the available episodes now.
CHRIS BRADSHAW
PRODUCT STRATEGY DIRECTOR, INFINUM
Chris is a serial entrepreneur and co-founder of a digital consultancy, venture & innovation studio, and digital media group. With over 20 years of experience in tech, he has a proven track record of creating new companies, raising capital, building innovative products, and applying new commercial models to fast-growing businesses.

He's also a qualified workshop facilitator and collaboration coach, helping lead teams in solving big challenges, testing new ideas, and aligning around shared goals.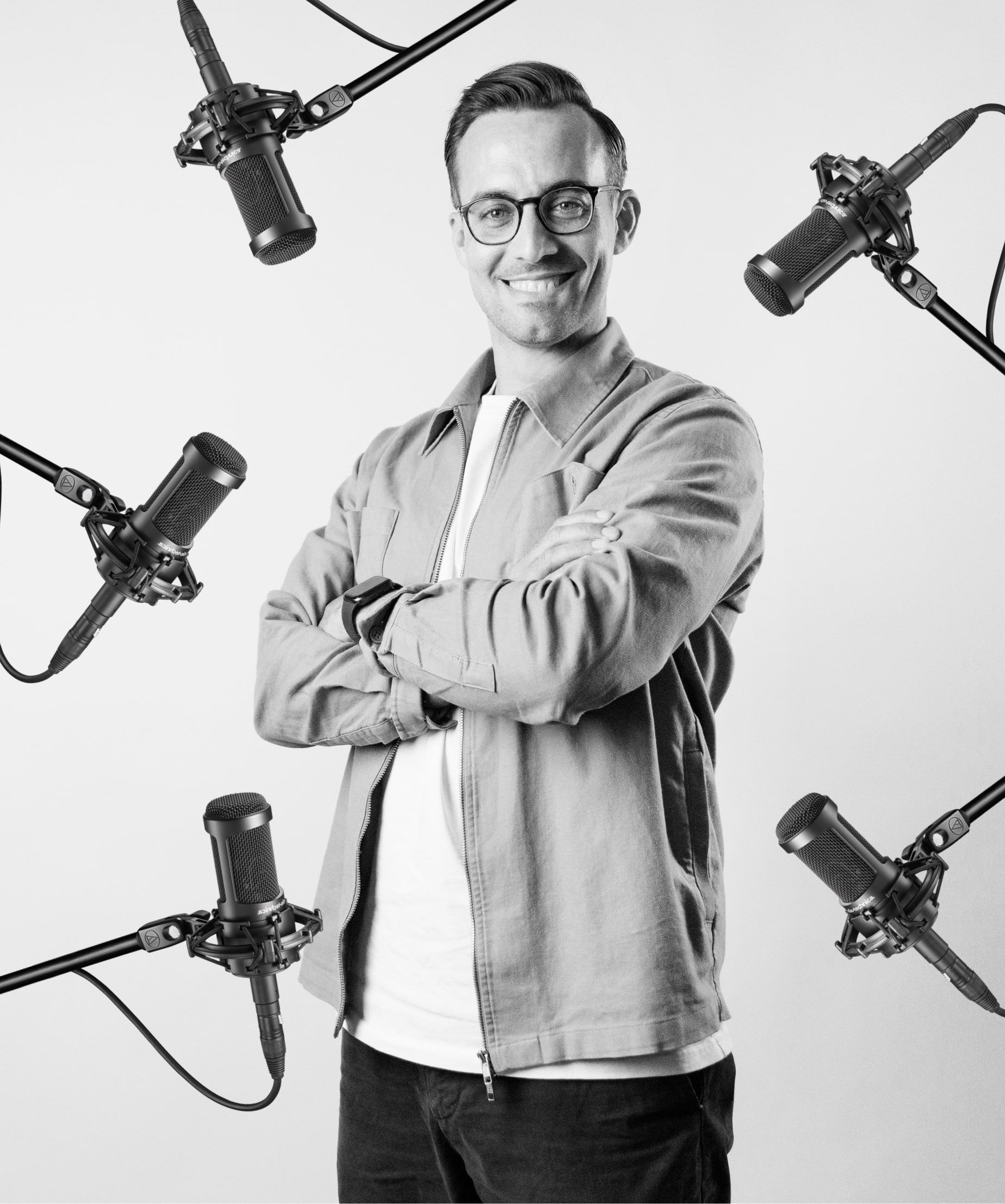 STAY UP TO DATE
WITH UPCOMING
EVENTS
Stay ahead of the curve with carefully curated insights, news, and events about building successful digital products, DELIVERED straight to your inbox.