Transforming businesses with Internet of Things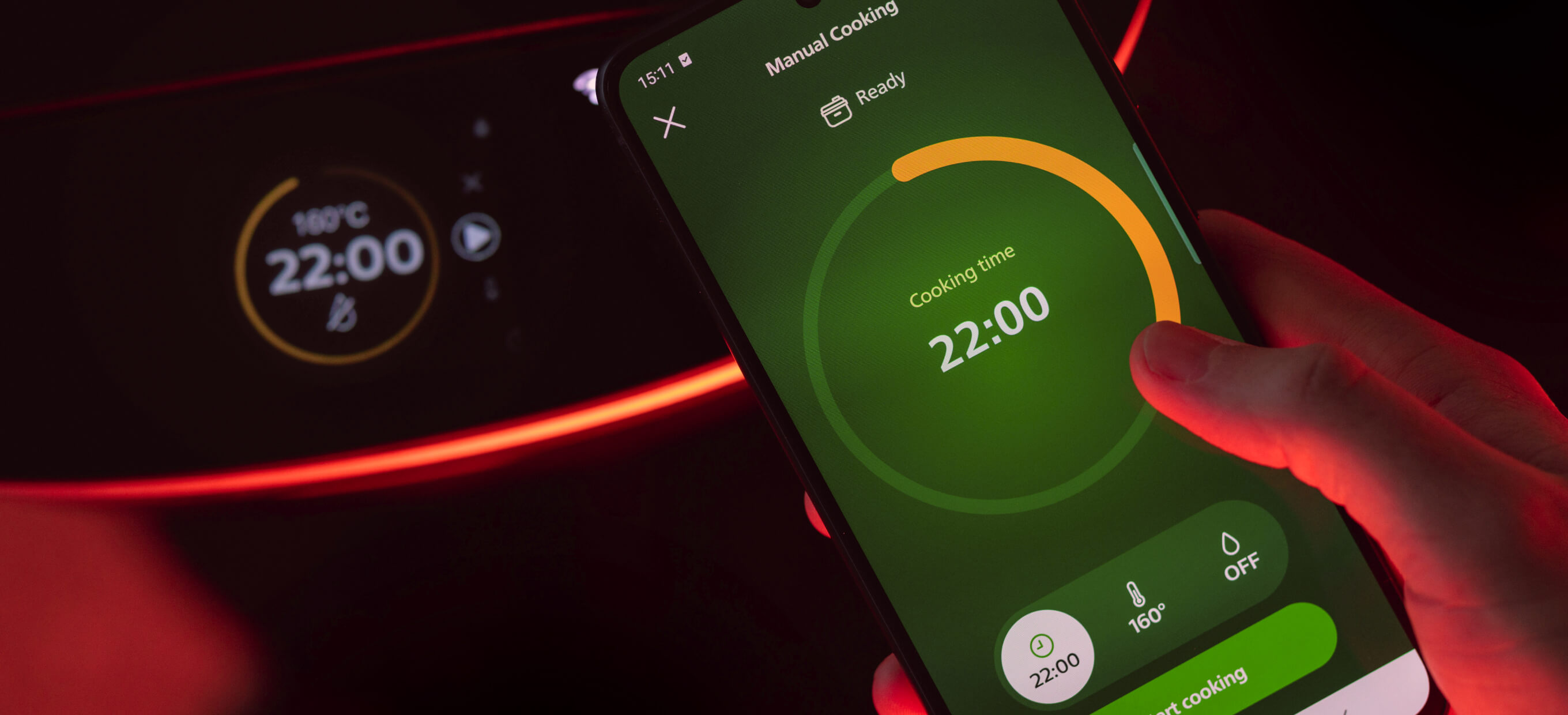 Building data-driven IoT ecosystems
The complexity of IoT solutions and services often creates a fog of uncertainty. That's why Infinum is on a mission to clarify the technology landscape, help businesses understand the potential benefits, and identify problems worth solving by utilizing IoT technologies and connected devices.
Our expertise in emerging technologies guarantees our clients receive custom IoT solutions that not only exceed expectations at launch but also remain relevant for years to come.
1
End-to-end IoT project implementation partner
2
A reliable partner with long-term viability
3
Award-winning IoT apps in our portfolio
4
Millions of satisfied app users
5
Employing top engineers and UI/UX experts
Custom IoT solutions across industries
Connecting 750k monthly users to all Philips Kitchen Appliances
Sophisticated IoT platform unifies the Phillips cooking experience.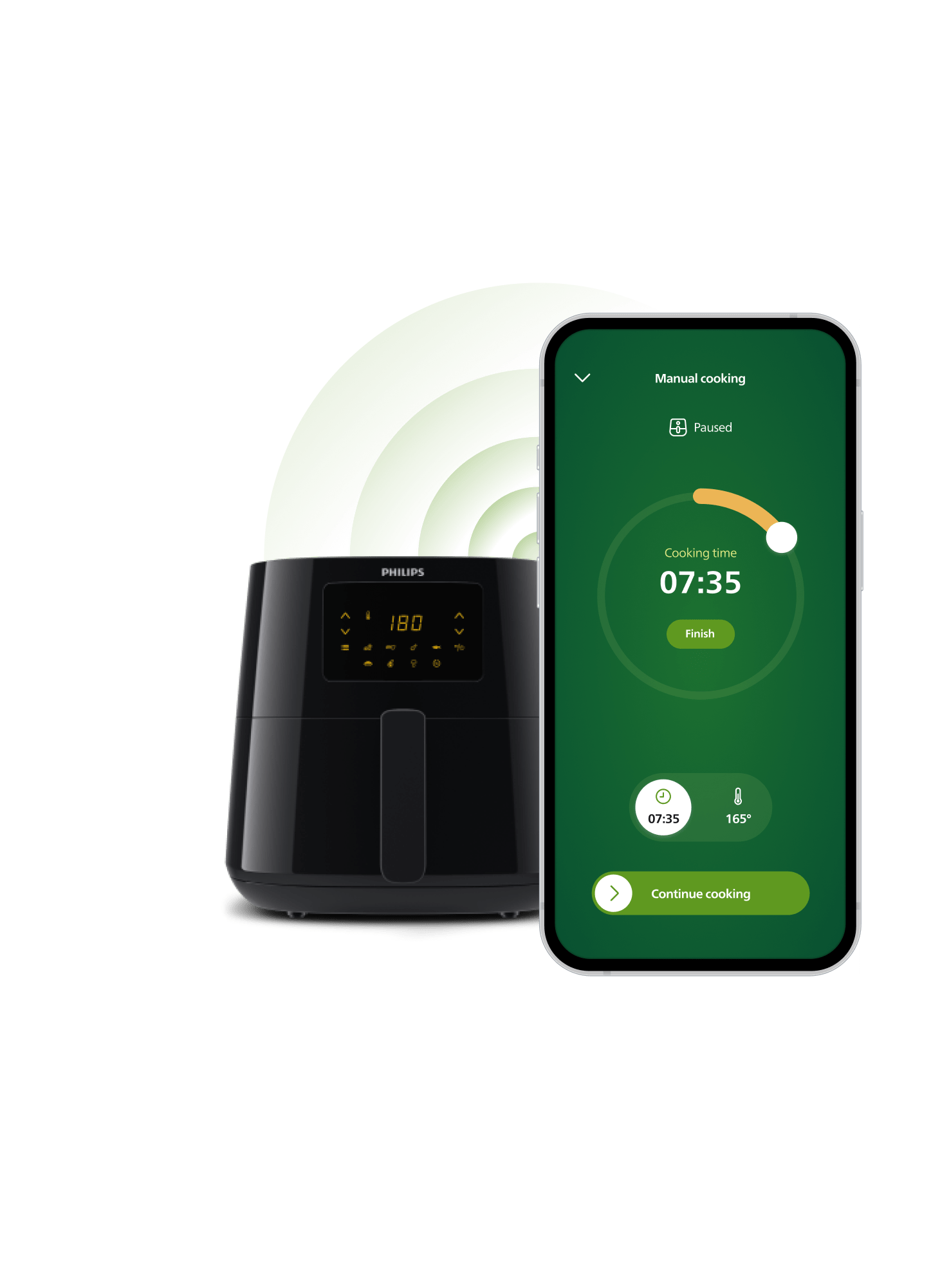 Cutting energy costs by 75% with Philips MasterConnect smart lighting
A conveniently sustainable IoT app pushing the boundaries of lighting technology.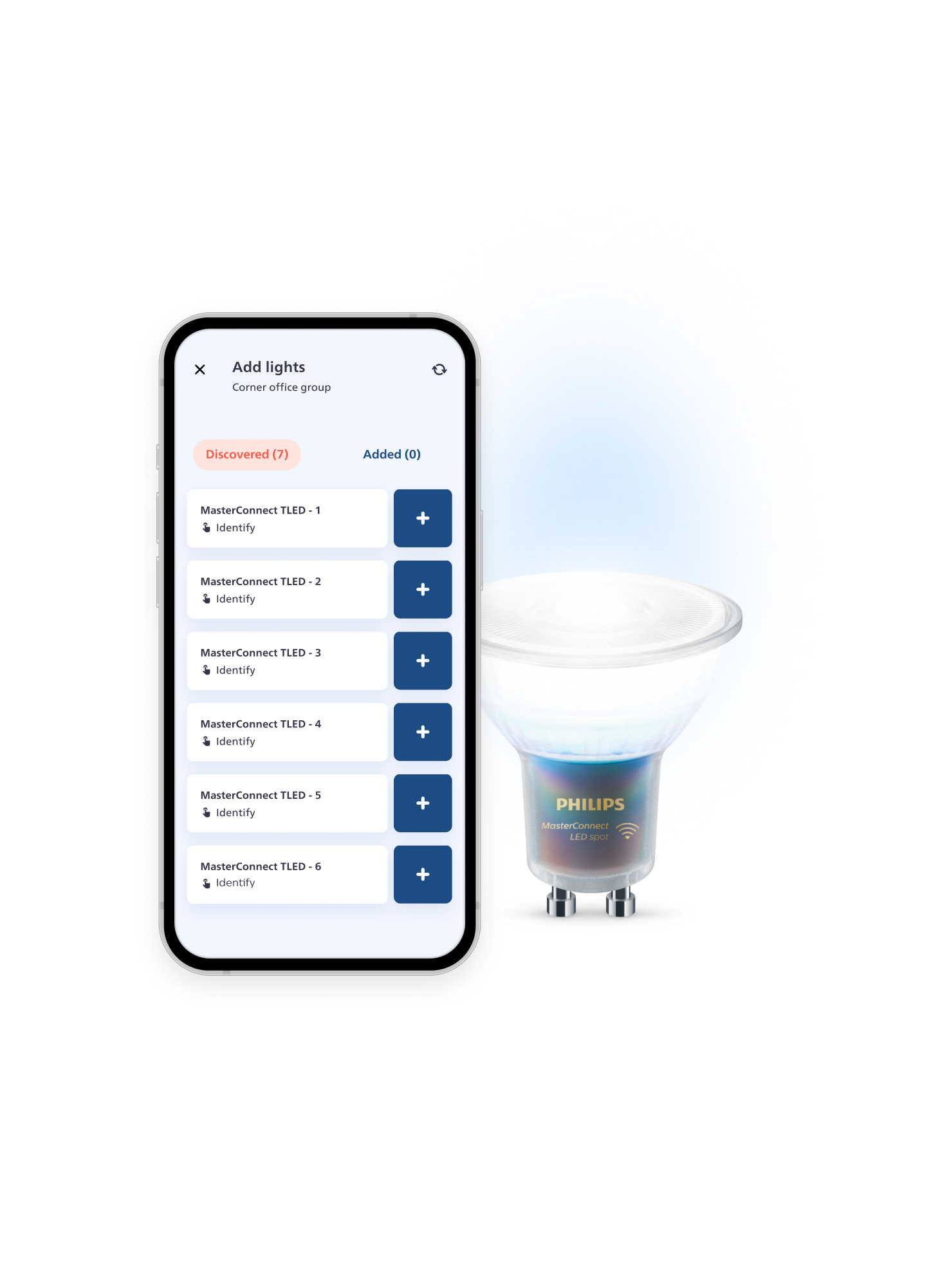 Together with Alfa Laval, a market leader in industrial heat transfer, separation and fluid handling, Infinum's teams have participated in transforming Alfa Laval's entire industrial IoT platform that powers their connected services.
The leading cruise line operator partnered with us to streamline and upgrade their onboard photography services. We have built and continue to maintain multiple products used onboard and in the cloud.
Guided by the idea that solar energy should be accessible to everybody, we developed a multilingual website and a proof-of-concept for a digital product promoting the use of solar power cells for commercial and residential households.
Signify (ex Philips Lighting) is a market leader in innovative IoT lighting hardware. We collaborated on a project that brings affordable and energy-efficient smart lighting to commercial buildings.
Philips Kitchen Appliances transform the way consumers prepare meals and interact with their devices. Philips partnered with us to envision, design, and build a robust IoT solution that helps consumers make the most out of their appliances.
Stand out from competition by embracing emerging technologies
Infinum supports businesses that want to improve, grow, and innovate by utilizing Internet of Things and connected devices. From strategy to deployment, our team of experts provides an array of services required to bring your IoT vision to life, focusing on security, stability, and scalability. Our portfolio includes accomplishments in healthcare, manufacturing, retail, agriculture, and smart cities.
Explore new revenue streams
Make data-driven decisions
Optimize operational efficiency
Deliver superior user experiences
Stand out among competitors
Technologies and tools for custom IoT solutions
Azure IoT hub
AWS IoT hub
ThingWorx
Predix
Cumulocity
Bluetooth
ZigBee
Matter
Wi-Fi
LAN
NFC
Arduino
iBeacons
Raspberry Pi
Eddystone
beacons
OBD
Gateways
HTTP/HTTPS
LoRaWAN
TCP
BLE
MQTT
DDS
AMQP
OpenIoT
WebSocket