Examples of the work we've done with established brands, growing businesses, and venture-backed startups.
Connecting 750k monthly users to all Philips Kitchen Appliances
Sophisticated IoT platform unifies the Phillips cooking experience.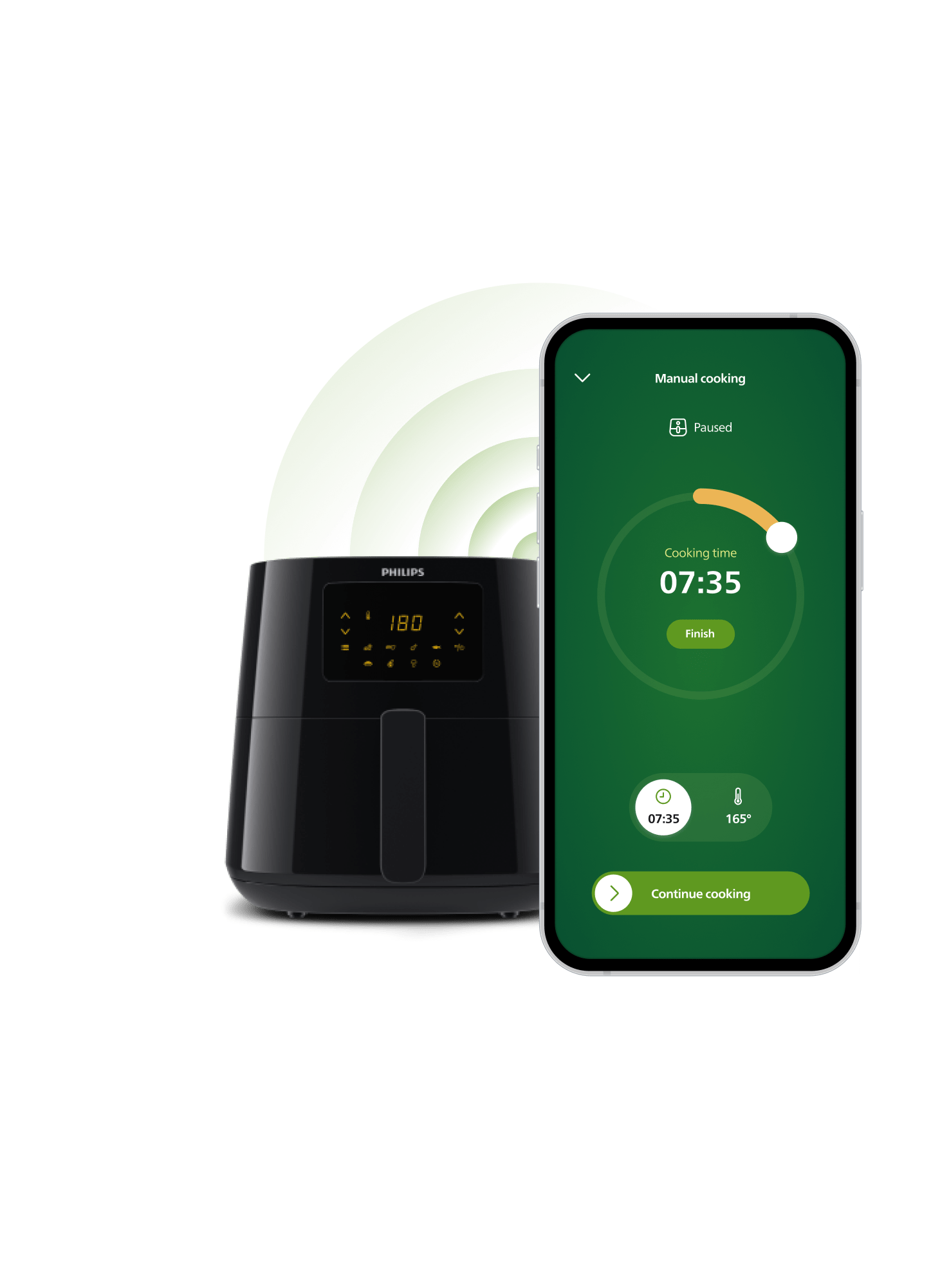 Cutting energy costs by 75% with Philips MasterConnect smart lighting
A conveniently sustainable IoT app pushing the boundaries of lighting technology.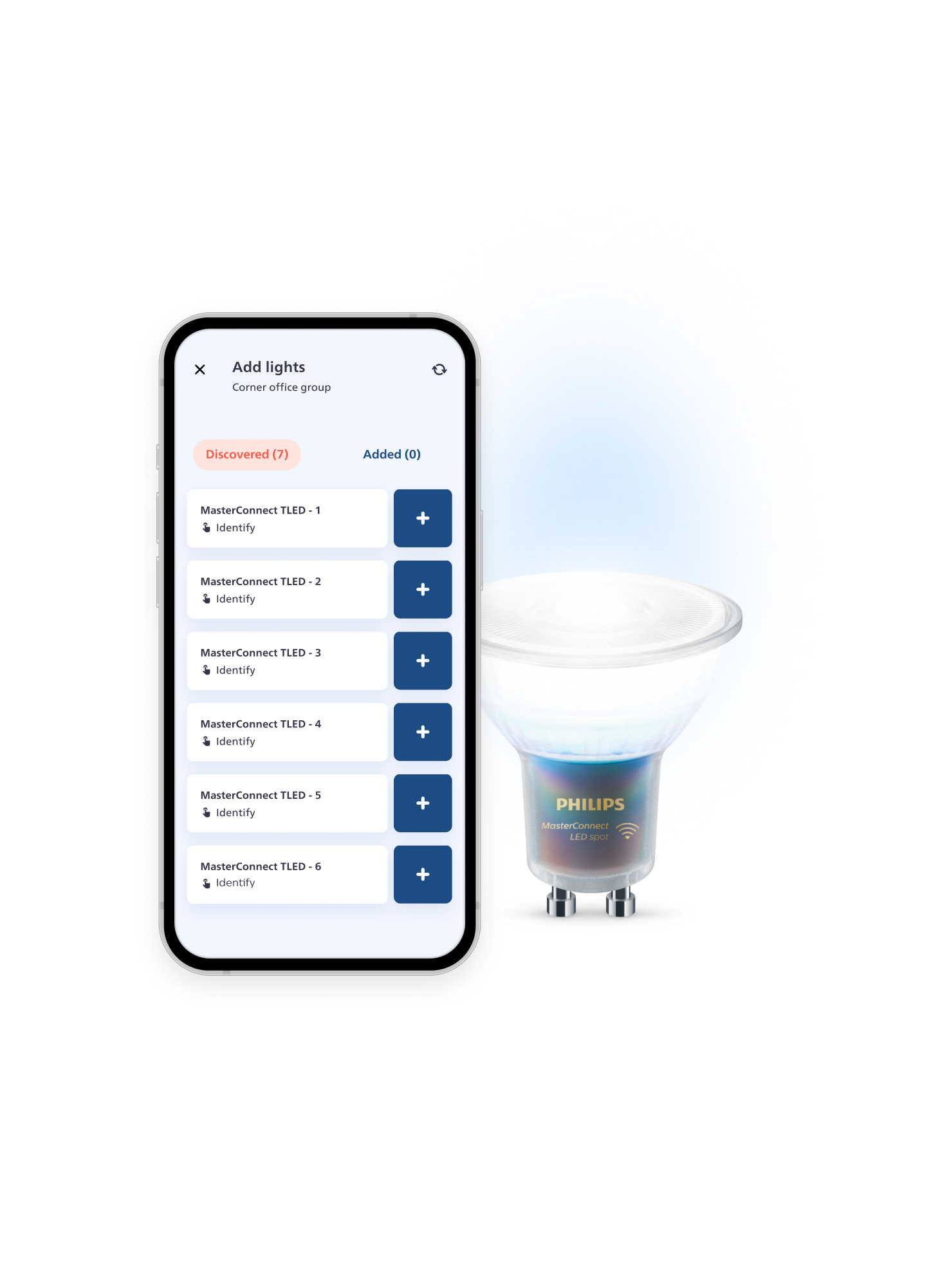 Every day, for almost two decades, we're trusted by large companies and brands to build their digital experiences.
The leading cruise line operator partnered with us to streamline and upgrade their onboard photography services. We have built and continue to maintain multiple products used onboard and in the cloud.
Combining Nike's cutting-edge lab hardware and machine learning algorithms, we analyzed data collected across numerous test points, improving how their R&D department measures the quality, durability, and resistance of materials used in different kinds of athletic wear.
The leading professional services company KPMG partnered with us to build digital product strategy for a number of internal work management tools. Through a series of workshops, we ideated, prototyped, and validated several digital products envisioned by the client.
Signify (ex Philips Lighting) is a market leader in innovative IoT lighting hardware. We collaborated on a project that brings affordable and energy-efficient smart lighting to commercial buildings.
We helped Virgin Mobile's digital product development hand for the Middle East deliver products for their operations in three countries, from their core self-care mobile apps to newer IoT initiatives. We covered all the phases in the product development lifecycle, from concept design to QA.
Together with Warner Bros Entertainment's gaming division we built a feature-rich platform for player networking, exclusive access to gaming content, and managing game newsletter subscriptions.
Philips Kitchen Appliances transform the way consumers prepare meals and interact with their devices. Philips partnered with us to envision, design and build a robust IoT solution that helps consumers make the most out of their appliances.
Telecommunications service provider A1 partnered with us to reimagine the customer experience for all their users. Based on mobile, we designed and built a modular product that fully adapts to their needs.
In cooperation with ProductionPro's team we created an iPad and web product that streamlines video production and collaboration. All tasks related to movie and theatre project management is now available through a single collaborative tool.
Together with Alfa Laval, a market leader in industrial heat transfer, separation and fluid handling, Infinum's teams have participated in transforming Alfa Laval's entire industrial IoT platform that powers their connected services.
Tarisio is a marketplace for trading fine instruments with ease. Used by musicians, patrons, dealers, and collectors, we made the platform's backend stable and secure for all customers and their transactions.
We upgraded the manuscript tracking system for a world-leading publisher of open access books. Providing seamless user experience for scientists, we supported IntechOpen on their mission to democratise knowledge.
We have collaborated with the regional banking leader Erste & Steiermärkische for a number of years. Working on multiple products including a robust corporate banking app, we guided them through digital transformation and Agile way of working.
The Swiss financial services provider Vontobel offers active asset management and tailor-made investment solutions. We built apps for product lifecycle management and the distribution of reference data to exchanges, data vendors, and partners in various markets.
Guided by the idea that solar energy should be accessible to everybody, we developed a multilingual website and a proof-of-concept for a digital product promoting the use of solar power cells for commercial and residential households.
Our work on a tailored internal assessment tool helped PwC Germany reach out to clients in a structured manner. The tool is used to perform a number of analyses including comprehensive evaluations essential to their business success.