Disrupting finance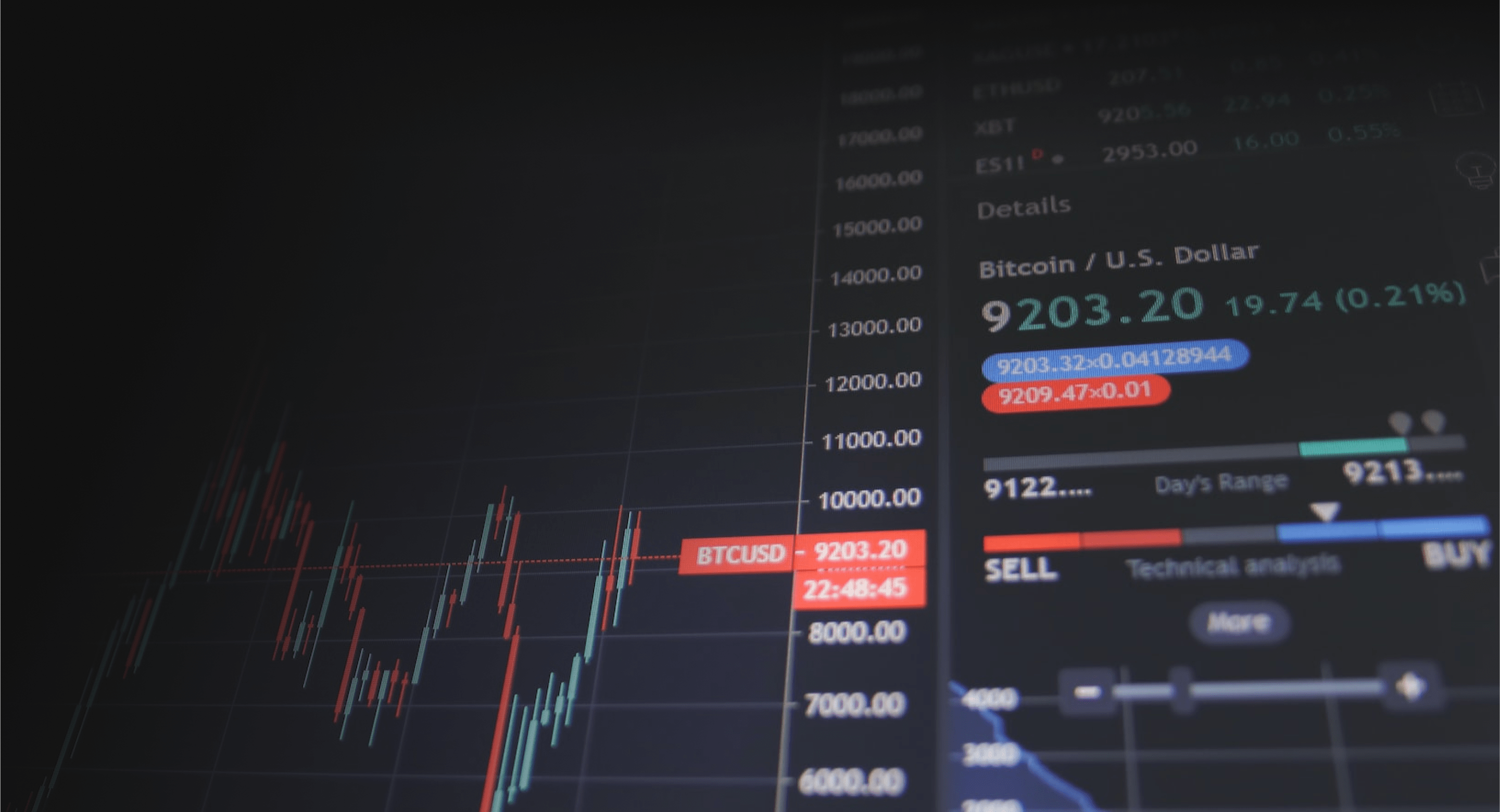 Transition to digital-first
The last decade brought intense disruption to the finance sector. New service providers and fintech startups are easing into what used to be an entrenched industry with high barriers to entry. The markets are changing. User expectations are evolving. Finance is becoming an open, albeit highly regulated, playing field. The traditional market leaders need to keep up with the trends or risk being left behind.

We've been building specialized software solutions for major banks, insurance companies, and fintech startups for 15+ years. From cash advance and loan solutions to instant or SEPA payments, digital document signing, and e-branches, we build features that customers love and businesses thrive on.
Services and technologies
1
Mobile and internet banking solutions
2
Integration of payment processing solutions
4
Security and insurance solutions
5
Loan and leasing solutions
6
Fintech and trading products
2/3
of financial transactions are now made online
1 in 5
of the world's unicorns are fintechs
89%
of US citizens use mobile banking products
3.6 bn
expected total number of online and mobile banking users by 2024
Transform
We take inventory of any legacy software and revamp a financial institution's operations, providing clients with secure, intuitive, and scalable platforms.
Build
We build solutions, client-facing apps, and interfaces to complement an existing digital ecosystem, and envision completely new services that set market trends.
Connect
We develop custom APIs to integrate third-party platforms and solutions, allowing companies to operate a fully interconnected stable system for better efficiency and enhanced security.
Test and Launch
With our Agile approach, we take you from ideation workshops, through proof of concept and MVP to market launch.
We listen to our clients' business needs and tailor unique solutions adapted to the specifics of their market, their customers, and processes.
Our products reshaping
digital finance
Over the years we've worked with numerous clients, delivering impactful solutions that help redefine businesses, deliver exceptional service, and win new customers.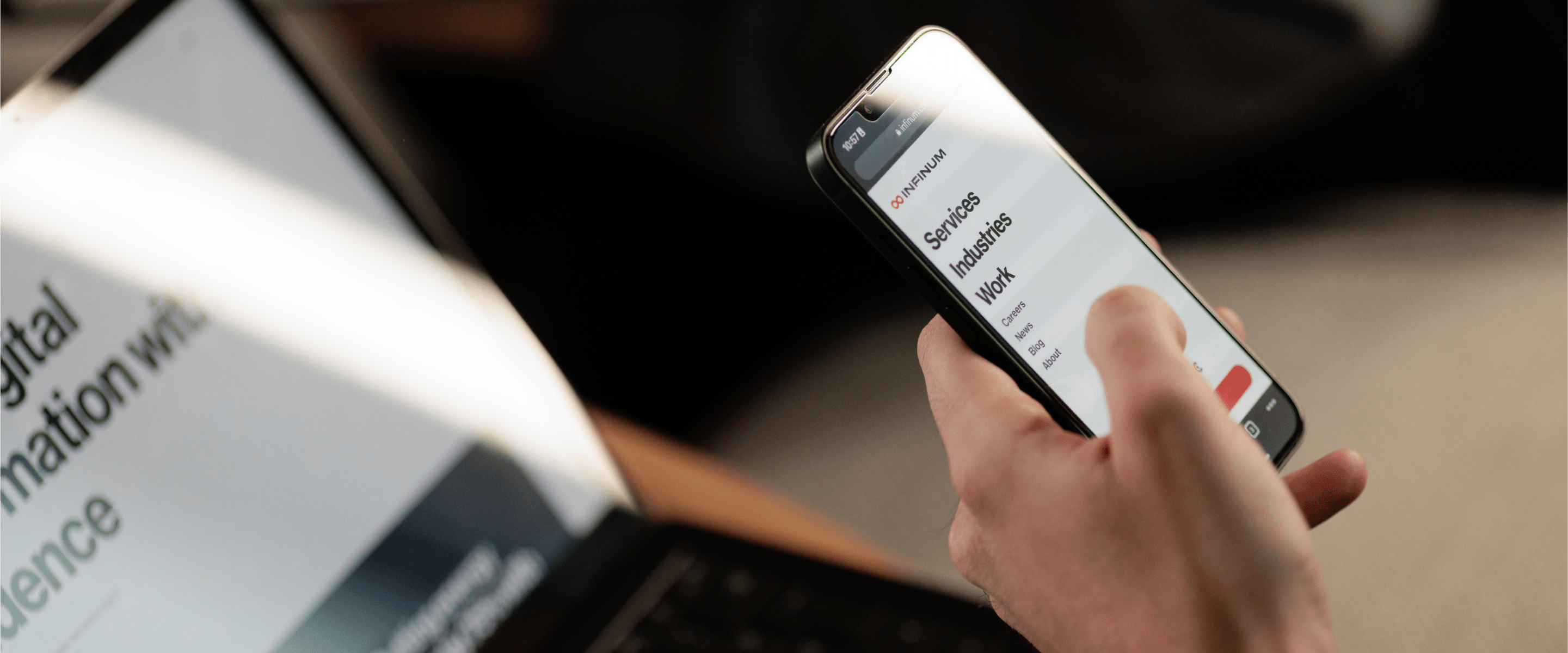 Pillars of digital finance
Security
We take great care to protect both our clients' and their customers' financial data. Infinum is certified with ISO/IEC 27001:2013, the most prestigious international certificate for information security. We are experienced in integrating fraud detection features and our products undergo regular security audits by independent third party agencies.
Compliance
We are well aware that financial institutions operate in a strictly regulated market. PSD2, GDPR, SCA, we've got you covered. Our experience allows us to always strive for creative solutions while respecting the given boundaries. We make sure to align our products' features with industry standards and best practices, never compromising a smooth UX.
User Experience
With financial matters, it's important to break down complexity and present the customers with a product that is easy to understand and simple to use. We focus on user flows, intuitive navigation, and employ design best practices to improve user satisfaction and increase conversion. Our solutions for the finance industry solve user pains and get excellent reviews in turn.
AI & Analytics
important financial insights from analytics and reporting systems can shape future business decisions and improve your conversion funnel. We apply machine learning and big data to fine-tune your credit scoring or risk management systems, but also in user-facing features such as personal finance management and robo-advisors.
Interoperability
The finance software market is saturated with solutions, some better, some worse. Our custom products are always carefully integrated with any third-party applications a client may already be using. No need to repeatedly perform the same actions across different platforms, we find ways to make data work for you in a seamlessly integrated digital ecosystem.
Support and Maintenance
Our relationship with clients doesn't end with product delivery. Instead, we view every client engagement as a partnership. We provide continuous product support, perform regular maintenance and security checks, update and fine-tine functionalities, and ensure that the technology is always up to market standards and answering our client's specific needs.
Every day, for over a decade, we're trusted by large companies and brands to design and develop their digital experiences.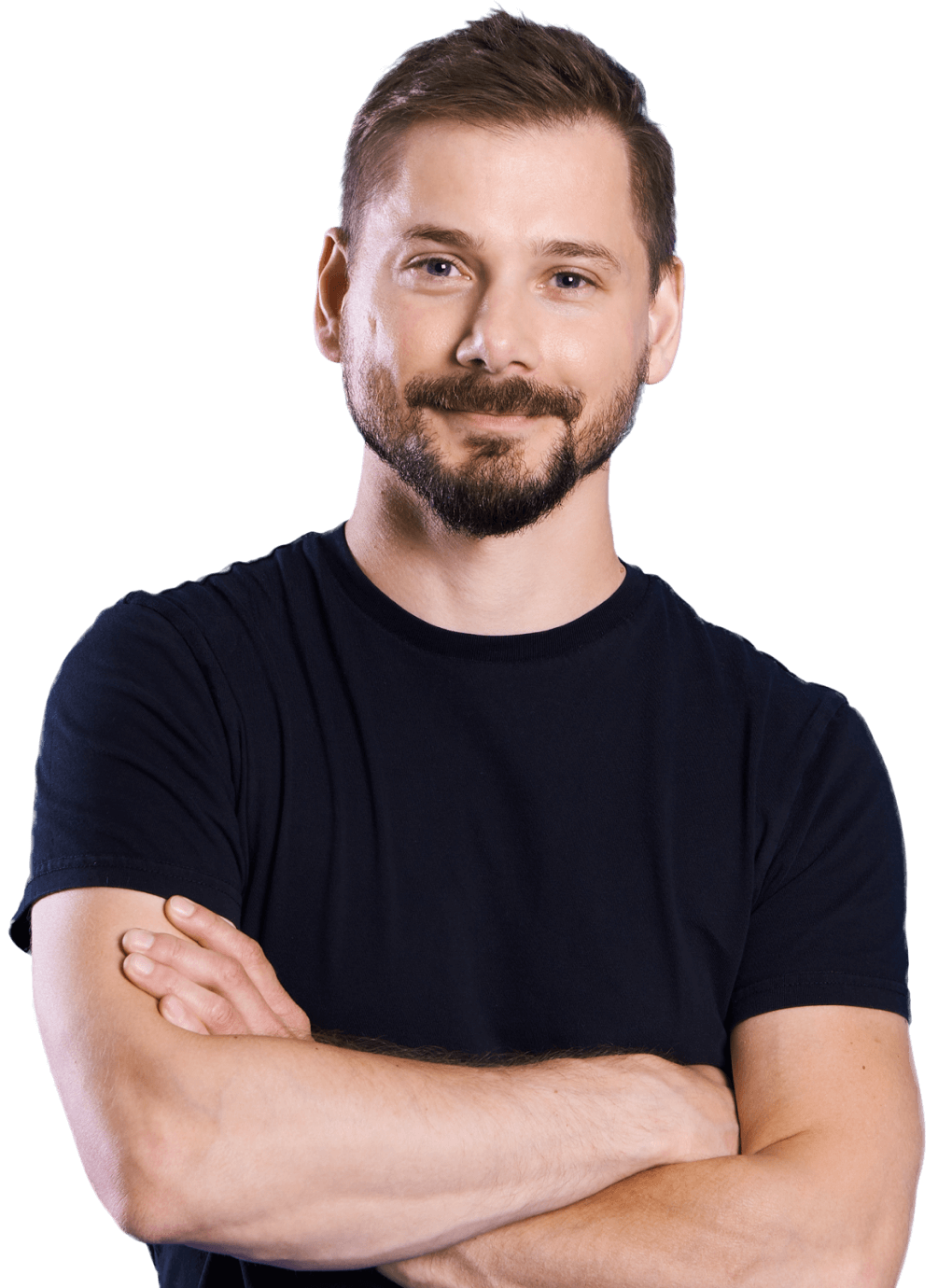 We have over a decade of experience in building and scaling digital finance solutions. Quick question on how we can help or a new business idea? Let's start with a conversation.
The information above will be stored only for business purposes. Check our Privacy Policy for more info.
Read more about
finance and technology