A fresh take on an award-winning mobile banking app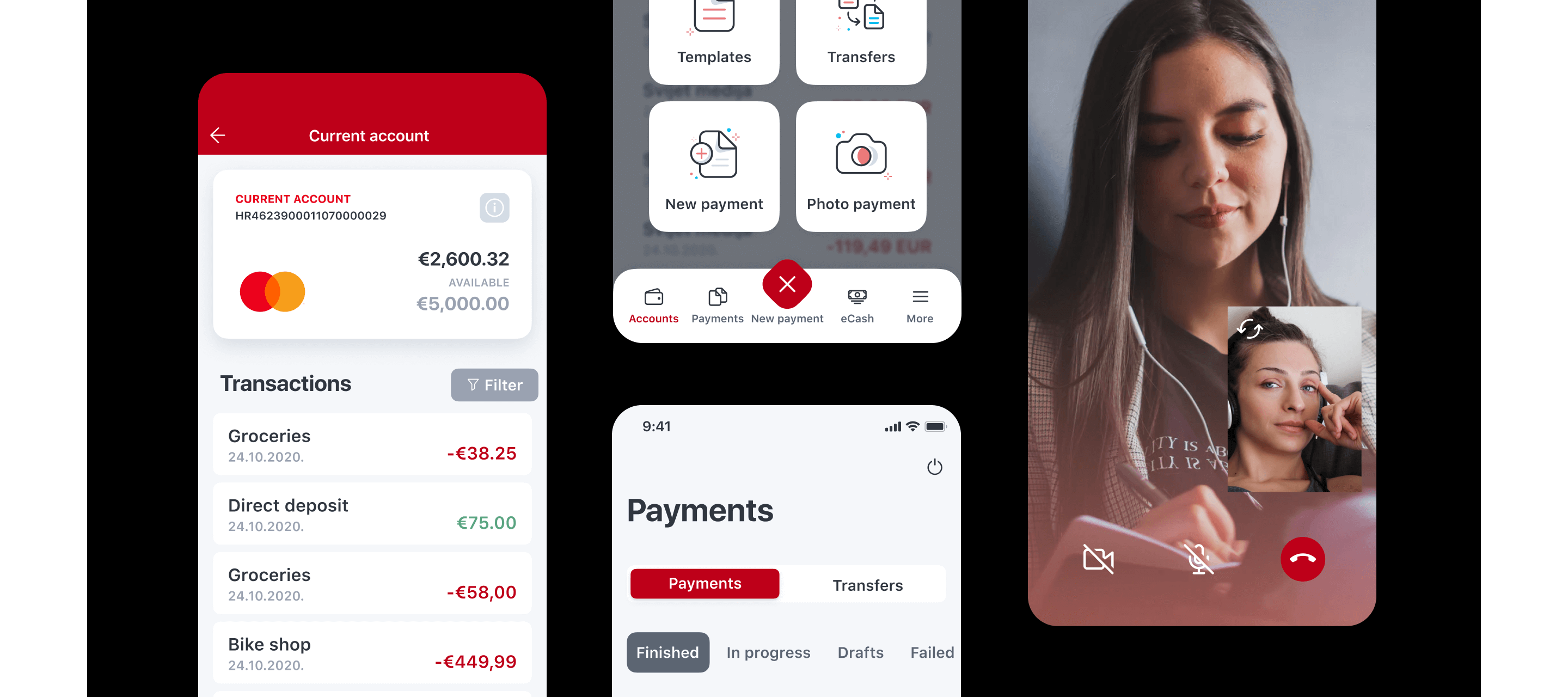 We helped a leading bank appeal to a growing generation of digital-first users.


SERVICES



STRATEGY
MARKET RESEARCH
USER TESTING
PROTOTYPING
UI DESIGN
UX DESIGN
ENGINEERING
QUALITY ASSURANCE
Introducing digital-first banking
The Croatian Postal Bank is the largest locally-owned bank in Croatia. They partnered with us in 2015 to create a new kind of mobile banking experience that would redefine industry standards.

The newly launched digital product marked the start of a new era for the Croatian Postal Bank. The app was met with unanimous approval, driving unprecedented engagement from existing customers, and enabling the bank to tap into a completely new demographic of digital-savvy customers.

Innovation sustained throughout the years
The Croatian Postal Bank's success continued with accolades by trade and industry authorities. Shortly upon launch, it was voted App of the Year. It went on to win the Best in Tech & Innovation award for its pioneering features such as opening a bank account directly from the app and cardless cash withdrawal.

To this date, the app remains one of the highest rated mobile banking solutions in both app stores. Together with the Croatian Postal Bank, we keep innovating, enhancing the user experience, and unlocking new possibilities for the bank's customers.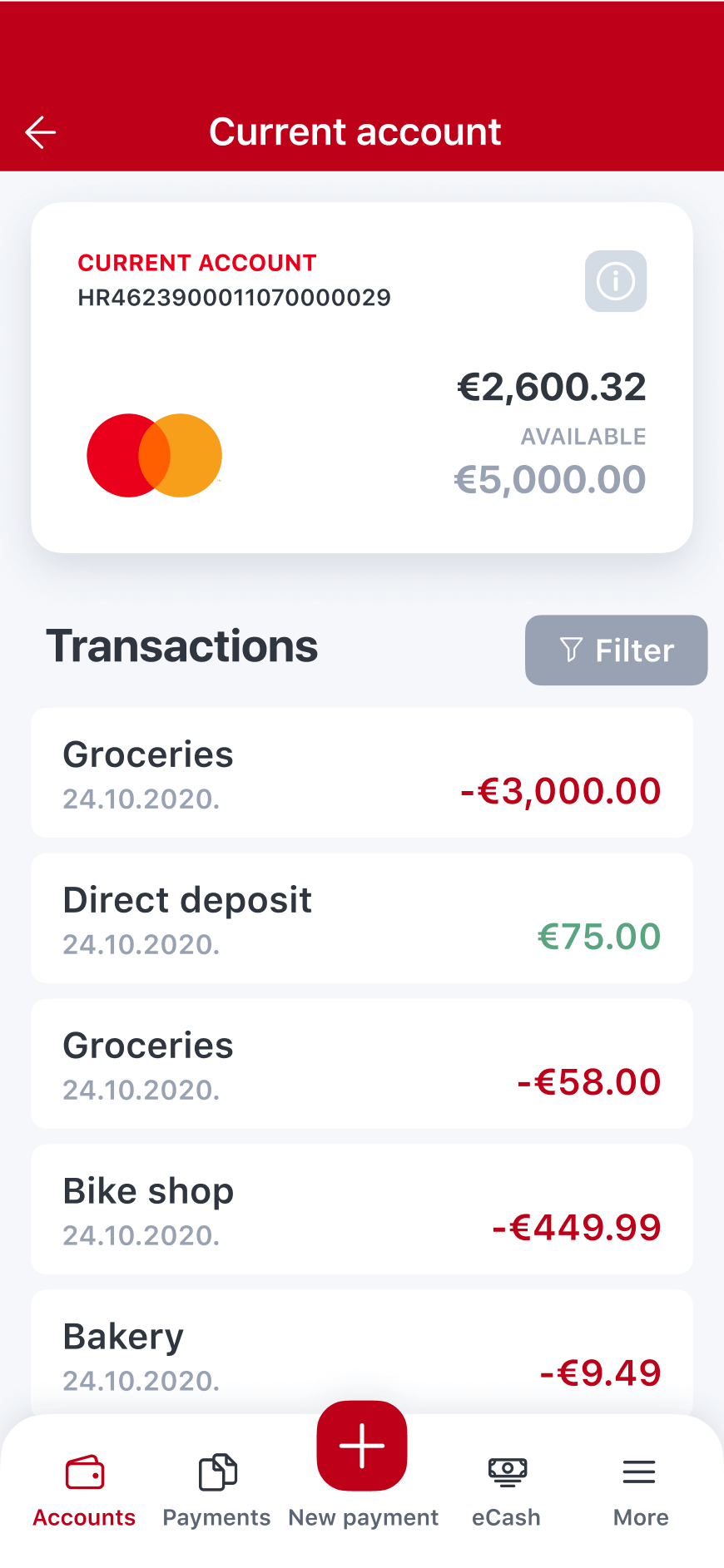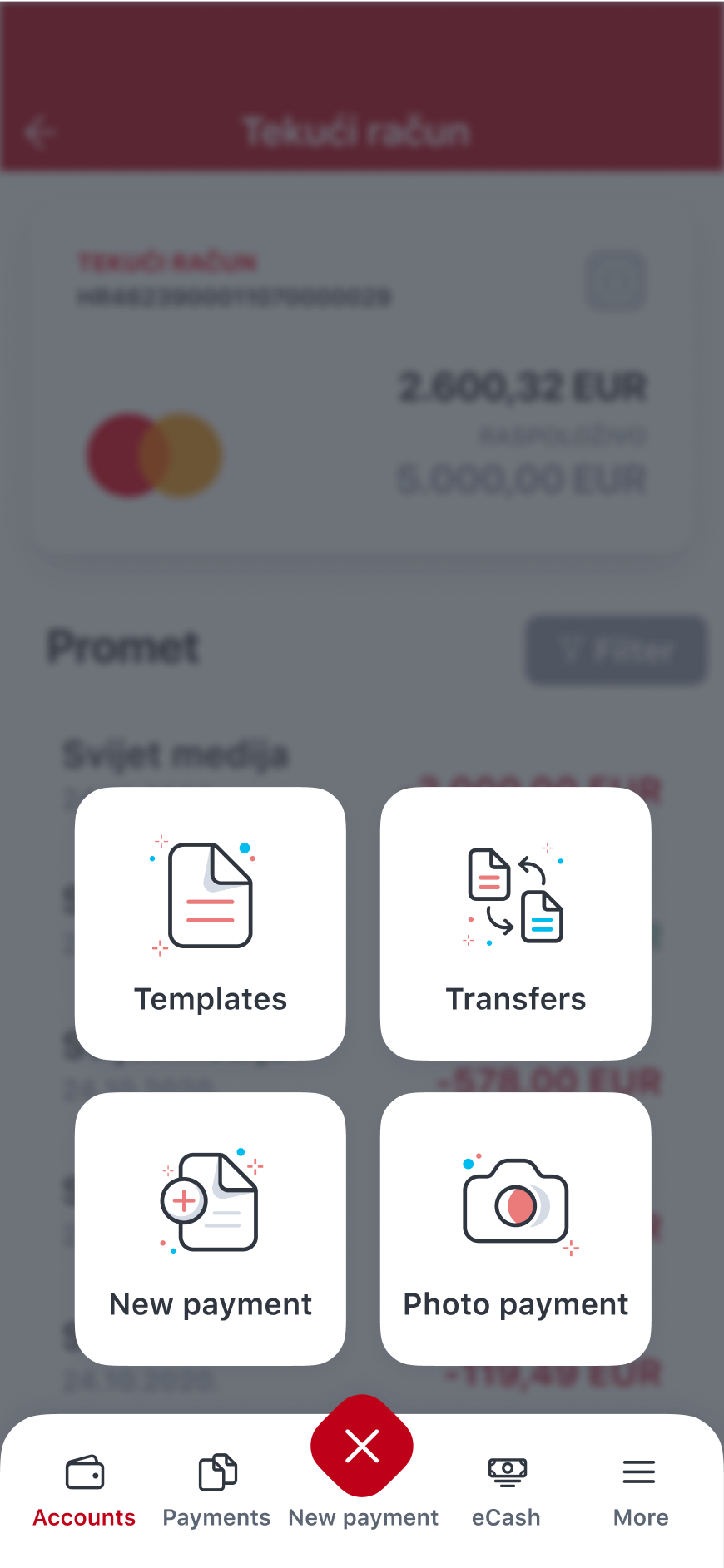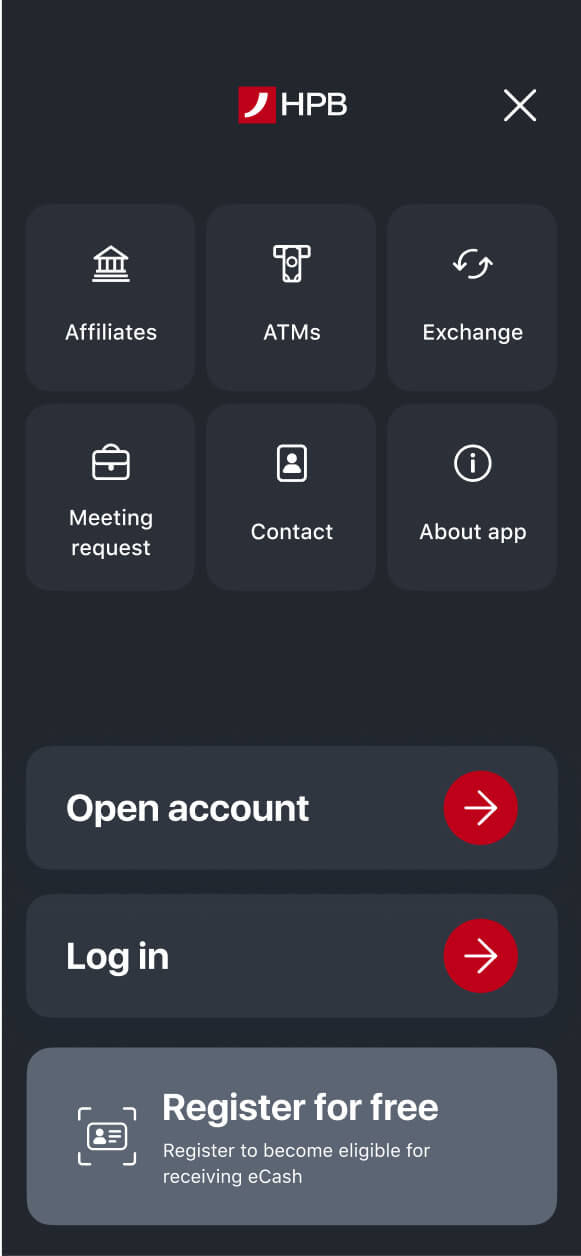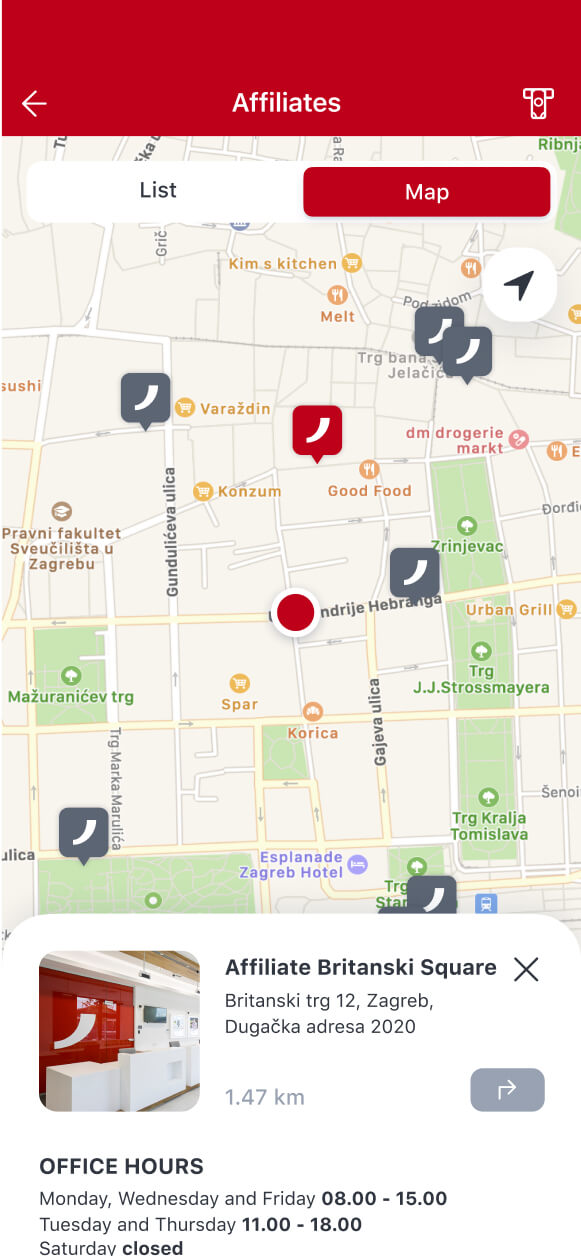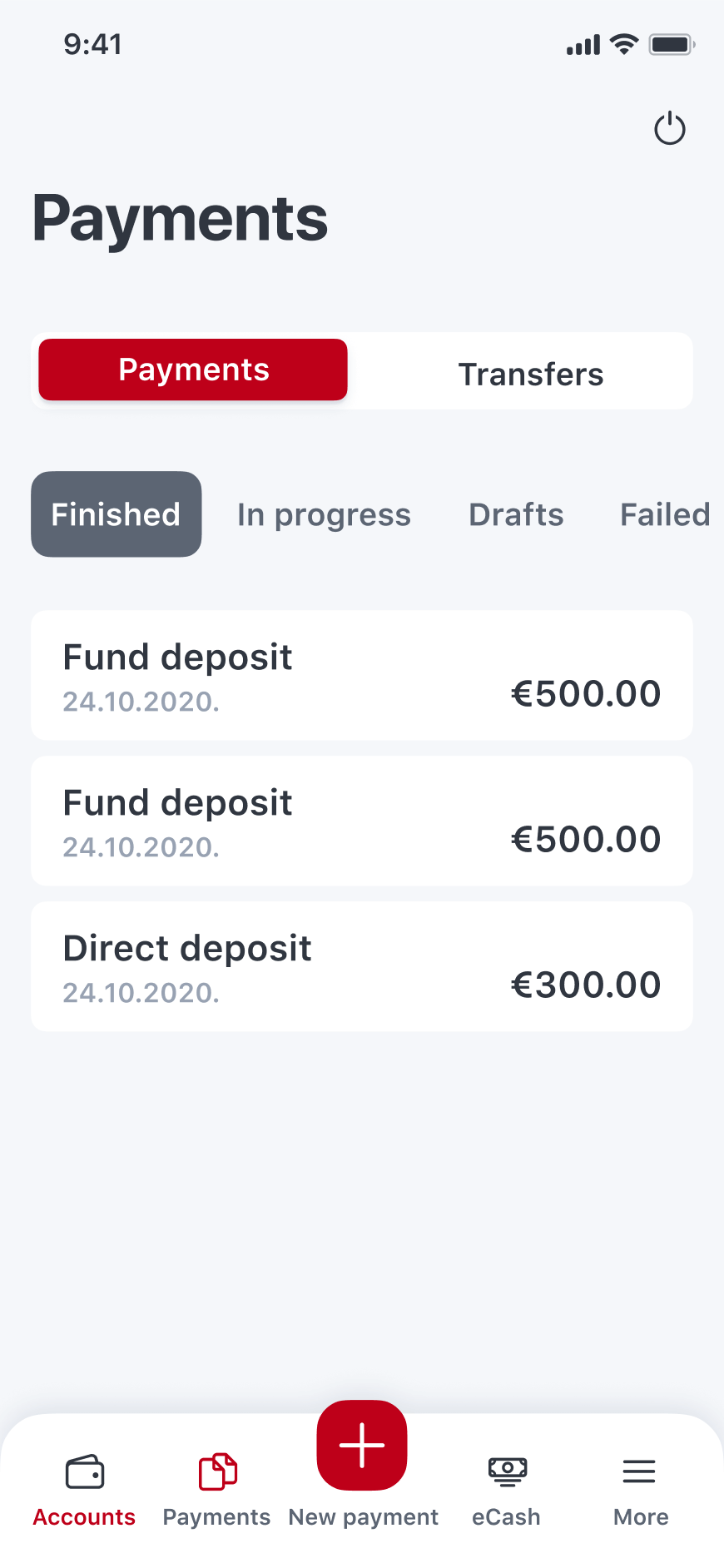 This project thrived with a hybrid methodology. We introduced Agile principles where applicable to ensure results, and retained the waterfall approach where it better suited client's processes and legacy workflows.
Tradition in service of innovation
In the last couple of years we've witnessed the emergence of various fintech services. They are not the only ones who have changed user expectations about mobile banking–users of Croatian Postal Bank were accustomed to the same level of service from the get-go.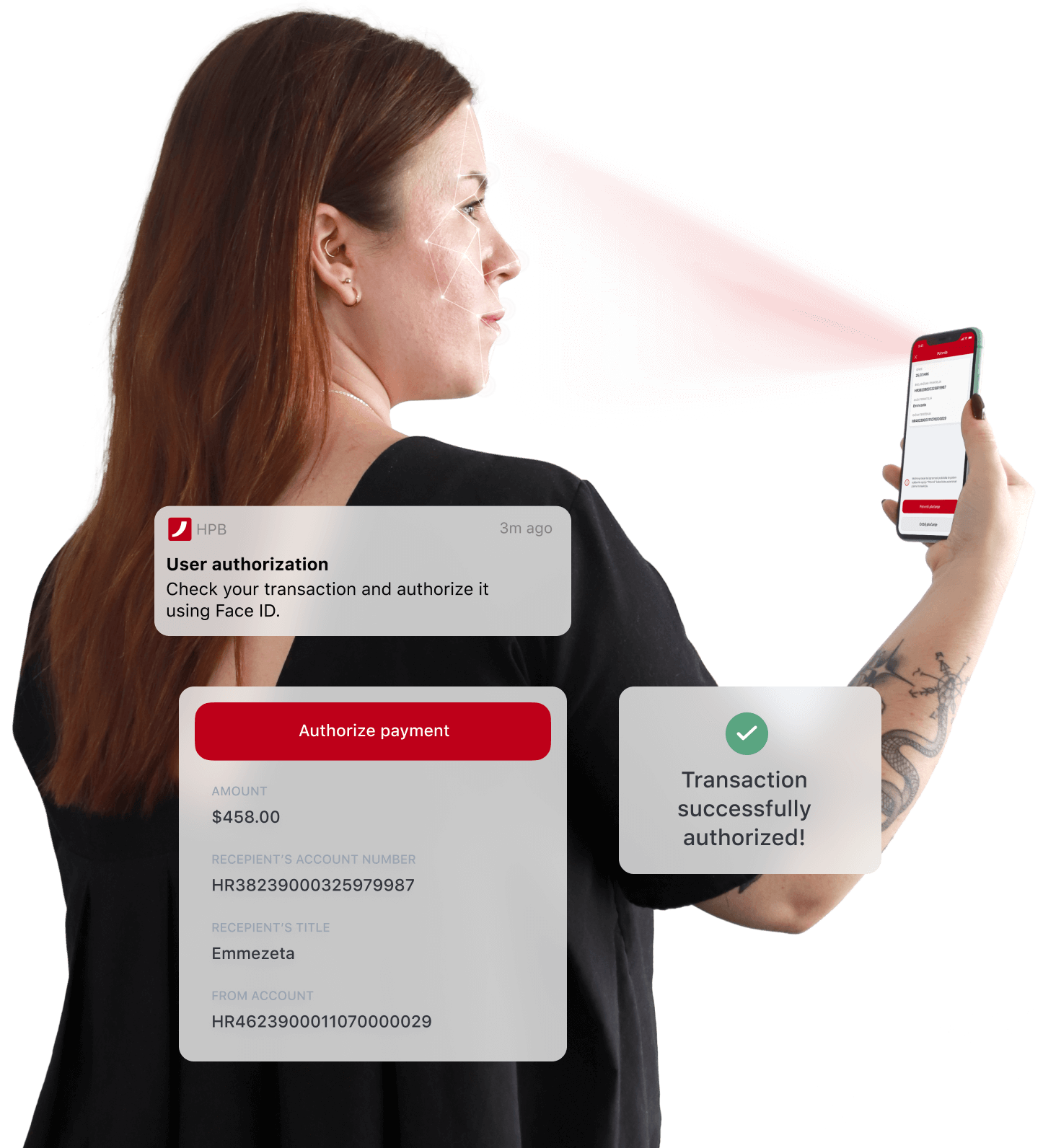 Security is priority
Croatian Postal Bank's mobile banking is fully PSD2-compliant. Integrations and payment authorizations even more secure and reliable. Thanks to push notifications, customers are immediately notified when a transaction is about to take place.
Open an account from anywhere
No need to visit the branch. Opening a new account with the bank is a 100% digital experience. Clients can open a new account within 10 minutes.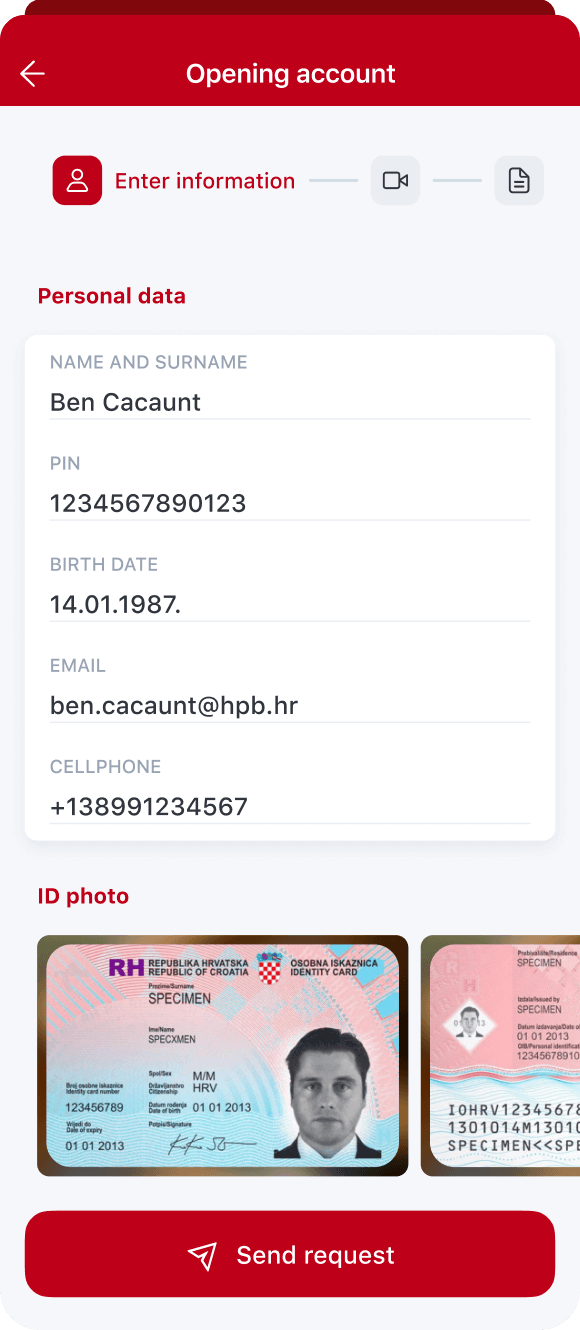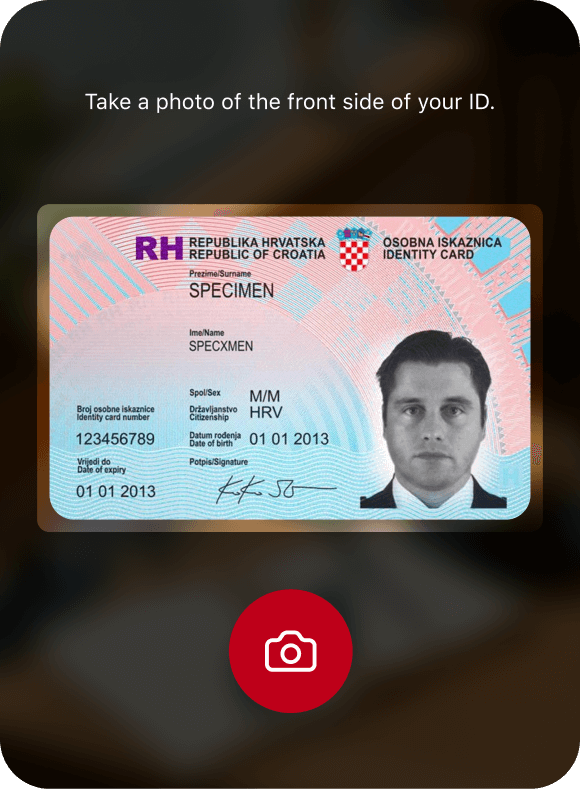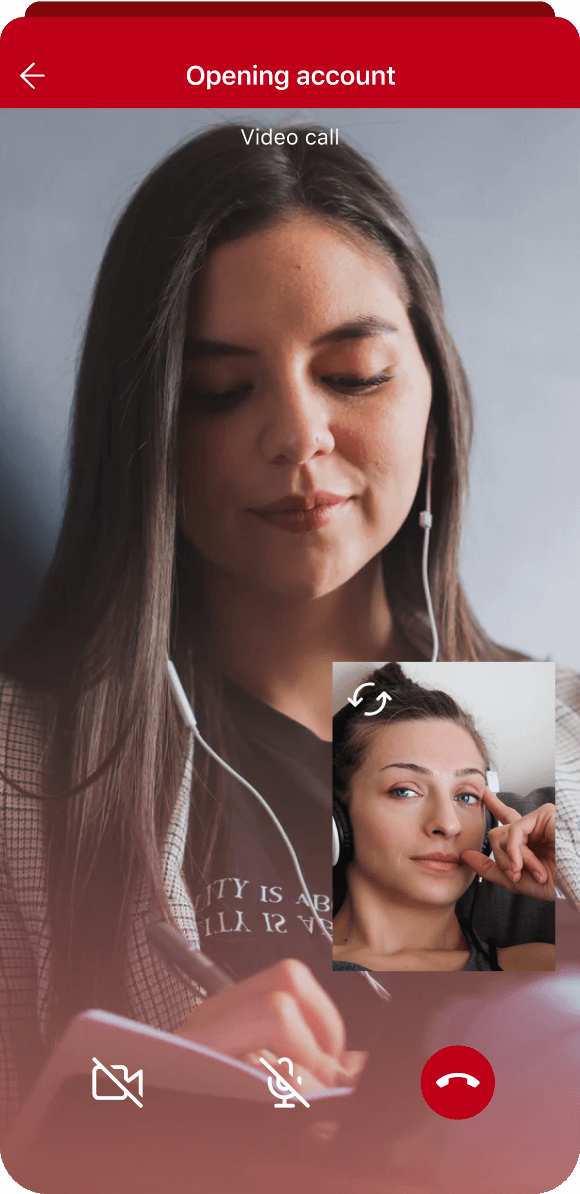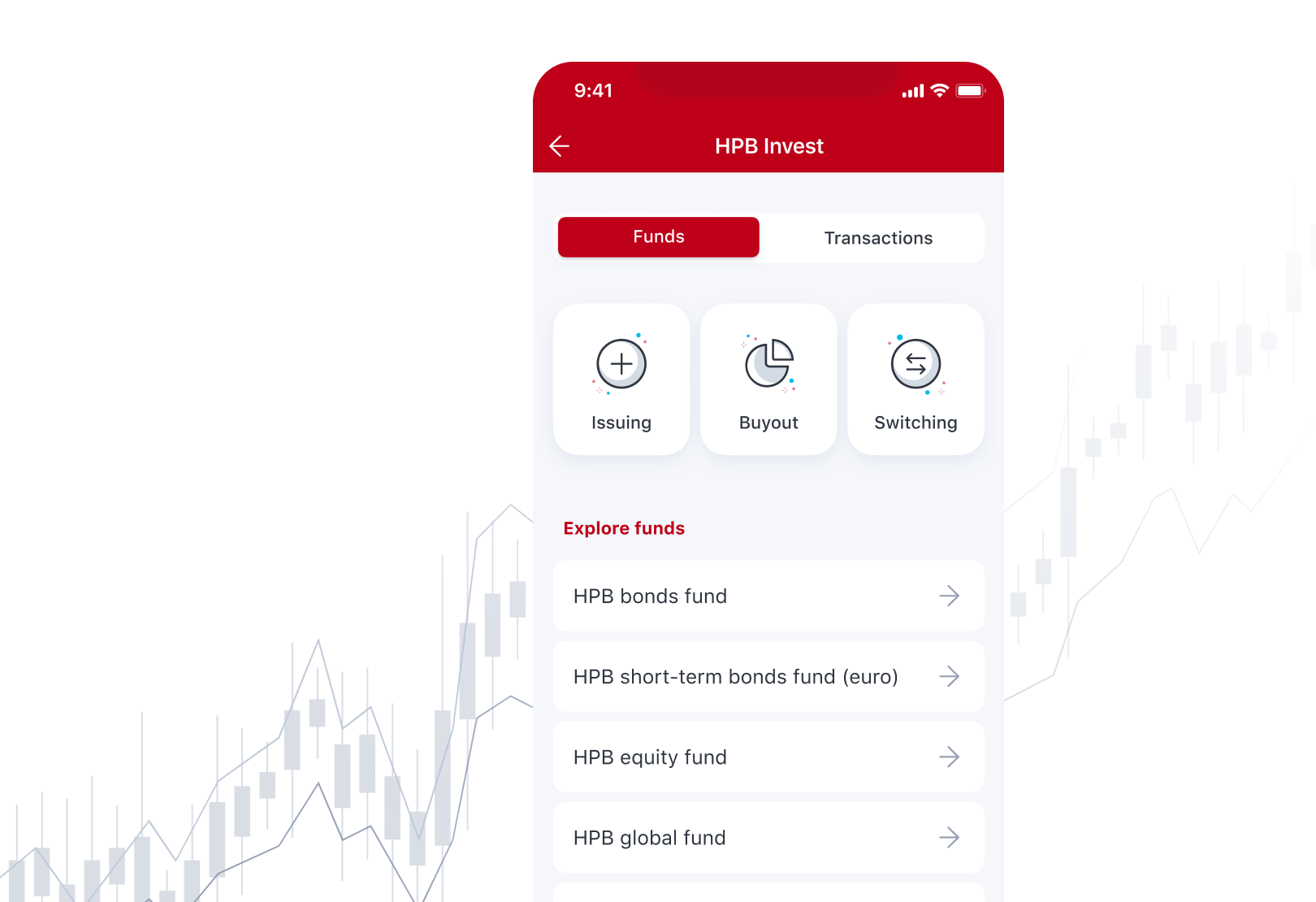 Investments made easy
With the rise of crypto and interest in micro-investments, banks strive to offer a portfolio of possibilities to their clients, including investment options. Croatian Postal Bank simplifies the purchase and sale of shares in their investment funds.
Cardless cash withdrawal
We've pioneered a feature that enables users to withdraw cash at the ATM without using a physical card. Instead, users request the desired amount and get a unique code in the app. They simply need to punch it in at the ATM to receive the money.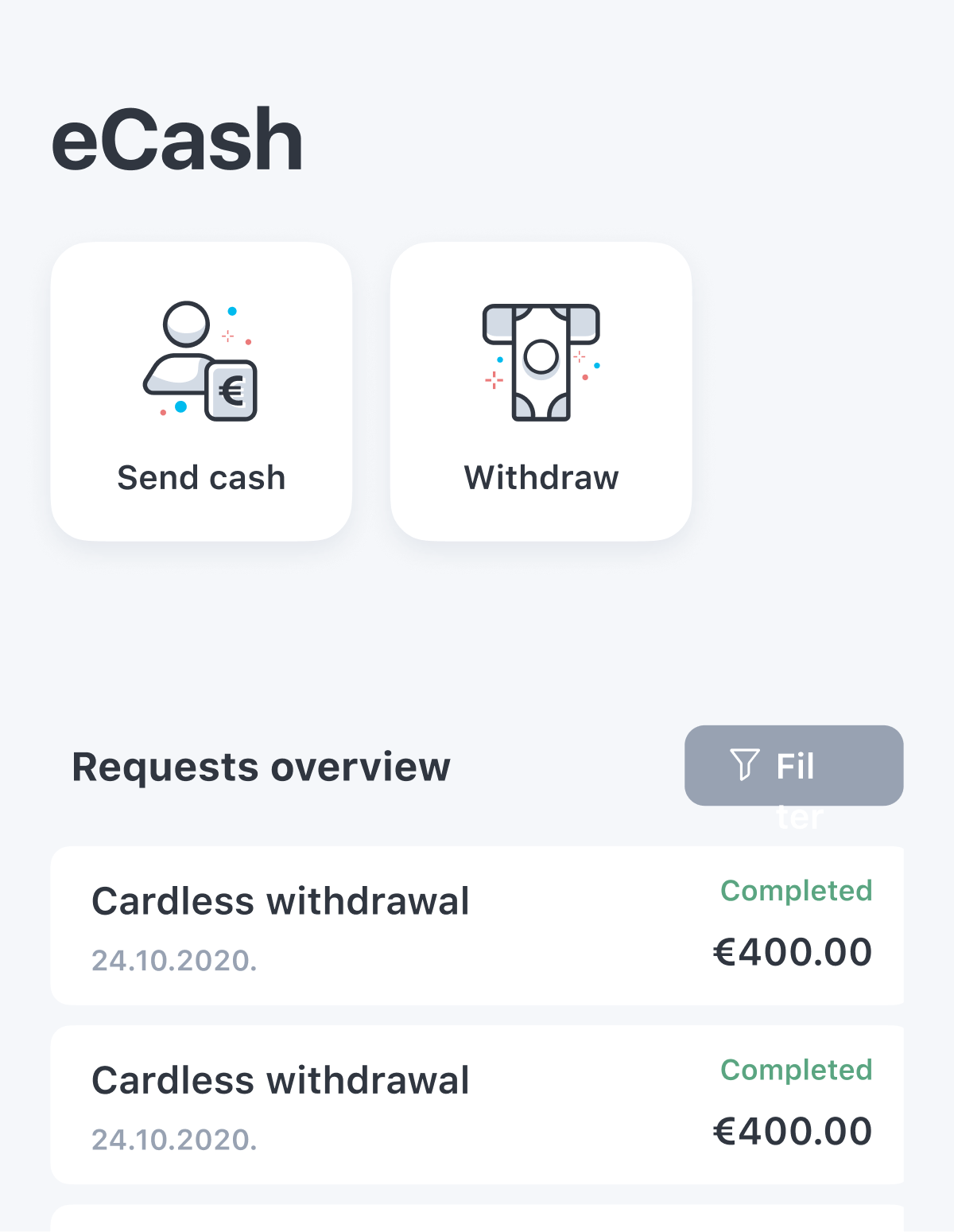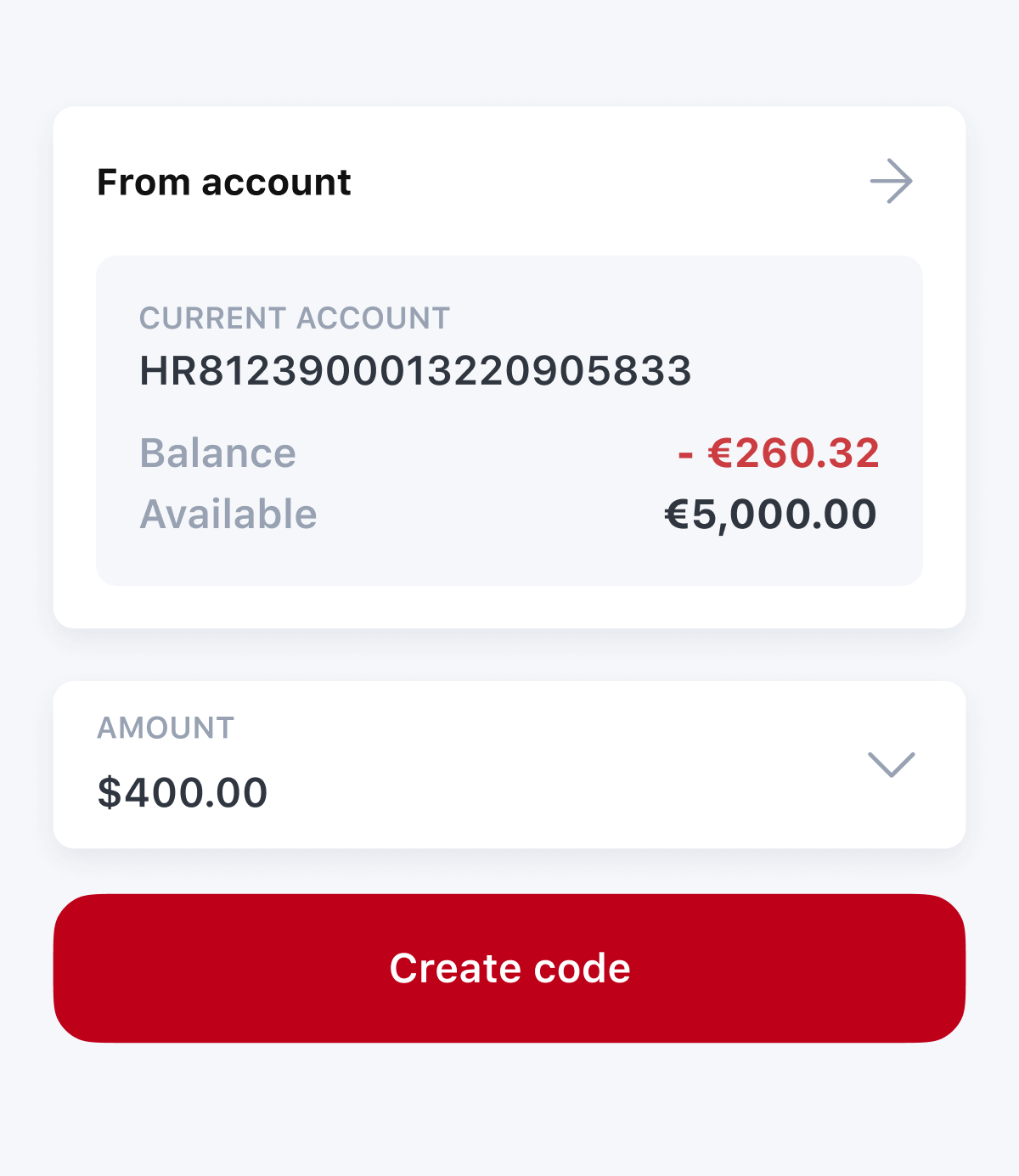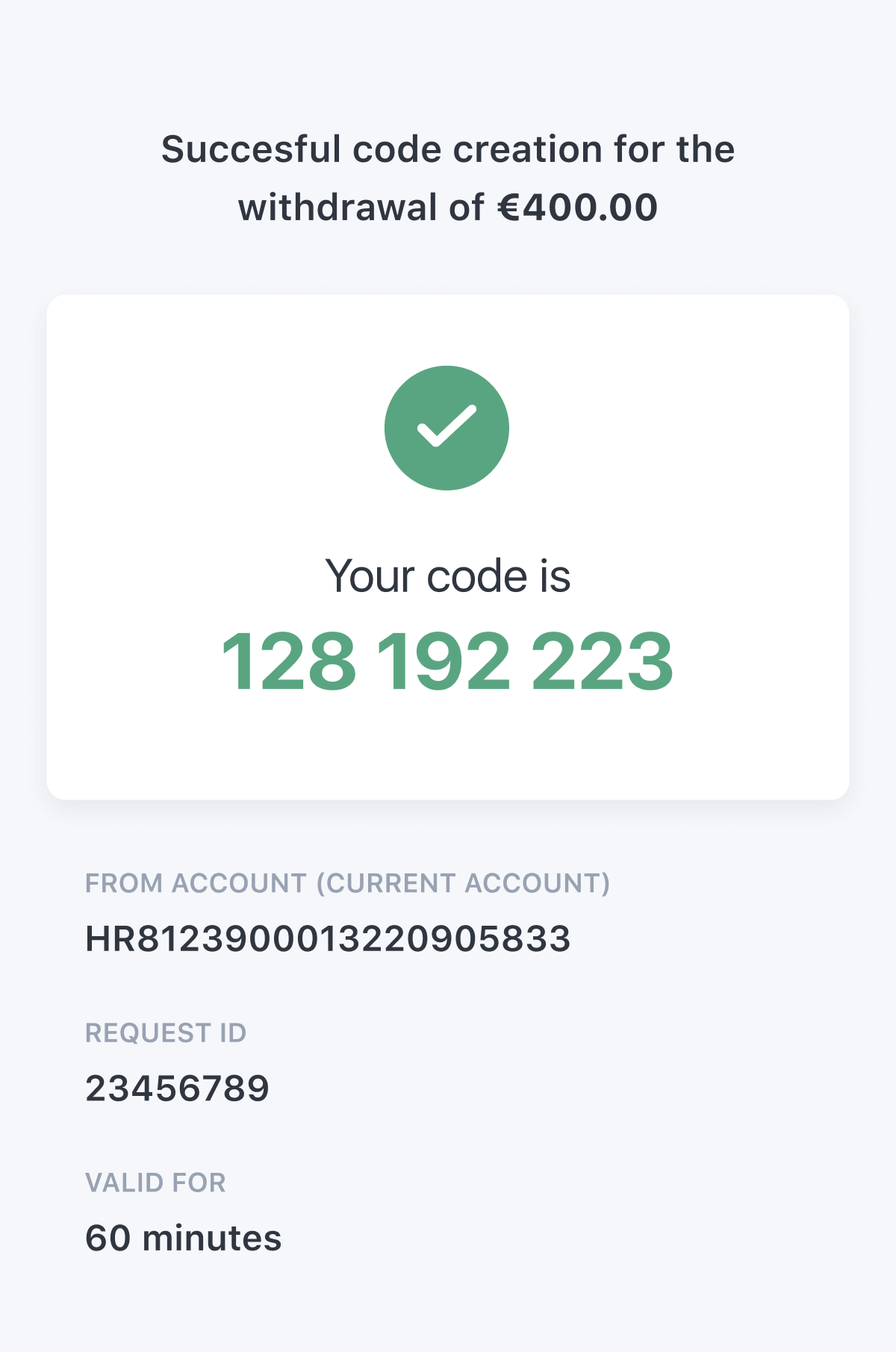 Loan application
Users can apply for personal loans directly through the mobile banking app.
Instant payments
Pan-European instant payment scheme makes money transfer between banks instantaneous.
Pre-approved loans
The app informs users when they become eligible for loans.
Petty cash
Every transaction can be rounded up and the difference then goes to a dedicated savings account.
Photo pay
Paying bills is made easier with an option to scan and pre-fill payment details.
Categories
The app features custom expenses categories to help users to take control over their finances.
Award-winning app
The solution we've build with the Croatian Postal Bank is a holder of two recognitions for innovation in technology.
Shiny reviews
The app has high ratings on both App Store and Play Store, ranking among the top apps in Croatia.
Infinum is more of a partner than a technology vendor. One of their key strengths is having expert team of designers and engineers who always deliver on time.