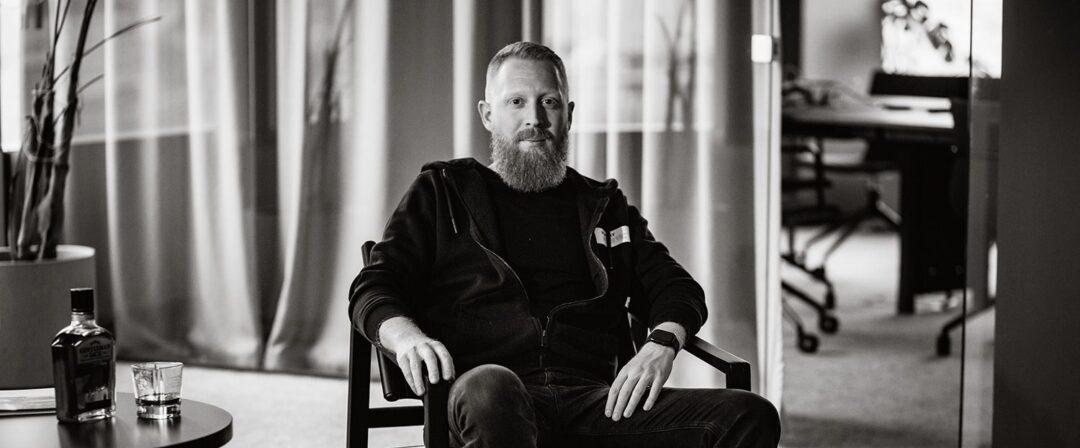 Troubles in the Metaverse
The Facebook Papers exploded across the media, revealing numerous issues with the world's largest social media network.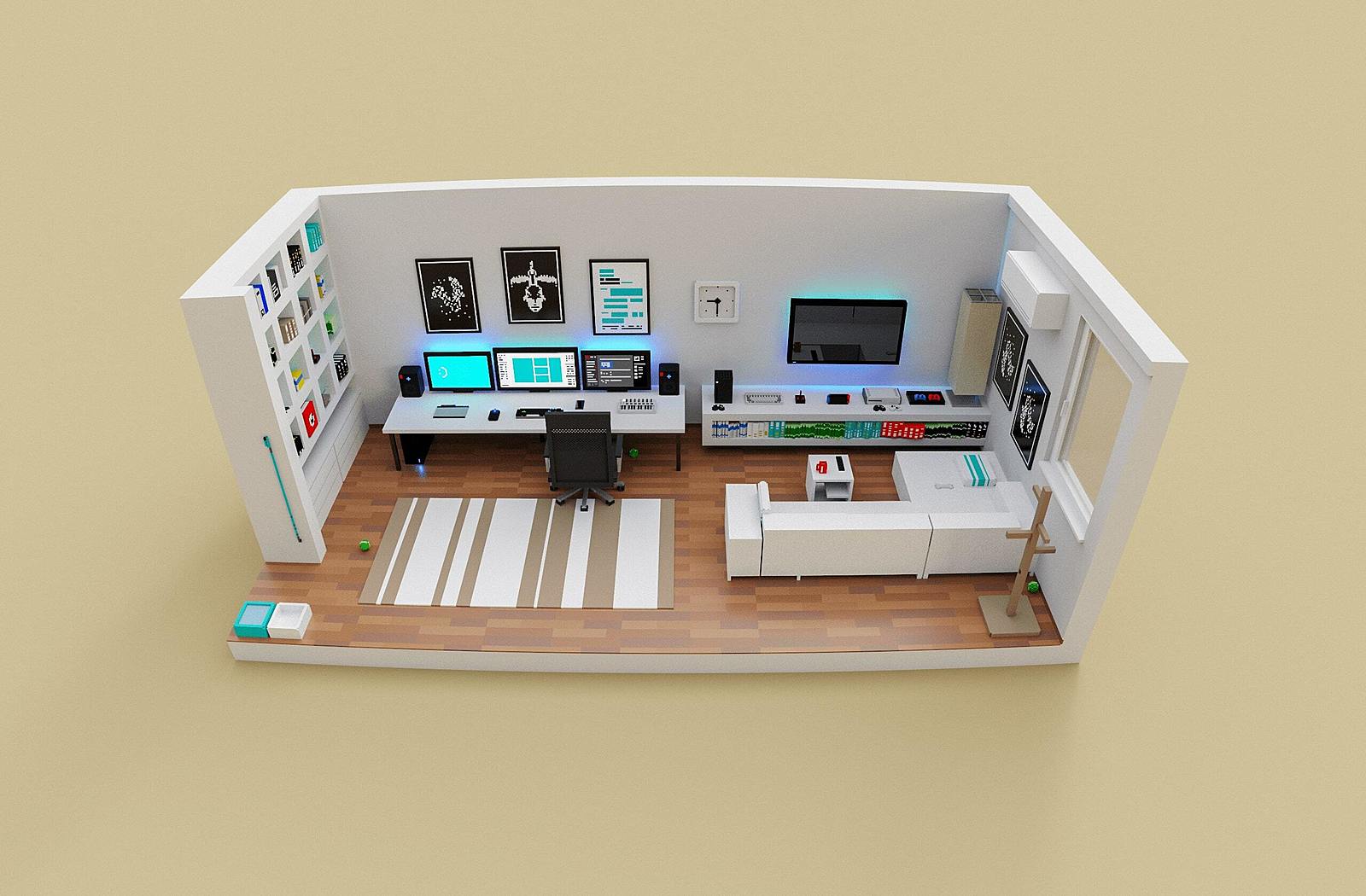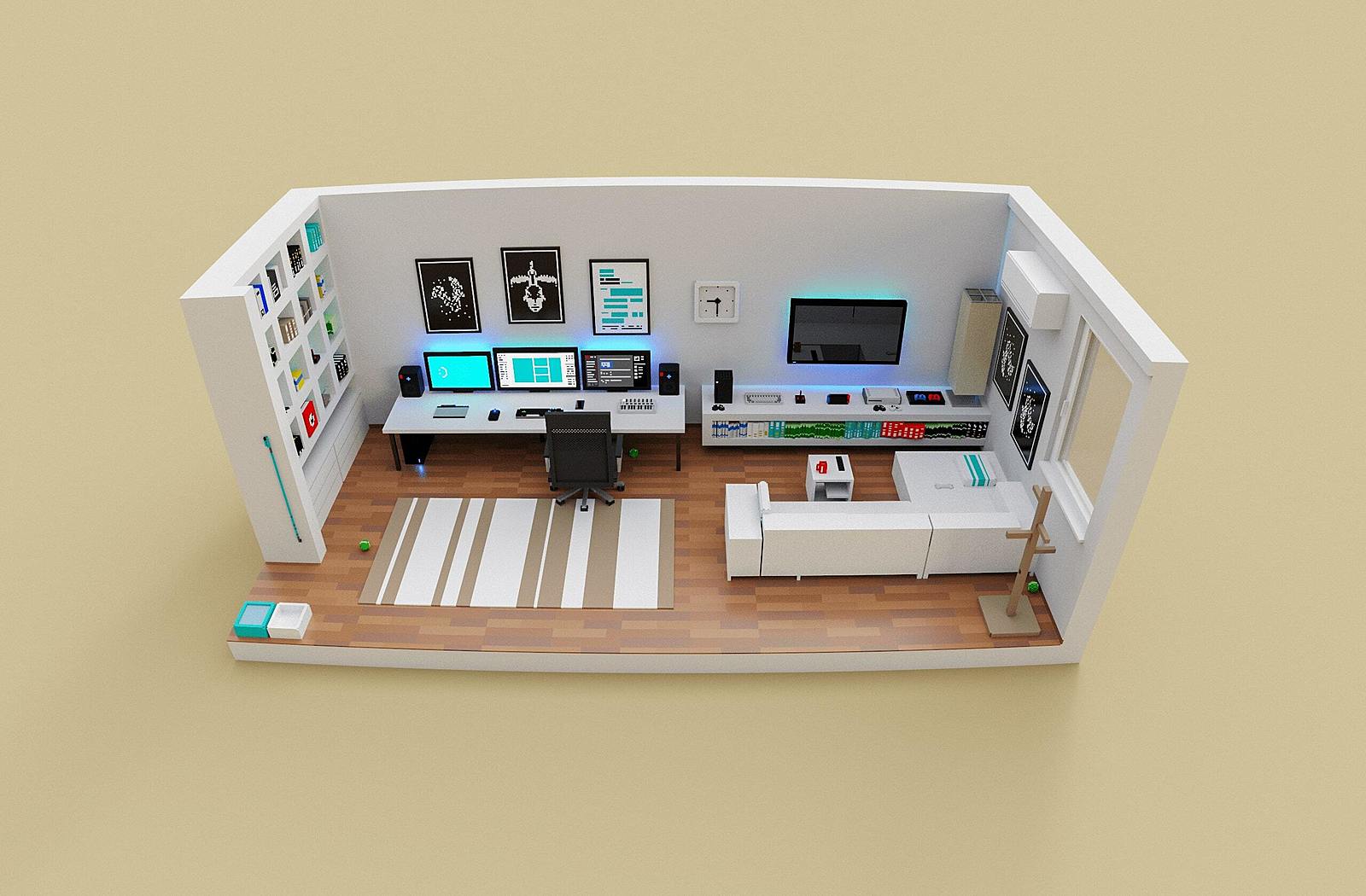 Big Tech Has Big Offices to Fill
I am team office. In fact, I am so much team office that I am a remote worker who works from a coworking space simply not to be at home.