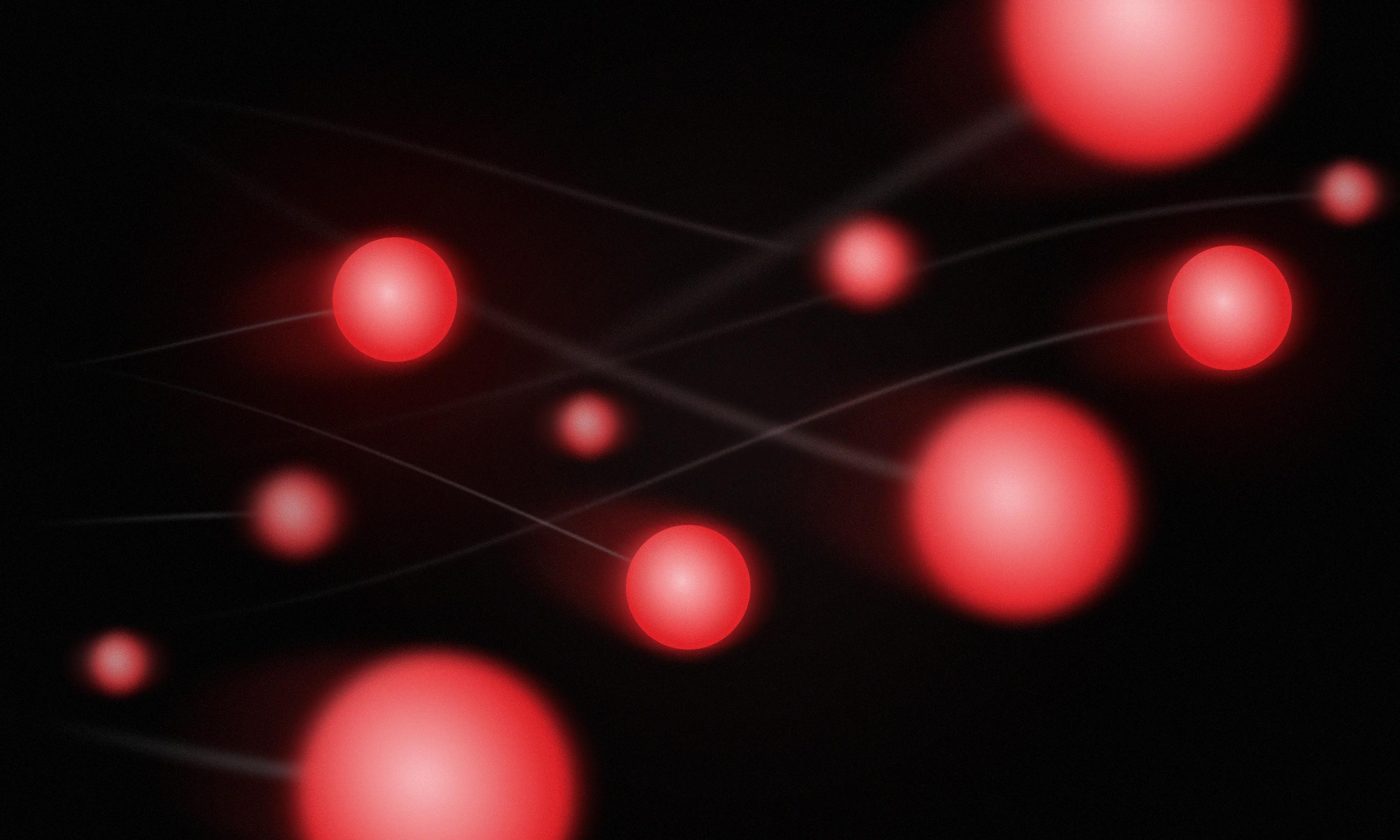 Meet the Teams: Java Team
Java team at Infinum works on complex projects that serve a large user base while keeping up with the latest technologies related to Java & Spring.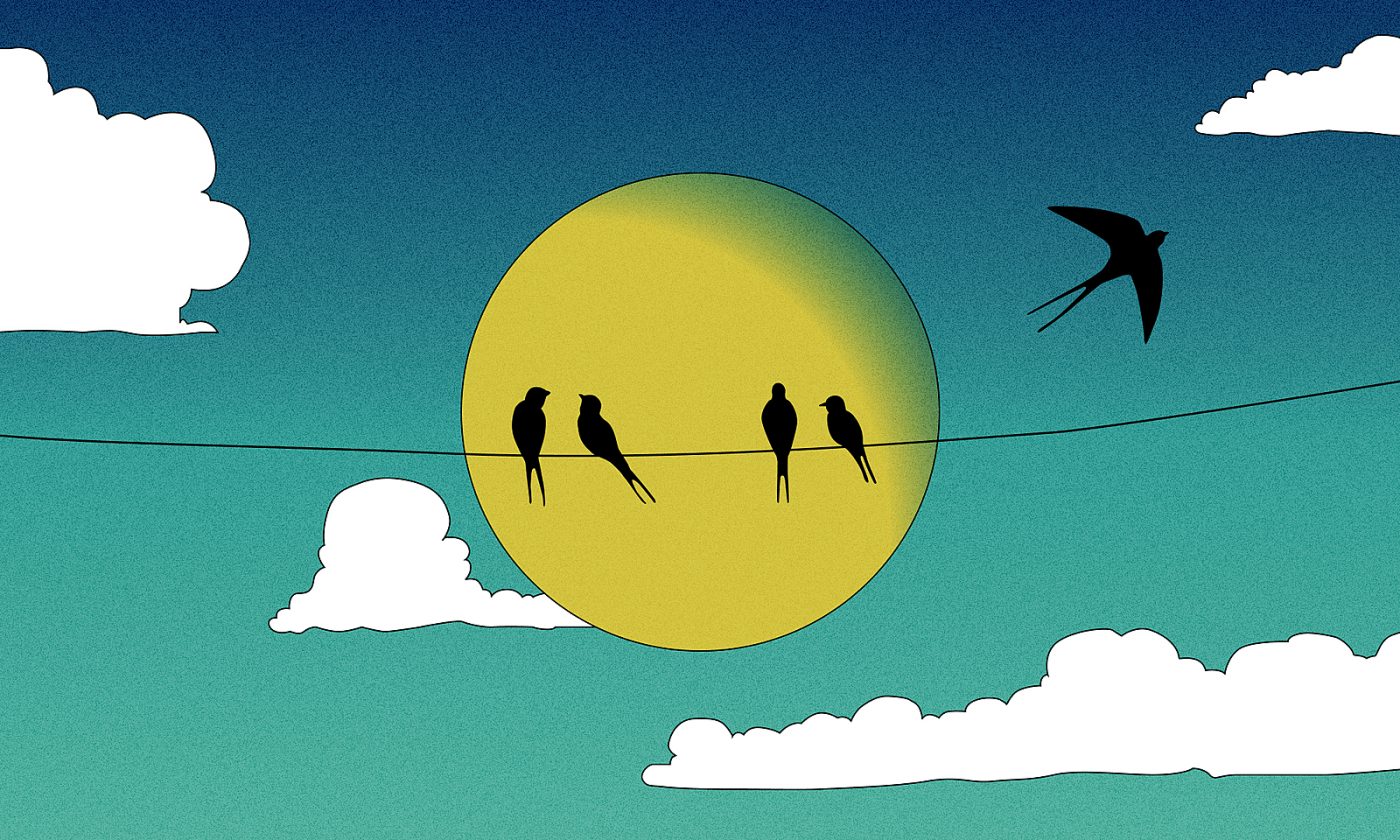 Free as a Bird
Elon Musk's acquisition of Twitter was dramatic enough in its will-he-won't-he phase, but now that it actually happened, dramatic is an understatement.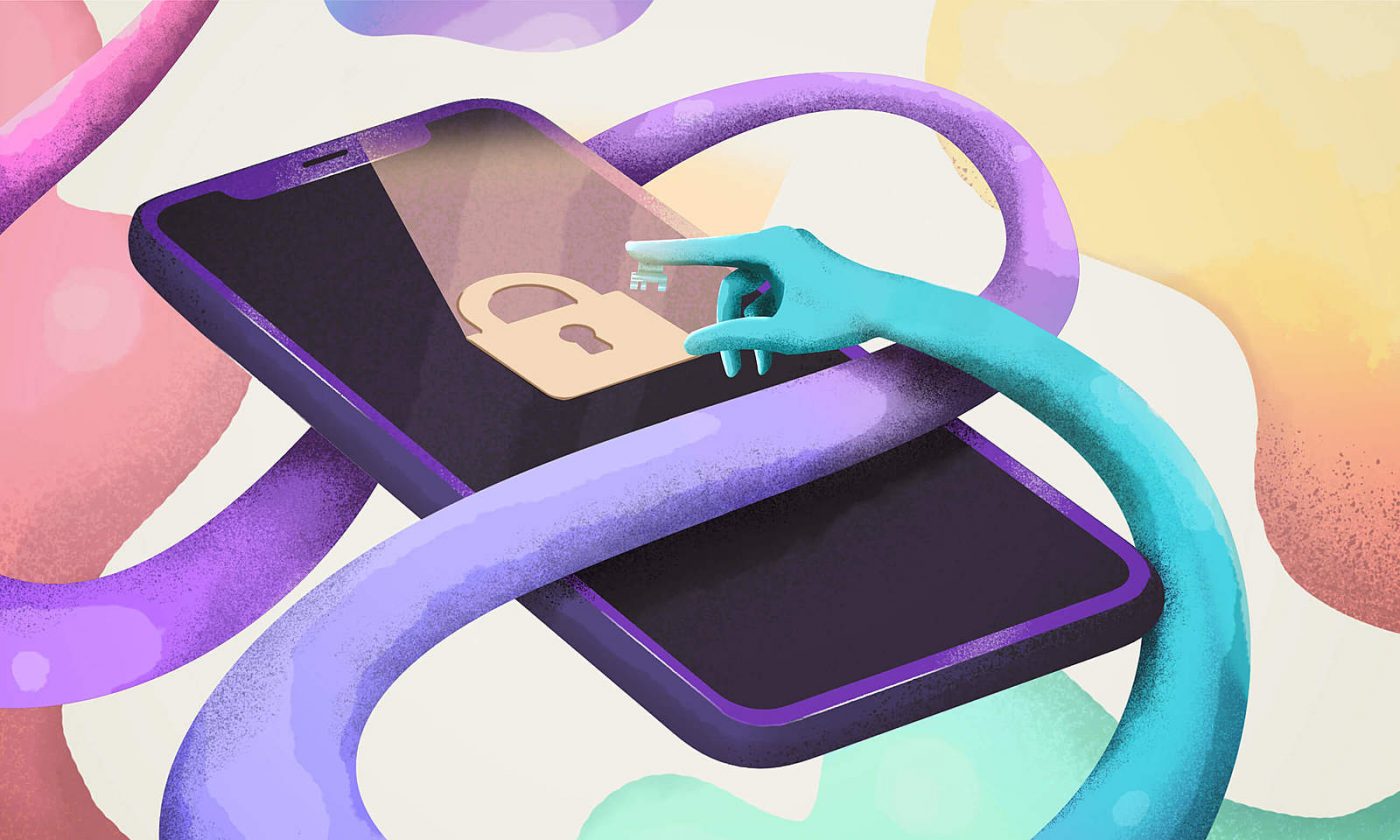 Industry insights delivered to your inbox.