Building healthcare app solutions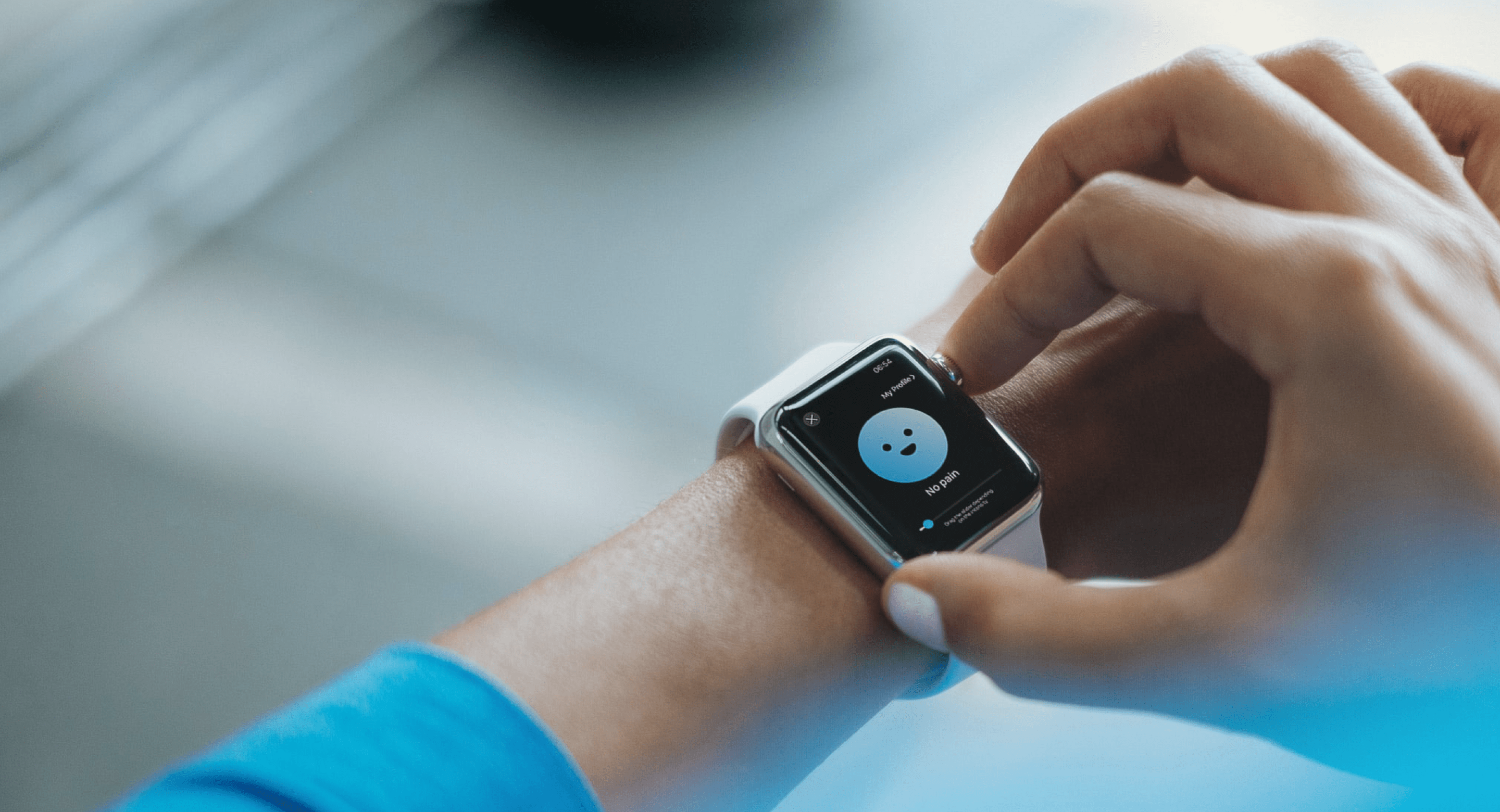 Improving patient outcomes
Innovative technology solutions aid patients, practitioners, and the population at large. Digital healthcare products are improving nearly every aspect of medicine.

Whether it's an Rx adherence application encouraging a patient to track their vitals at home, an AI-powered solution that makes surgical procedures safer, or a telemedicine product that connects patients and providers, custom healthcare software development is unquestionably the way to go to increase the quality of care and leading to better healthcare outcomes.

Today, the technology for gaining holistic insight into patient health is here, helping us craft the next generation of intelligent healthcare solutions.
We automate processes and streamline medical care, reducing the pressure on healthcare workers and resulting in better outcomes for everybody.
Remote patient monitoring
Connected healthcare devices are one of the fastest-growing sectors of the IoT market. They can be used for monitoring vitals such as heart rate, blood pressure, body temperature, glucose levels, and more. This makes it possible to easily cross-check results with patient records or even alert physicians when needed. Chronic conditions can be monitored as patients go about their daily lives, reducing the need for hospital visits and providing more frequent, comprehensive health data.

The Internet of Medical Things (IoMT) also includes large non-wearable connected devices, such as portable scanners, beds, monitors, and gurneys, which allow hospitals to manage their inventory more efficiently.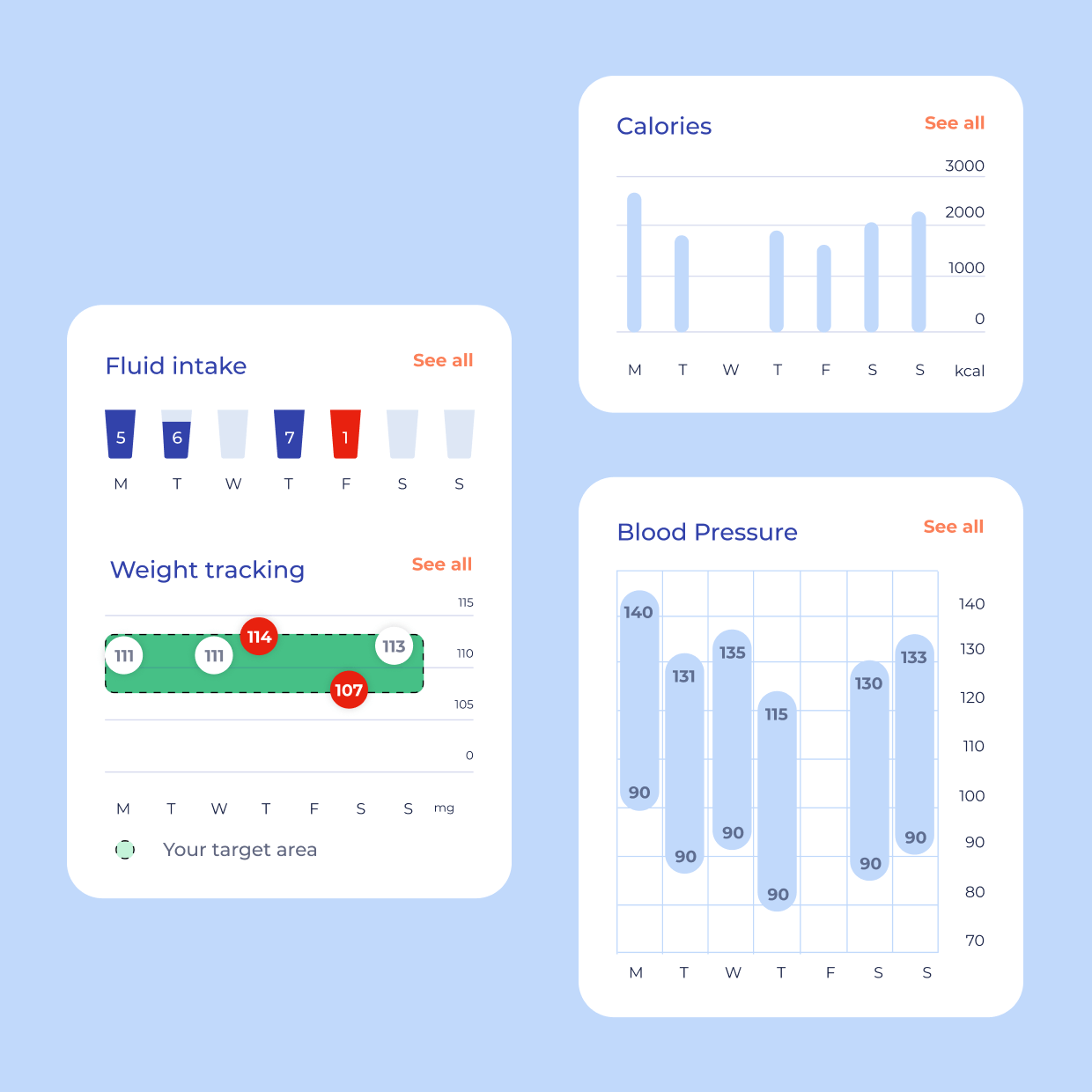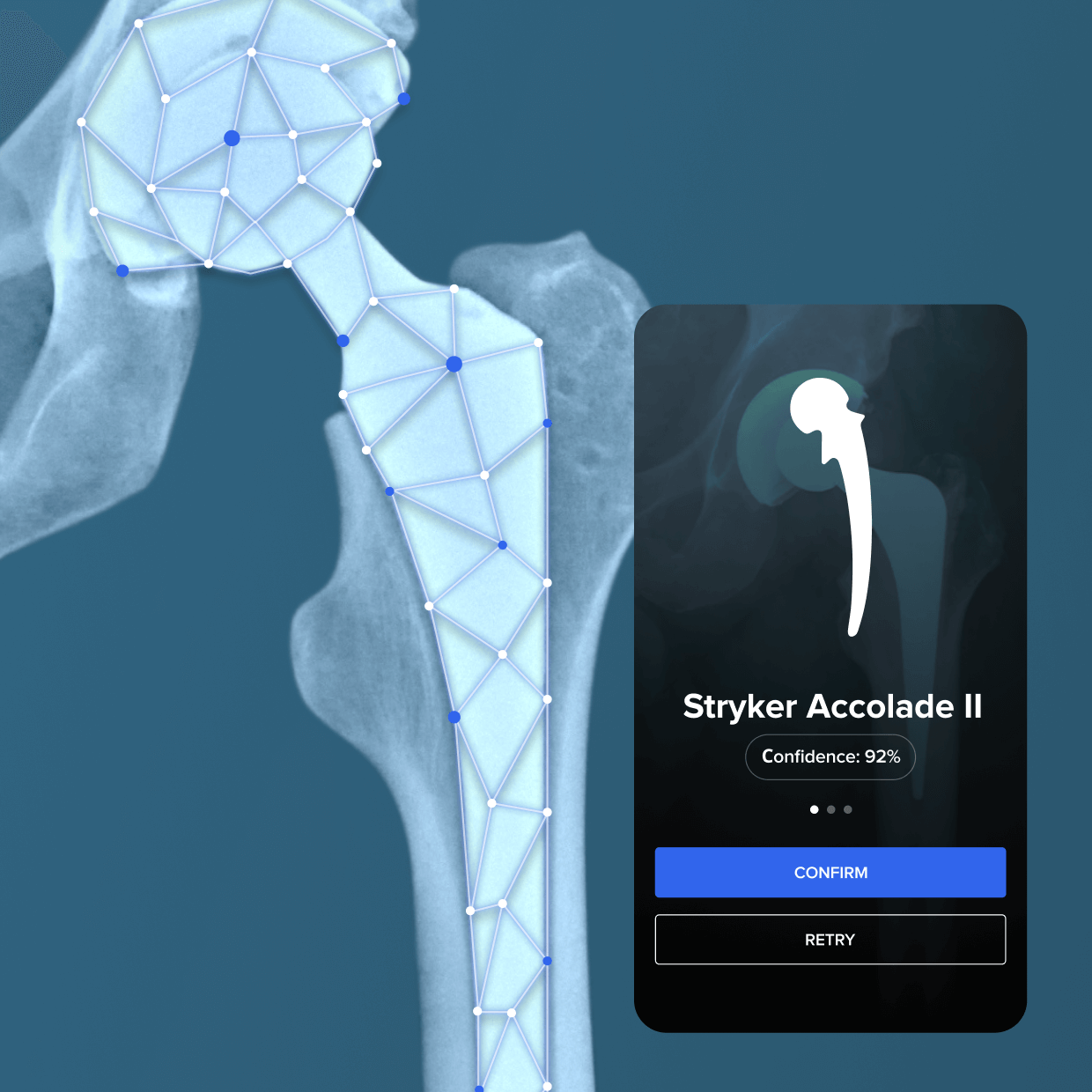 Machine learning in healthcare
If there is anything abundant in healthcare, it is data. Computers can process a vast amount of data in minimal time with impeccable accuracy. They identify patterns, find even the smallest abnormalities, enhance disease diagnoses, and offer personalized treatment plans.

Machine learning can be used for developing customized drugs based on an individual's DNA, providing new options for cures.

AI is very useful at the population level as well, helping to identify and mitigate potential disease outbreaks and troubling trends.
Workflow management
Patient populations are growing and so is the pressure on medical professionals. The Association of American Medical Colleges estimates that there will be a shortage of 130,000 physicians and 260,000 registered nurses by 2025.

Digital solutions in healthcare can reduce the administrative burden on staff, freeing up time for patient care. Healthcare portals serve as a triage system of sorts, allowing patients to schedule appointments, complete requisite forms, and manage insurance and billing, without having to step foot in a waiting room. When a patient arrives at the hospital, the care process is streamlined and more efficient.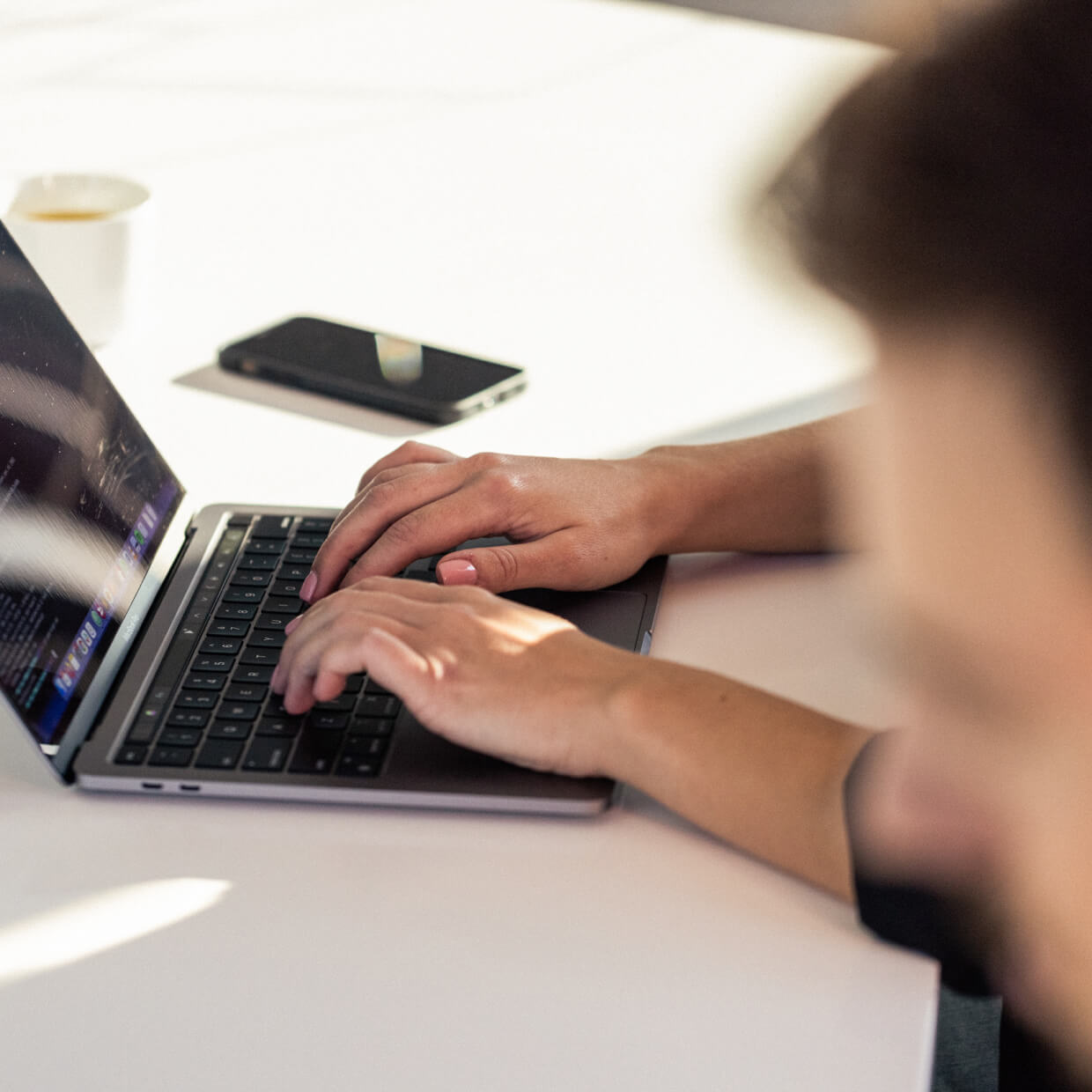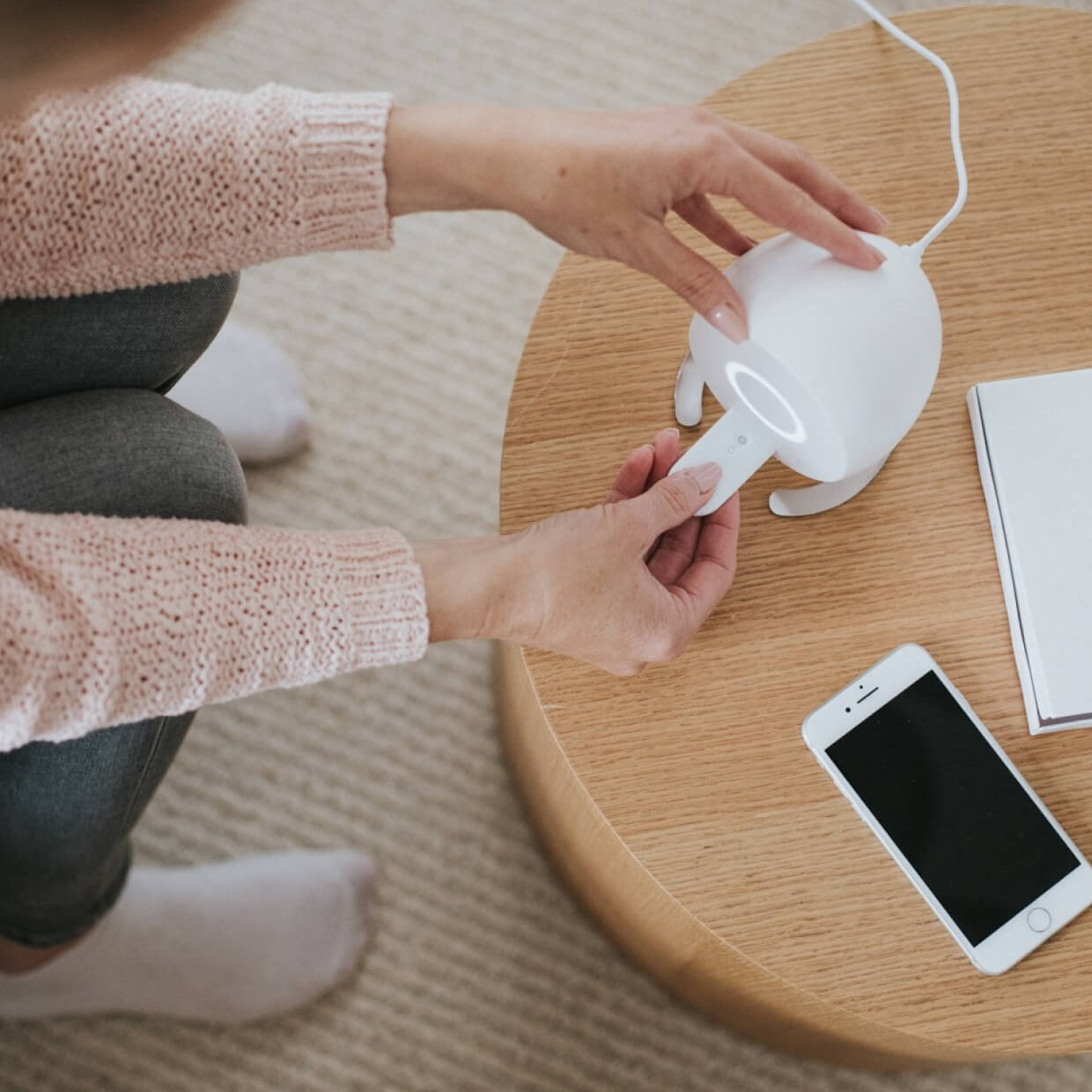 Virtual care and telehealth
Telemedicine solutions save time, money, and resources and can ultimately improve healthcare outcomes. Besides the simplest application of allowing remote check-ups, HIPAA-compliant video-conferencing solutions enable communication between primary care physicians, infectious disease experts, and other specialists. The California Telehealth Resource Center has found that telehealth support to intensive care units reduced mortality rates by 15 to 30 percent because medical specialists were able to virtually consult patients in remote and underserved areas.
Personal health and wellness
People are becoming more mindful of health, and they are eager to monitor their well-being with technology. Mobile phones, watches, and other wearable devices track activities like sleep, exertion and calorie intake, helping individuals lead healthier lifestyles.

Wellness apps provide options for mental health, making practices such as meditation and mindfulness easier and more approachable. The wellness app market exploded during the pandemic and still continues to grow with the number of downloads exceeding 1 billion by the end of 2021.

Preventive digital care fosters a healthier population, and contributes to the sustainability of the overall healthcare system.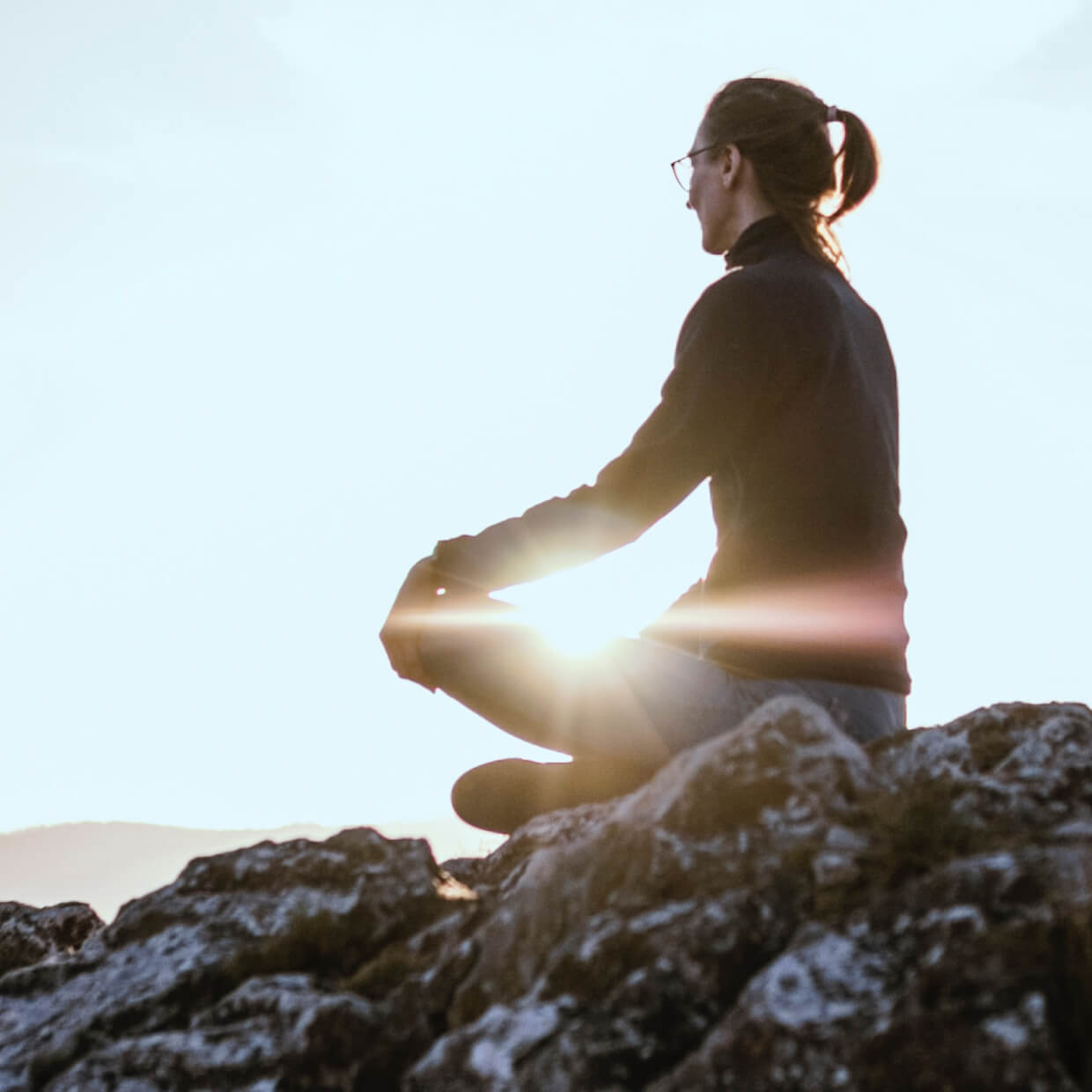 Projected size of the global digital health market by 2028
$430 bn
Rise in use of virtual care after Covid-19
38x
Expected number of health-based wearables by 2023
120m
Concerns resolved by telehealth visits
84%
Custom healthcare software
Supporting medical professionals, empowering end-users, improving outcomes for everybody.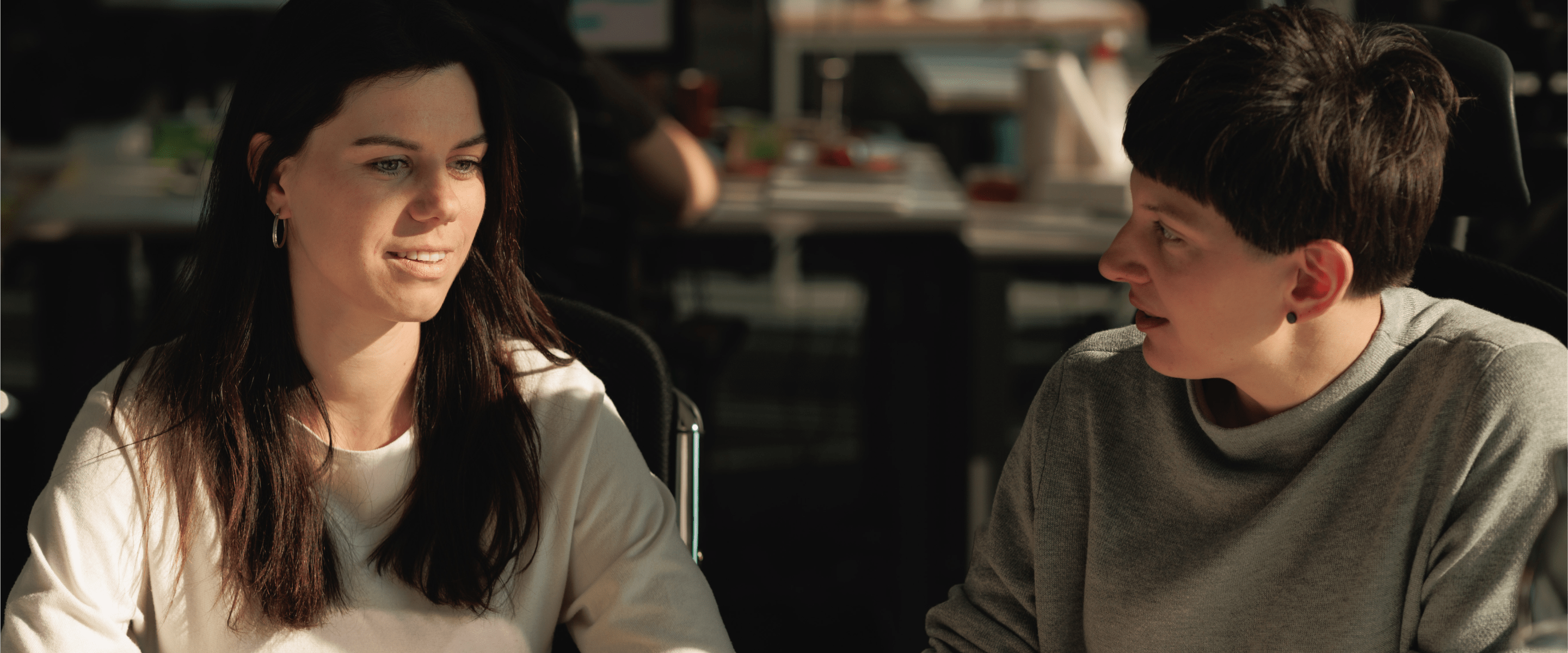 Pillars of digital healthcare
Security
We hold the ISO/IEC 27001:2013 certificate for information security and are able to ensure high security standards for clients dealing with sensitive data. We also provide options for regular checks and security measures against cyber threats.
Usefulness
Every digital solution we build is unique and tailored to the specific needs of patients and care providers. We test extensively and make sure that the products we build deliver value and serve their intended purpose.
Interoperability
With the abundance of healthcare software already on the market it's not always simple to achieve seamless integration between apps and platforms. We find solutions to make all software work together in harmony.
Compliance
Our products are aligned with relevant industry requirements, including HIPAA, HL7, GMP, DICOM, FDA, and GDPR. We build within the given framework, adapt to a wider context, and always put user security first.
Accessibility
We take great care in creating digital user experiences that are intuitive and user friendly. Usability is a vital component of all the products we build. This is especially important when it comes to health-focused apps, services and systems.
Every day, for 10 years, we're trusted by large companies and brands to design and develop their digital experiences.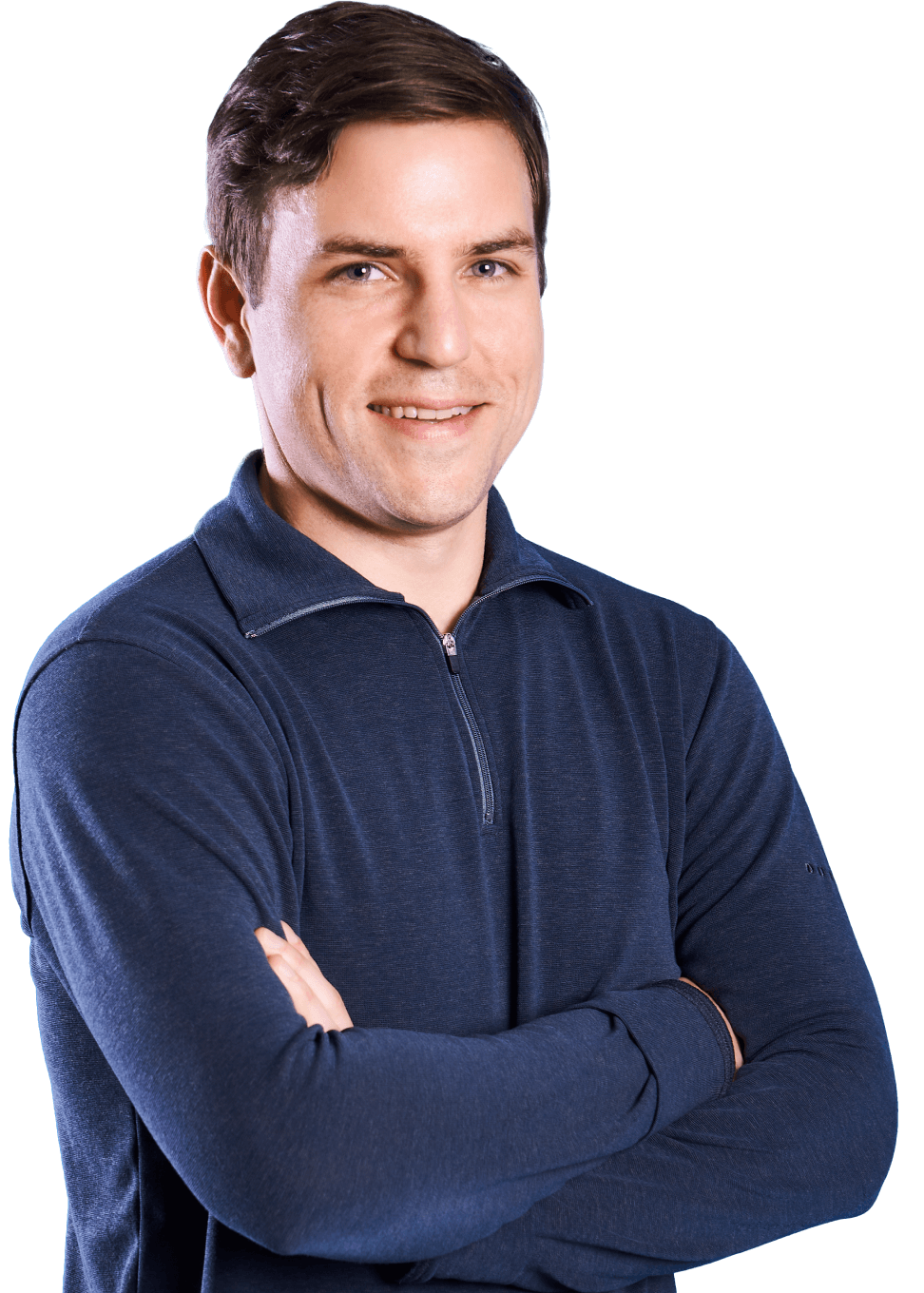 Got a healthcare project?
We have over a decade of experience in building and scaling digital health solutions. If you want to discuss a new business idea or opportunities in healthcare technology, let's start a conversation.
The information above will be stored only for business purposes. Check our Privacy Policy for more info.
Read more about
healthcare and technology