AI-powered implant identification with up to 99% certainty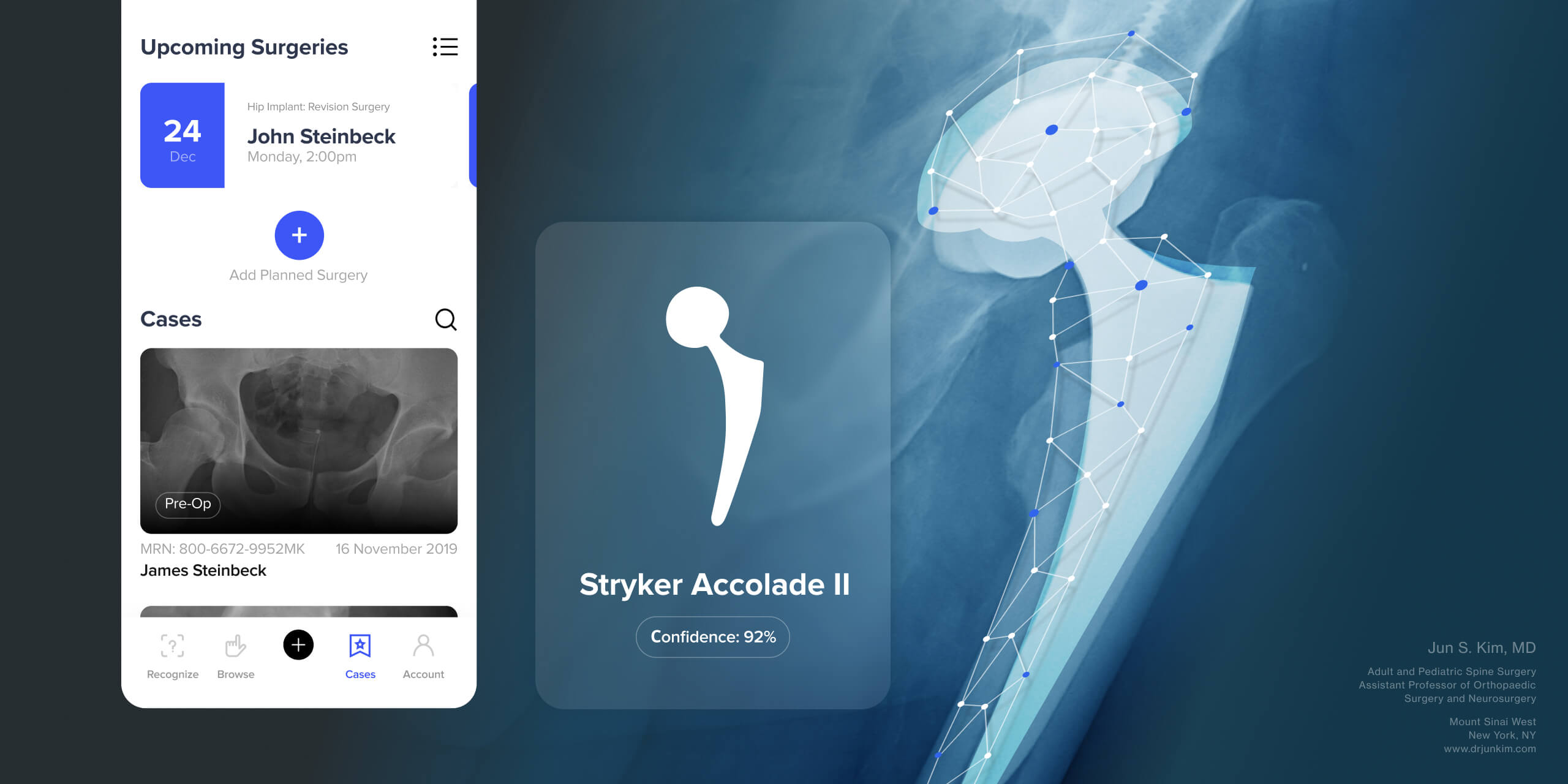 We built a mobile app that can identify prosthetic implants with up to 99% certainty.


SERVICES


APP DEVELOPMENT
BACKEND
MACHINE LEARNING

Missing data hinders prosthetic implant identification
If you underwent a hip replacement today, an X-ray image of your implant, along with its make and model would be electronically recorded in your digital health record. This information would be critical years down the road, when the implant eventually requires maintenance or replacement.

However, patients who received a prosthetic implant prior to electronic records often do not possess this important data, leaving doctors with no choice but to circulate X-ray images to different prosthetic manufacturers for manual identification.

This cumbersome process can lead to longer surgery times, preventable procedures, and other serious complications.
Technology sets
the new pace
The AIDentyfy mobile app, conceived by a team of orthopedic surgeons at Mount Sinai Hospital, is able to identify prosthetic type and manufacturer within seconds and with up to 99% certainty.

This is accomplished by cross-referencing an implant's X-ray image against a database of implant silhouettes. Based on machine learning algorithms, the app becomes better at implant identification with every image uploaded into the system.
AIDentyfy reached out to us with a clear objective. We provided the complete software architecture – mobile, backend, and the integration of machine learning models via Amazon Web Services.
PROSTHETIC IDENTIFICATION IN THREE STEPS
1
The app prompts doctors to take a photo of a prosthetic's X-ray using a smartphone.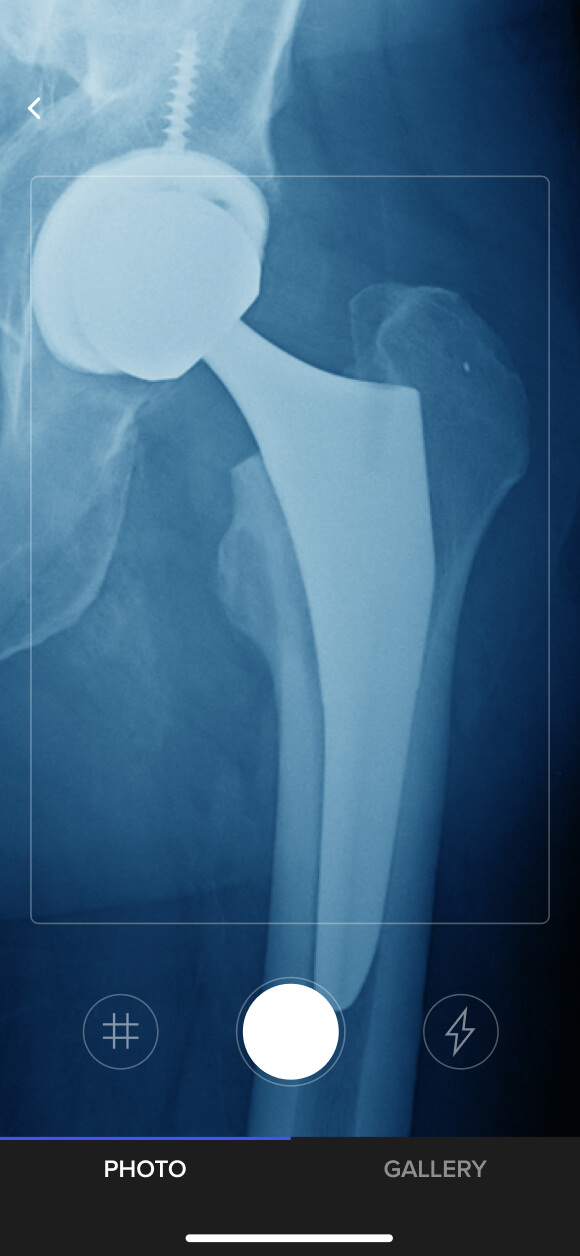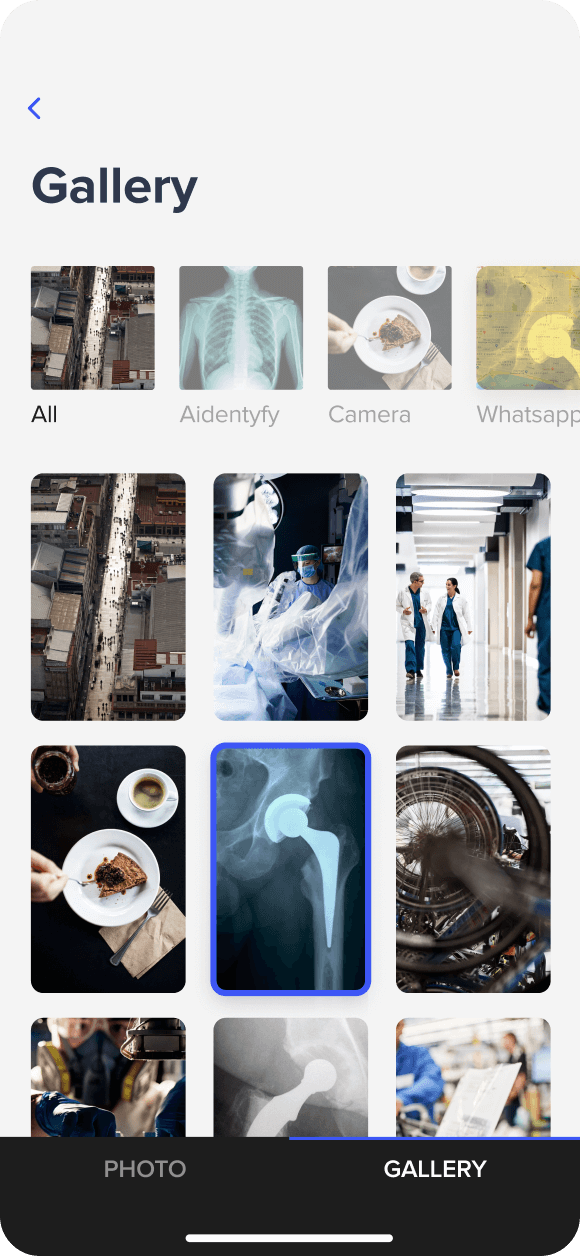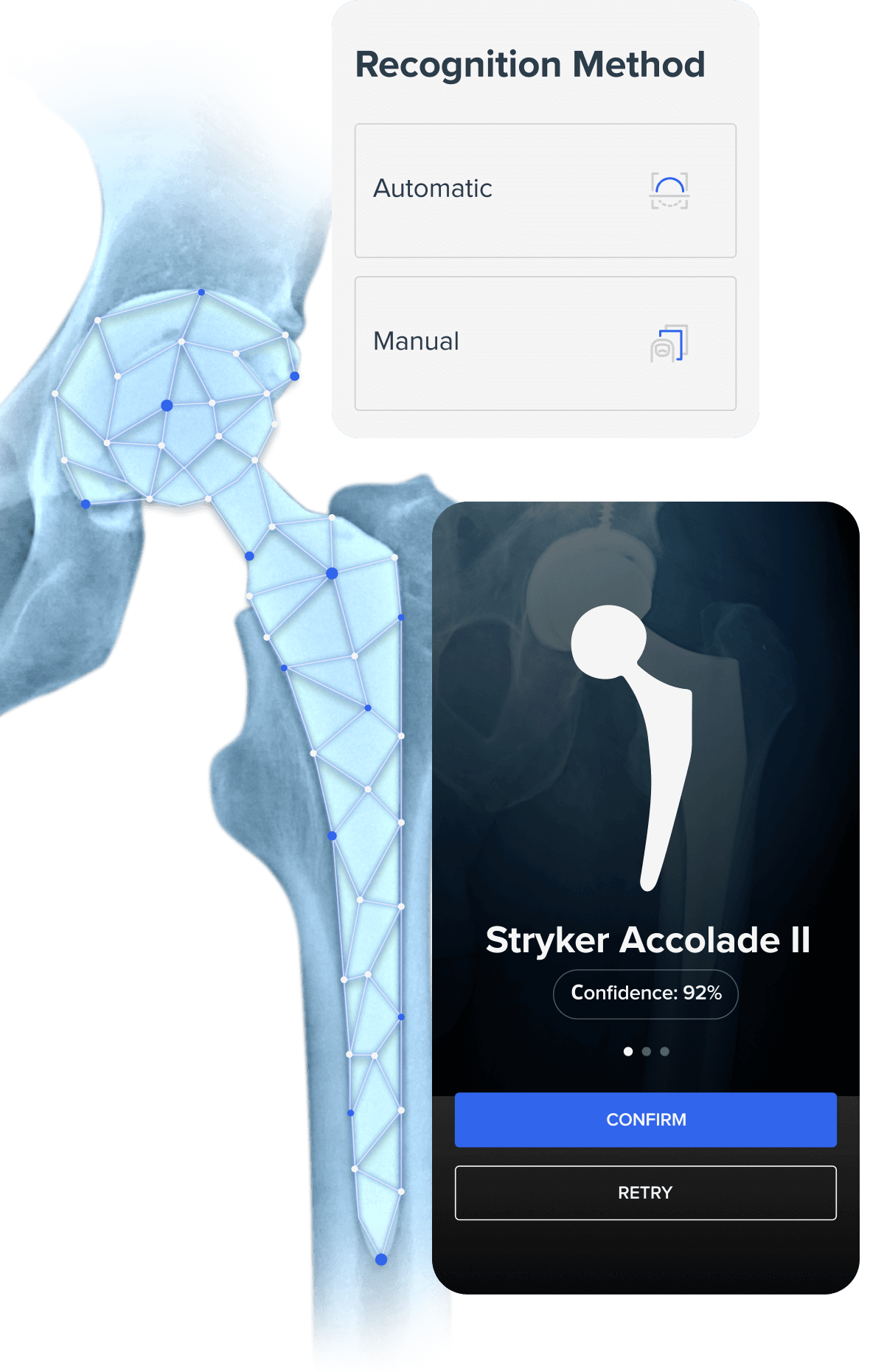 2
The image is run through an artificial neural network, cross-referencing the photo against a crowd-sourced database of implant silhouettes.
3
Once the implant is identified by the machine learning models, cases are evaluated by verified surgical team members.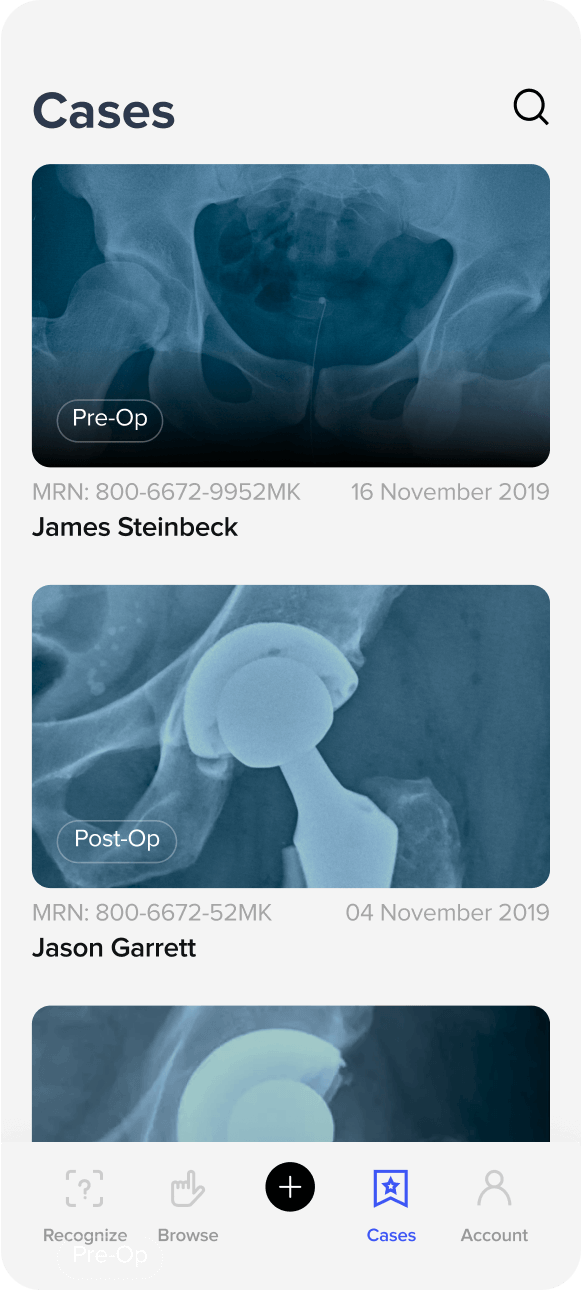 A single source of truth for surgical implants
Powered by deep learning and cloud-based HIPAA-compliant case management, AIdentyfy is designed to save precious time.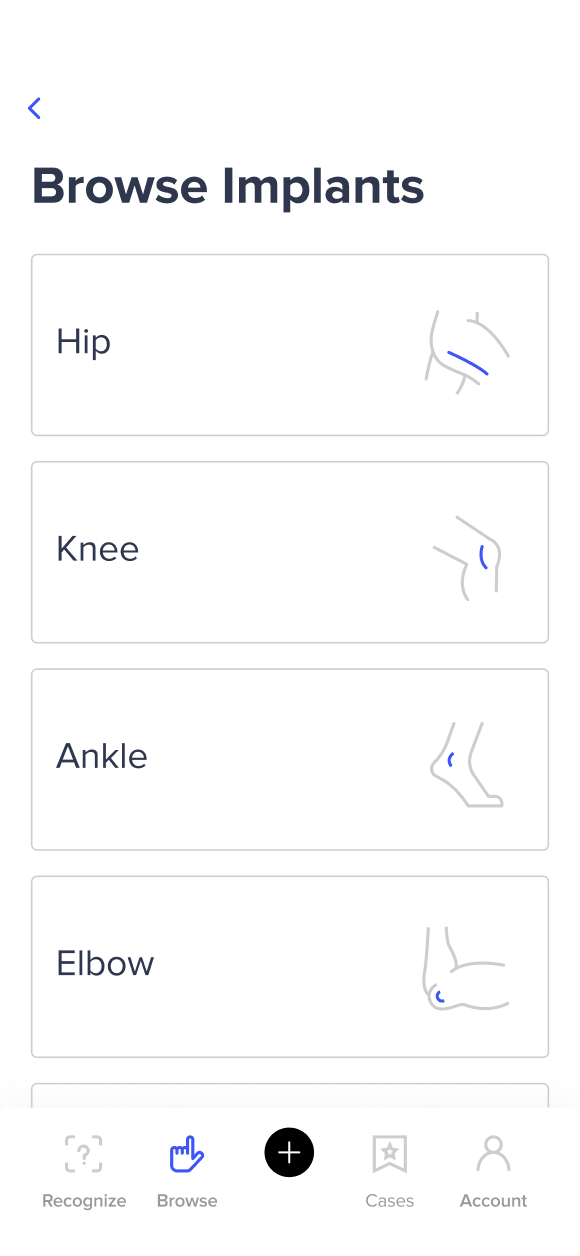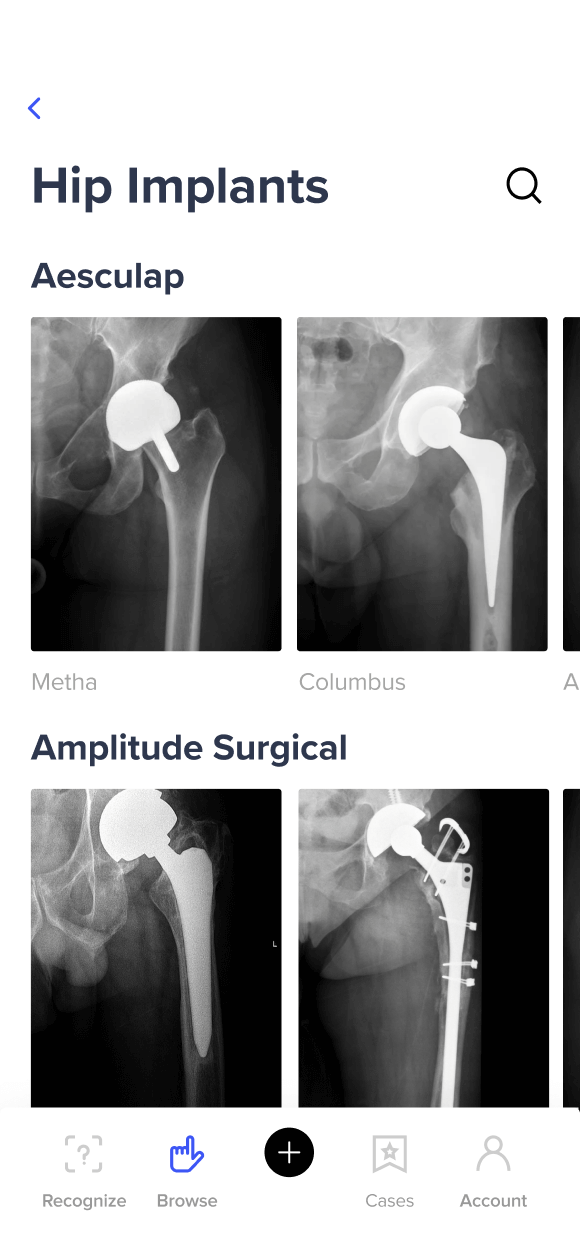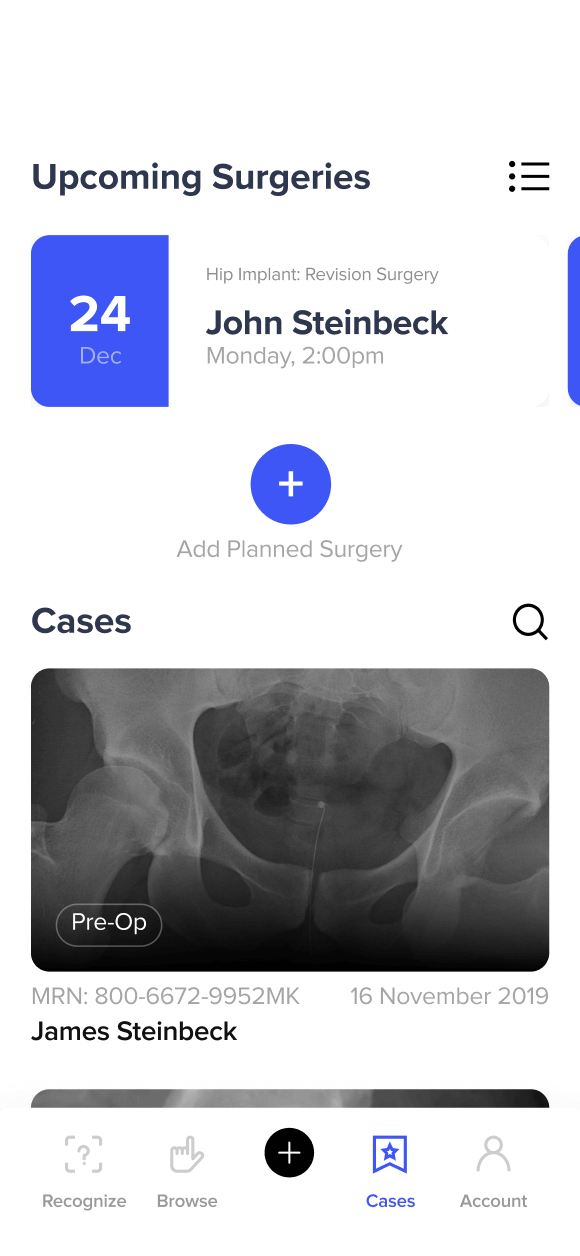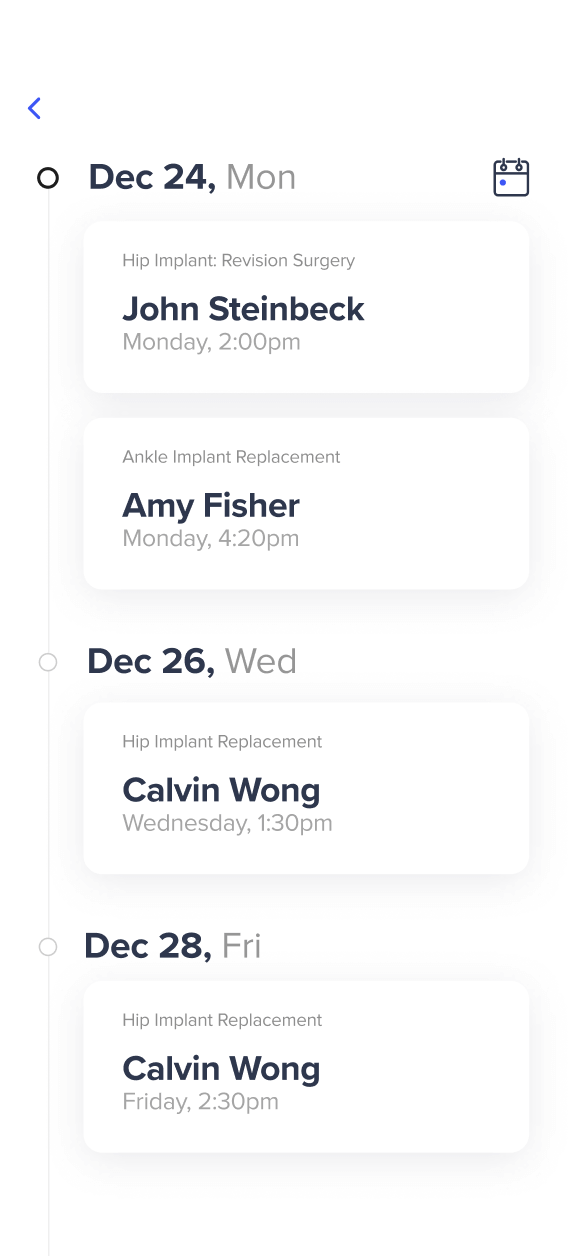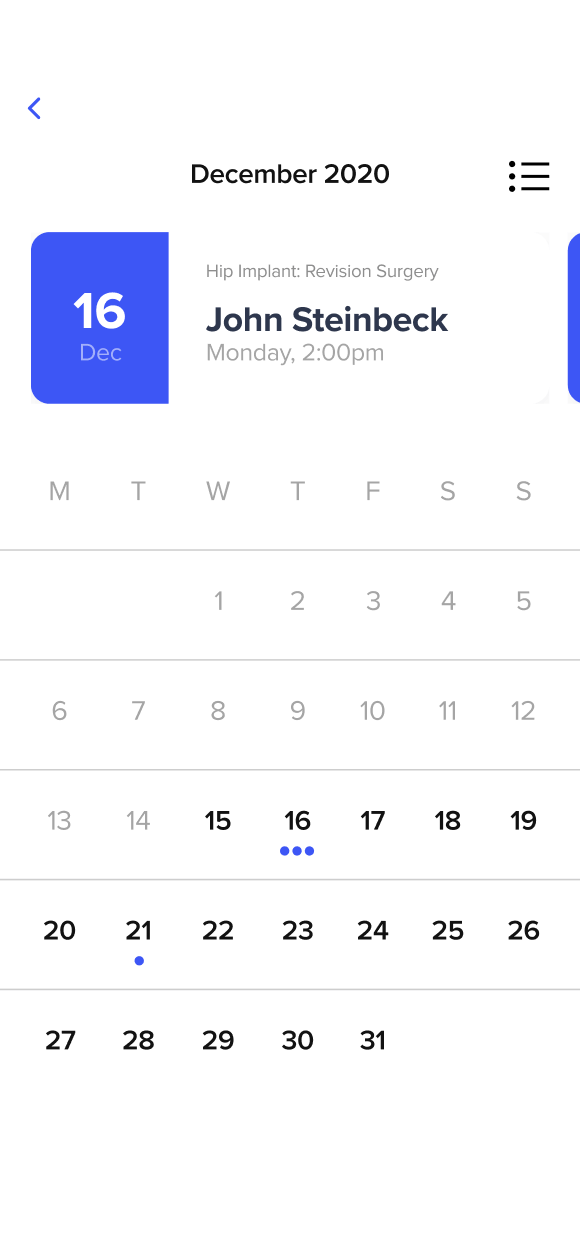 Upcoming surgeries
The app allows surgeons to spend less time on pre-operative planning. They can view upcoming surgeries and easily coordinate with surgical teams.
HIPAA compliance ensures medical data protection
Medical data is kept safe and can be accessed with biometric authentication. This provides a high level of security as required by HIPAA. Outside of the app, cases are shared through a HIPAA-compliant e-mail server.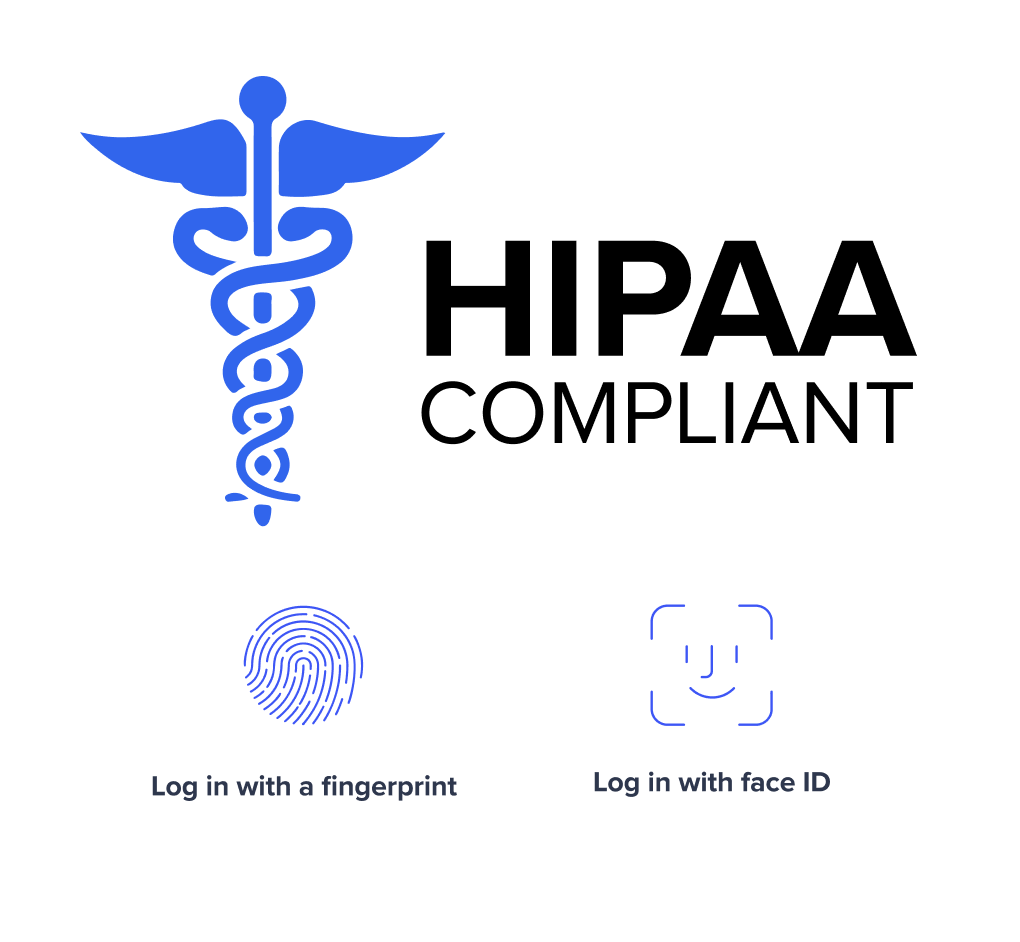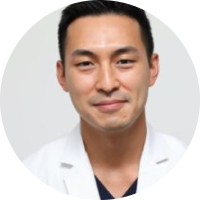 Infinum delivered an app that significantly streamlines surgical processes. Their team is responsive, has impressive technical expertise, and is committed to understanding our objectives.