From a blood sample to actionable health insights in minutes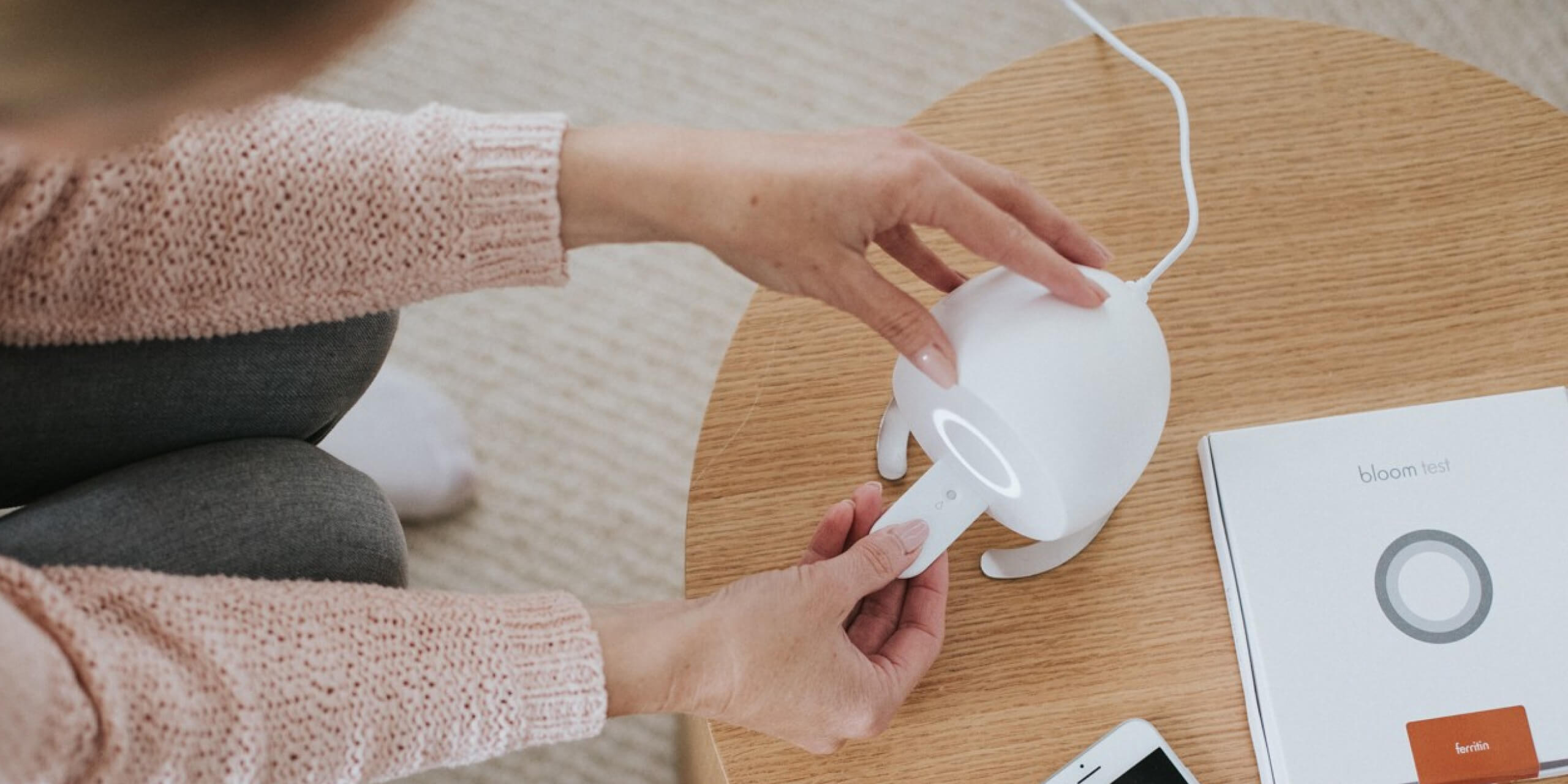 We helped Bloom Diagnostics build a reliable and safe medical platform.


SERVICES

ENGINEERING

Blood analysis at home
Bloom Diagnostics, a pioneering biotech company, turned to us to set the groundwork for their future mobile strategy. Founded in 2018, Bloom Diagnostics is aiming to make a significant impact in the healthcare market.

Its flagship product, the Bloom System, enables users to perform a quick and accurate blood analysis at their home or at designated partner locations. Bloom Test strips capture a blood sample, which is deployed into the Bloom Lab device for analysis. The sleek looks are just the beginning – based on established lateral flow immunoassay technology, it detects specific biomarkers in just a few minutes.
Medical accuracy meets data privacy
The Bloom Diagnostics mobile app is central to using the Bloom System. It offers personalized reports that are easy to understand and act upon.

Encrypted medical data is sent to Bloom Analytics, the company's proprietary cloud solution. The algorithms aggregate anonymized test results, check for any anomalies, and provide immediate feedback within the app.

When it comes to health, data safety is paramount. Bloom System is fully encrypted, meaning no-one but the end user can read the lab results.
Simple. Accurate. Secure.
Simple. Accurate. Secure.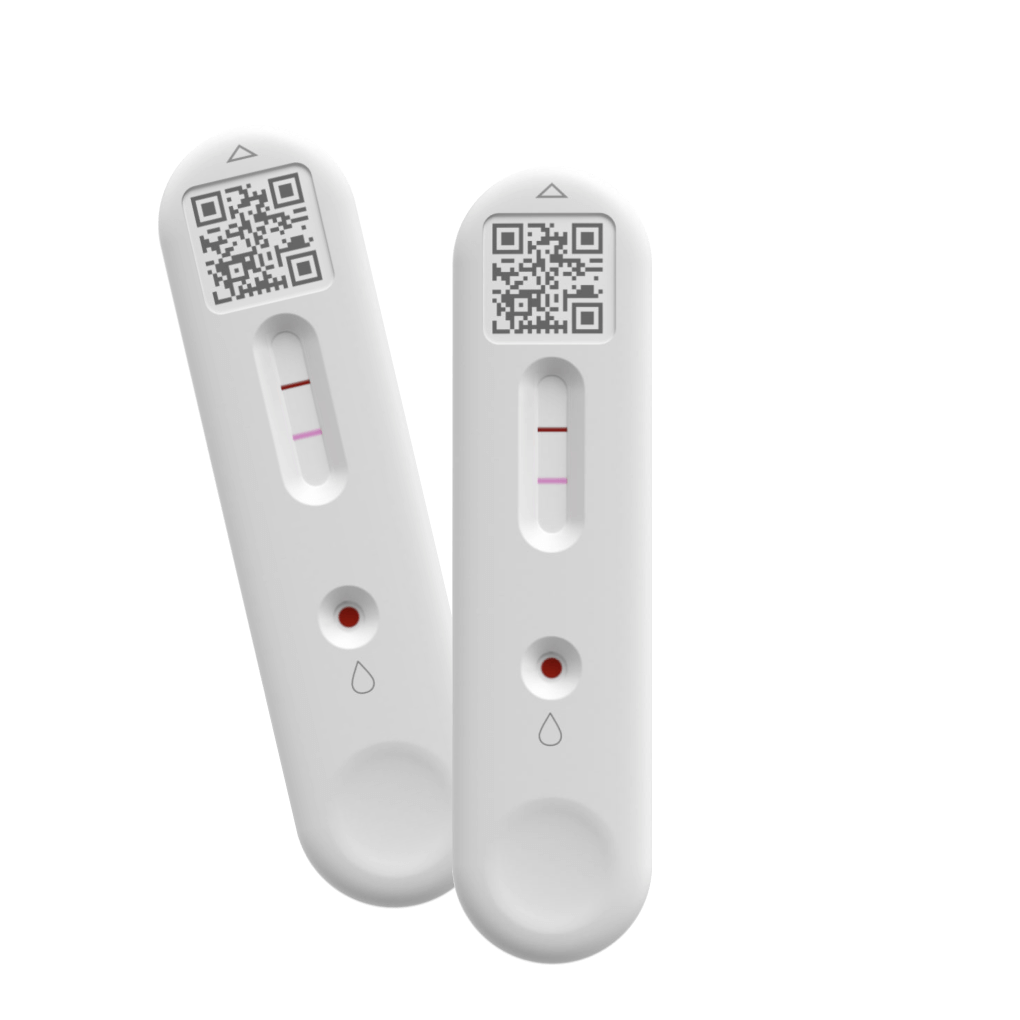 Take a blood sample
Bloom Tests are designed to capture specific biomarkers from a few drops of blood. Based on established lateral flow immunoassay technology, they make blood values visible.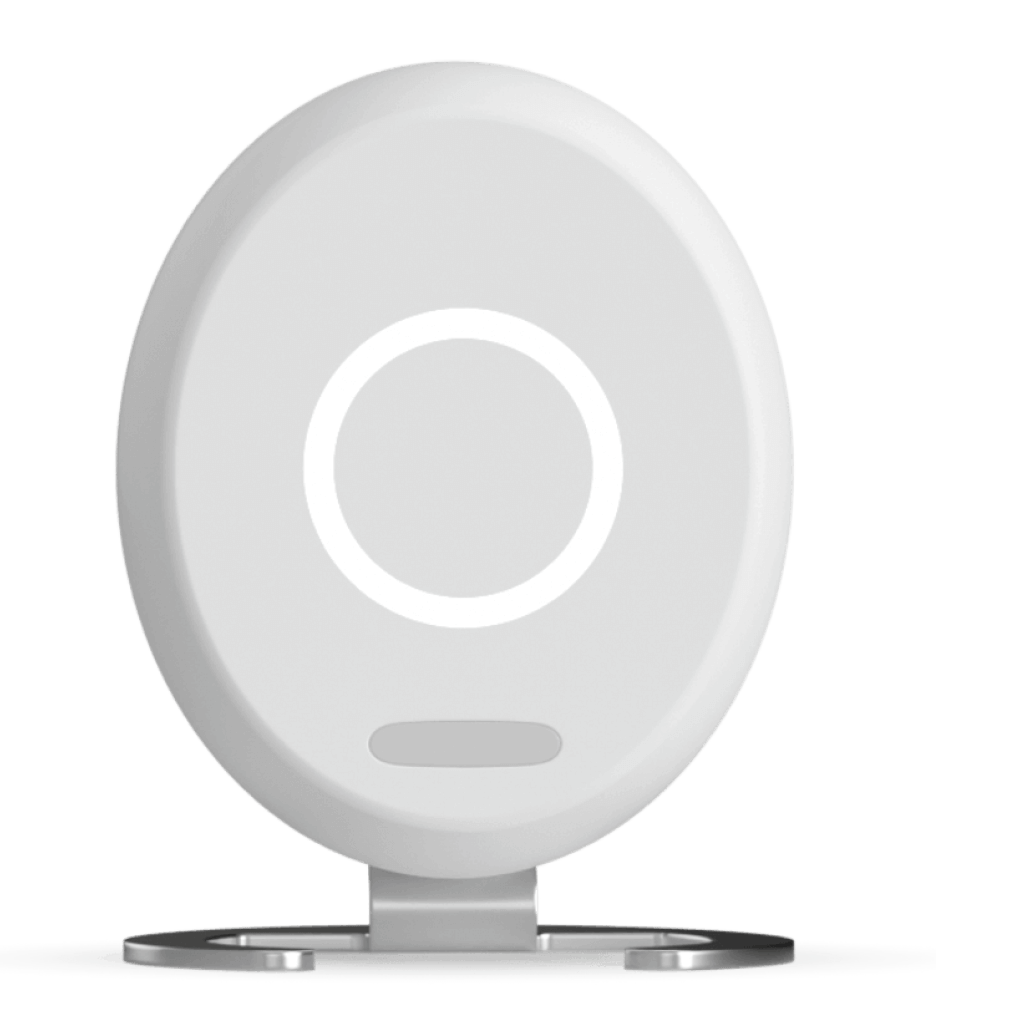 Analyze with Bloom Lab
Bloom Lab works seamlessly with Bloom Test strips. The device is quick, accurate, and maintenance-free, it encrypts and sends the test results to the app.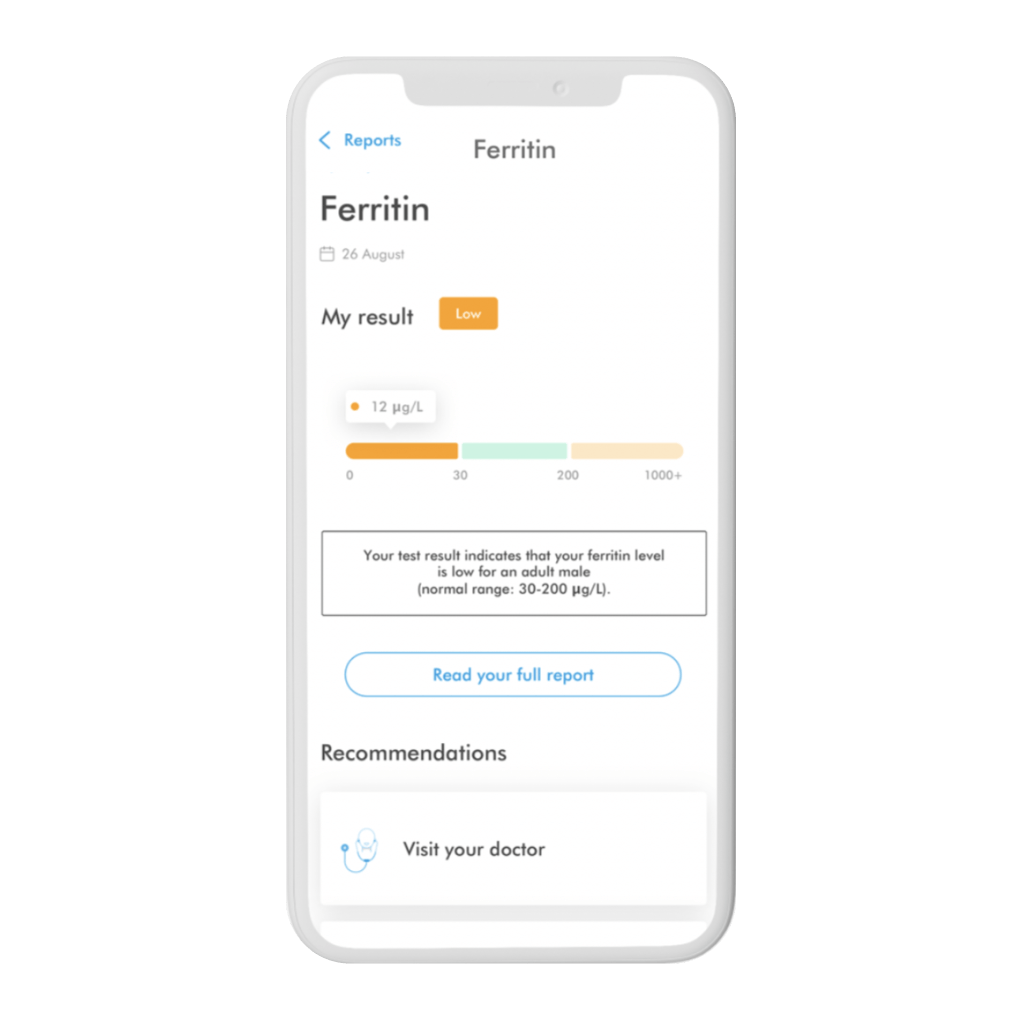 Personalized insights
The Bloom App displays test results in a comprehensive report followed by actionable information.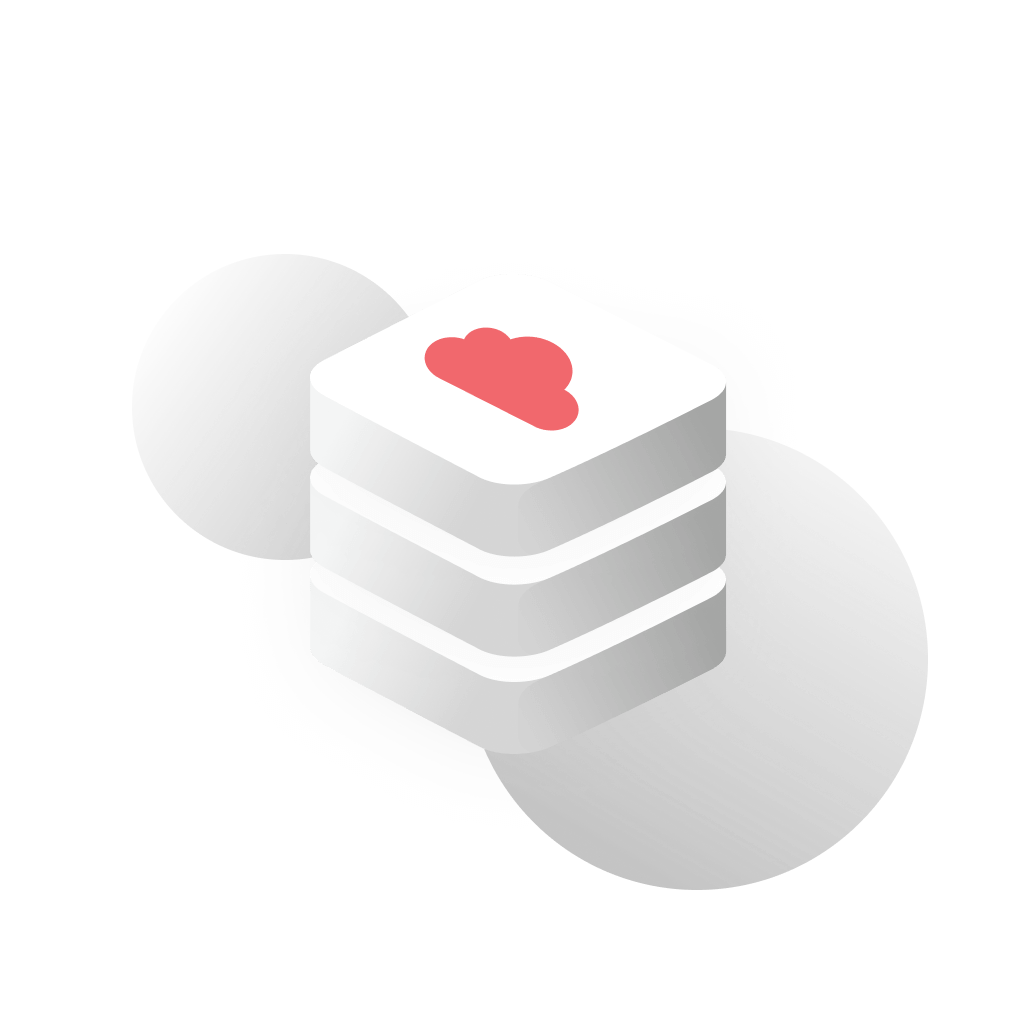 Medical accuracy
A custom cloud solution calibrates the measurement data on production-based calibration curves. It delivers accurate results while championing user privacy.
Proactive healthcare with unparalleled business logic
Building an advanced privacy-centric system is no small feat. Combined with a robust business logic and sophisticated data encryption, the objective was to keep the codebase tight.
We helped Bloom Diagnostic build an Android app, utilizing Kotlin Multiplatform for all business logic. The system needed to be easily maintainable, and the codebase sharable between iOS and Android devices.