Transforming ambitious ideas into successful digital products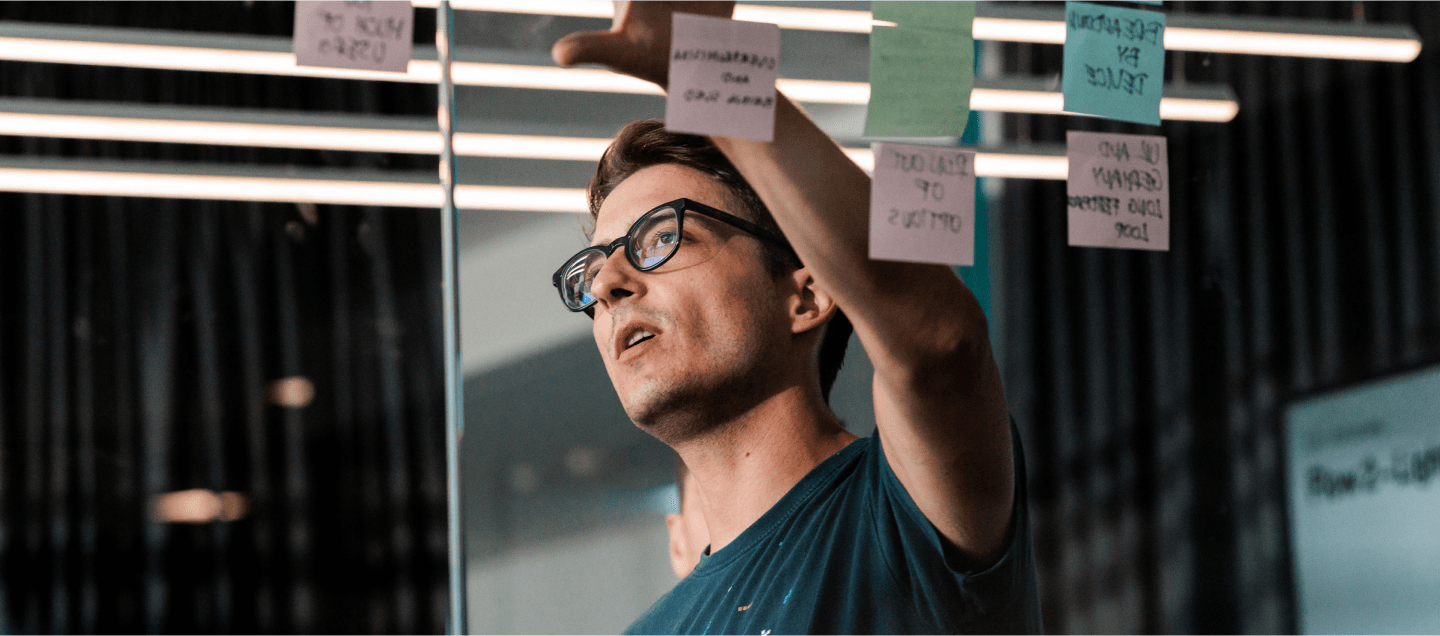 Through a collaborative process, we decipher unmet user needs, identify market opportunities, and leverage cutting-edge technology to build products users want and businesses profit from.
100+ successful products released for major brands
Digital experts on team
350+
Is your ambitious idea ready for development?
24 essential questions to validate your digital product idea before investing capital in design and development.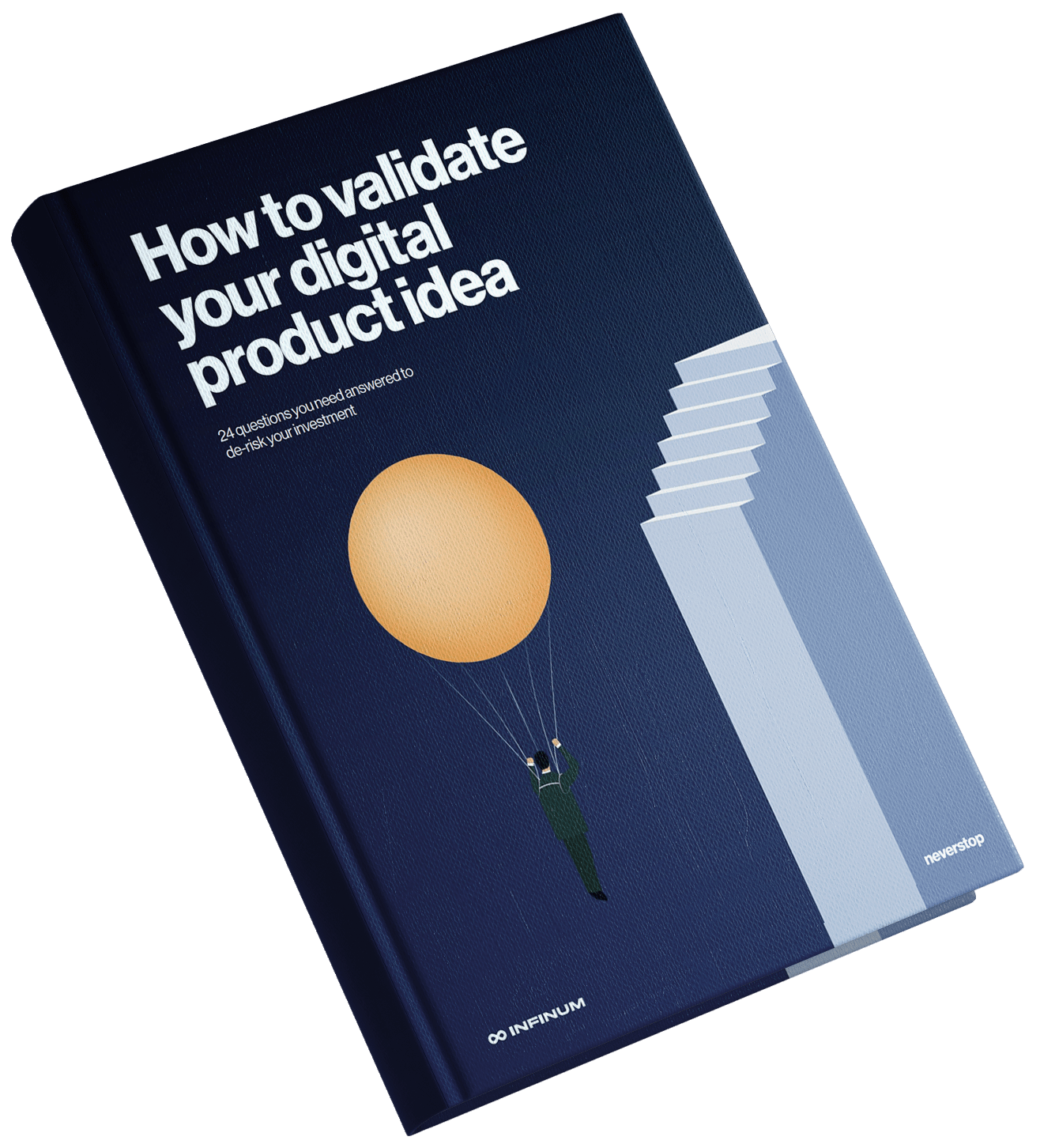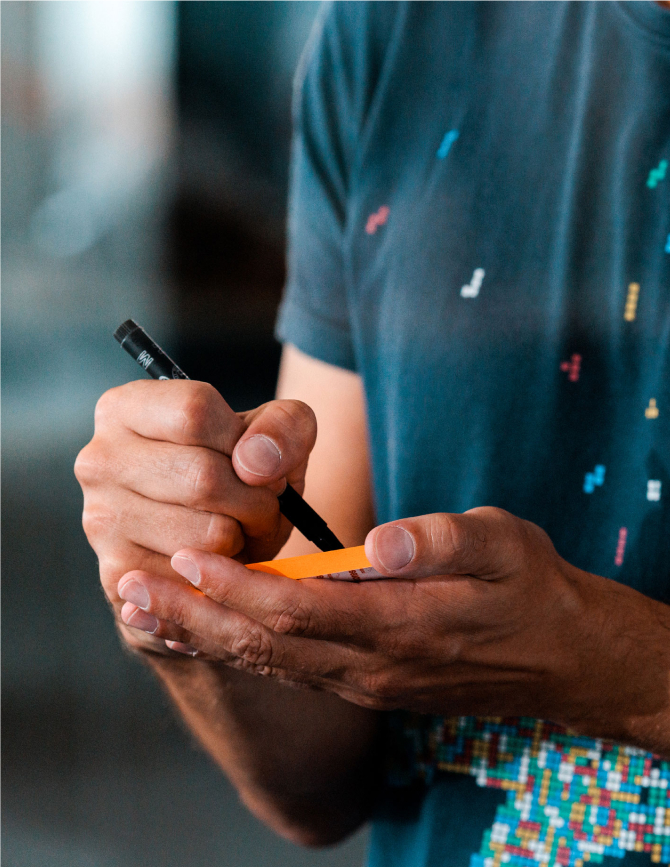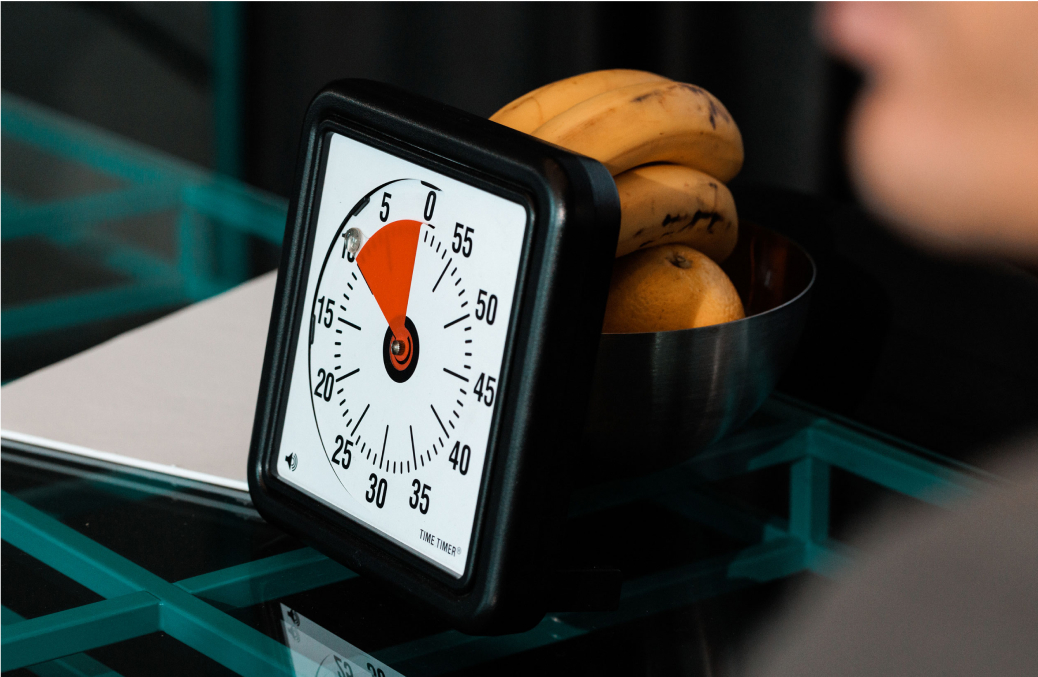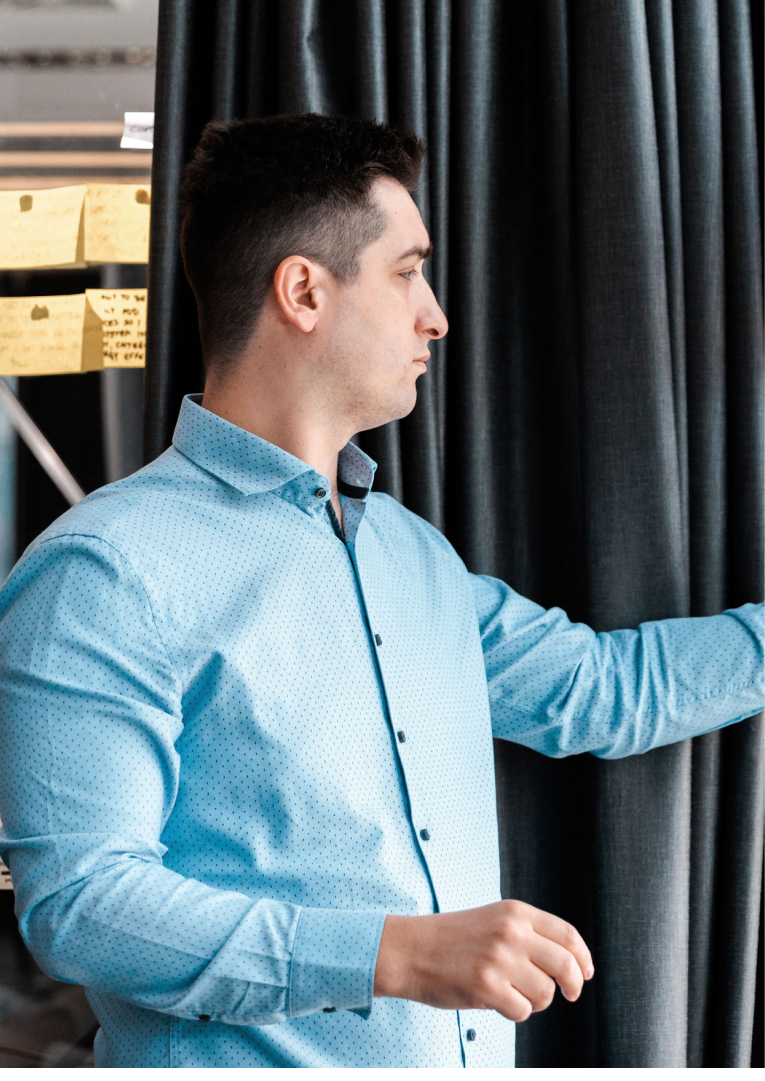 Our strategy team relies on a proven process to remove roadblocks, align teams, and tackle risks upfront, ensuring that the final solution delivers real business results.
For each client, we craft a custom plan that outlines their business goals and charts out a roadmap to achieving them.
1
De-risk investment
By asking the right questions and studying real users, we ensure there is a product-market fit.
2
Align teams
Workshops empower collaborative decision-making, ensuring that every key player in the business is on the same page.
3
Reduce rework
Workshops save time and money spent fixing something that you didn't build correctly the first time.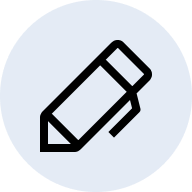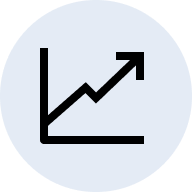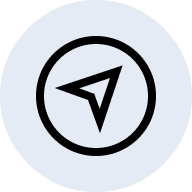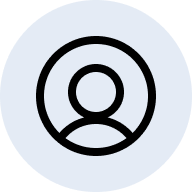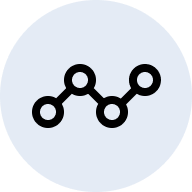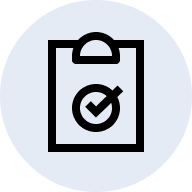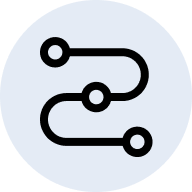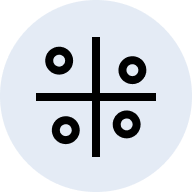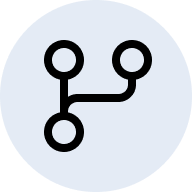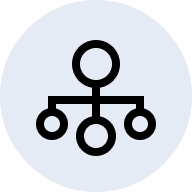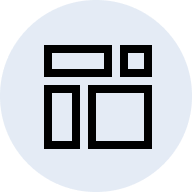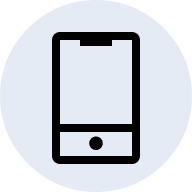 How we've guided clients to success with strategy