Defining the winning strategy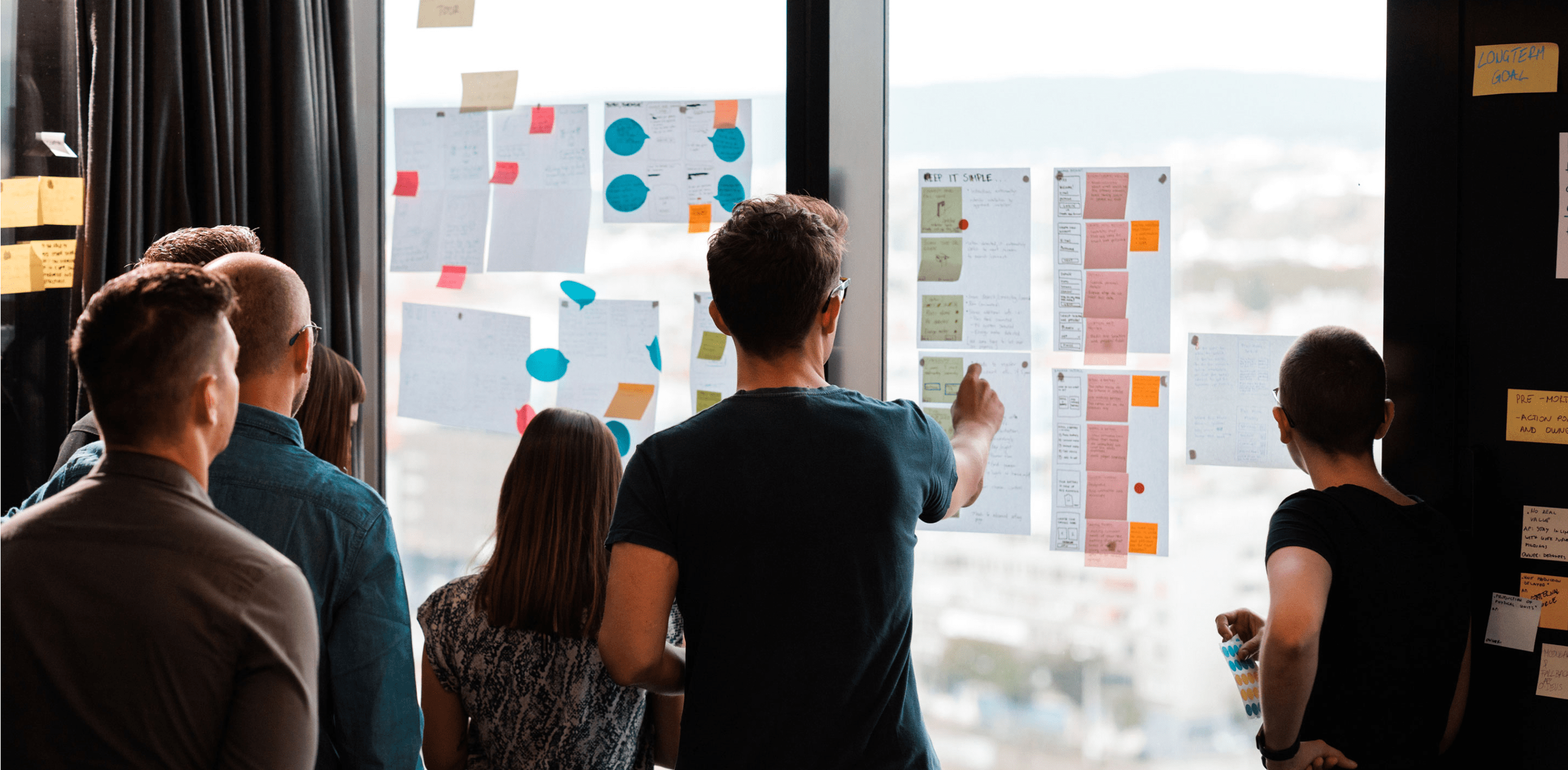 We help define digital strategies, understand new markets and decipher customer needs. Through a collaborative process, we set the ground to enable clients achieve their business goals.
User
We start with a human centered approach. We take a hard look at the end-users and think about how the product benefits them. Does it bring value? How are users going to engage with the product?
Business
We define objectives and ensure the product provides solutions to business problems. What are the KPIs? Is the company aligned to adopt the new strategy on all levels?
Technology
Our passion is building something that doesn't exist yet. Each step of the way, we question what is possible with the technology available. How can we use it to our advantage?
Addressing three key areas, we agree on the common vision, align expectations, and define the product's purpose.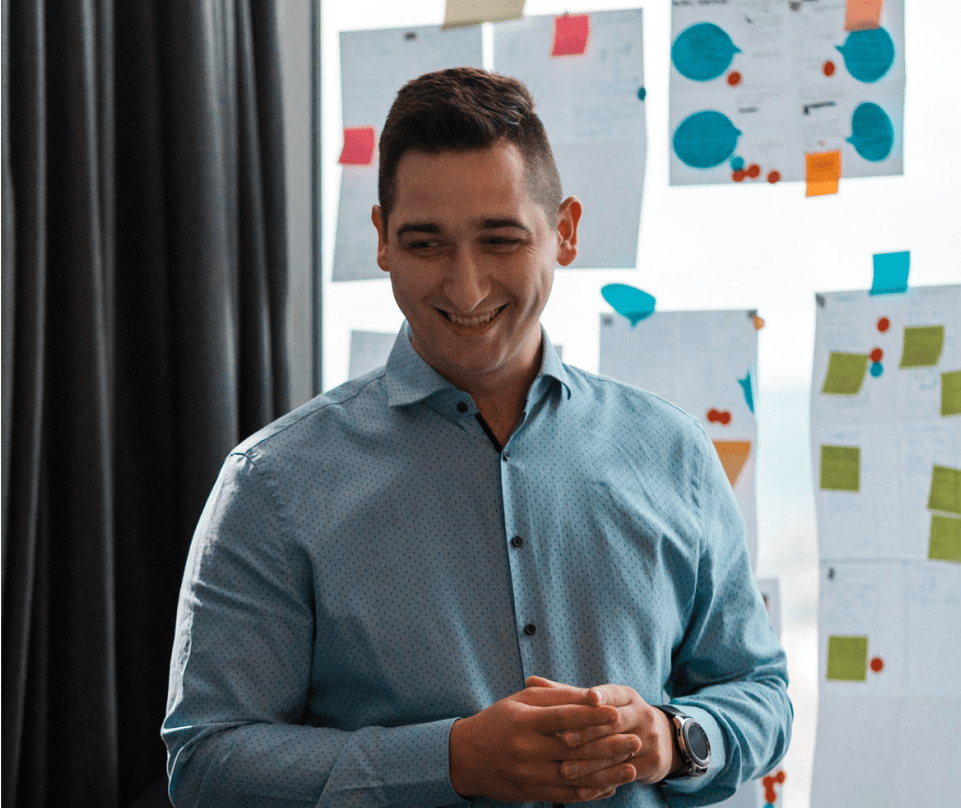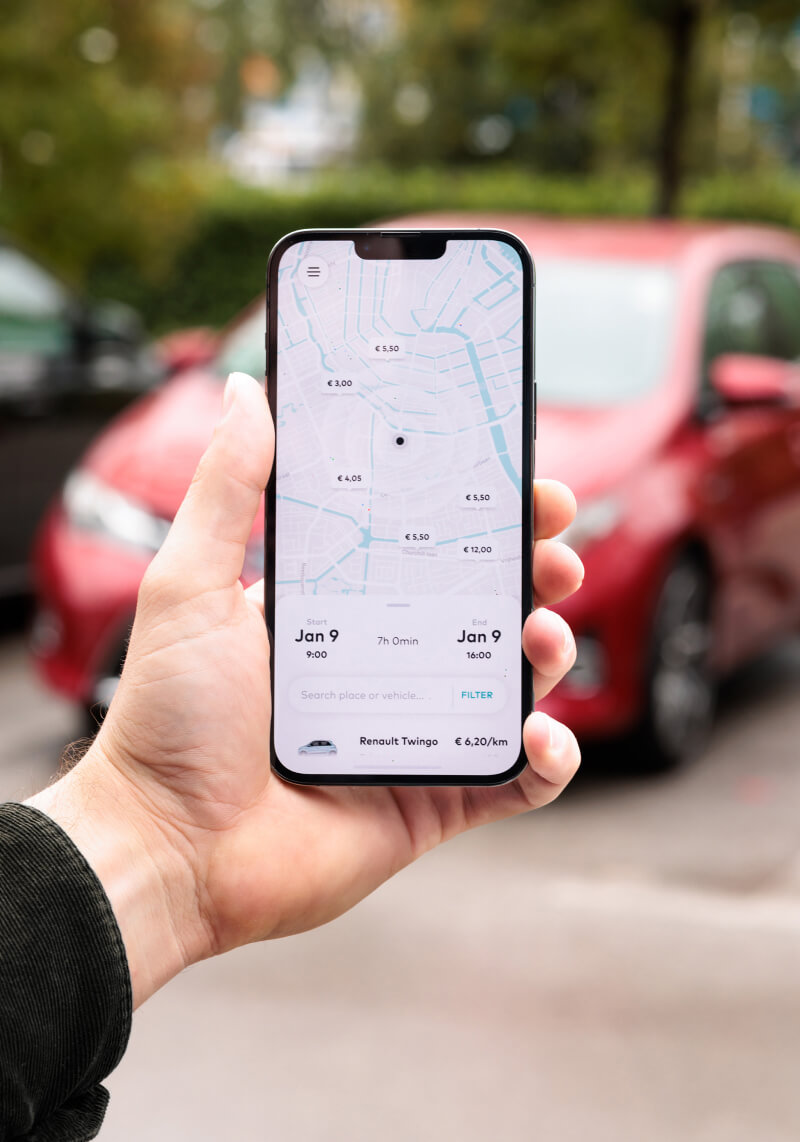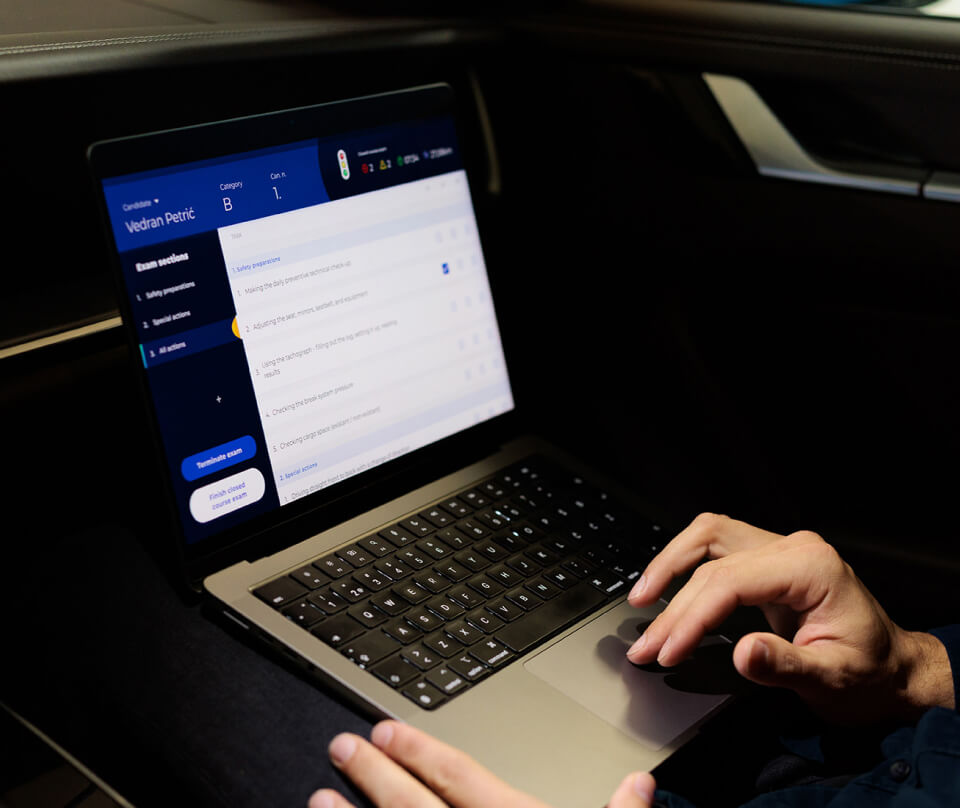 As a full service partnership, our cross-functional teams deliver product strategy, design, and development for a seamless experience. Your custom digital product can be envisioned, planned out, and built in the same place, avoiding the back-and-forth that wastes time, money, and energy. Post-launch support and maintenance? We have that covered, too.
Human-centric, design-focused
How are you ensuring that your products are meeting the needs of your core customers? Every digital product starts and ends with the user – it's the only way to ensure product-market fit.
To sustain growth and maximize revenue, great companies launch innovative new products and services, modernize user experiences, optimize business processes, and enhance staff workflows. Custom technology solutions transform businesses, making them scalable and data-driven.
Tech in the service of customers
Users are at the center of everything we do. We take time to understand their needs, wants, and challenges. For us, success means building solutions that offer utility, deliver value, and empower people to accomplish their goals.
Valuing mutual understanding and continuous feedback, we encourage open communication and collaboration between client and production teams. After all, we share a common goal. To build the best possible digital product that will elevate your business.