Promoting science by building the largest online conference platform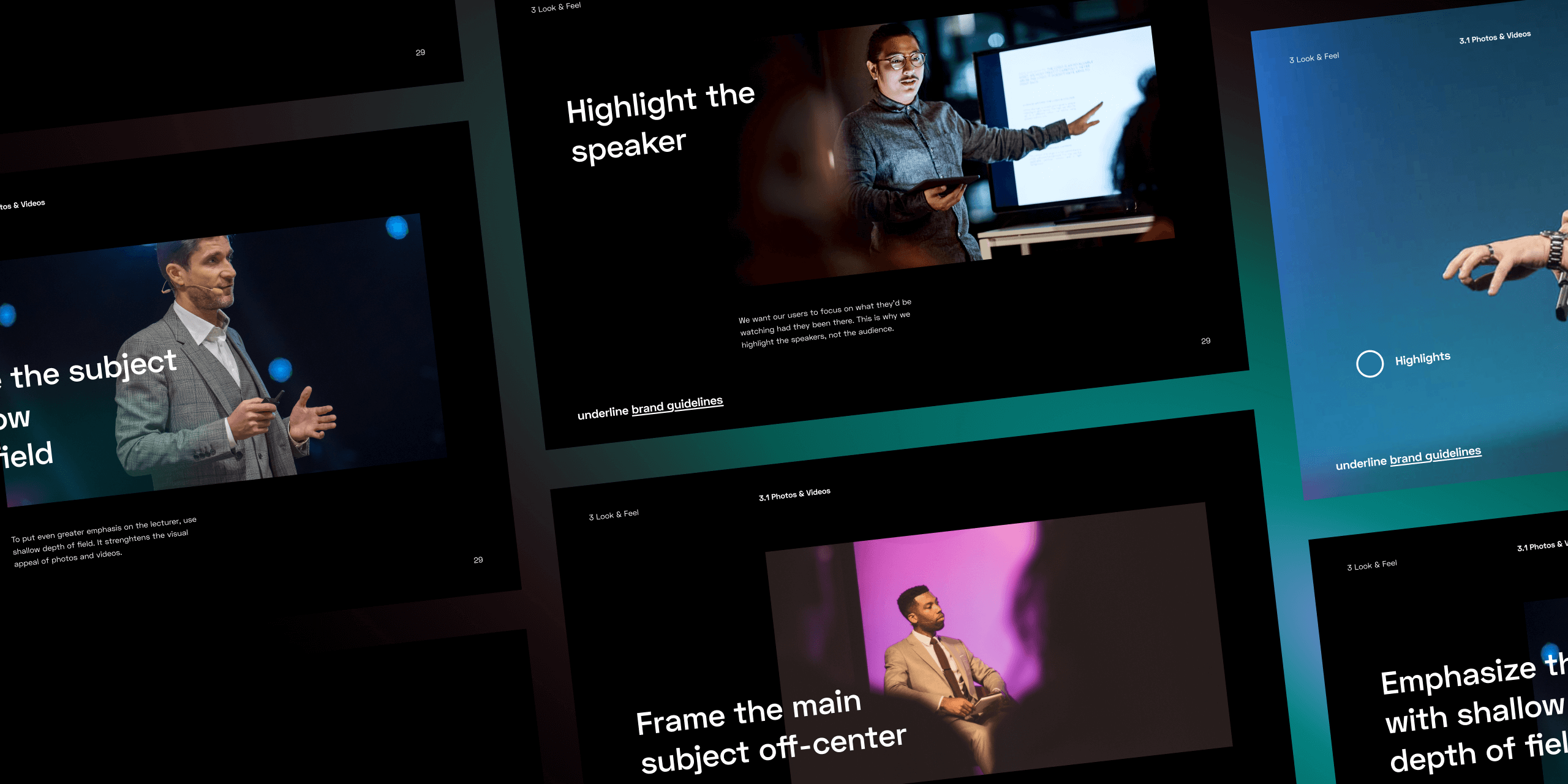 We created a scientific platform that accelerates knowledge sharing on a global level.


SERVICES

STRATEGY
USER RESEARCH
USER TESTING
BRANDING
UX DESIGN
UI DESIGN
ENGINEERING
QUALITY ASSURANCE

Conferences are flawed
Scientific conferences are a powerful channel for disseminating knowledge, but they're not perfect. Attending is expensive and time-consuming, and participants often struggle with the juggling of many activities. The majority of conference presentations are not preserved, making it impossible to retrieve knowledge.
Fixing a broken industry
Underline is the answer that matches the needs of today's interconnected scientific community. It's the largest on-demand repository of scientific, citable lectures; an online platform that eliminates the pitfalls of attending a conference, bringing together conference organizers, speakers, and knowledge-seekers alike.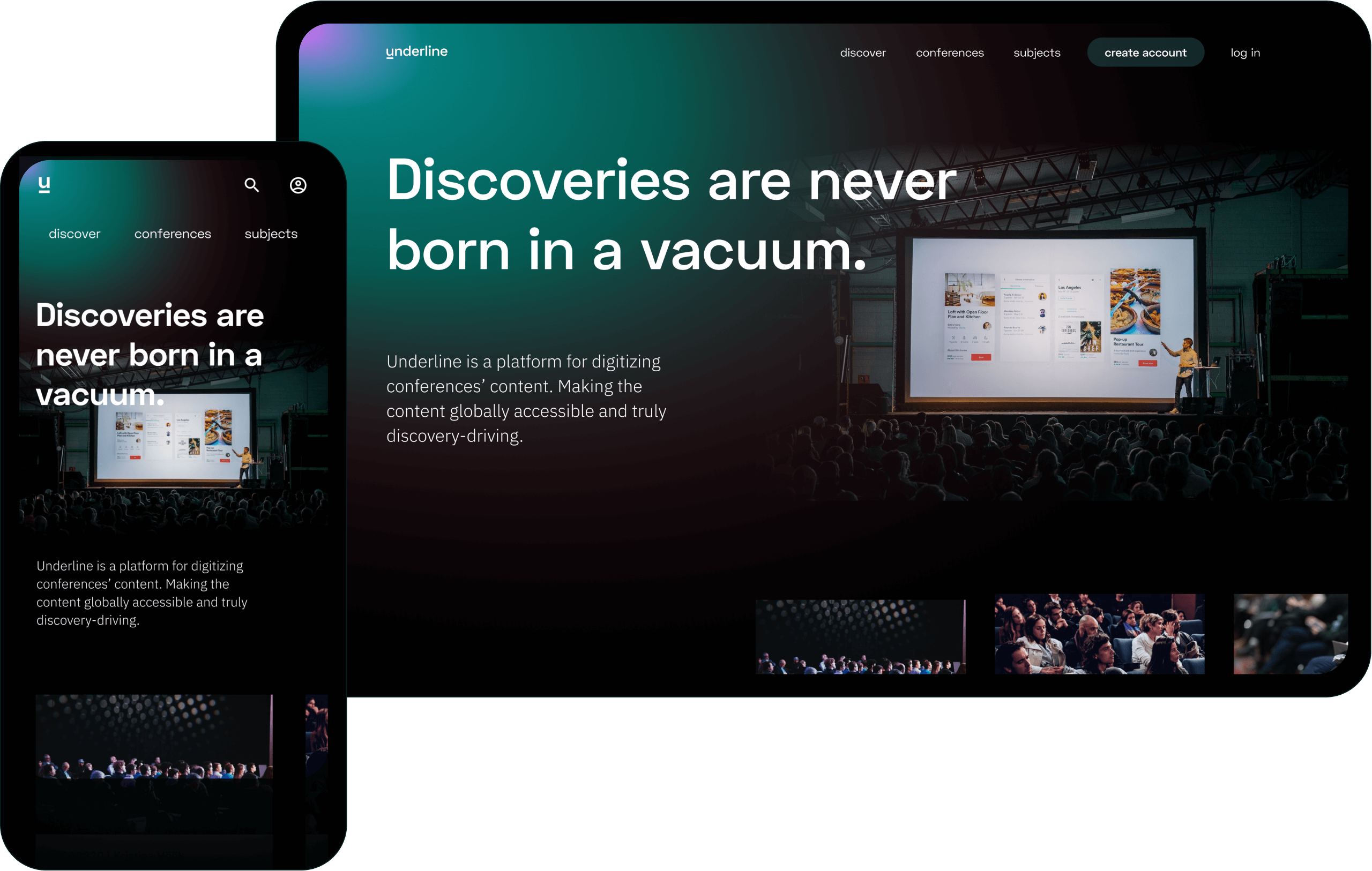 Underlining the important
The name Underline evokes the memory of reading through a scientific paper and highlighting the important bits. We defined how the new brand should look and sound across all touchpoints. We've created an entire brand experience, from font and colors to taglines and opening animations at the beginning of the lectures.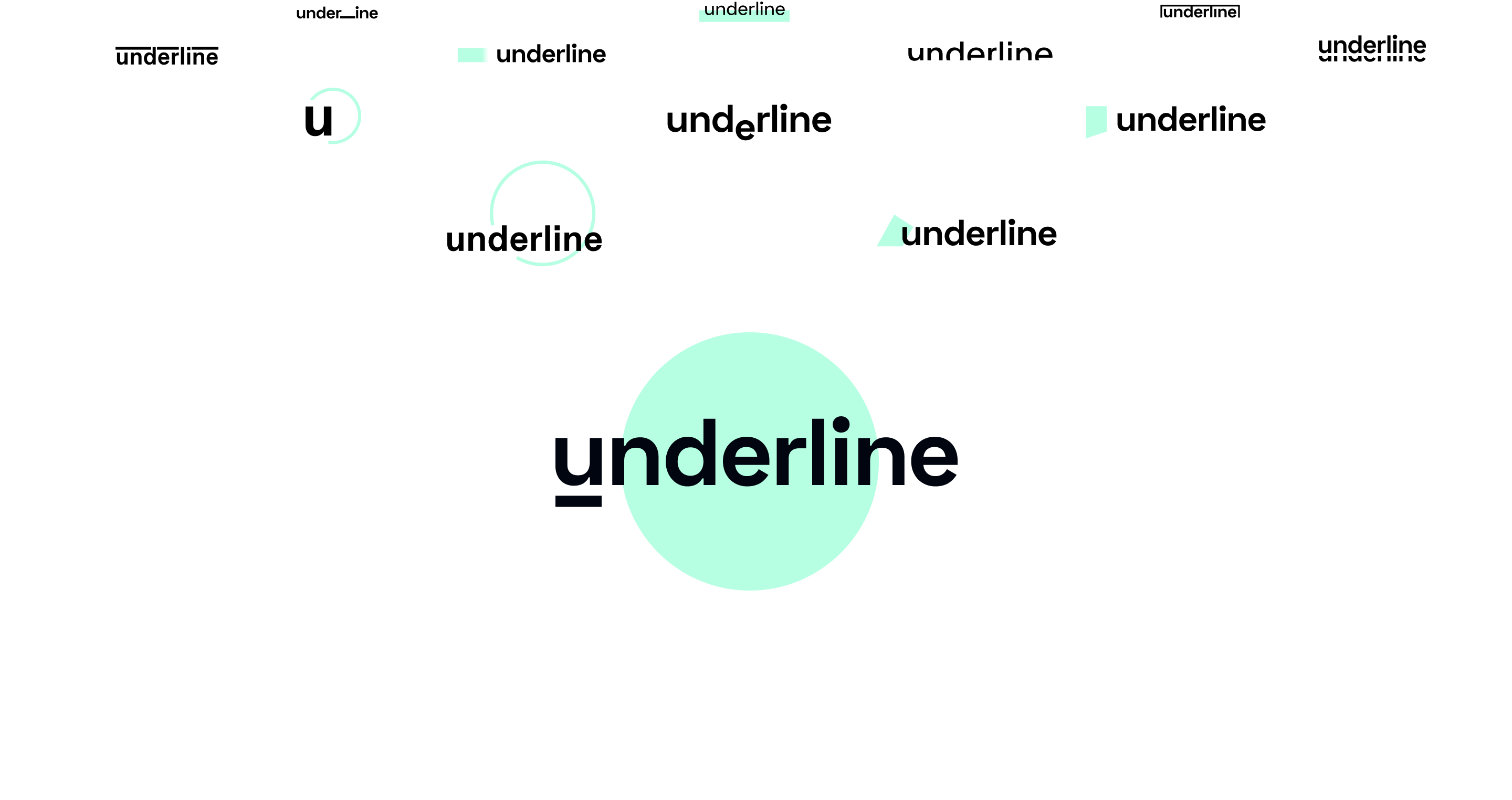 A look inside the brandbook
The goal was to make Underline appear cutting-edge, premium, and serious but not intimidating to users more accustomed to reading articles than watching videos. After a few iterations, we achieved that look.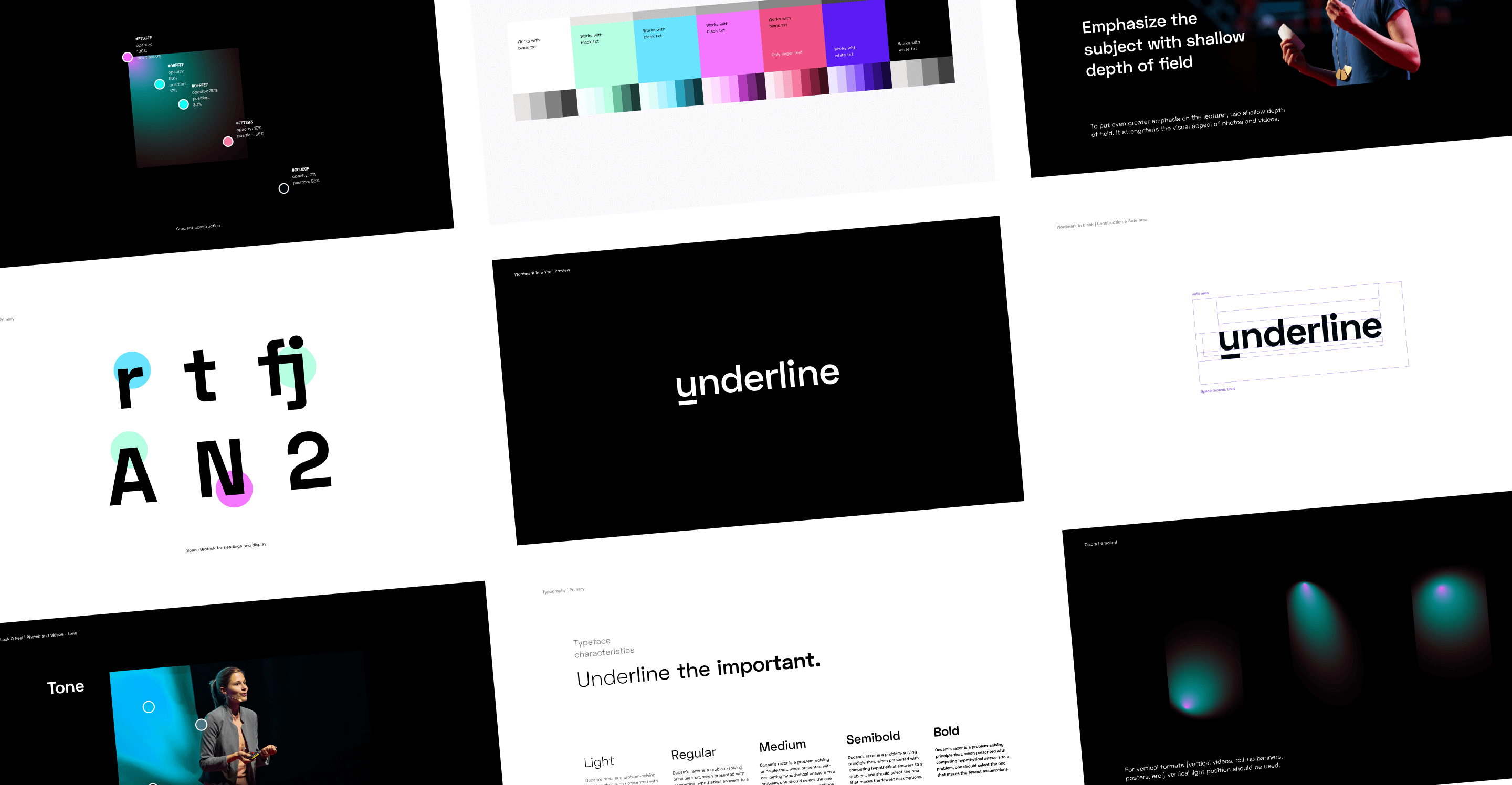 URGENT RESPONSE TO COVID-19
Underline was initially envisioned solely as a repository of video recordings of scientific conferences. A few months into the project, the pandemic hit. It became obvious that there would be no massive gatherings allowed for a while.

We couldn't allow for the global lockdown to stop the science wheels from turning, so we pivoted the project. We turned Underline into a platform for hosting remote conferences. We pushed hard to make it happen. Two months later, the first online conference took place on Underline.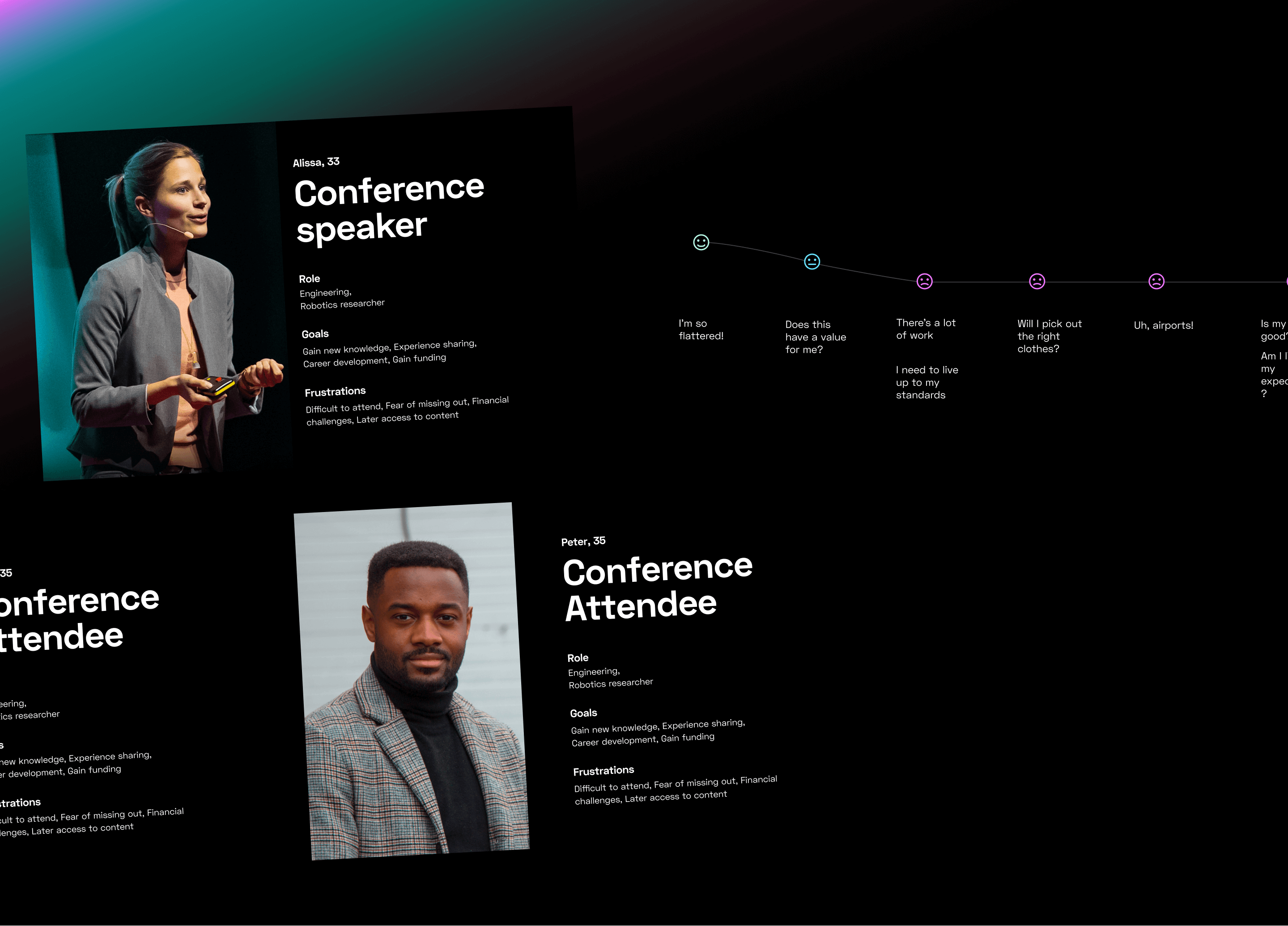 Core app
The starting point for all the platform's features, it presents Underline news and allows the users to immediately start searching through content.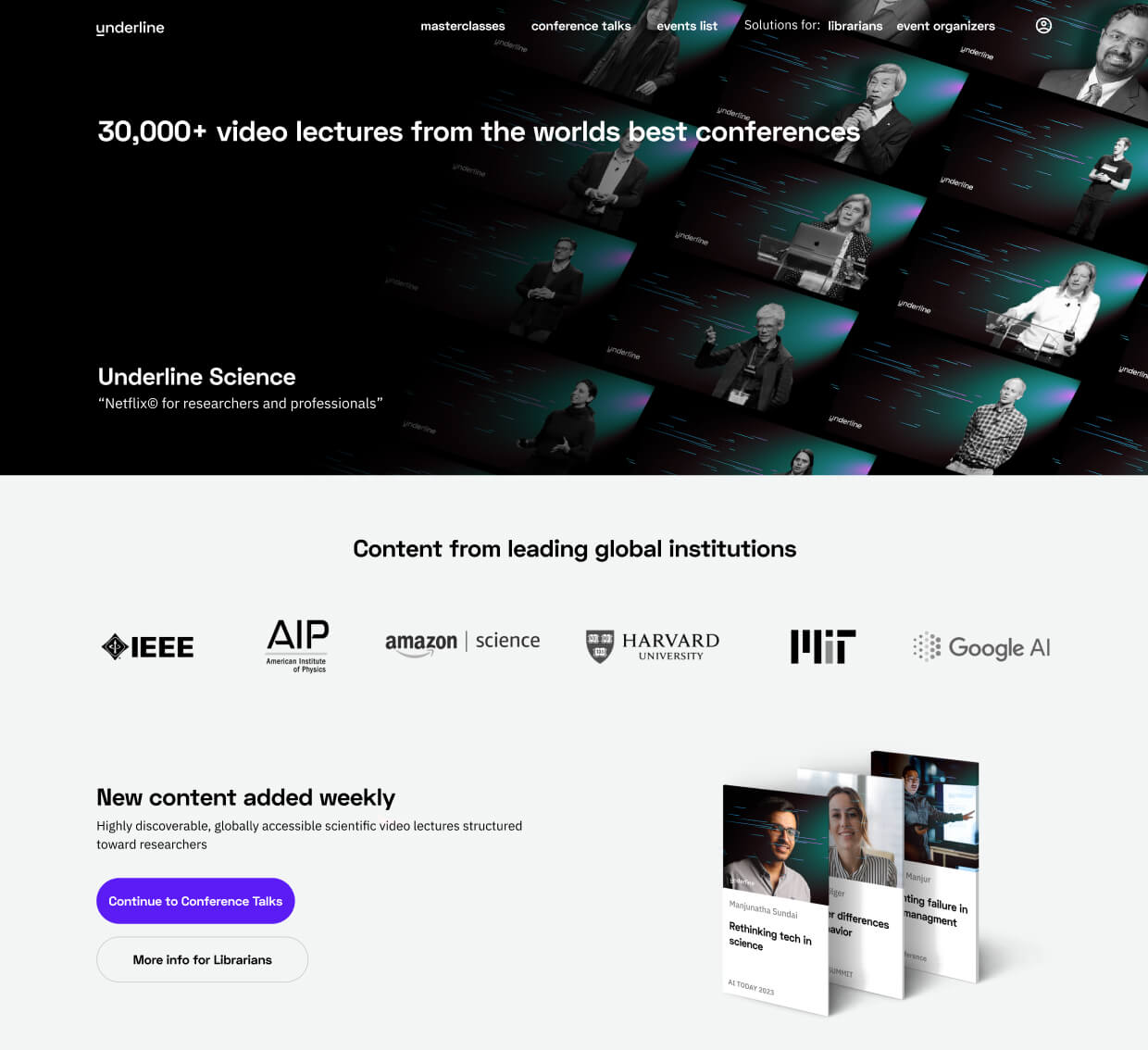 Events
A feature-rich base for all online events that mimics the look and feel of attending a real-life conference. Reception desk and sponsors' corner included.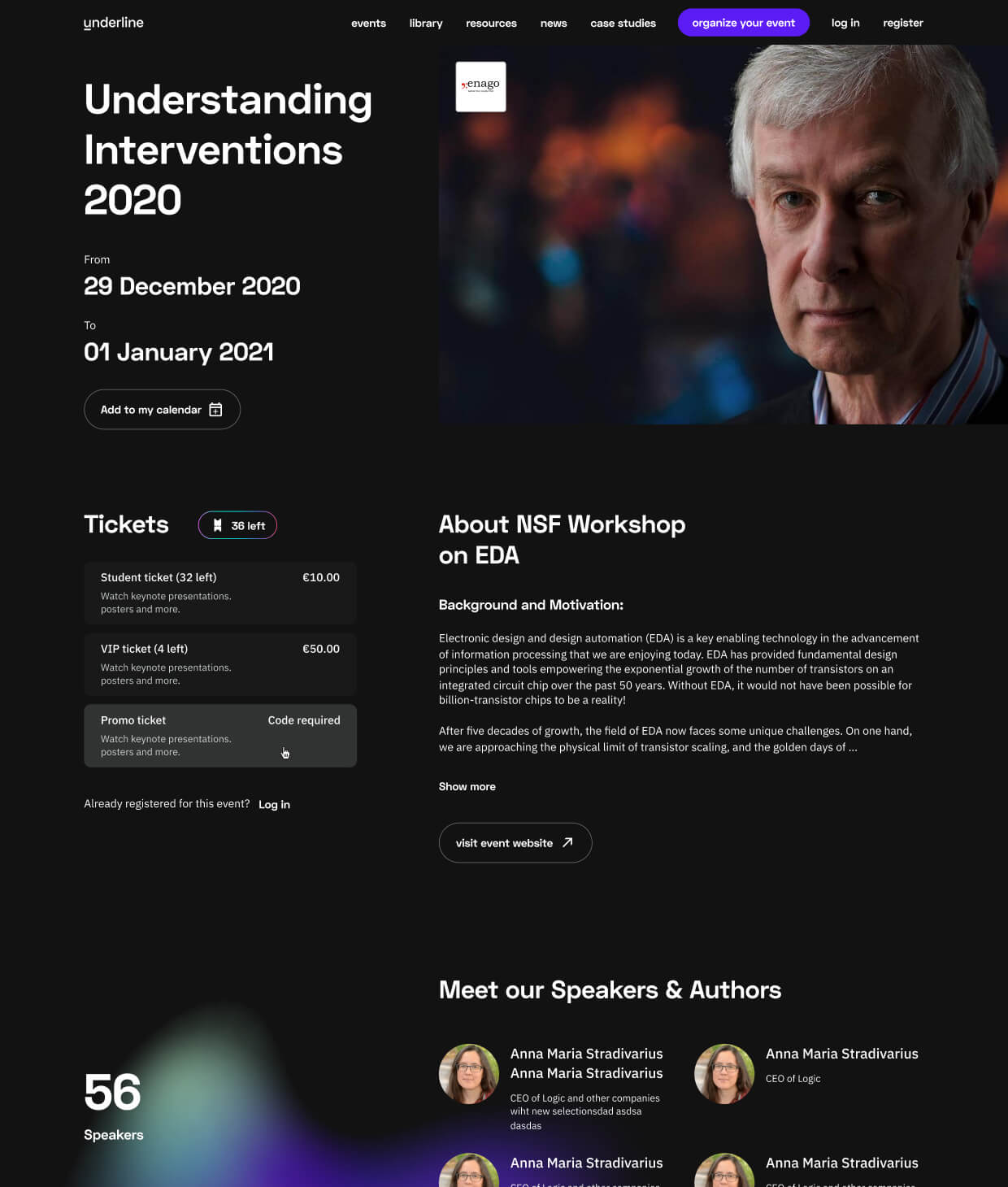 Digital video library
A comprehensive collection of scientific work in the form of video lectures and presentations, all citable with a DOI number.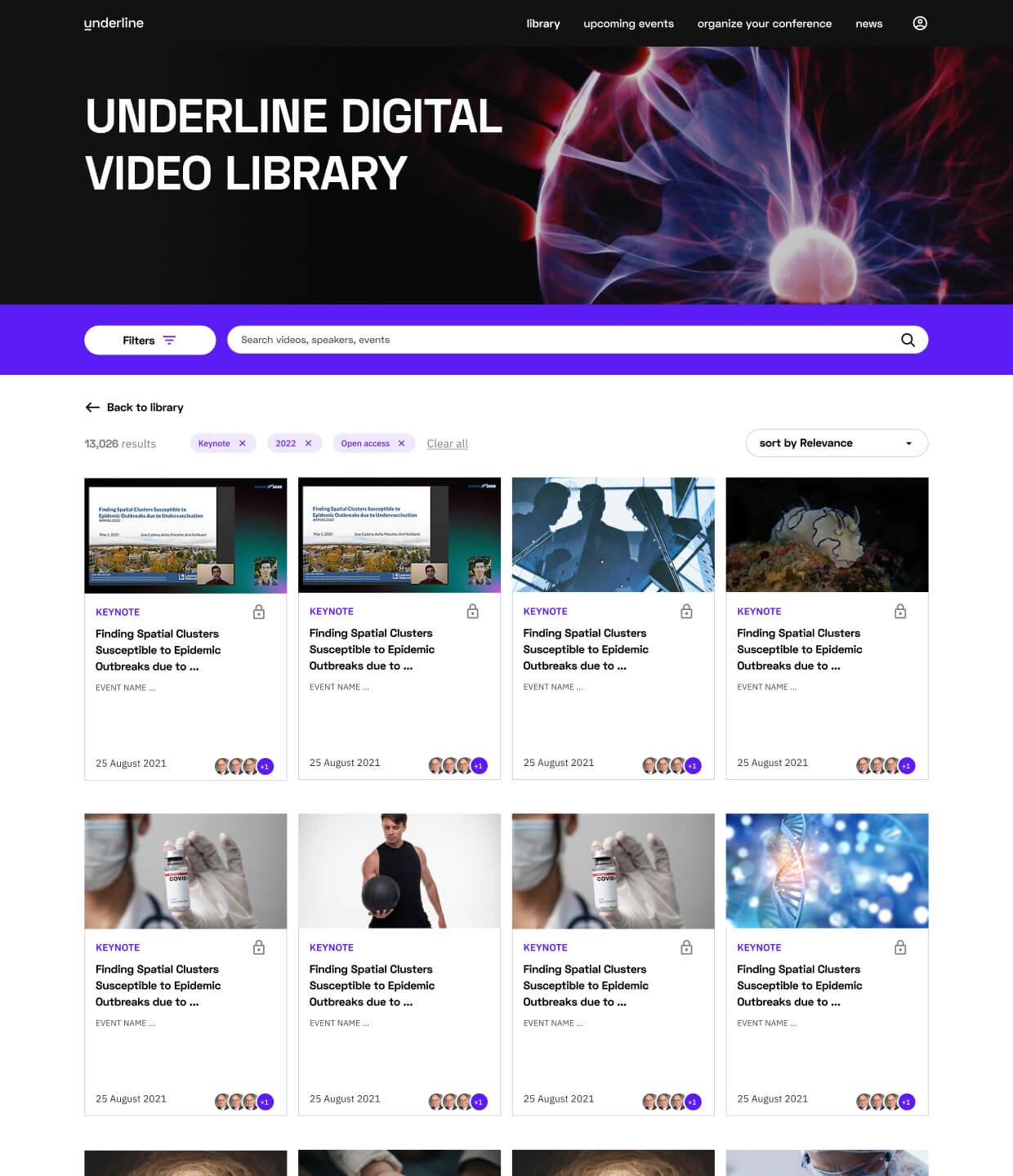 Underline originals
Curated playlists of video lectures that can be viewed like a mini-series.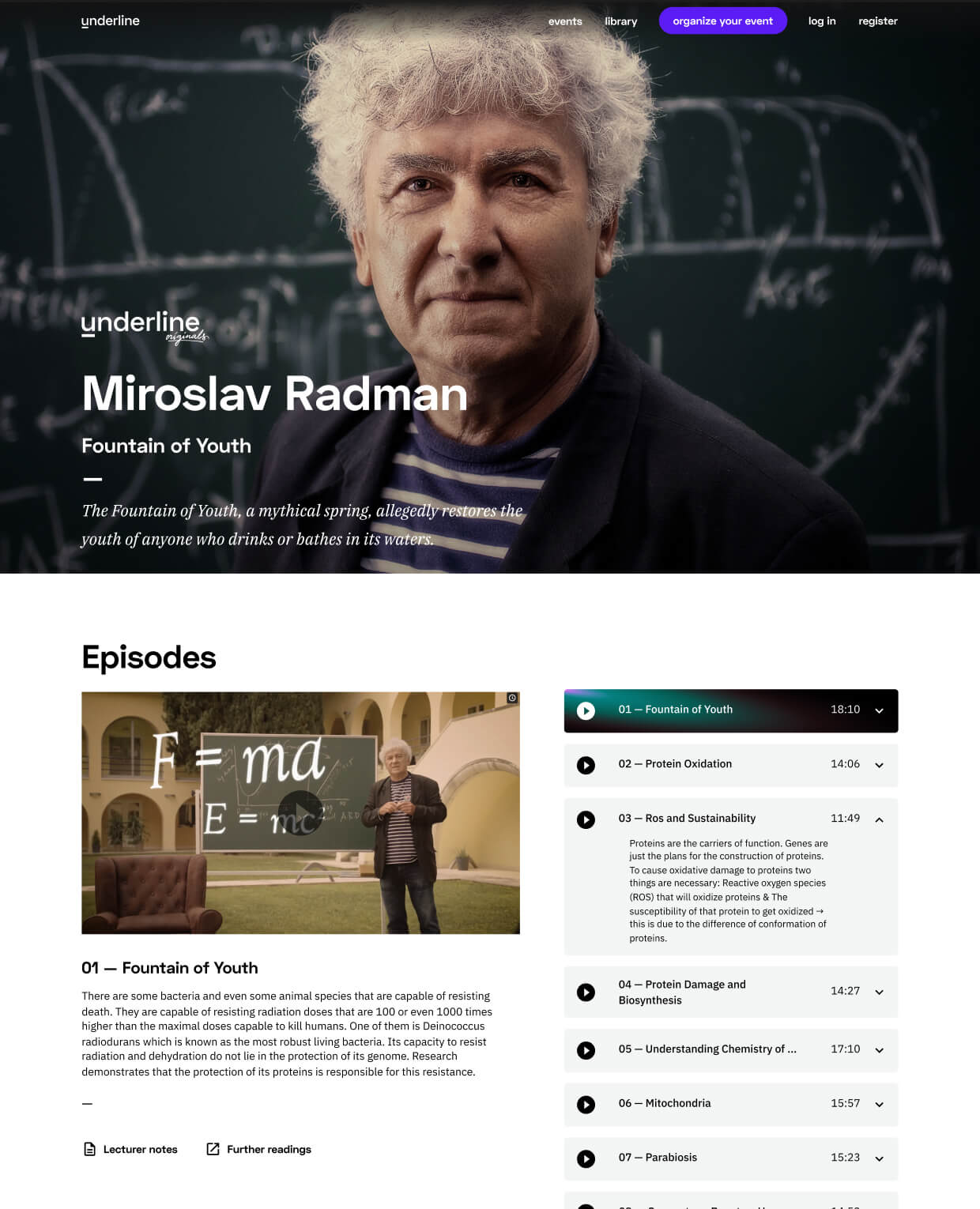 Immersive conference experience in digital format
From the reception desk to the Q&A session, Underline recreates all facets of a scientific conference. Every place, session, or activity is translated into a feature.
1
Reception
The place to get all event information and follow live announcements.
2
Schedule
With live-streamed events, it's important to know what goes on and when it goes on. 
3
Main Stage
Streams the currently active session, providing the space for discussion and questions.
4
Sessions
A list of all sessions with additional information about the lectures they contain.
5
Posters
Pre-recorded lectures bundled with pdf documents containing important information.
6
Expo
Sponsors' arena that presents those who backed up the event.
7
Lounge
Links to external platforms for post-event mingling.
8
Q&A
Live chat that allows attendees to ask questions during presentations. 
9
Payments
Allows the users to register for free or pay the registration fee at the organizer's web page.
10
Past events
Users can easily get an overview of events they might have missed or want to get back to.
A simple path to knowledge
When architecting the platform, we were aware the amount of content would grow exponentially. The sitemap was built in a way to be simple and intuitive, making it easy to discover, search, and share scientific knowledge.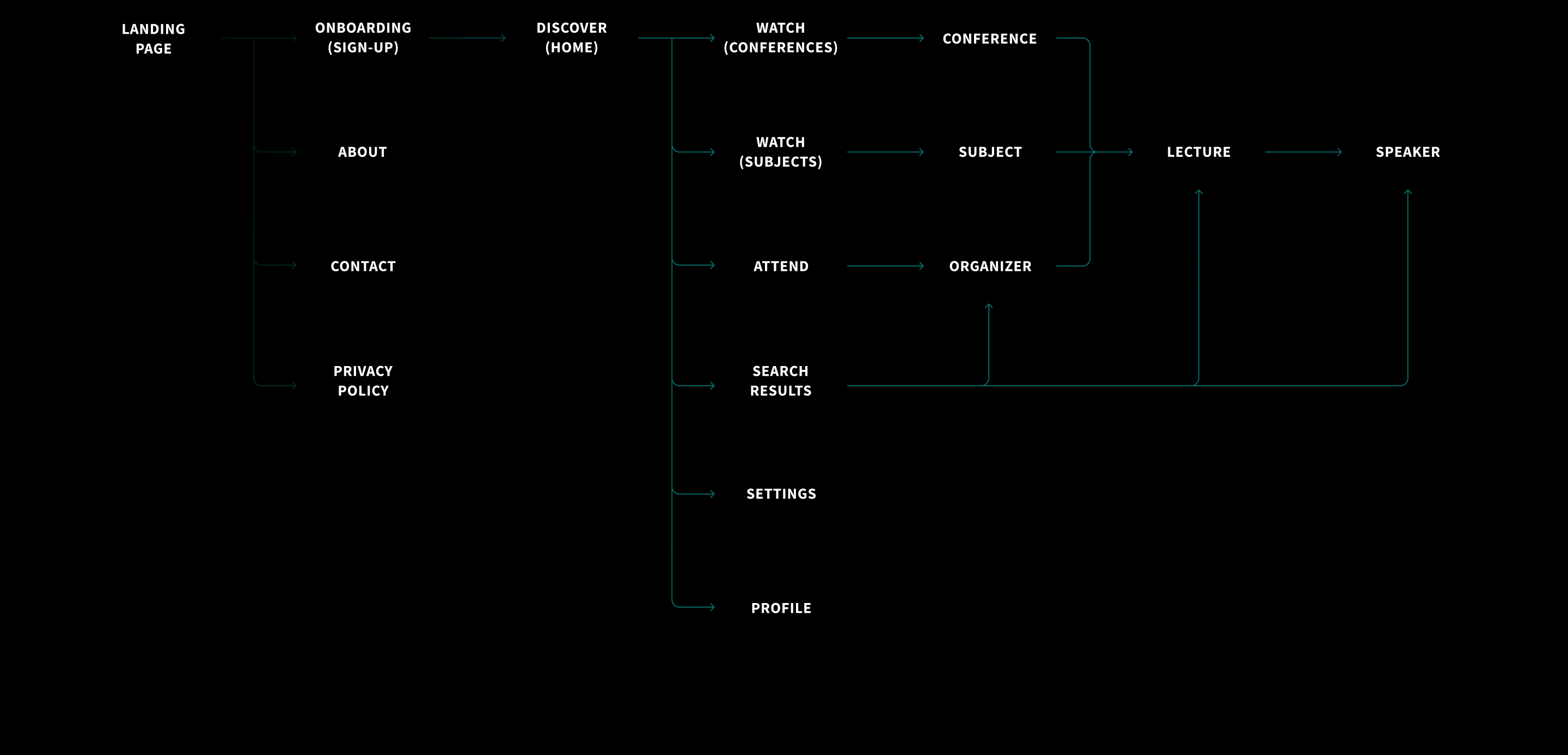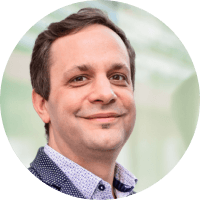 Infinum's greatest qualities are remarkable professionalism, genuine dedication, and a high level of expertise.
Welcome to Netflix© for the scientific community.

Introducing citations for video lectures
Even though a lot of knowledge can be passed down during a scientific conference, scientists were previously unable to cite conference speeches as a legitimate source in their research. Equipping lectures with a standardized Digital Object Identifier (DOI number), Underline made video lectures citable for the first time in history.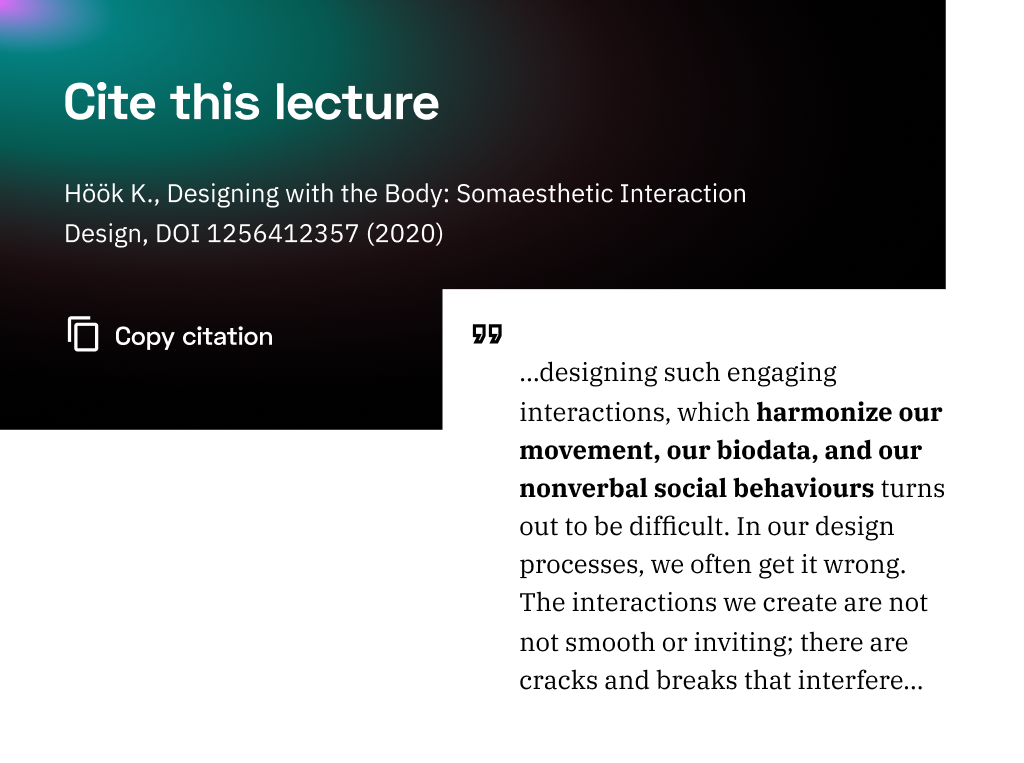 Recognized by Ivy League universities and industry giants like Google
Underline was initially focused on scientific content from the fields of computer science—namely STEM, AI, robotics, natural language processing and related fields.

With time, it has grown to encompass a whole range of scientific fields, from medicine to humanities. Today, reputable universities like MIT, Harvard and UCLA all use and contribute to the platform.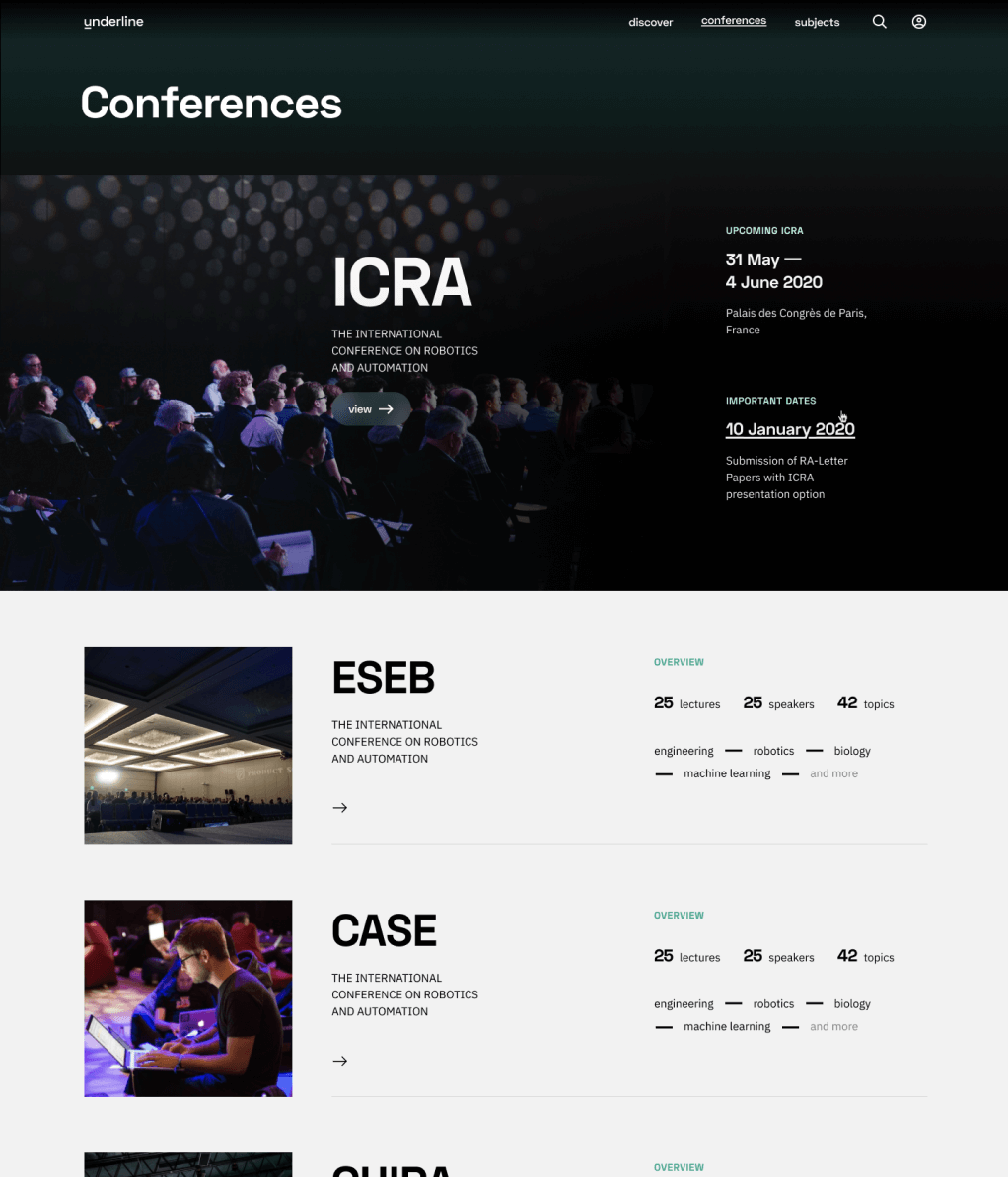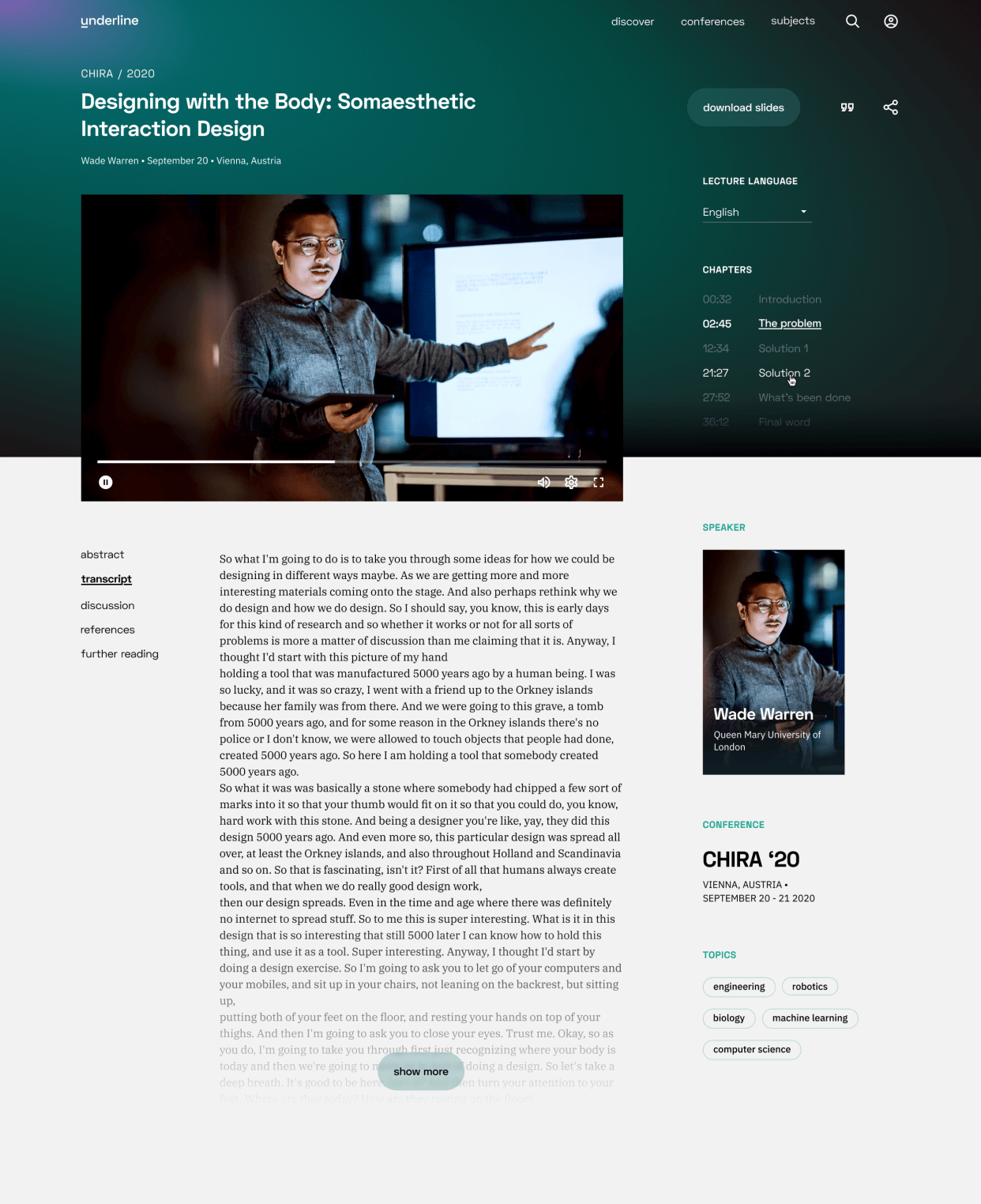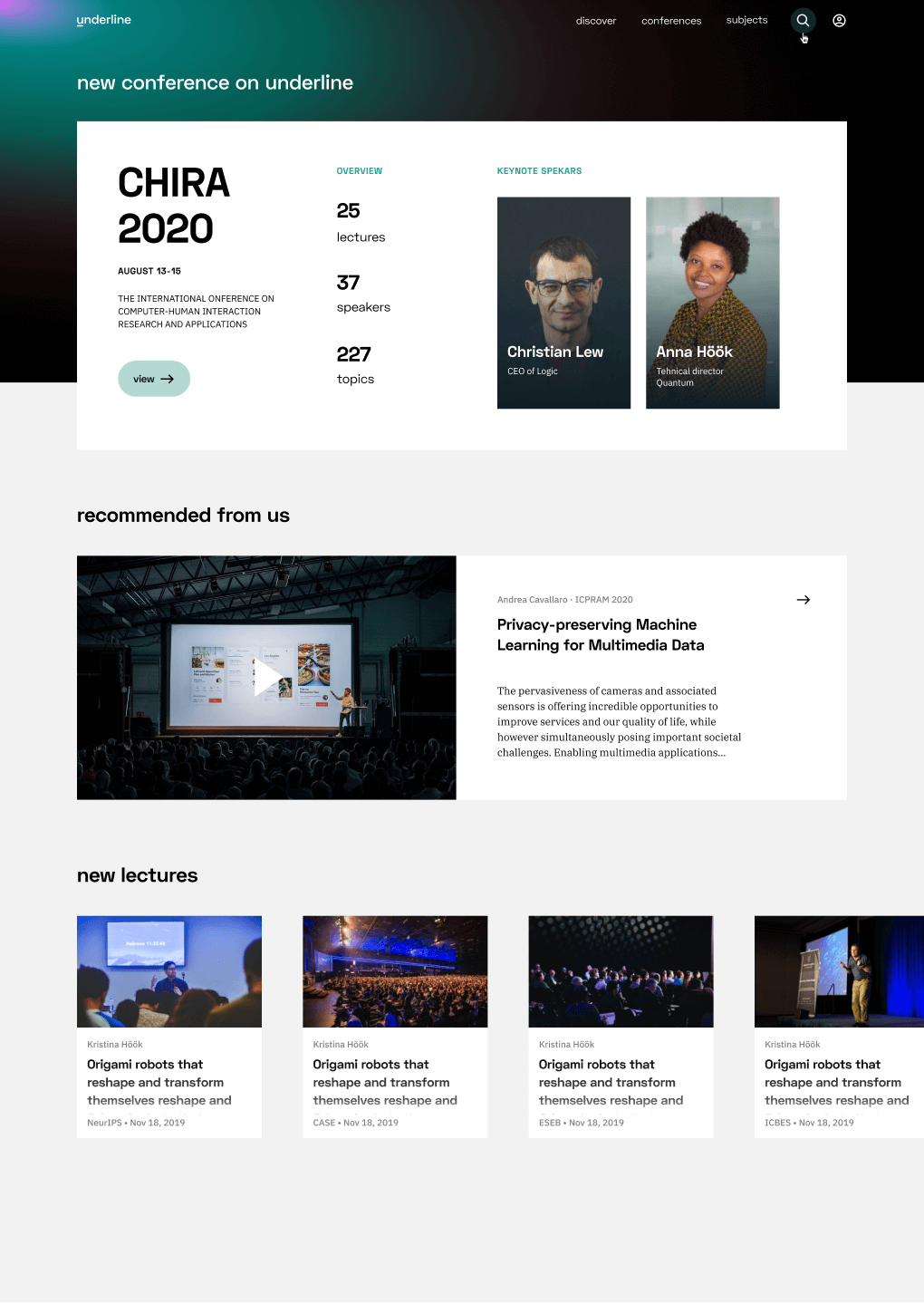 Agile team meets on-time delivery
Scaling an entirely new digital service requires responsiveness and adaptability. Underline was designed and developed according to Agile principles, ensuring a quick and continuous feedback loop between teams. We were quick to adapt to client needs and market demands, scaling the team as required.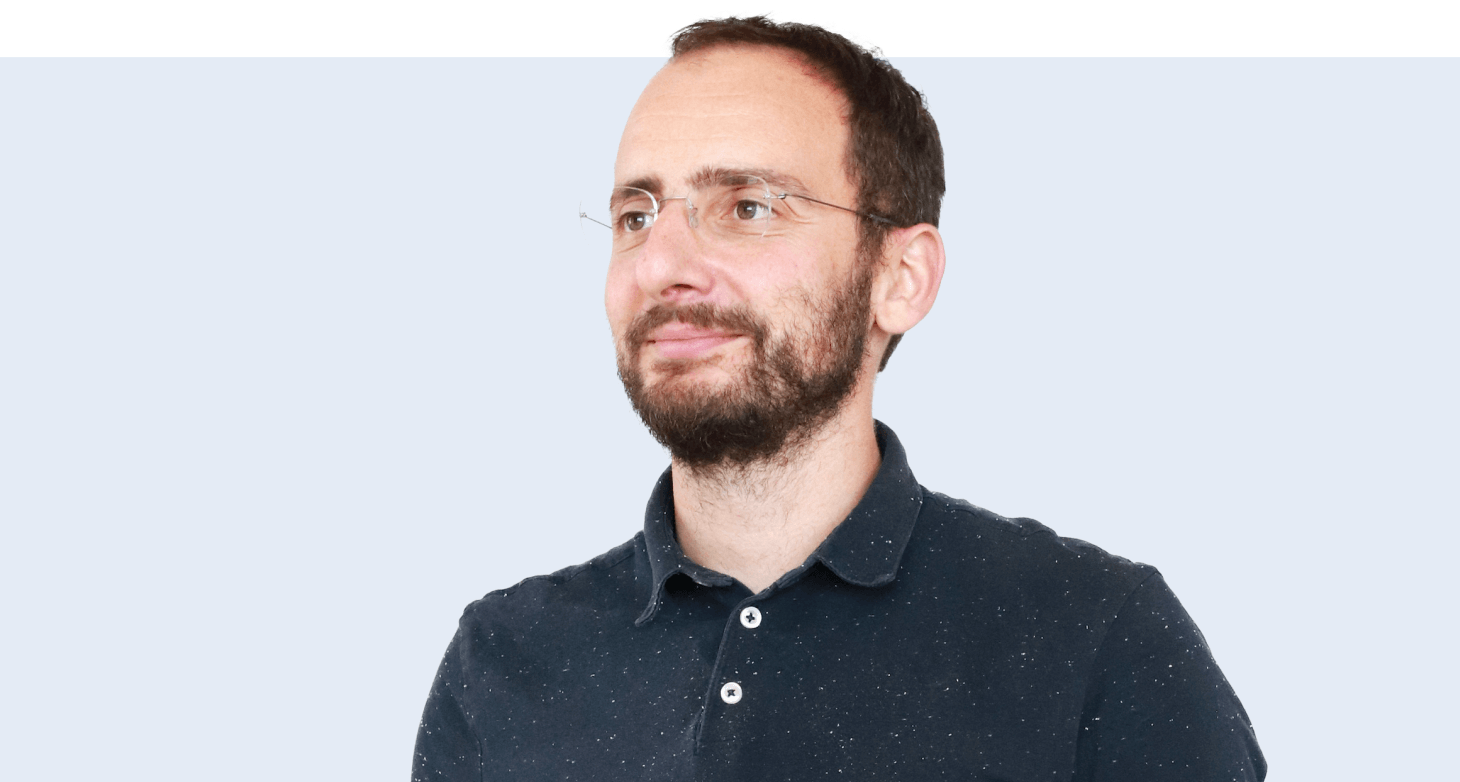 This was lean development to the bone. A small dedicated team covering everything from design to servers hosting the platform. We were publishing feature by feature on a weekly basis.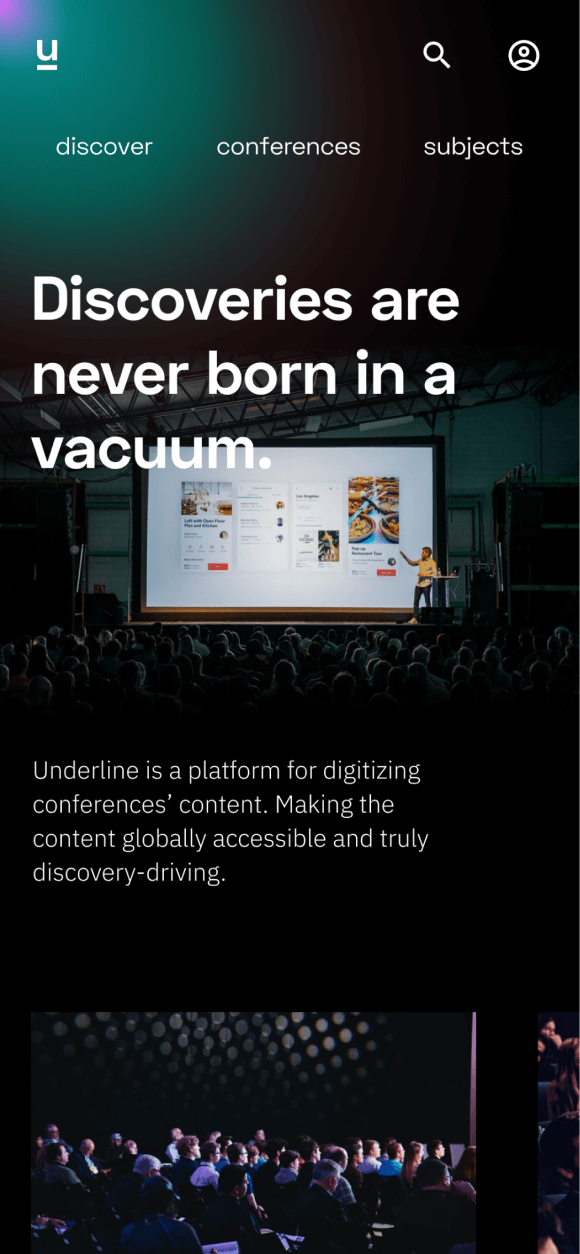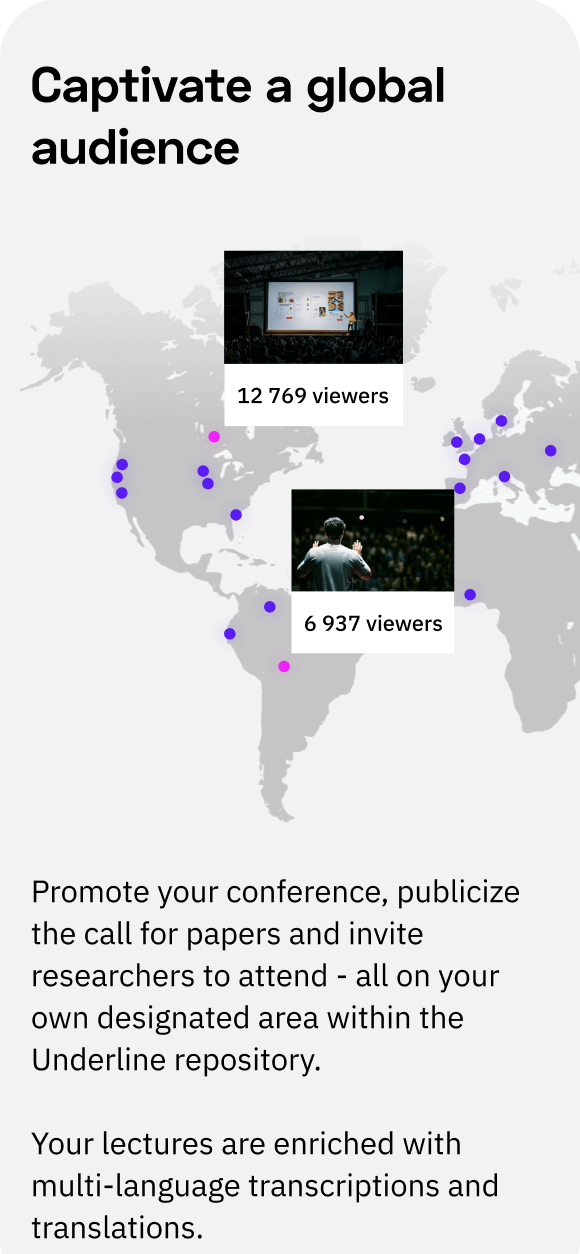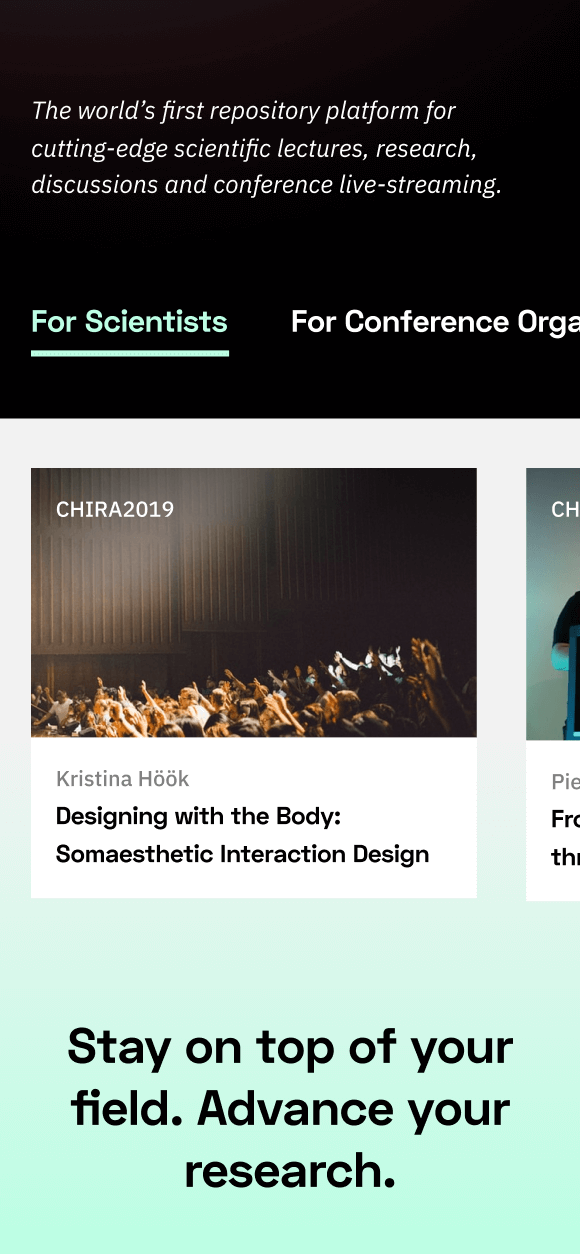 Underline and Infinum have achieved impressive results during the first year of collaboration.

Our long-term collaboration plans include scaling current and introducing new features, as well as establishing the infrastructure for fortifying Underline's B2B partnerships.