Gain competitive advantage with data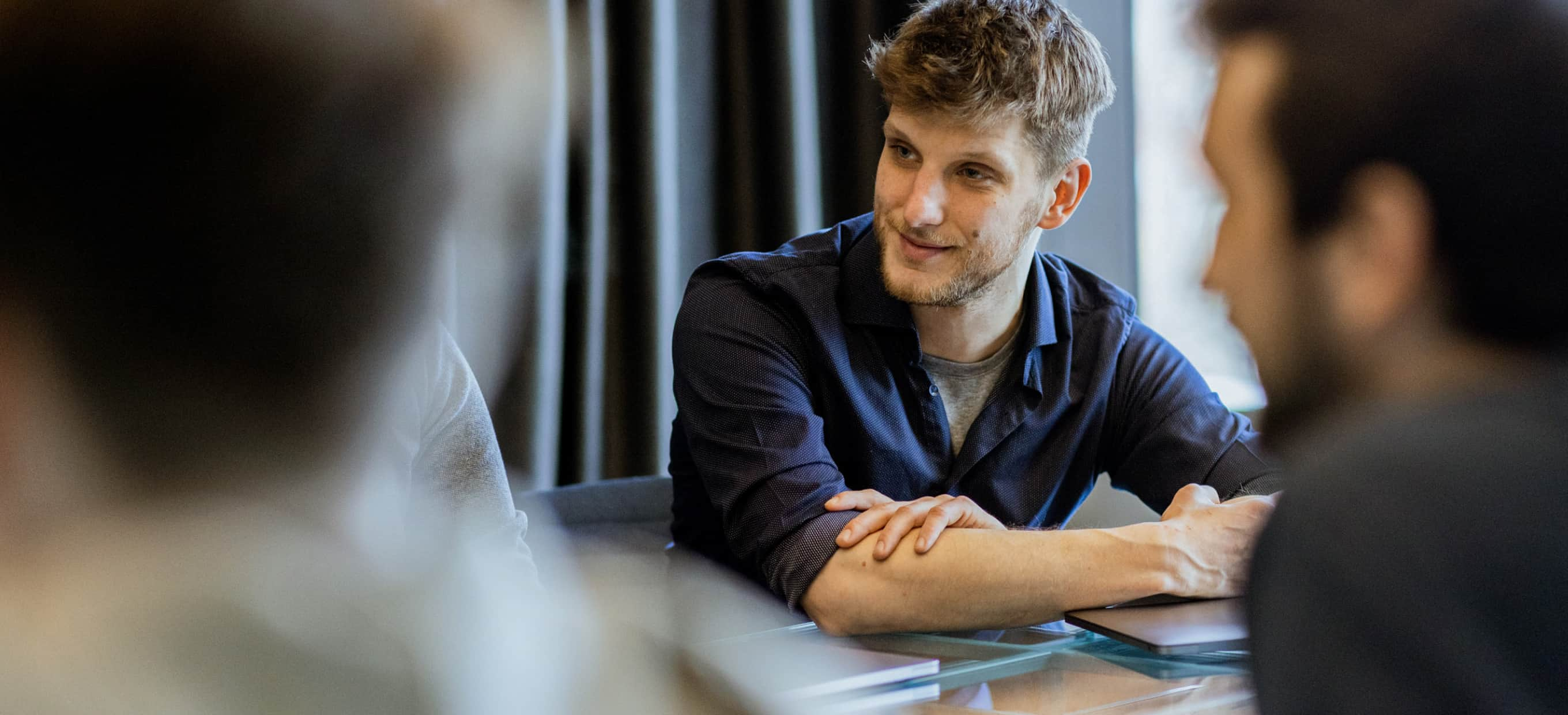 Not another average solution
Leveraging data in the right way can make the difference between your product becoming customers' first choice or an average digital solution. Interpreting Machine Learning algorithms and AI-extracted insights, our experts discover ways to improve your product, fine-tune it to users' needs, and set it up for market success.
Let data do the heavy lifting
With the power of data on your side, you can:
Boost revenue
Reduce costs
Inform decision-making
Unlock new business opportunities
Improve your product's UX utilizing ML concepts
Optimize processes
Automate workflows
Tap into new market segments
Eliminate technical debt
Computers can see beyond just pixels. We create custom deep-learning algorithms that help businesses unlock new opportunities.
DATA ENGINEERING & MACHINE LEARNING TOOLS
Tensorflow Keras
AWS, Azure & Google Cloud
BigQuery
Jupyter
Sklearn
PyTorch
FastAPI
Spark
Kinesis
DATA ANALYTICS TOOLS
Firebase
BigQuery
Google Looker Studio
Qlik Sense
Mixpanel
Amplitude
Segment
Apptentive
Google Analytics Universal
Google Analytics 4
We set products up for success by crunching numbers, interpreting data, and drawing conclusions. Decisions made based on data-supported facts ensure a good product-user fit. 
Optimizing user experiences
Growing a digital product is all about identifying opportunities, testing, extracting learnings, and applying those learnings in a loop.
Steering the marketing budget
Over 21% of the average marketing budget is wasted due to bad data. Objective data is critical in making the right decisions to drive long-term growth.
Improving and scaling products 
If we understand what users need, which features they use the most, and what parts of the product are mostly left forgotten, we can adjust and scale with ease, creating long-term value.
Decreasing customer turnover
Data analytics tools help us track the exact steps where users disengage with a product so we can optimize the product for better customer retention. Using ML algorithms, we can predict changes early on and reduce disengagement.
Allocating resources wisely
Segmenting the most profitable features and/or users early on saves many engineering and product management hours in the long run. 
Better team utilization
Employing ML capabilities to tackle exhaustive and repetitive tasks frees up time so teams can focus on the assignments that bring more value.
Improved decision making
With unrivaled capabilities for collecting and analyzing data, Machine Learning can speed up and automate the decision-making process at the same time reducing room for error.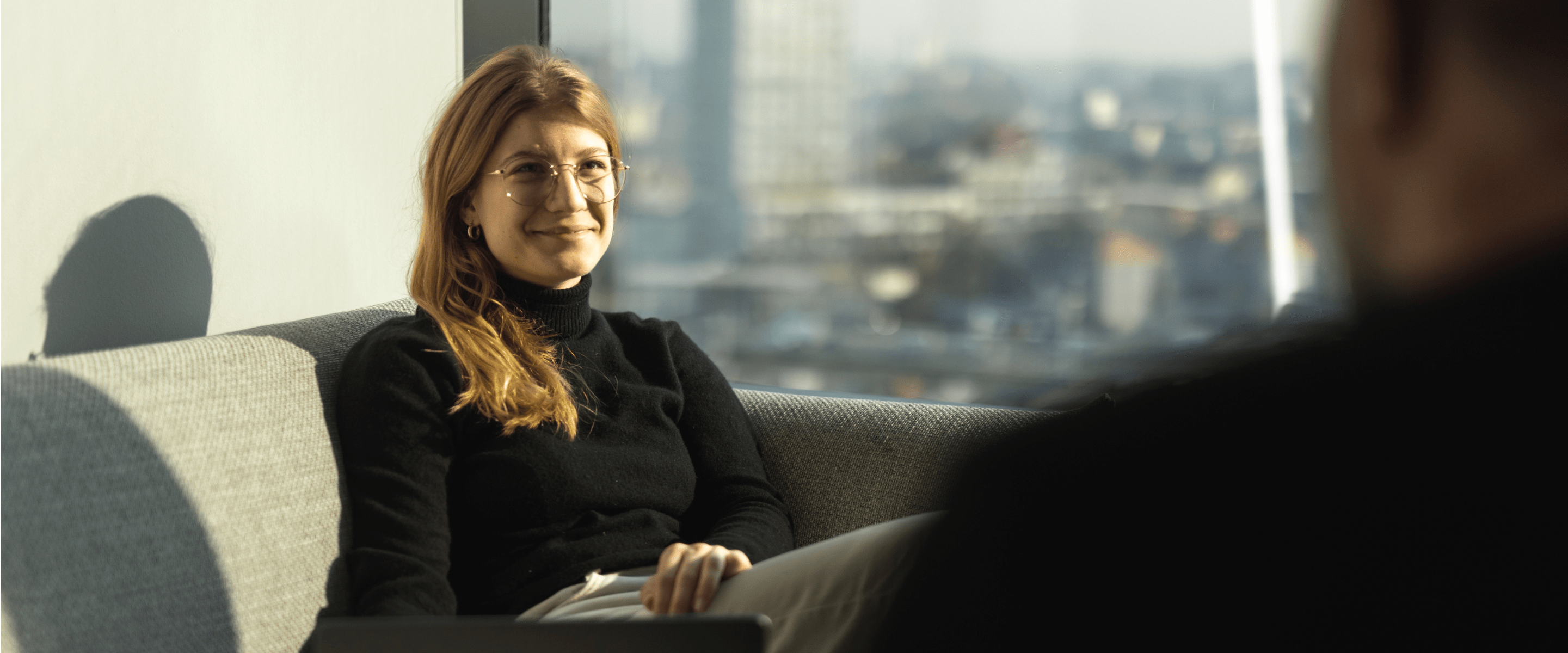 No crystal ball needed – just let our product data analysts and machine learning engineers do the magic
The right experts know how to ask the right questions and turn data into insights and answers.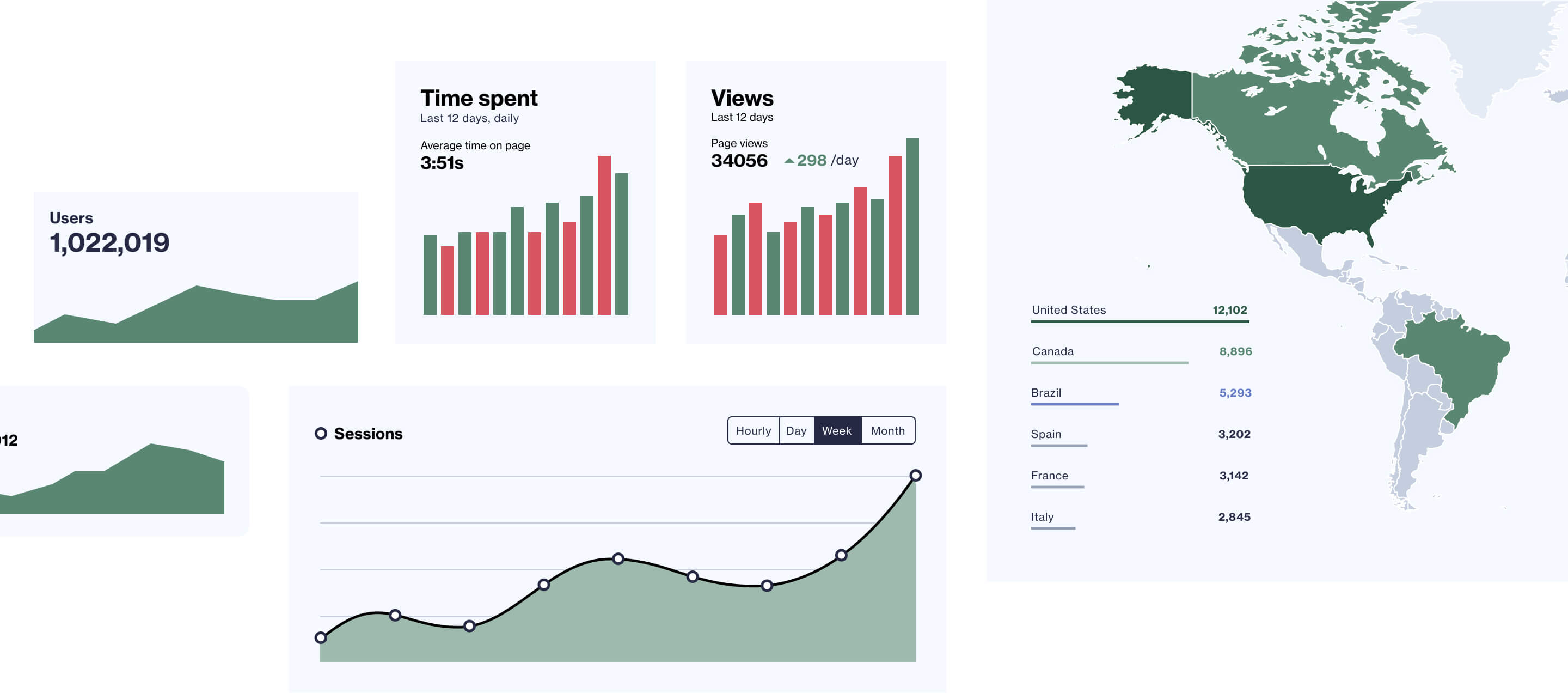 Valuable insights for diverse stakeholder groups
Leadership
Evaluate product performance and see how it impacts business goals.
Stakeholders
Make smarter, data-driven decisions and save time and money.
​​Product Management
Understand how users interact with the product and make better decisions about the product roadmap.
Data Analytics
Discover the marketing channels that bring in the most engaged and most valuable users as well as channels with the highest ROI.
Engineering
Identify and prioritize areas of friction, find out where bugs or potential user frustrations are hiding.
Design
Reveal UX pain points or poorly adopted features through user behaviour analysis to improve the experience.