Solving real-world problems with technology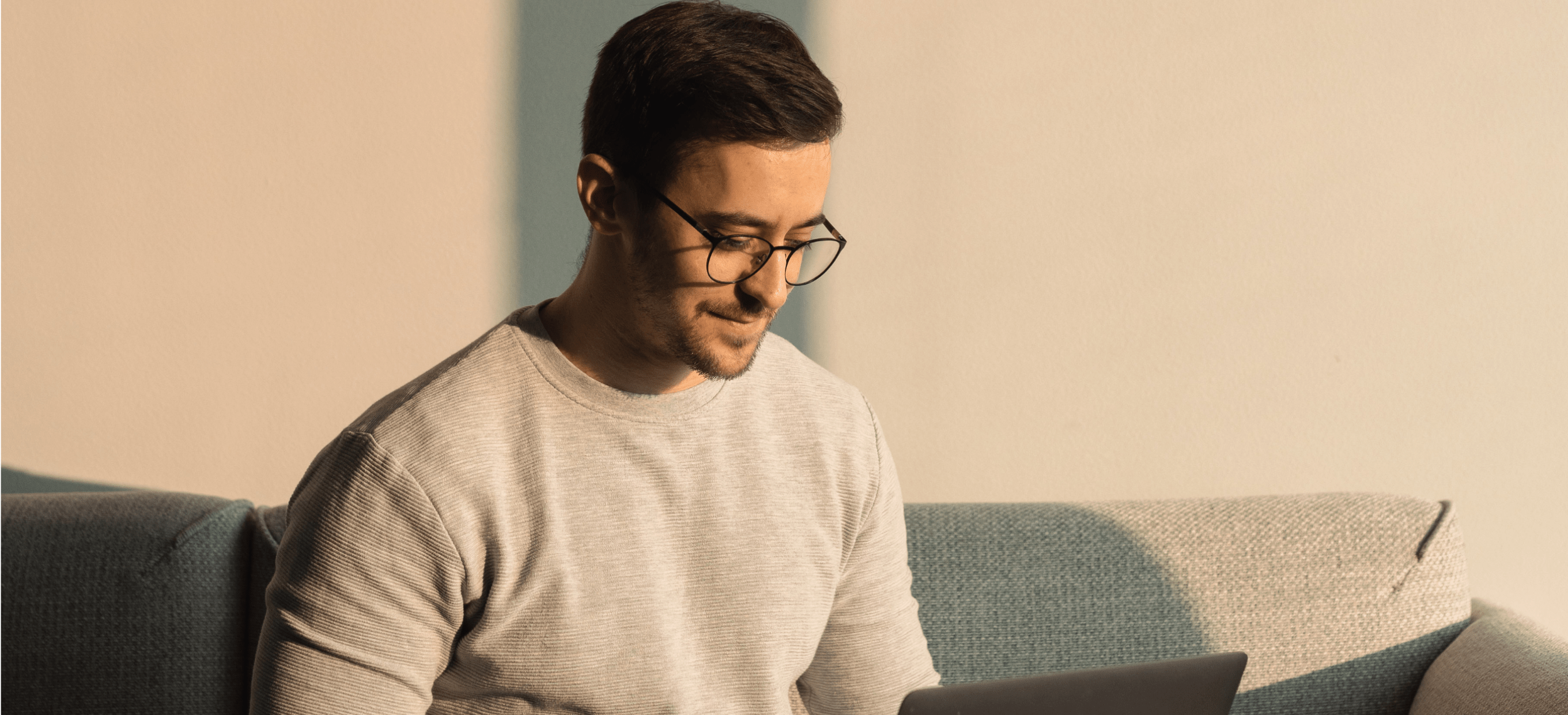 Creating digital products from
square one
We define, build, and scale digital tools people want and businesses need.
18 years of
experience
From venture-backed startups to global enterprises, we work with clients to create products recognized by industry authorities such as Red Dot, Webby Awards, and Inc.
400 skilled
professionals
Great products start with great teams. Over the years, we've maintained a high standard for attracting talent – only 1% of applicants become a part of our team.
We take on complex problems and deliver simple solutions.

Different clients require different levels of engagement and support. Our work setup and Agile principles allow us to adjust to a project's specific requirements and provide tailor-made service.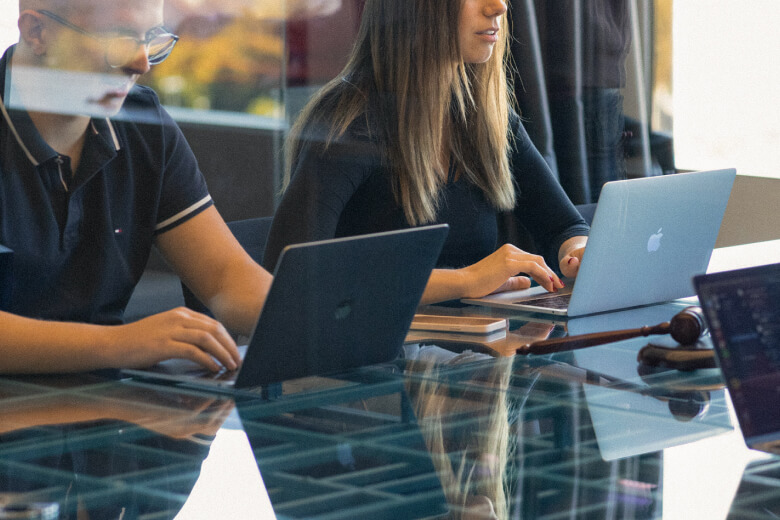 Building a digital product
from the ground up
We are a stable partner who can provide an end-to-end solution, from consultancy to production. We provide clients with technical recommendations, make knowledgeable decisions on the client's behalf, and ensure the client is equipped to use any technology that's built by Infinum.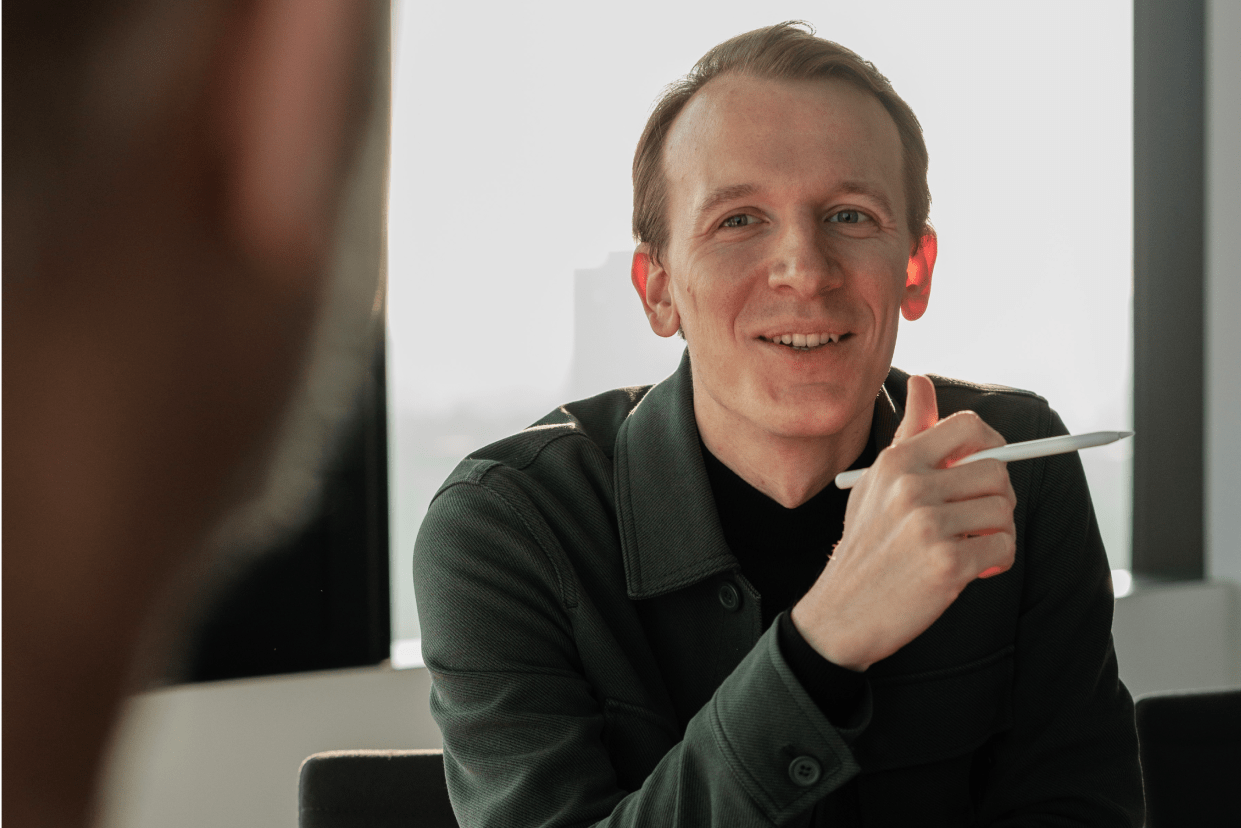 Integrating into an existing
product roadmap
We are a trusted long-term partner that can fill any knowledge gaps by fully integrating with the client's current team and assets. Whether you are completing a project or starting out with an established product roadmap, we are able to plug into the team immediately and complete the project within a set timeframe.