Security threats, exposed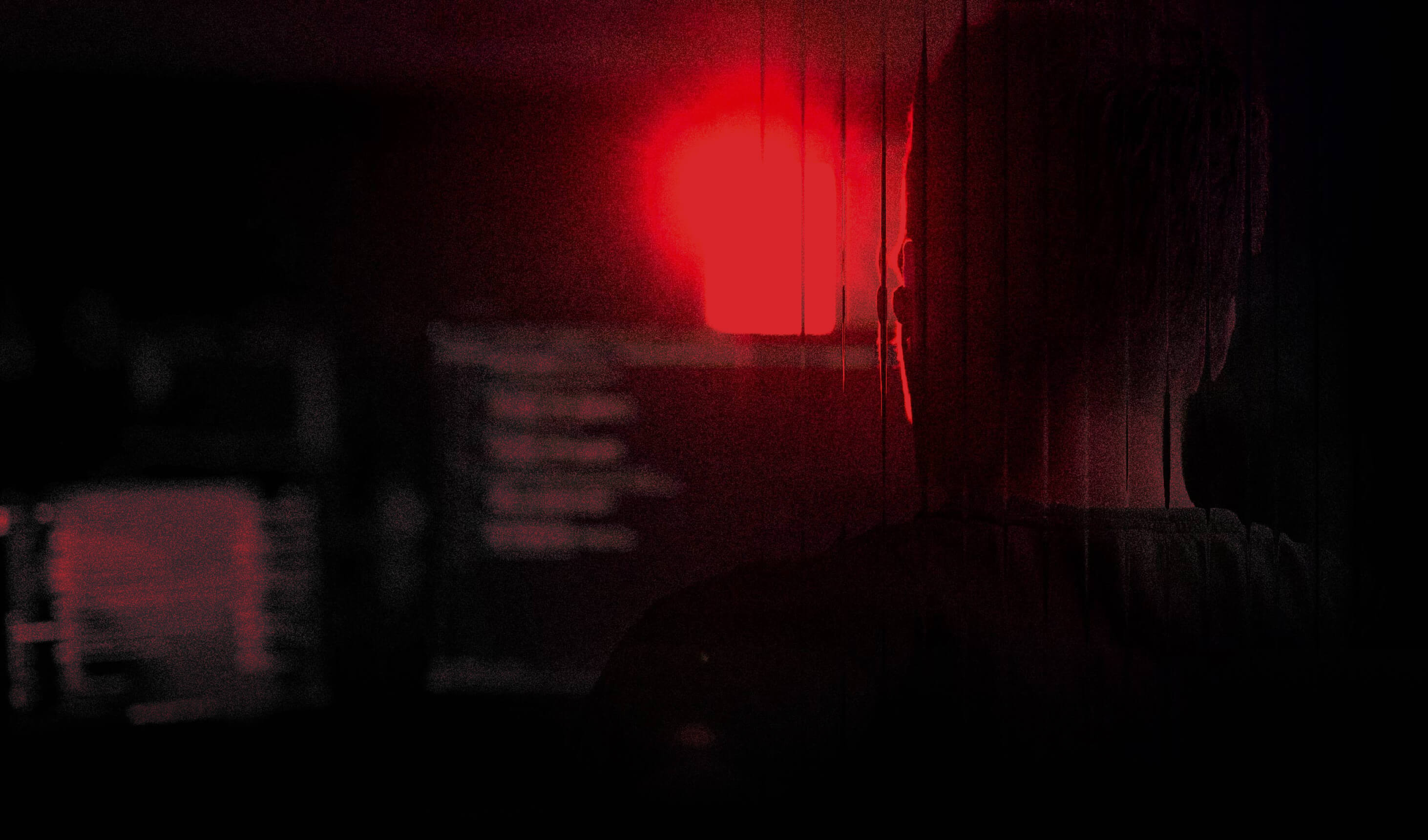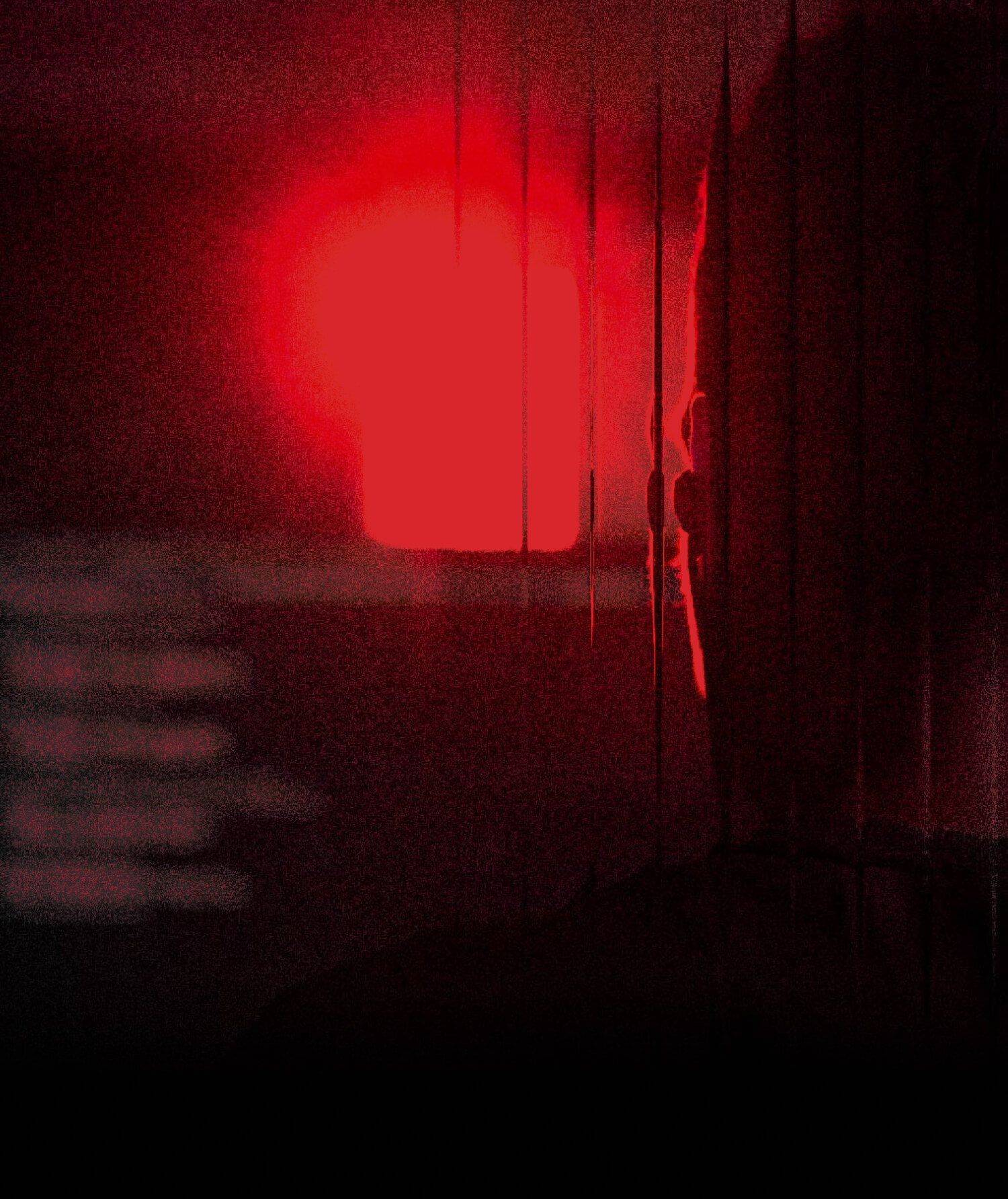 Security threats, exposed
FOCUS ON GROWTH, NOT LEAKS
Explore penetration testing services
Keeping your business safe starts with penetration testing: simulated attacks on your product that assess your security measures.
SIMULATED ATTACK,
REAL VALUE
Using proven pen testing protocols, we identify your business' security issues and help to proactively address them, preventing malicious parties from exploiting vulnerabilities.
Ensure regulatory compliance

Established methodology, experienced approach
Utilizing a sophisticated security methodology, we check for cracks, research widely, and test precisely in order to gain truly valuable insight.
Black-box testing
Testing with no prior knowledge of the system, it is the most realistic testing approach.
White-box testing
Testers have full access to the source code and detailed product knowledge.
Gray-box testing
Our usual approach leverages the limited system information available and allows for a comprehensive assessment.
Automated
Vulnerability scanners provide a useful overview of the target system, allowing us to focus on the crucial features.
Manual
An experienced team of product builders and testers knows exactly where to check for cracks that automated tests may miss.
Get our penetration test report example
We don't overwhelm you with a bunch of pages for the same scanner-generated issue. Clear, concise, and solution-oriented: that's how we talk about security.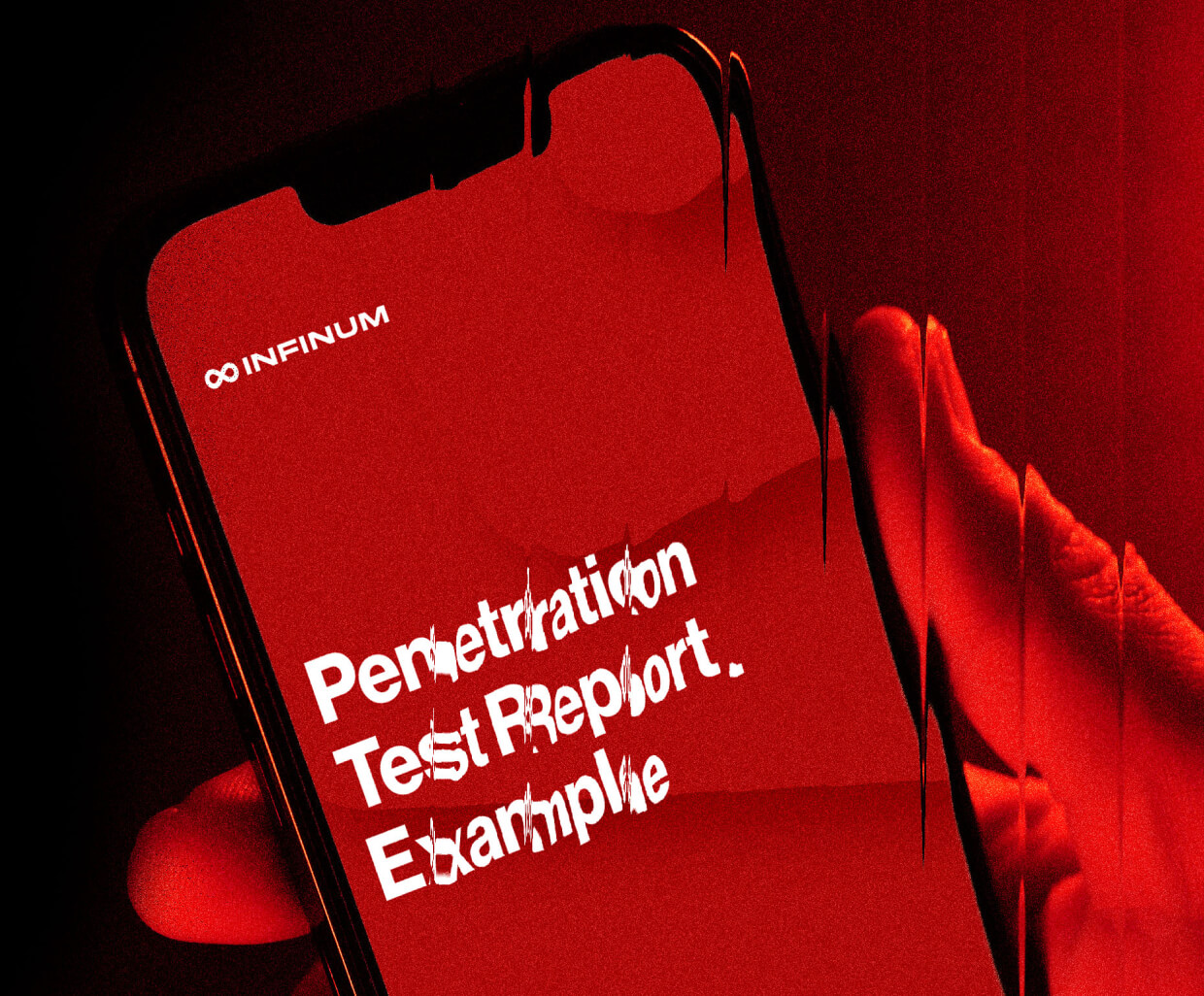 The 4 steps to protecting your business
The penetration testing process is streamlined, precise, and hassle-free. 
1
Scope
Using our strategy knowledge, we explore your product to precisely define project scope, business priorities, and use cases. That allows us to tailor our test suite to your product.
2
Test
We perform automated and manual pen testing, thoroughly checking for cracks. Our experienced engineers practice open communication with your team to make sure no stone is left unturned, and to immediately notify of crucial vulnerabilities.
3
Report
Our security test report includes technical information and remediation strategies. We present our findings to clarify technical details and suggest security optimization options through the remediation process.
4
Retest
A retest is performed if your team mitigates the reported issues within 3 months. After the retest, we deliver an updated security report and nontechnical vulnerability analysis overview for clients and stakeholders.
Don't take our word for it
Here is what business execs said about our penetration testing services.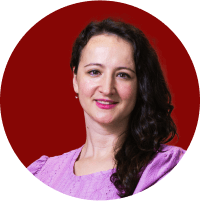 "The Infinum team impressed us with their professionalism during the pen testing of our flagship product, Syskit Point. It was refreshing to work with an external team that understands the technical aspects of our product and genuinely cares about our business. We're delighted that we've found a reliable partner to enhance our organization's security posture."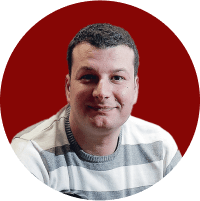 "Infinum experts conducted a detailed penetration analysis and identified weaknesses we couldn't find through regular security testing. Their professionalism, attention to detail, and in-depth reporting gave us practical input to be a better software company. A valuable partnership for any technology-driven organization!"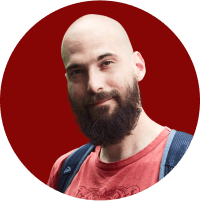 "We have had a great experience working with the Infinum team, who have consistently demonstrated professionalism and friendliness. Their clear communication throughout the pen test process and in presenting the results has been invaluable in strengthening our platform's security. We highly value their expertise and look forward to continuing our collaboration with them."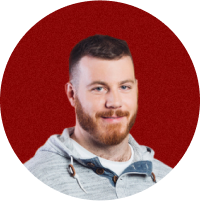 "The team at Infinum guided us through the entire process. By delving into the business logic, they managed to understand those areas that were of the highest importance to our customers."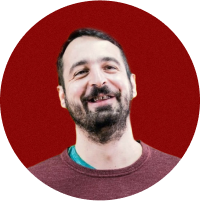 "Throughout the penetration testing process, the team was incredibly thorough and professional. They identified a number of vulnerabilities that we were not aware of and provided us with clear, actionable recommendations for addressing them."
Here's what you might want to know. If you have a question we haven't covered here, drop us a line in the contact form.
Get your security assessment
Don't risk your resources and reputation due to preventable cyberattacks. Get your security assessment today, because later might be too late.