Beyond buzzwords: decoding the digital and AI revolution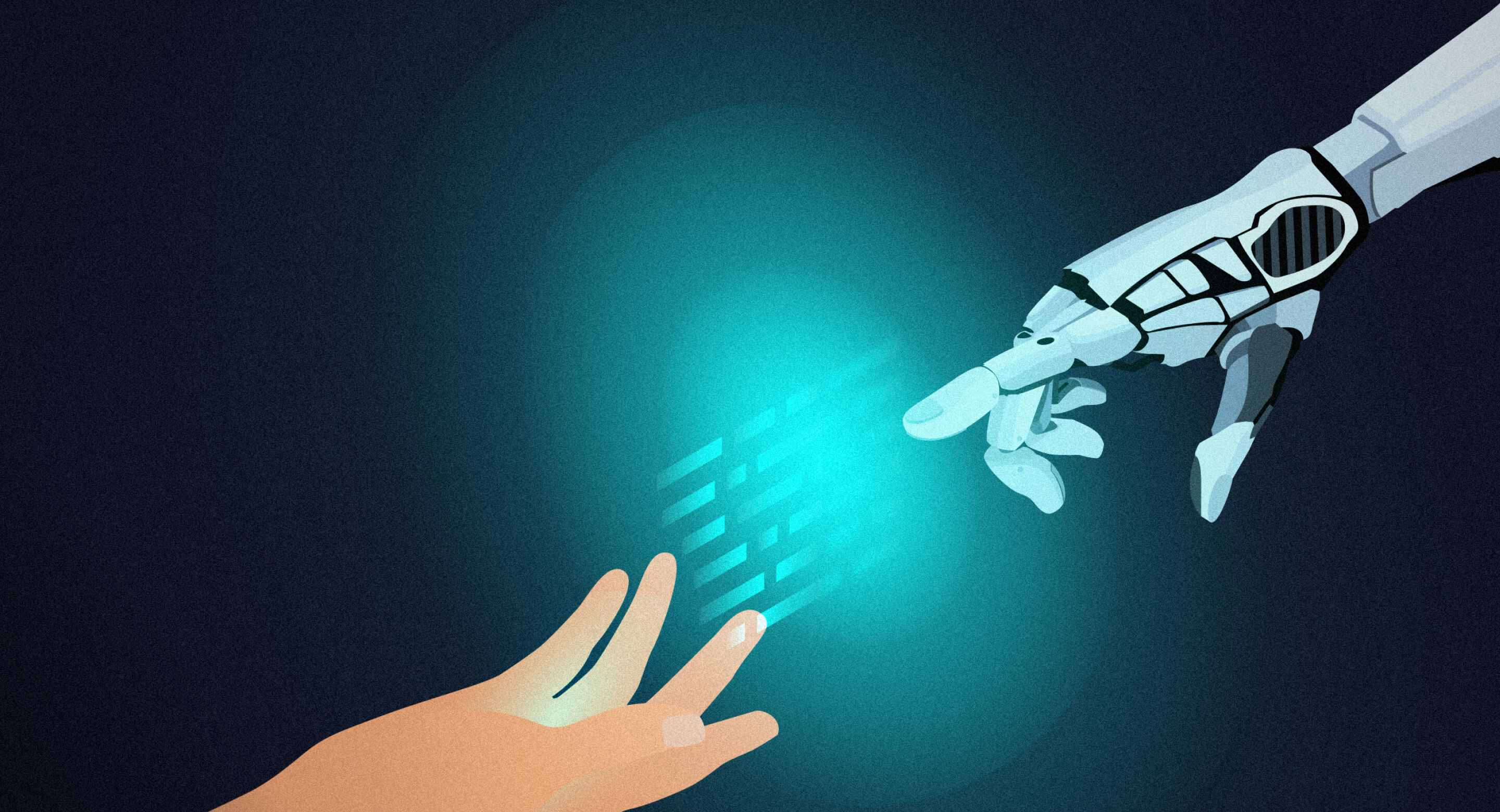 Prepare to unlock the value of AI
Artificial intelligence is evolving fast, ushering in a new era of digital transformation that's full of untapped potential but also risk.
Businesses are gearing up to invest in AI, yet many feel unprepared to integrate new technologies in a meaningful way. Collecting insights from over 1,000 digital leaders, we examine ways businesses failed to execute digital transformation projects in the past. Learning through reflection, we explore opportunities and guide businesses to meaningful adoption of AI.
70%
experienced digital failures in the past five years
49%
admit to having in-house skills gaps for building digital product teams
65%
are uncertain about using data effectively for digital transformation
78%
plan to invest in AI within the next 12 months
73%
feel unprepared to integrate AI into their operations
We're on a mission to identify the challenges businesses currently face, and pave the way forward for the next chapter of digital transformation – meaningful AI adoption.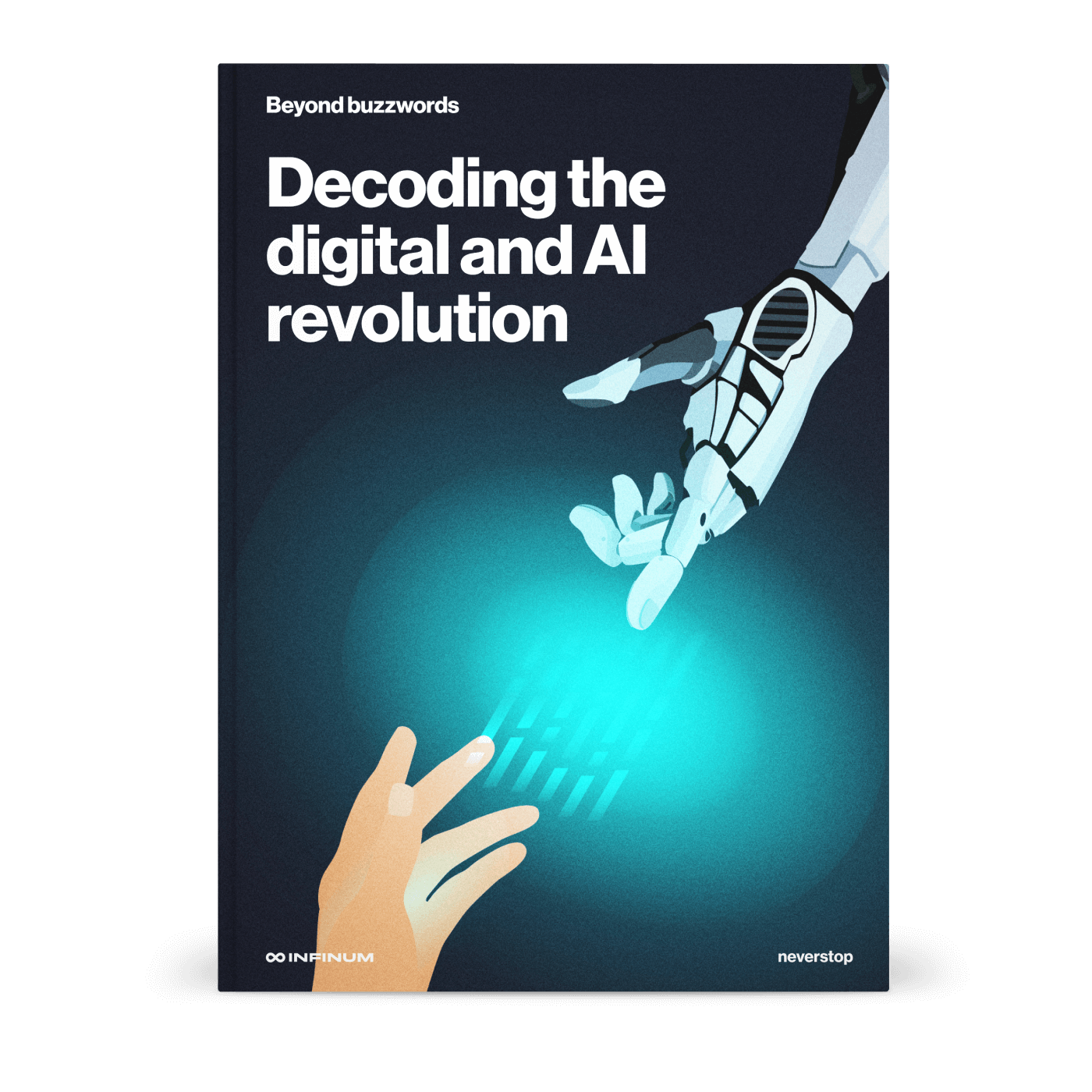 Get the full research report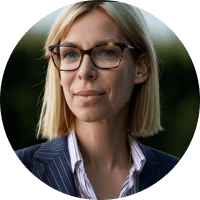 "AI transformation is inevitable for businesses and those who don't adapt risk obsolescence. However, we're in the hype phase, and AI solutions are still evolving. Adoption should be cautious, with an understanding that the landscape will change rapidly. Successful organisations will cultivate a culture that explores AI opportunities while staying prepared for constant change and adaptability."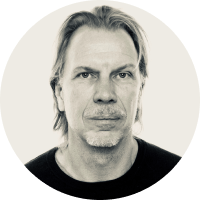 Businesses need to learn from failures, get better at it, and develop the ability to pivot and be more agile. When you learn how to fail quickly and do it in a smart way, I wouldn't even call it failure. I think the real failures are those where you just keep going without trying to understand whether you're doing the right thing or not."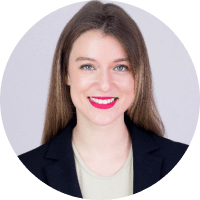 AI and large language models play a pivotal role in driving the new stage of the digital transformation of companies. They are crucial tools for businesses of all sizes looking to thrive in the rapidly evolving digital landscape, boosting competitiveness and innovation. Specifically, open-source AI technology and foundation models help unlock the potential of community collaboration, allow greater customisation, and decrease entry barriers, especially for startups and small businesses.
Helping brands lead with AI
With over 800k monthly active users, the NutriU app transforms how people prepare meals and interact with their kitchen appliances. AI-powered recommendation engine continuously learns from user behavior and curates content to individual preferences. NutriU inspires people worldwide to cook at home more often, making it the ultimate kitchen companion that gets smarter with each use.
We built a digital product that enables orthopedic surgeons to identify prosthetics using X-ray. Conceived by a team of surgeons at Mount Sinai Hospital, the tool identifies the type and manufacturer within seconds and with up to 99% certainty. AIdentyfy spares patients from undergoing a surgical procedure for prosthetic identification, and helps surgeons save time on pre-operative planning.
Integrating AI into Maistra's revenue management platform helped streamline business operations across their entire hospitality portfolio. Numerous internal and external data sources are integrated into one tool that predicts occupancy and autonomously adjusts accommodation rates. AI helps Maistra to be in-sync, from booking platforms to the hotel reception.
Millions of cars pass through Croatia's highways each year. Serving to inform the public on road conditions, Croatian Automobile Club operates and maintains over 100 traffic cameras whose streams are publicly available at all times. We created an AI-powered tool that recognizes and automatically blurs license plates in real-time, helping preserve privacy and keep the roads safe for everyone.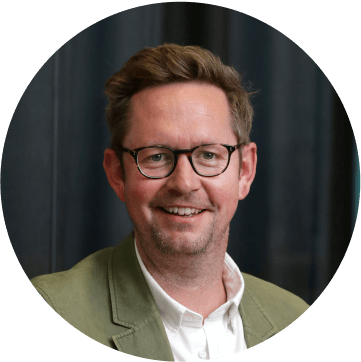 "Implementing technology for the sake of it, or because it's on trend, is not an option. Without a clear data strategy or a team with the right skills to execute, the AI revolution will stumble from the start. Using unreliable or unverified data can result in biased outcomes and legal, ethical, and security risks. Racing to the forefront of investment serves no purpose if you're destined to fail when the starting gun fires.