Cutting energy costs by 75% with Philips MasterConnect smart lighting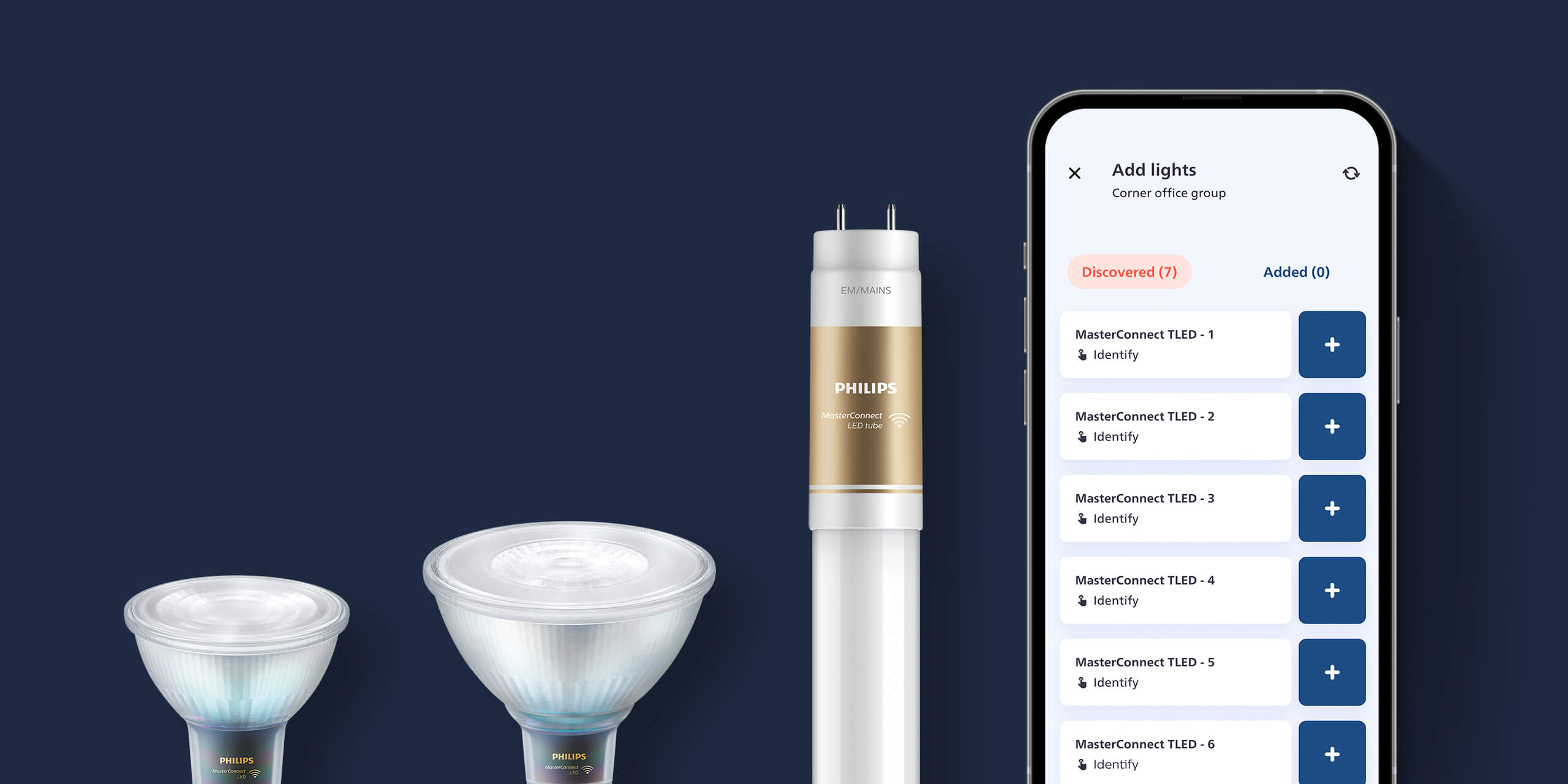 We created a digital product that harnesses the full power of Signify's cutting-edge lighting hardware.


SERVICES

UX DESIGN
UI DESIGN
MOBILE DEVELOPMENT
QUALITY ASSURANCE

Leader in lighting
Signify is the market leader and innovator in all things lighting. Building on the legacy of the Philips brand, the company is continuing the century-old tradition of researching the latest lighting technology for unrivaled results.
An intuitive guide to the lighting ecosystem
Philips MasterConnect is the core tool for setup and configuration of smart lighting networks in commercial buildings. The intuitive field app for managing connected lighting systems brings complex hardware-software interactions while championing simplicity and ease of use.

We designed the app's user experience so that managing the entire lighting ecosystem is at all times intuitive, quick, and hassle-free. The results are reflected in overall building efficiency – from cutting down time and effort required to service the network and maximizing energy savings to creating a comfortable and adjustable environment for the occupants.
Smart sustainability
Philips MasterConnect makes the smart lighting installation process as efficient as possible in terms of effort, time, and materials. Installation time is reduced by up to 50%, which can mean up to 50% in cost savings.
Buildings equipped with MasterConnect system
1,000+
Energy saved compared to conventional lighting up to
75%
Reduced installation time up to
50%
Wireless lighting simplified
The whole system, containing smart wireless switches, sensors, and luminaires from Signify's MasterConnect line, is built around Bluetooth Low Energy (BLE) and Zigbee protocols. Utilizing the technology that comes with every phone, it eliminates the need to use any additional devices during installation, as was the case with older connected lighting systems.
Thanks to occupancy sensors, MasterConnect intelligently switches lights on and off, contributing to substantial energy savings throughout the year.
Gets things done in half the time
A connected lighting network is inherently complex, while one of the app's key assets lies in its ultimate simplicity. MasterConnect guides light installers through each phase of the setup. It is easy to use, intuitive, and requires virtually no onboarding.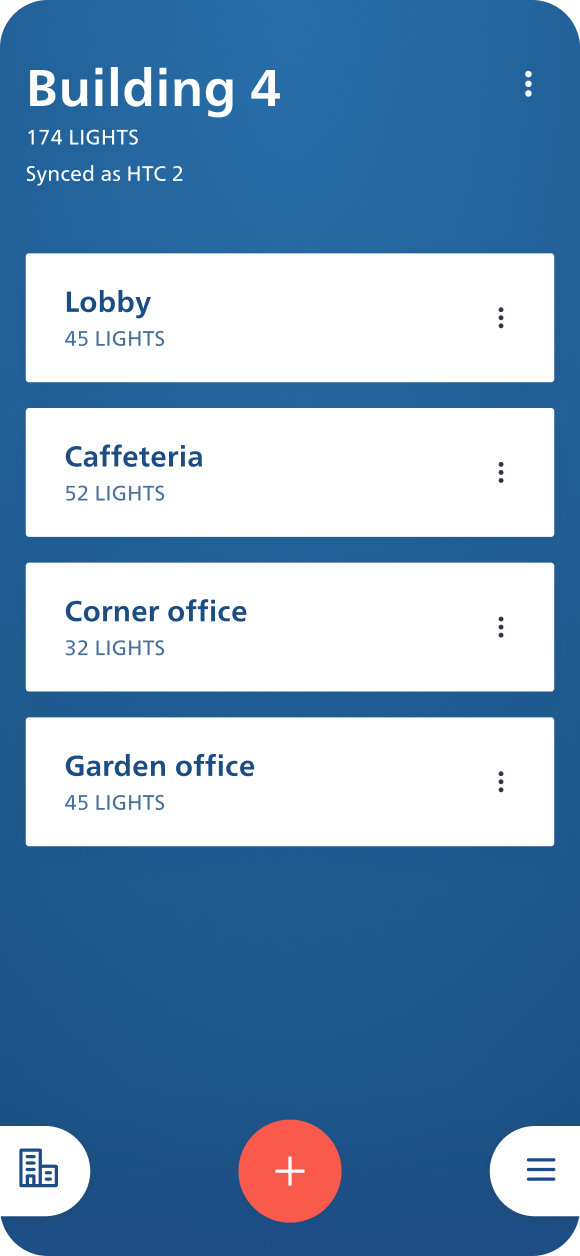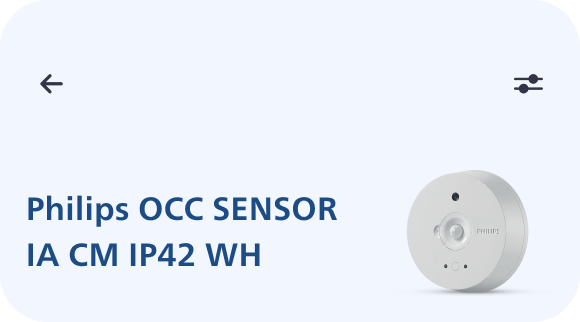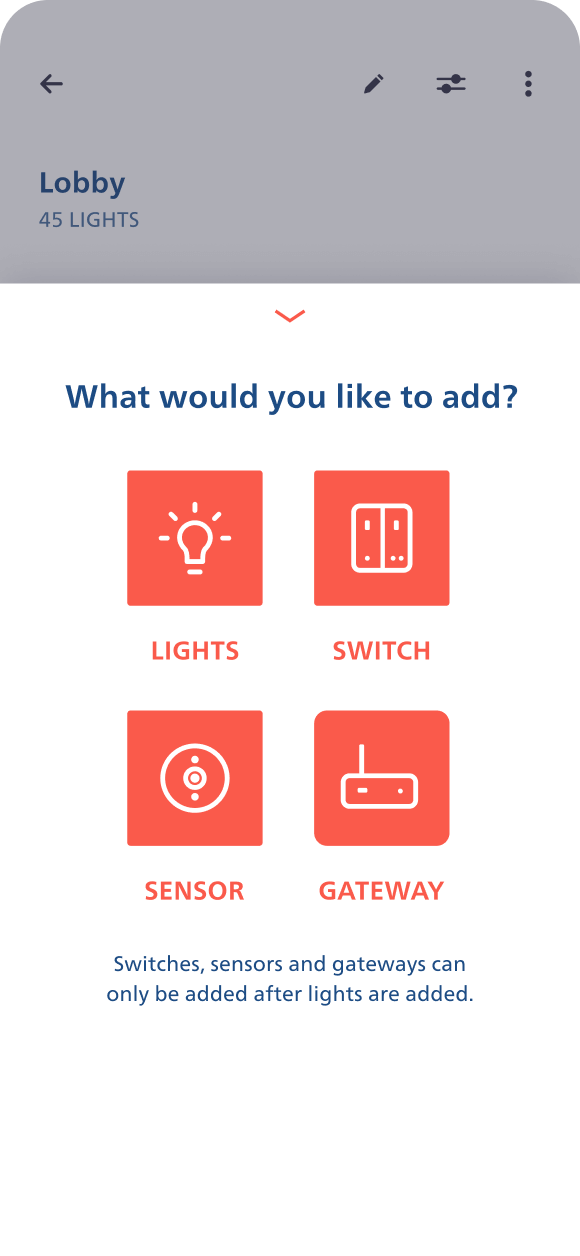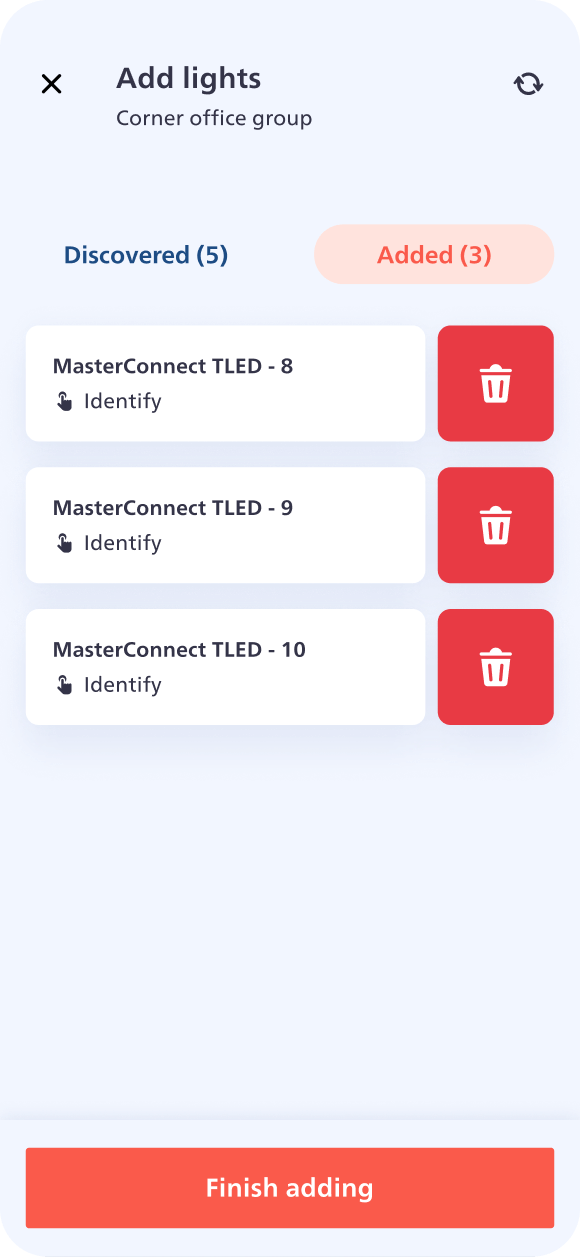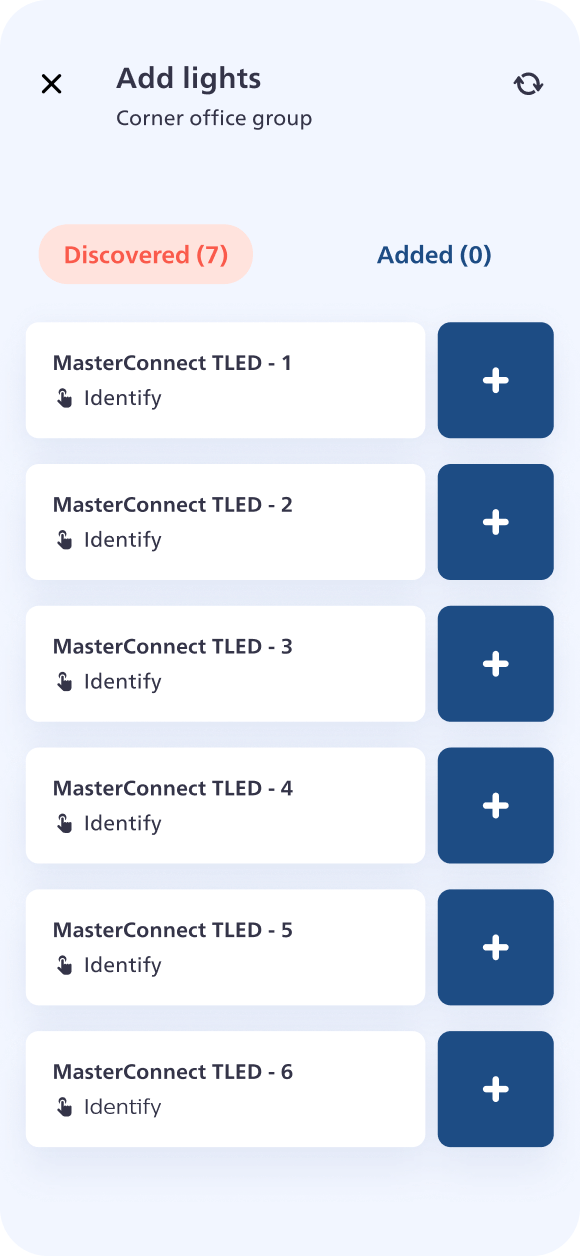 Group, zone, and make a scene
MasterConnect's UX automates settings and makes it easy to adapt them to occupants' needs. A building equipped with the smart lighting system is logically divided into groups and zones so that settings can be applied to whole areas, large or small. It's also possible to predefine a combination of settings – a scene, and then apply it to any group or zone.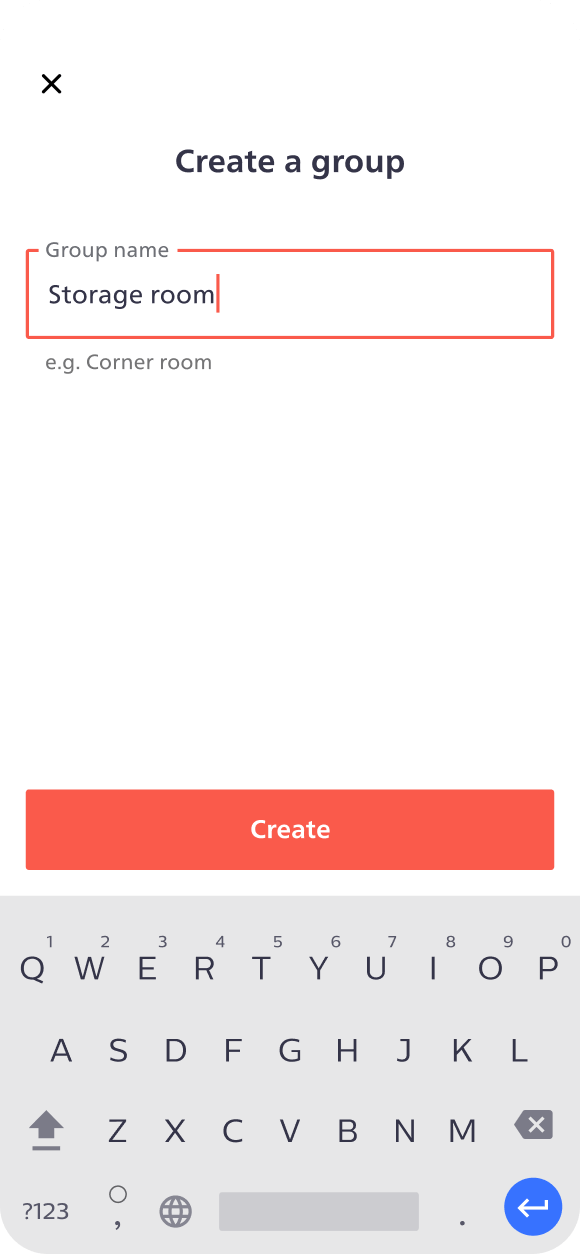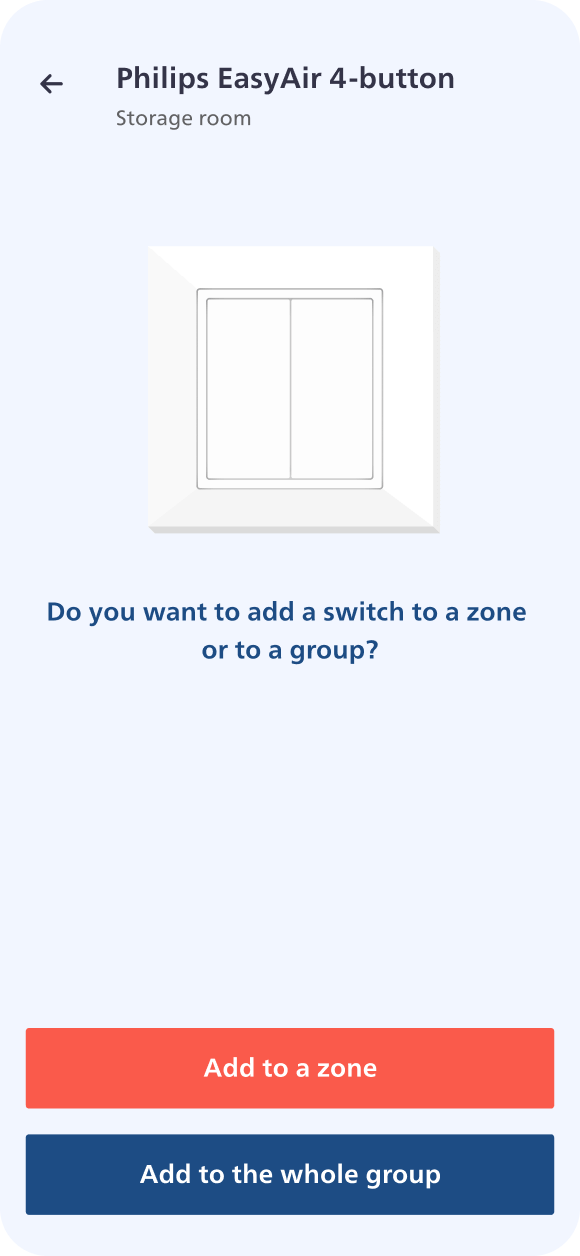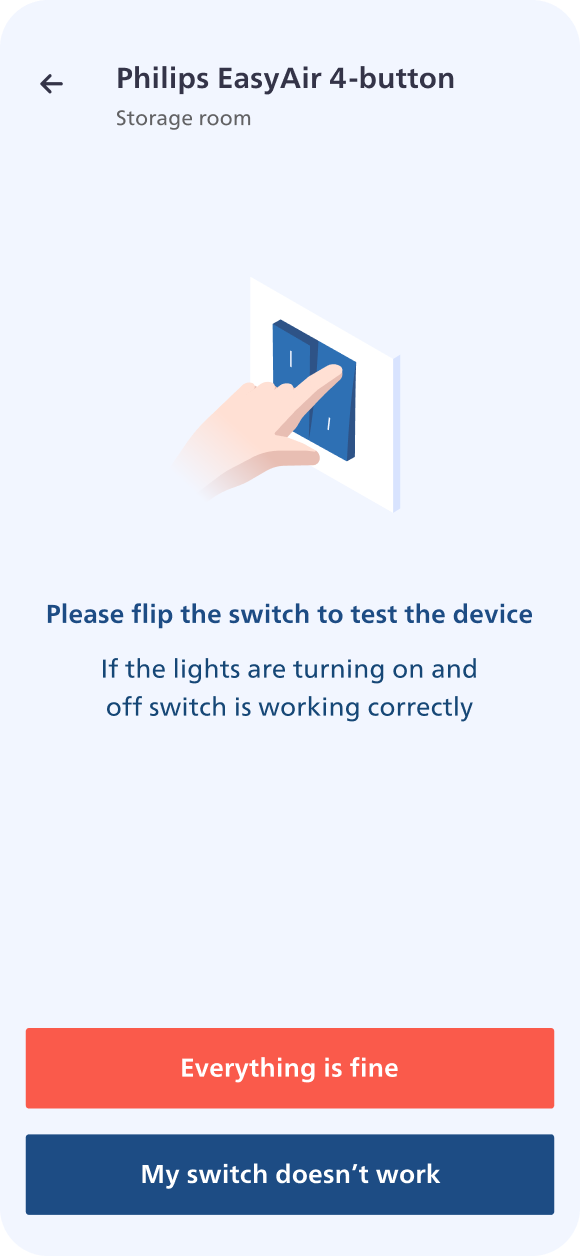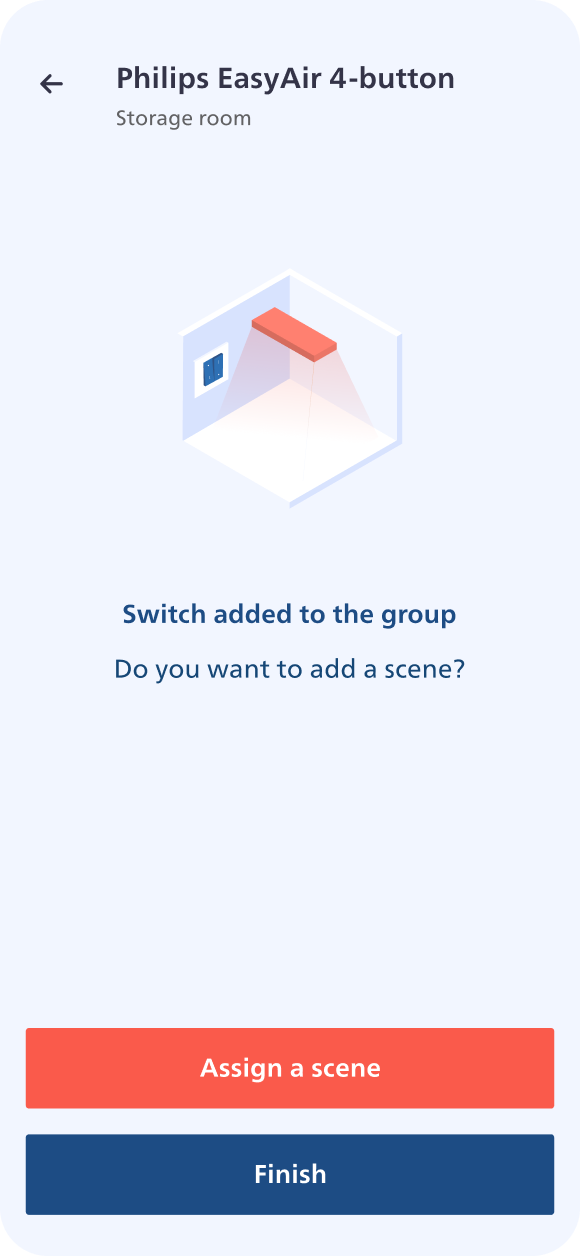 Cloud-connected
The MasterConnect app backs up all device settings and data in the cloud. This is useful in case there's a need to revert to earlier settings or pass the information to a new building manager.
Fully scalable
The MasterConnect system adapts to buildings of varying size. It's proven to work on a simple setup containing 10 luminaires to 7,500-luminaire system in a single building.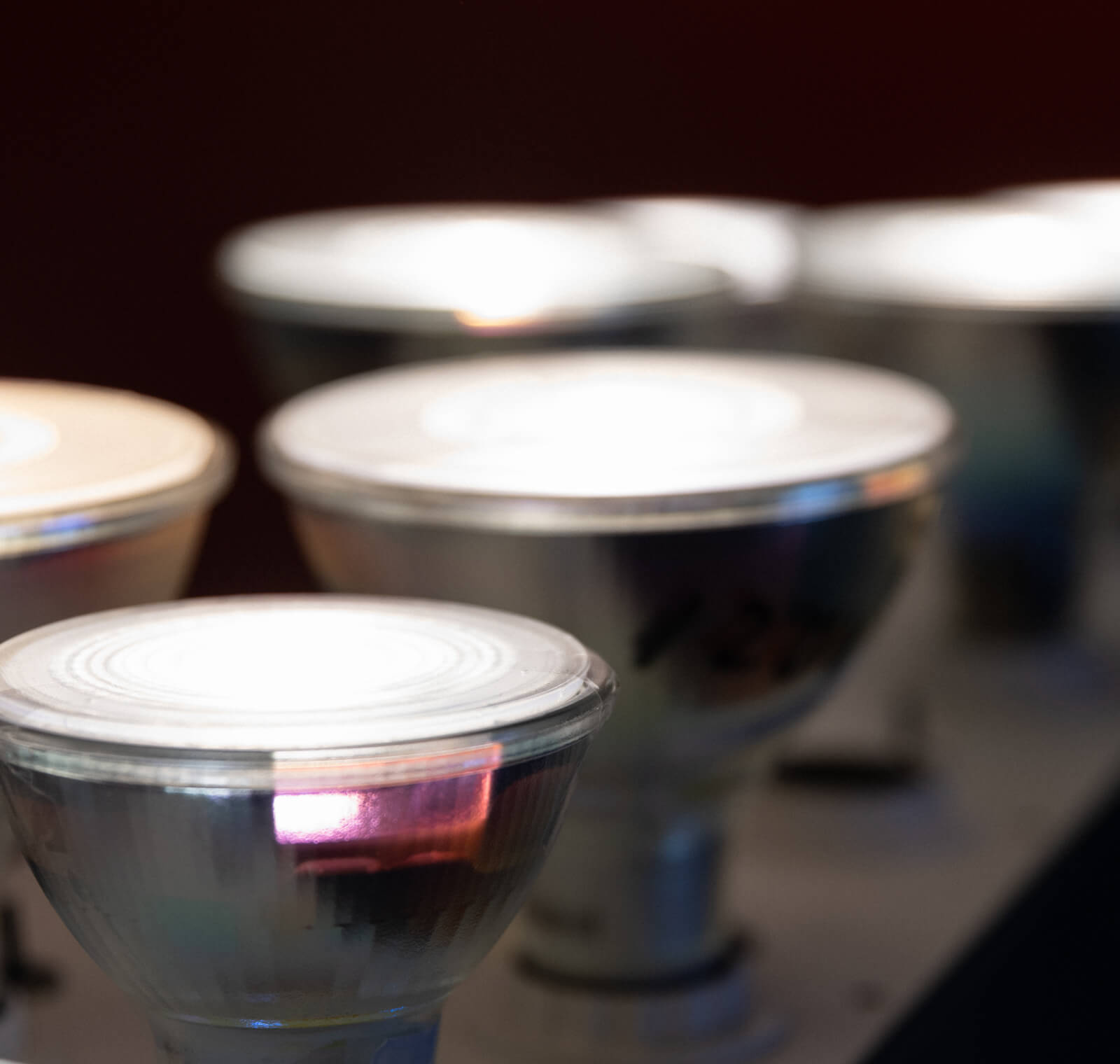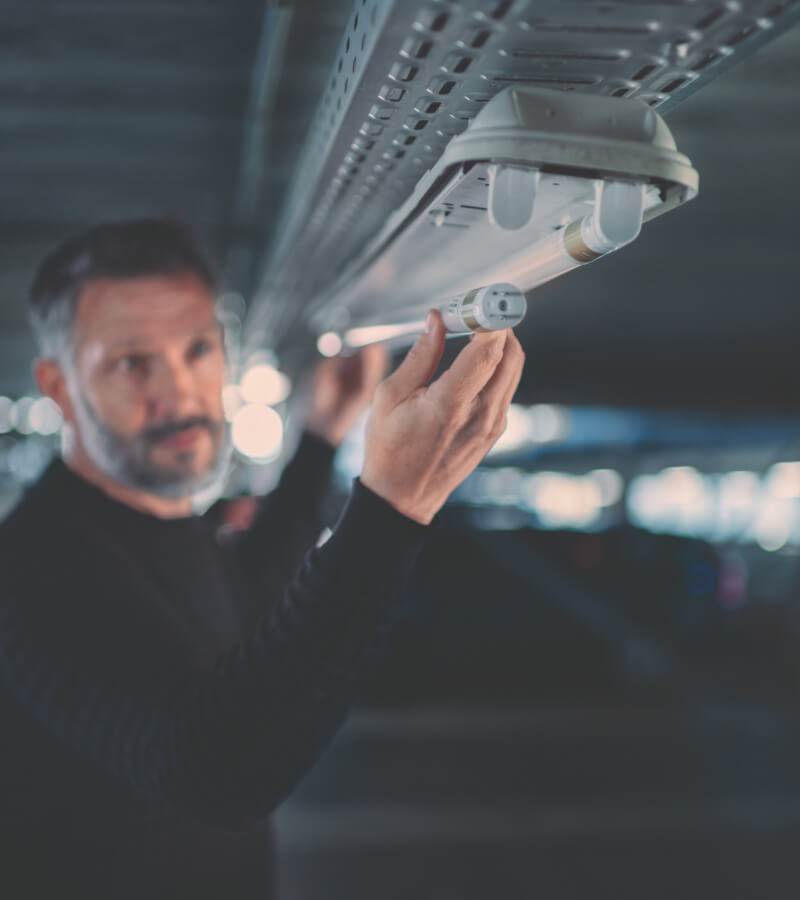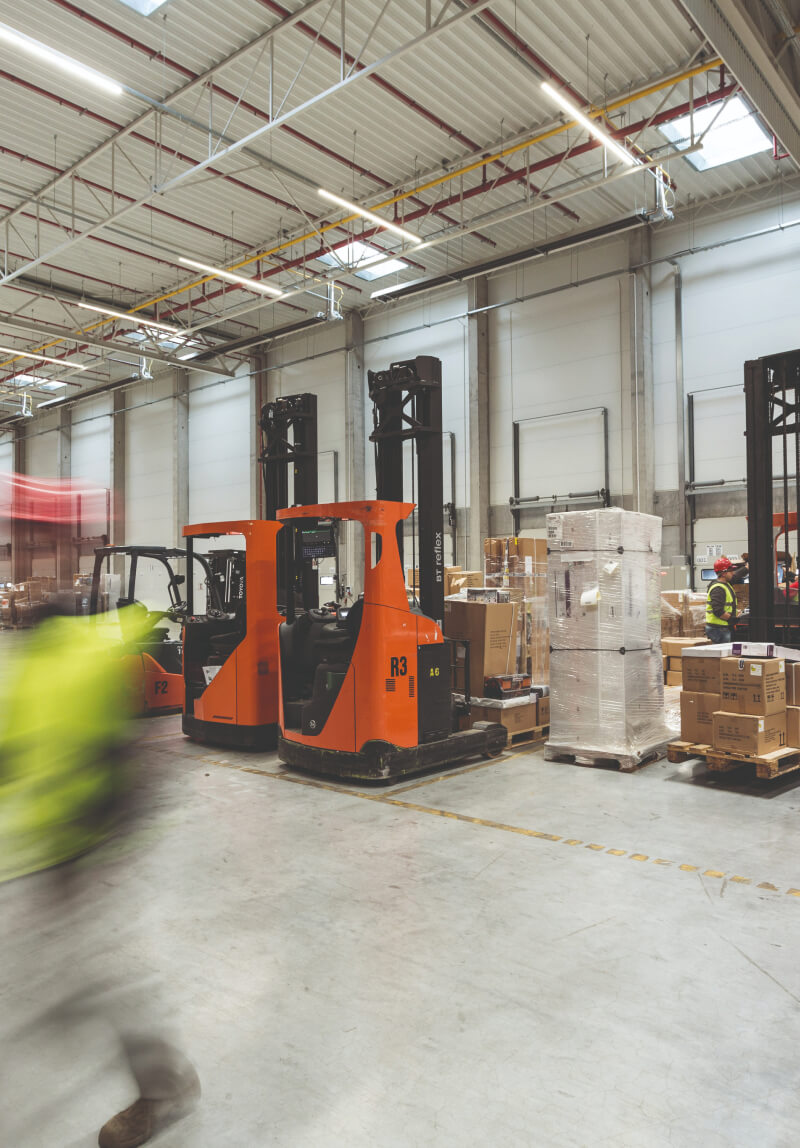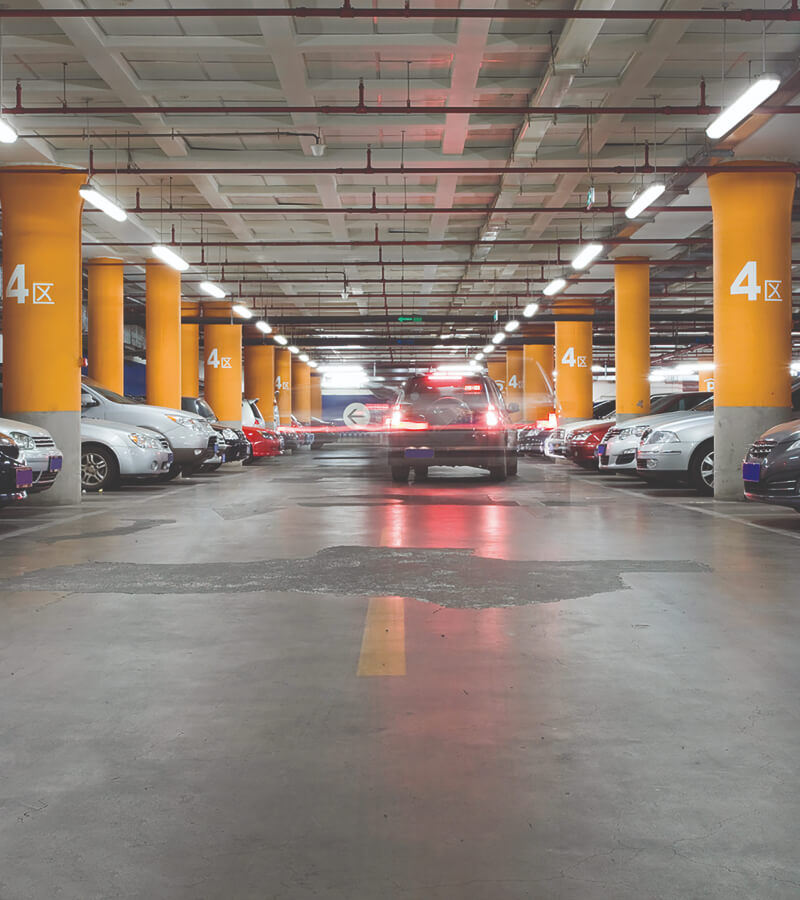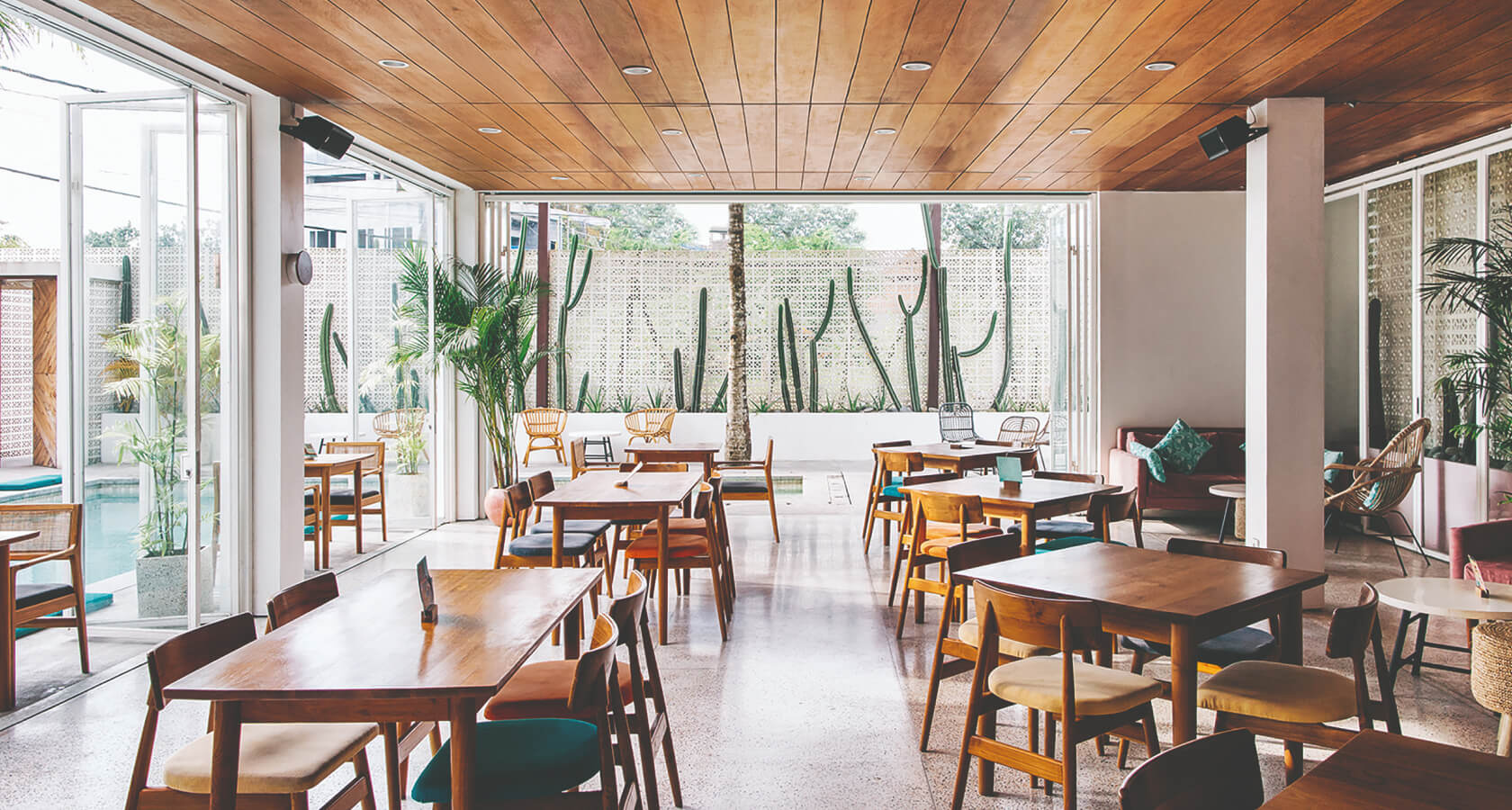 Packed with high-end features
The MasterConnect app is not a standard IoT app. It's highly dependent on the hardware coming out of Signify's Eindhoven base, a hub of innovation in its own right.
Daylight-utilizing feature
Sensors detect the level of daylight coming in and adjust the lighting accordingly. In a sunny day, the LED luminaires emit less light, thus saving power and creating a pleasant mood using natural light.
Hardware-software interaction
It's easy to identify individual luminaries during installation. Individual lamps blink when prompted, helping the user recognize which one they are about to configure. Similarly, a lamp signals when its firmware is being updated.
Secure communication via Bluetooth
Philips MasterConnect systems are installed in public buildings so security is top priority. We pioneered sending encrypted data over Bluetooth, helping Signify protect the system from any unwanted maneuvering.
Energy report
The MasterConnect app allows the building managers to gain insight into energy usage and savings. The app can generate energy reports on request, and for any given period of time.
Human-centric lighting
All luminaries from Philips MasterConnect line can match the human circadian rhythm. They emit blue light during the morning, and change to warmer, less intense colors as the day passes.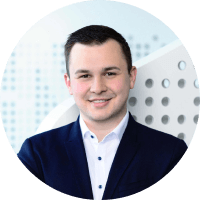 Our relationship developed more into a partnership than a client relationship. The team is invested in the project and dedicated to making it a success. We have good feedback from the market and see excellent sales traction.
A companion app for building occupants
In addition to the MasterConnect app for installers, we've built a companion app for building occupants that allows them to adapt lights and choose scenes to match their needs.
A team full of bright ideas
A dedicated team working on MasterConnect consists of senior iOS and Android engineers, product architects, QA and test automation engineers, design and project management experts. At times, there can be over 20 people working on the project. Even though quite large, the team works in an Agile setup using SAFe methodology.
Innovation has no borders
The whole MasterConnect team has three interdependent branches. System architects and engineers develop the hardware in Eindhoven, a team in Shanghai works on system validation and further firmware development, while we supply the software that manages the hardware.


More than 50 people coordinate regularly to keep things running smoothly. Every three months there's a planning event either in Zagreb or in Eindhoven so the team can sync and keep up the tempo.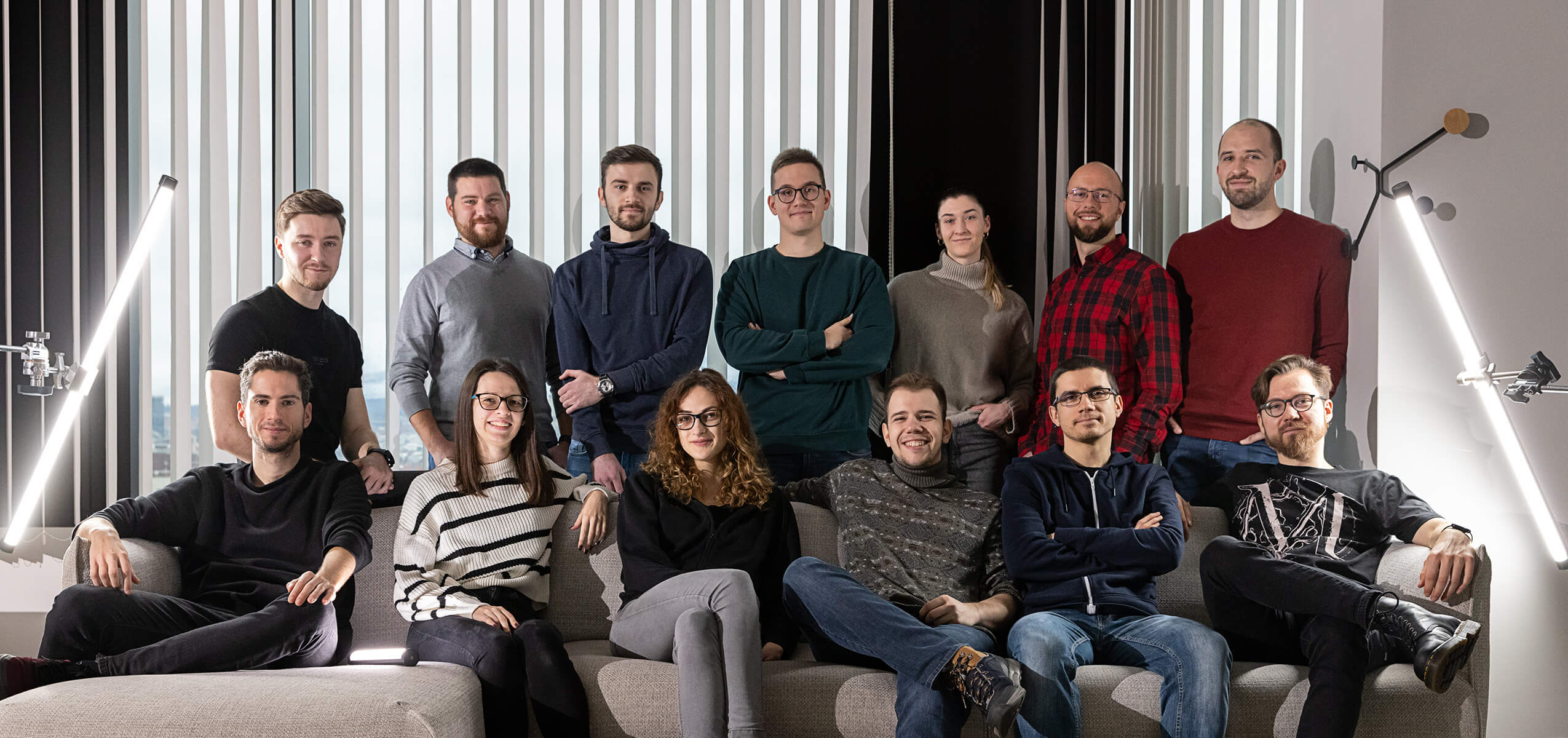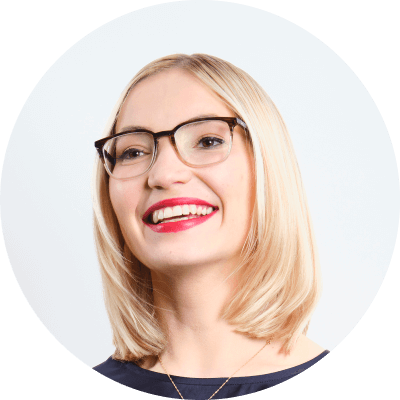 Infinum's team is very enthusiastic and dynamic. They don't just follow our lead and implement features on request but always come up with their own ideas and solutions.