Build the right digital product from the start
Having a clear strategy is the difference between successful digital products and those 95% that fail in their first year.
Validate your product idea
Looking for strategic guidance or struggling to find talent? Let's build your digital product from start to finish.
If your goal is to reinvent a digital product or disrupt the market with an innovative digital solution, our team of strategists has the process, tools, and expertise to guide your digital product creation.
Invest in digital transformation with confidence, save resources, and ensure the success of your digital product.
You wouldn't build a house without a blueprint. Why build a digital product without one?
Through a series of bespoke workshops, you will gain insights that will inform the product blueprint aligned with your business strategy.
Product
definition
Gain a better understanding of your customer needs, de-risk your team's decisions, and validate the business problem.
Feature
specification
Get buy-in from stakeholders by creating detailed user journeys, specifying key features, and defining outcomes.
Prototype
validation
Validate the product-market fit and get the blueprint to start building the minimum viable product.
How discovery workshops help your digital product succeed
1
Identifying unmet user needs
The priority is to understand unmet user needs. In product discovery workshops, we study the needs and behaviors of target users.
2
Reducing development time
Estimates are unreliable. Discovery can uncover an overestimated scope and reduce weeks of unnecessary coding time, reducing time to market and cost.
3
Resulting in a detailed roadmap
Get a prioritized product roadmap for the successful build and launch of your product that's aligned with your business goals.
4
Addressing risks early-on
Picking the right strategy is the lowest-risk, highest-value move you can make. By asking the right questions, we identify and anticipate the potential risks.
5
Creating a shared vision
With key stakeholders and diverse-disciplined experts from both teams in one room, it's easier to discuss project objectives and make decisions.
6
Establishing a partnership
During workshops, you create alignment, initiate important conversations, and empower the whole team to be a part of the solution.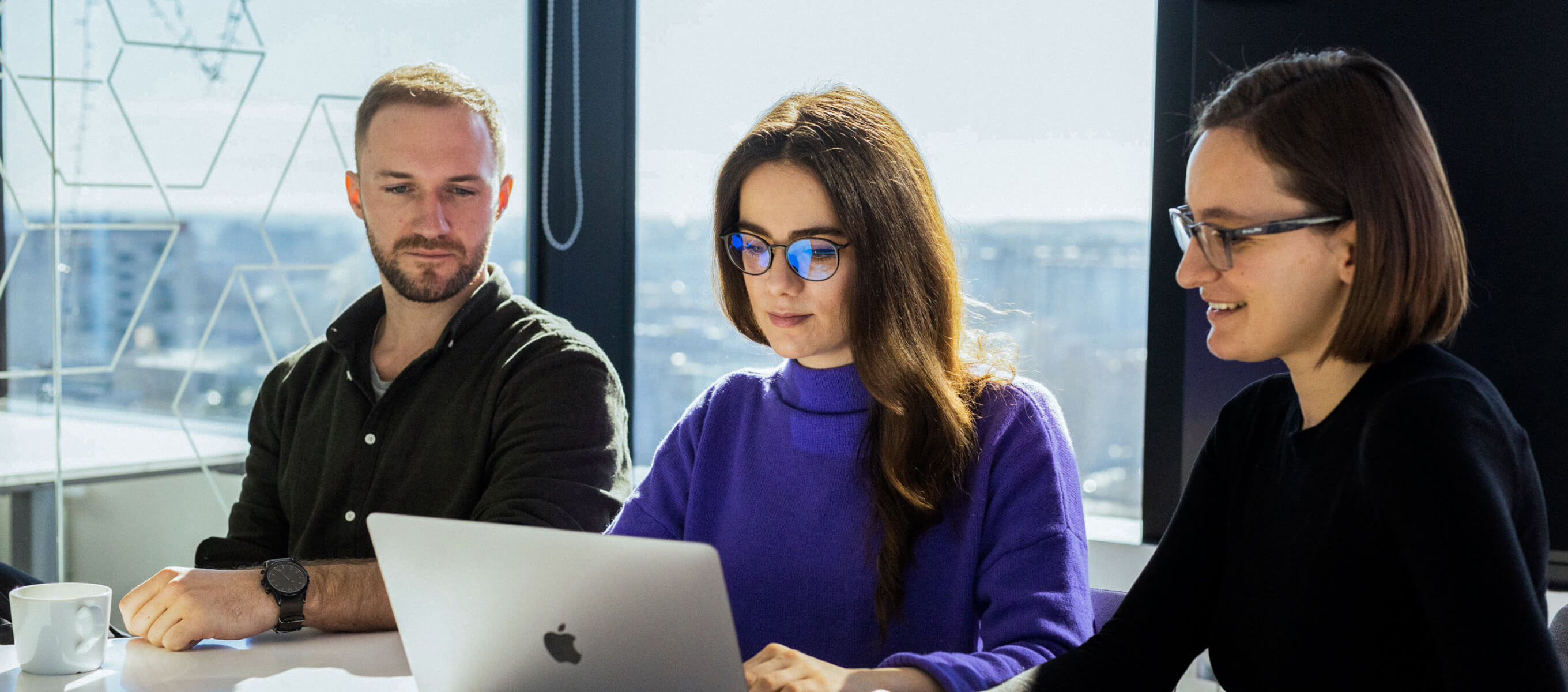 The cost of building the wrong product is too high
You might be tempted to skip discovery and dive right into building your digital product according to the project brief. While the brief is useful for understanding the general idea of a project, it is not detailed enough.
Discovery workshop outcomes for your team
A prioritized product roadmap with high-level estimates
A user journey to visualize the intended product usage
Prototypes or wireframes for prioritized user stories
Identified potential risks and the solutions to address them
The confidence to proceed to product development
Investing in a digital transformation strategy is the lowest-risk, highest-value move you can make.
15+ years of experience in building digital products
By challenging us and asking questions, Infinum was able to draw conclusions and help our team ideate or discover parts of the platform we had not envisioned prior to the workshop.
The best exercise was the value-effort mix, it helped tremendously.
In my opinion, a workshop like this one is crucial at the start of a project since it helps define clear goals and eliminate problems even before they happen.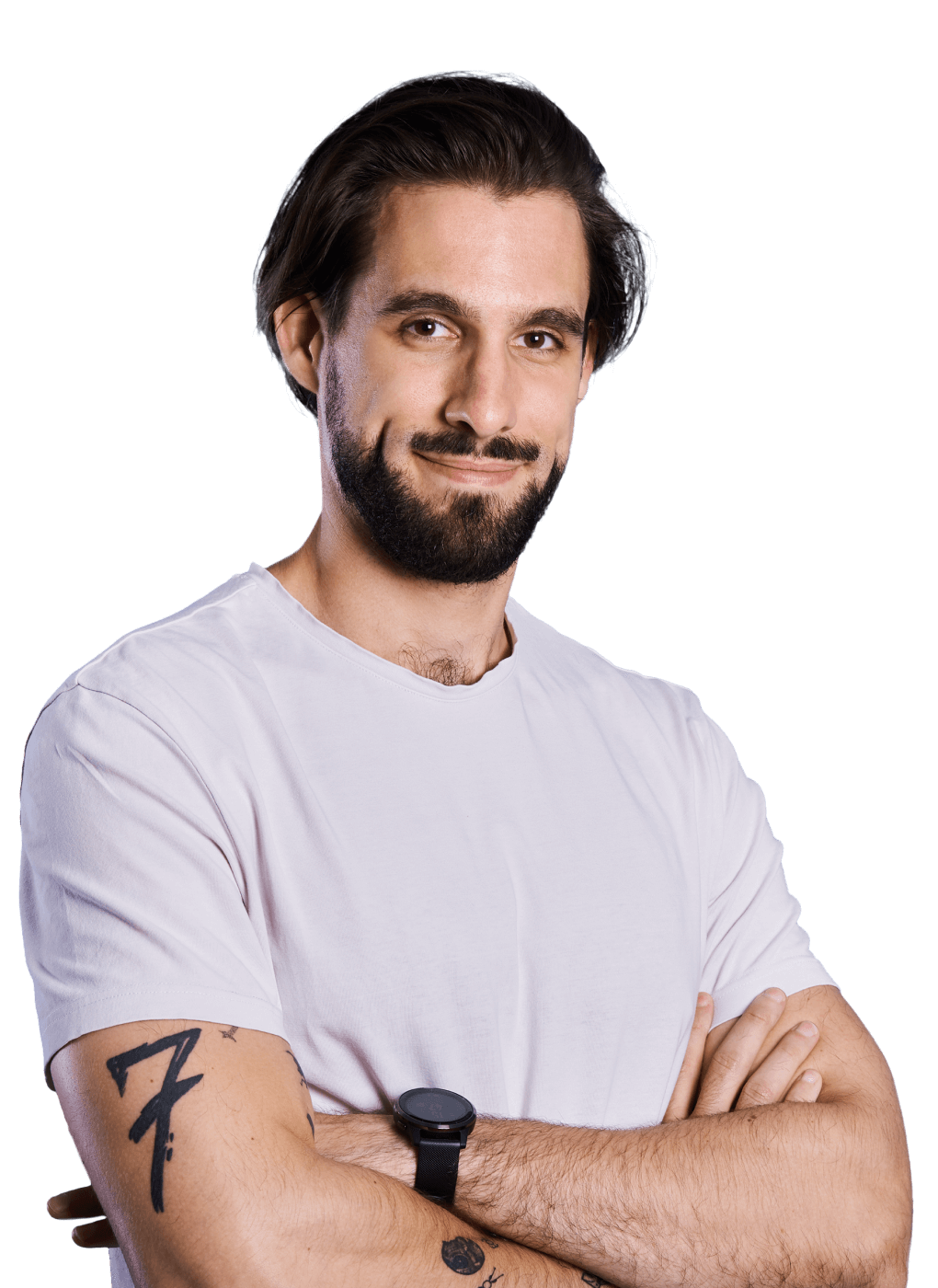 We love hearing great ideas
Tell us about your project, team, and timelines in a 45-minute consultation, and get expert recommendations on moving forward with your digital transformation.
Following the consultation, you'll receive:
A t

ailored plan to achieve business goals

Professional advice on digital strategy
Our availability and pricing for facilitation
By clicking the link above, you'll be directed to Calendly.
In the words of our
product strategists