Take your ambitious tech project from intriguing idea to smashing success
For 18 years, our diverse team of experts has helped iconic companies like Philips, Nike, KPMG, and Warner Brothers bring exciting digital products to market fast.
We build complex tech products but working with us isn't complicated
Our team of specialists have the skills and experience to provide strategy, design, engineering, and management support. That means you can dream big, and reap all the benefits of digital transformation.
Three stages to launching exciting digital products
1
We listen and consult
During a thorough consultation, we gather the information we need to clearly understand your business goals and tech challenges. Then we prescribe a tailored plan for discovering the digital solution that will deliver the exact results you want.
2
We workshop and report
In a discovery workshop with your team, we examine your best digital options. After that, we conduct extensive research, analyze data, build and test prototypes–all with your ongoing input. When we're done, you get an actionable summary of everything we've discovered–and a clear roadmap to digital success.
3
We build and deliver
Our team partners with yours in an agile, back-and-forth collaboration. Together we build, launch, and scale your innovative digital product so it can empower users—and boost your revenue and reputation.
Discovery workshop outcomes for your team
Start with a discovery workshop to avoid missed deadlines, budget overruns, and ending up with a digital product nobody wants to use.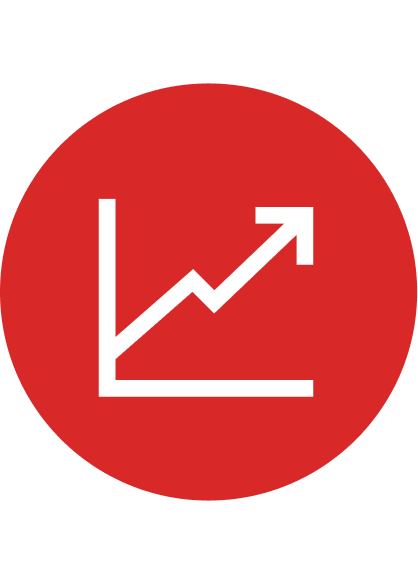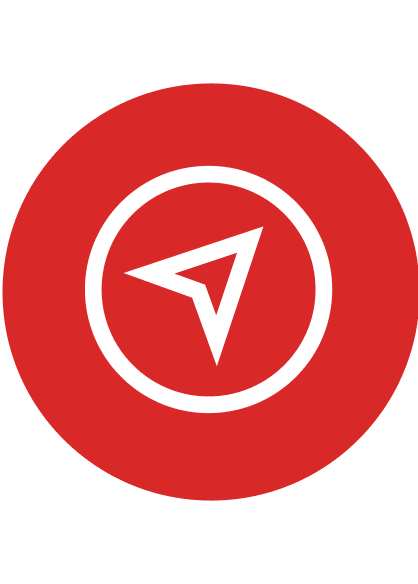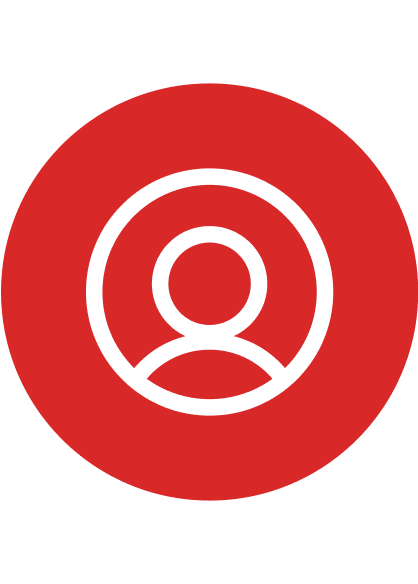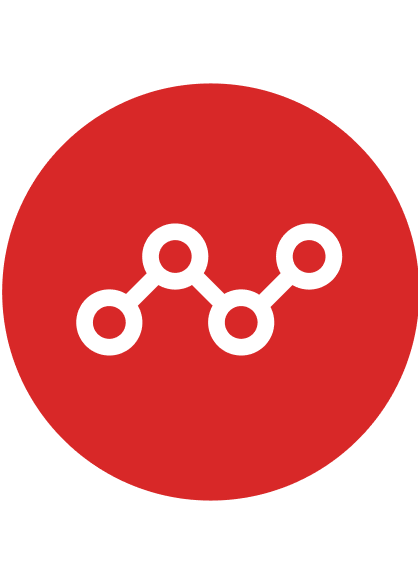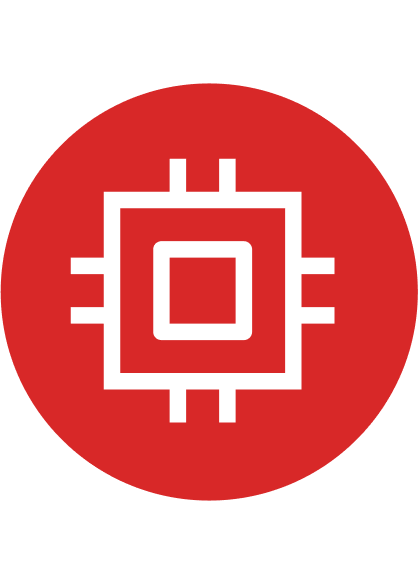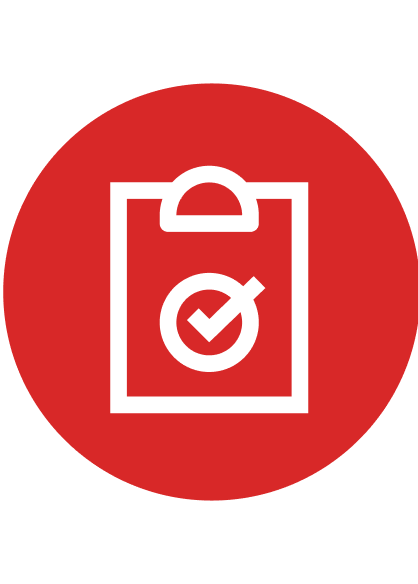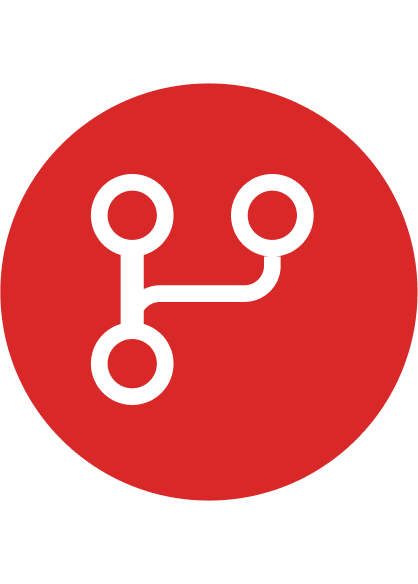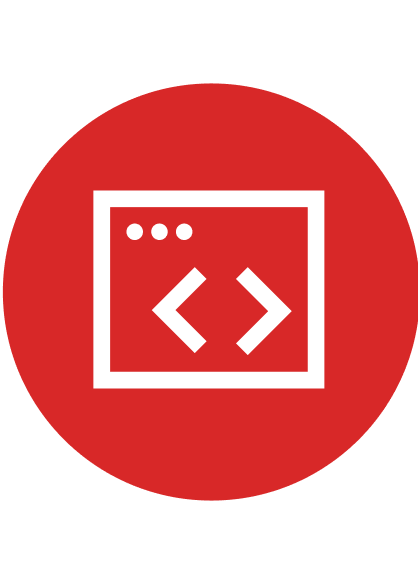 Feature ideas & content blocks
By challenging us and asking questions, Infinum was able to draw conclusions and help our team ideate or discover parts of the platform we had not envisioned prior to the workshop.
In my opinion, a workshop like this one is crucial at the start of a project since it helps define clear goals and eliminate problems even before they happen.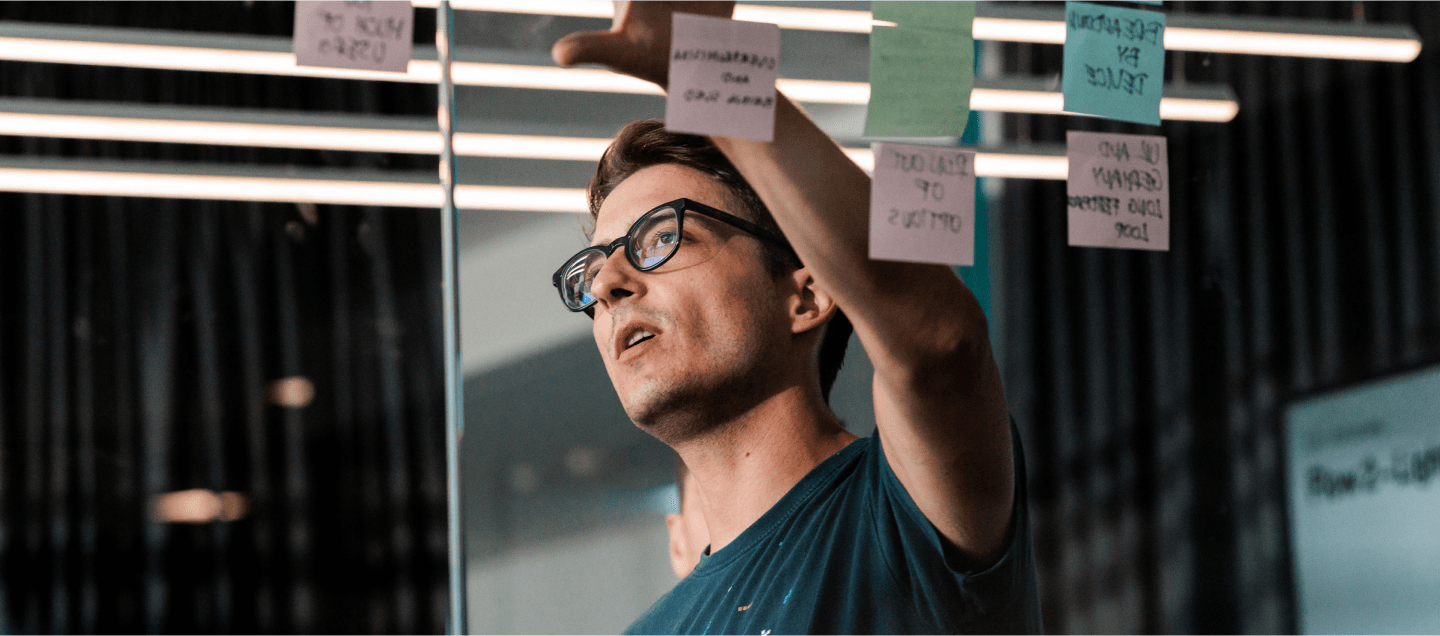 Partner with our proven team of technology experts
Digital products shipped
100+
Consult with a strategist, no strings attached
Fill in the details to book a free, 1-hour consultation with a product strategist. You'll get expert advice on how to best proceed with your idea or product, plus no bs answers to all your questions.