Yesterday, we received extraordinary news that we won Best employer of 2021 for three different companies within our group.
The Best employer award is given to the highest-scoring companies in fields of corporate communication, employee loyalty, professional growth opportunities and others. In a sea of various employer branding awards, this one stands out because the scores are given by a company's own employees, based on an anonymous poll.
Outstanding achievement at our current scale
We competed in two different categories, companies up to 50 people and companies greater than 250 employees. Each is tricky in its own way.
For a small company starting out, everything is new, there is no clear way of doing things, and the people are just getting to know each other. Basically, you've got challenges in every department and don't know which one to tackle first. But that didn't stop Porsche Digital Croatia and Productive from snapping up the second and third place respectively, with PD Croatia also scoring the Best new entry prize!
It's even harder to get this award as a large company. There's a ton of people, some of which want more processes and structure while others want less. The "Are we a corporation, or aren't we?" questions start to pop up, in addition to a variety of other issues.
Yet, Infinum took the throne for the third year in a row, becoming the Best employer of 2021.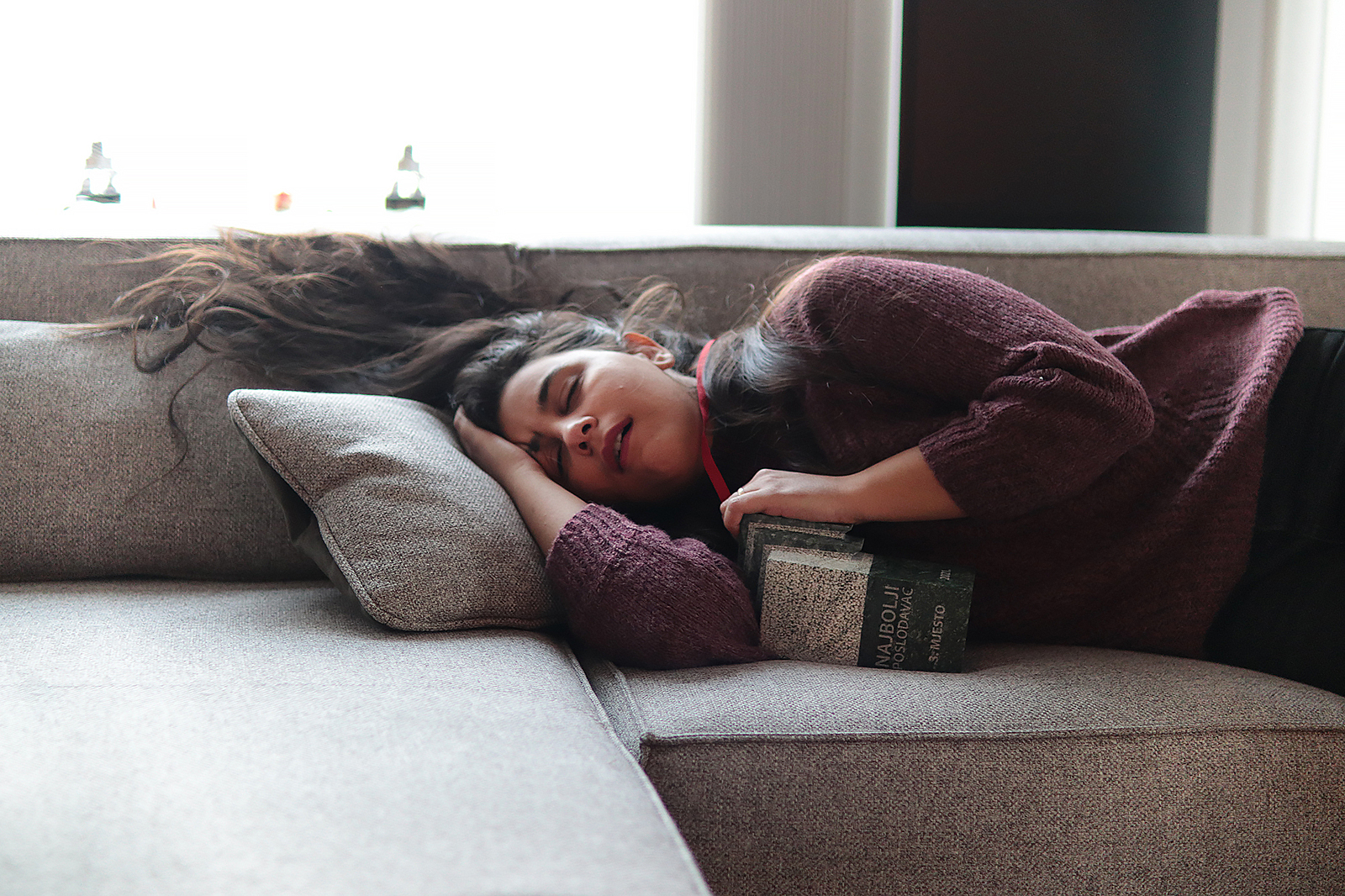 A very productive year behind us
In a year where most businesses were taking as little risk as possible, we had the confidence to trail some new paths. While everything was closing down, we opened up even more. Hardly anyone wanted to cross borders, but we've taken Infinum abroad 3 times.
I like to think that our people recognized that courage and appreciated that while the world was standing still, Infinum never stopped moving.
From our people, to our people
Sure, this award is a tap on everybody's back. However, it's also a testament to the fact that through all of these companies and brands we've built together in Croatia and abroad, we're building a great environment, where at the end of the day people are actually happy.
That's our greatest success, as is having every one of you on board.