Reach users across all devices with Flutter
Cross-device user engagement with Flutter
Flutter is a powerful UI framework. Developed by Google, it is used to build beautiful mobile, web, and desktop apps from a single codebase.
Built for cross-platform development
Reduced development time and costs
High performance due to flexible compiler technology
Versatile widgets library for interfaces that fit any screen
Building Mara, a wallet with 4 million users on the waiting list
We leveraged Flutter to reduce time-to-MVP to 4 months and received a stellar 4.5 App store rating.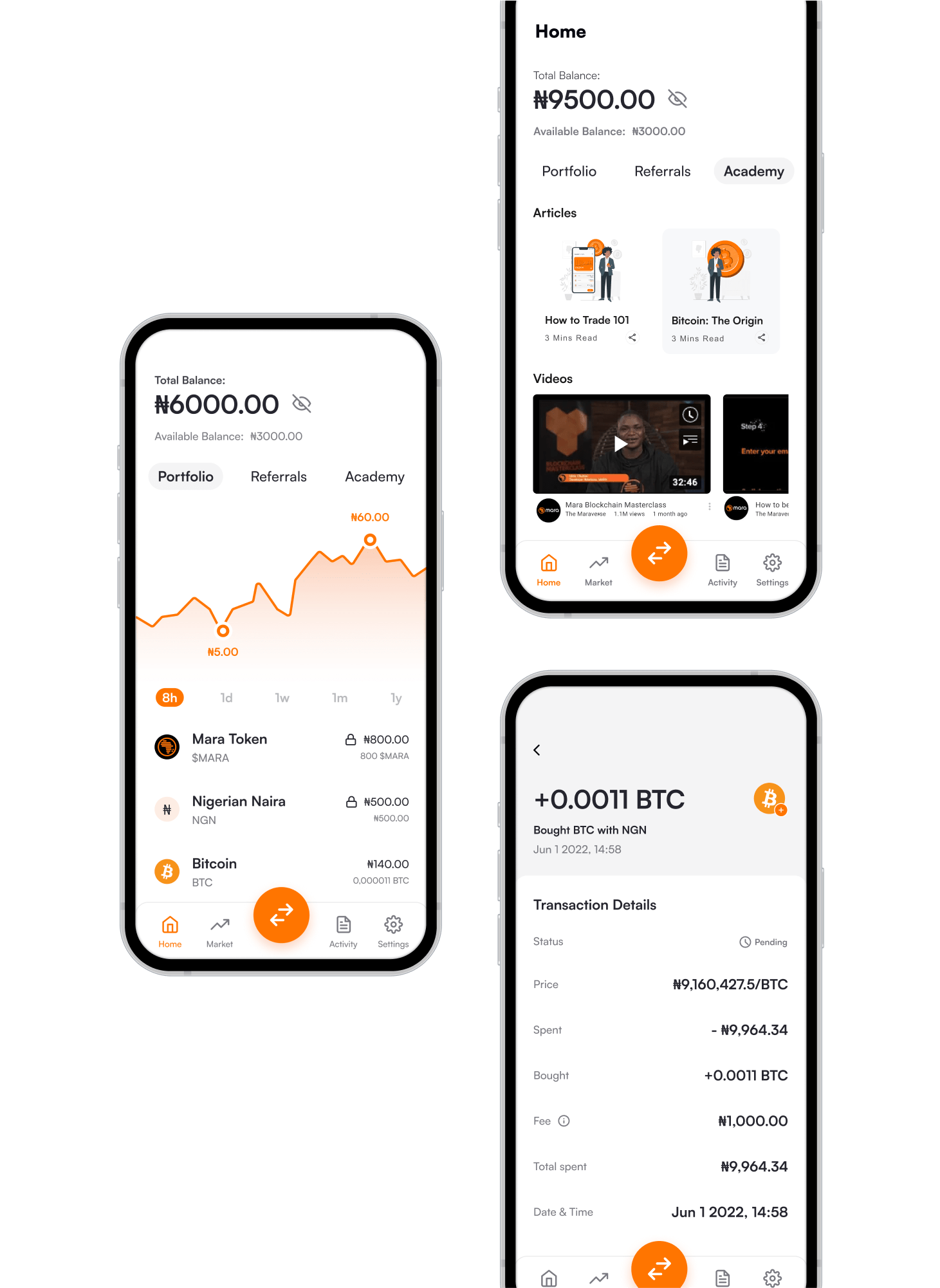 Fighting cardiac failure with a vitals-tracking app
An engaging app for heart failure patients creates and maintains life-saving habits.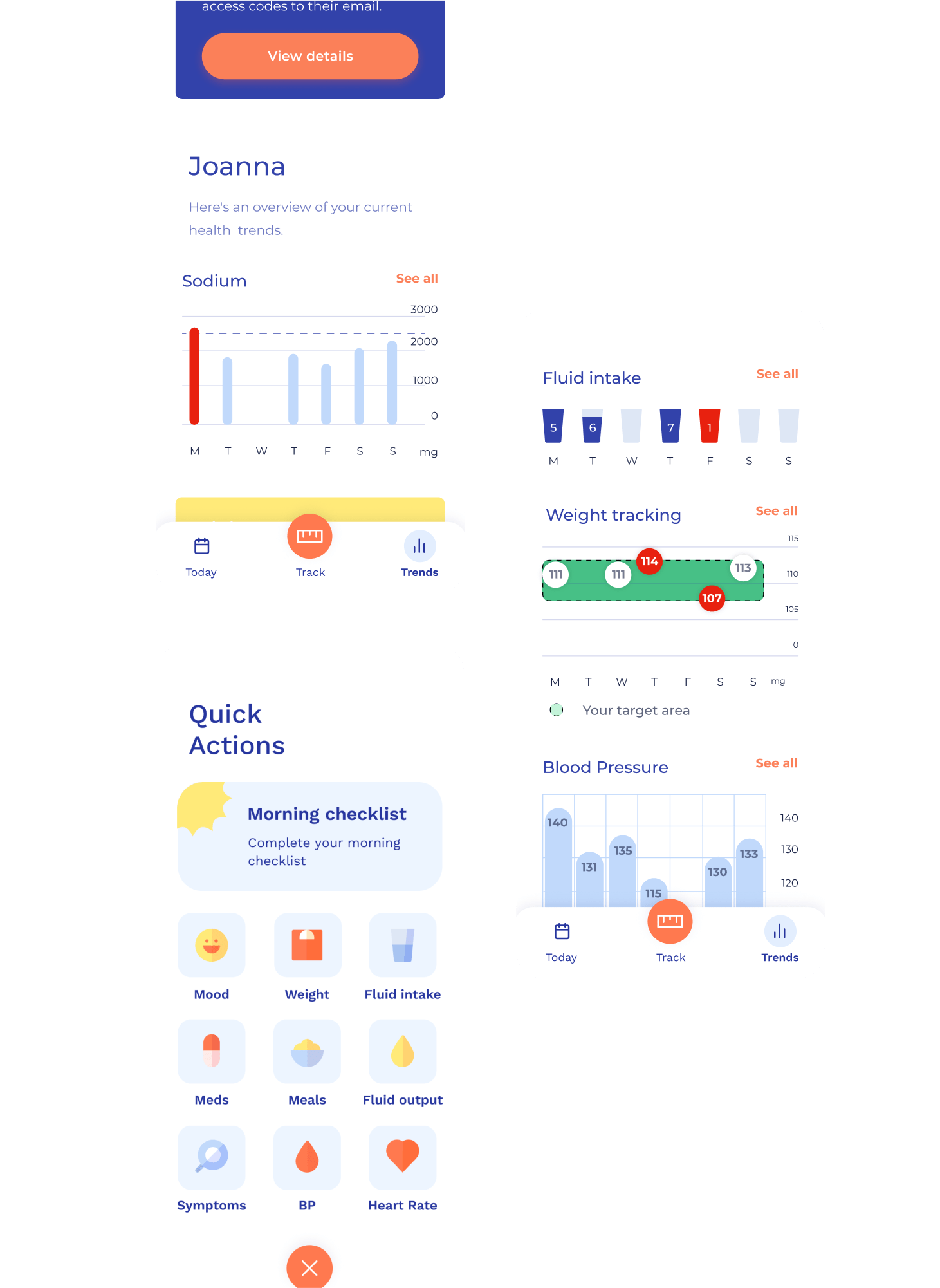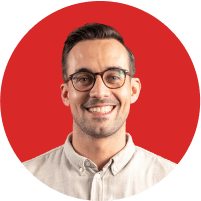 "Mara Wallet is a product that reaches millions of users, provides actual value to those people, and makes an impact on the African market."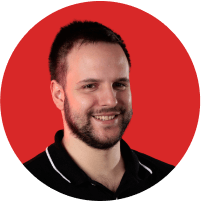 "Flutter is a powerful choice for modern app development. Leveraging Flutter's cross-platform compatibility results in up to 40% shorter development time in comparison with other technologies."