For most people, high school is a time of both academic and personal growth and development. Students build the foundation of knowledge and skills they can develop further in university or in their careers, but also form their identities and discover new passions free of adult-life obligations. 
Remember the giggles in the back of the classroom that turned into lifelong friendships? And who could forget the emotional rollercoaster when mustering up the courage to offer homework help to your first crush. For most of us, these typical, and let's be honest, insignificant issues represented the peak of our problems in teenage years.
However, some high schoolers have to deal with bigger problems than an unexpected pimple before the official photo shoot or a forgotten homework assignment. Due to financial and social challenges, certain students face significant obstacles in their lives. This is where the Infinum Scholarships program comes in.
The sky is the limit for this pilot program
The Infinum Scholarships program was created to provide financial support for hardworking and persistent high-school students from Croatia who have shown excellence despite facing monumental obstacles in their life.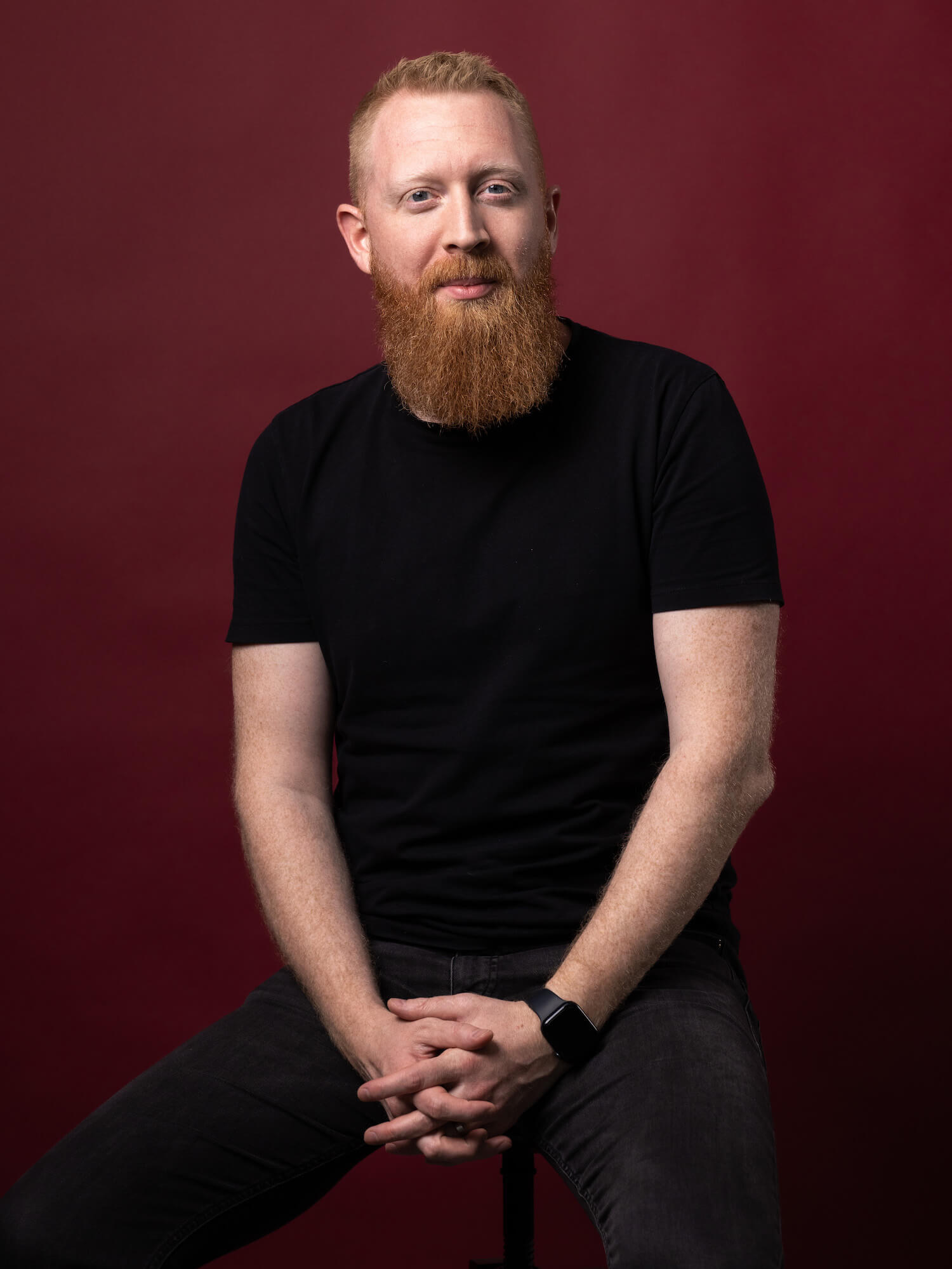 There aren't many high-school scholarships available in Croatia, and students have little to none opportunity to find part-time employment outside school hours and earn some extra income. We wanted to reach out to them, make them feel at least a little more comfortable and closer to their peers during this important period in life.
The program kicked off in January when ten students from different high schools across Croatia started receiving a monthly financial grant. Inspired by the Foundation's goal to improve the quality of life and education for the youth, the scholarship program was made possible by the hard work of Infinum Foundation volunteers.
Investing in the future of Croatia's youth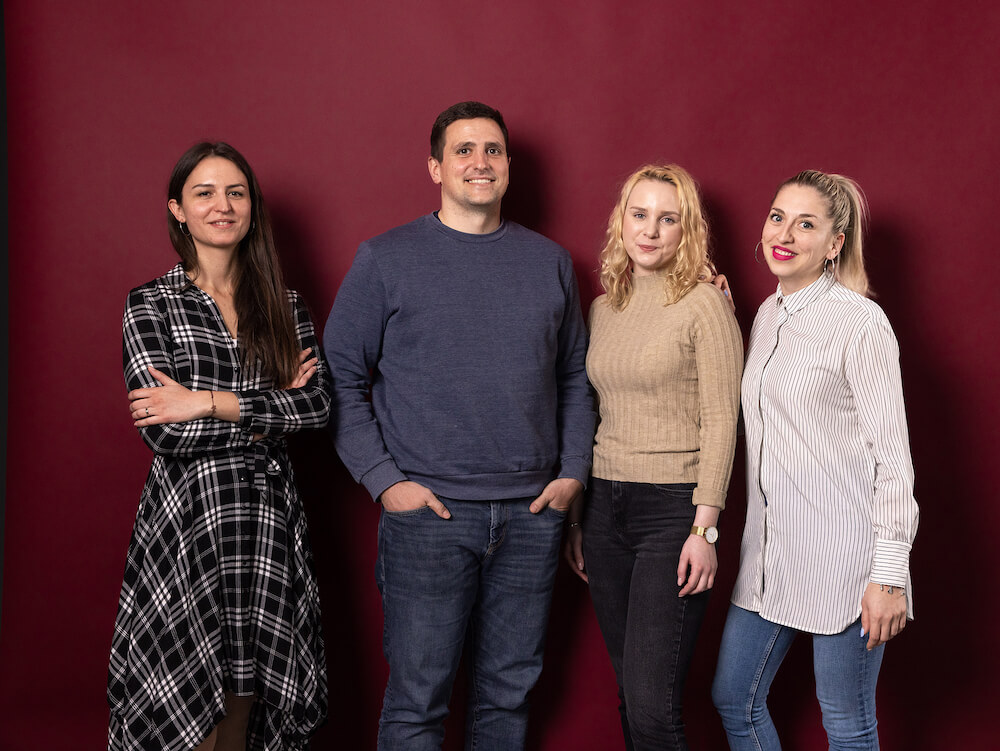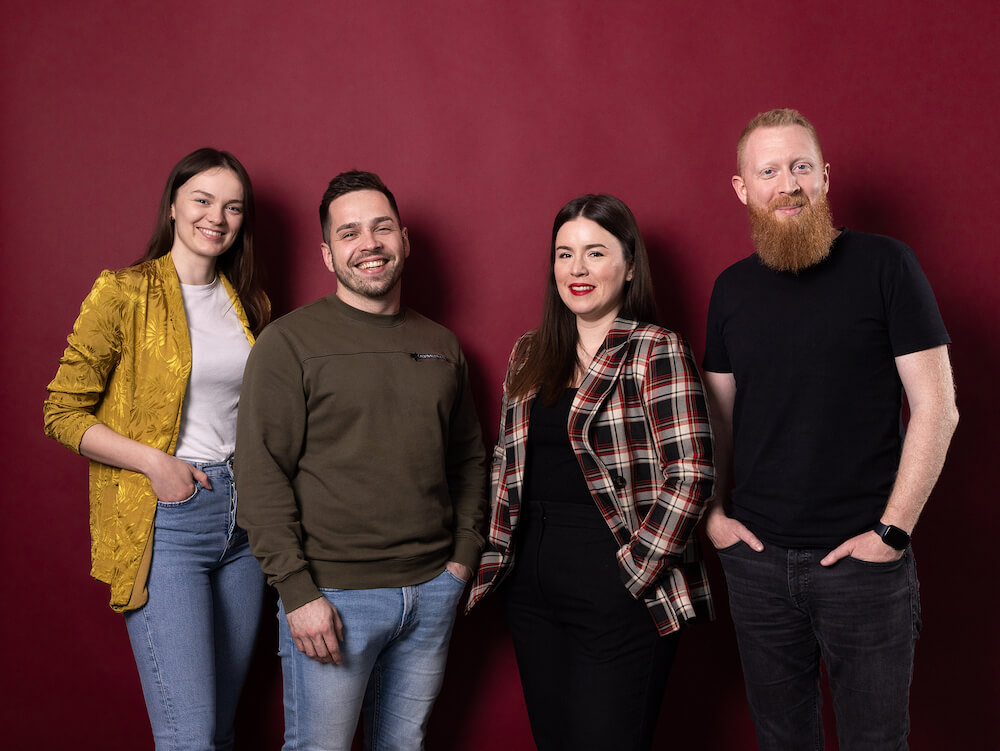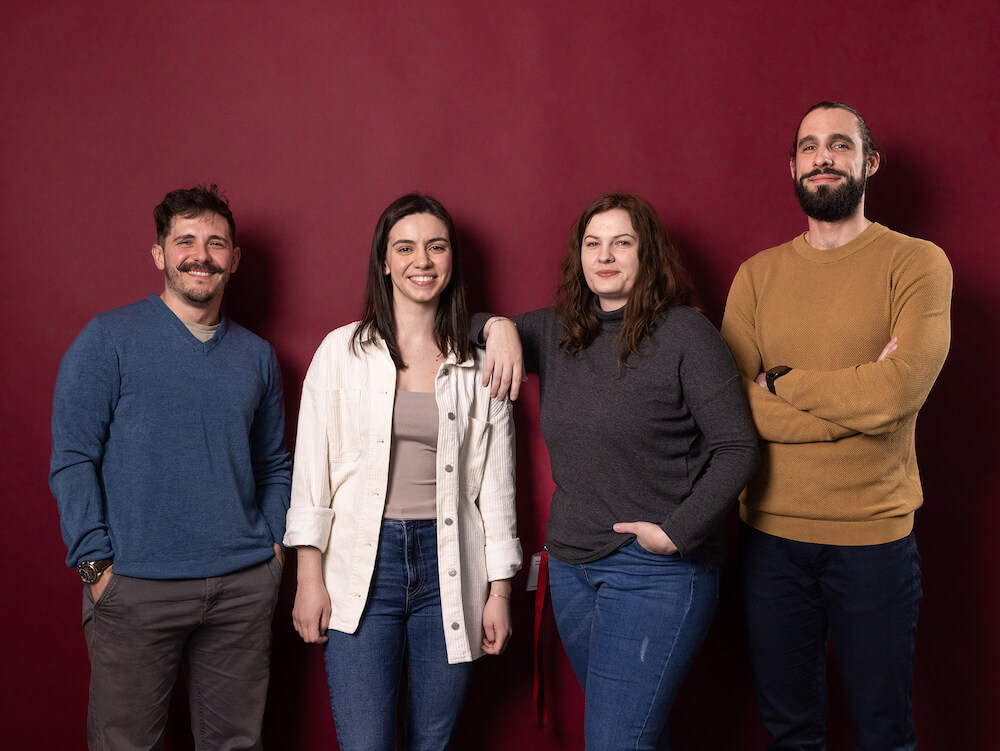 The reason to seek this official status was to find a structured way to donate funds to students who need them the most. We wanted to take away at least a part of their financial burden and allor them to focus on – just being students. A total budget of 24,000 euro was set aside for ten students for a period of one year.
The Foundation, managed entirely by our employees in their free time, set up an elaborate scholarship application process in order to find those most in need.
After months of hard work, January came rolling, and ten students started receiving a 200-euro monthly grant. Since the school year started in September 2022, students were retroactively given funds for the four months preceding January 2023.
This is only the beginning
This year's scholarship program is a pilot initiative, and we intend to improve it over the following period. It is our goal to provide long-term support to students who need it in order to improve their chances of success later in life.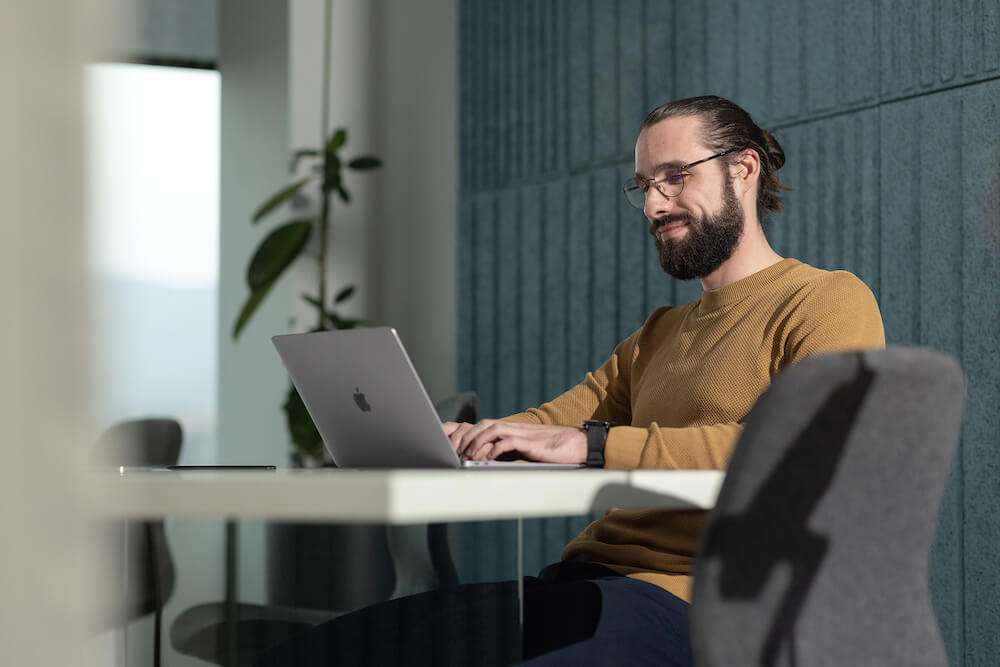 Our intention is to continue providing financial support for students throughout their whole high school education and increase the number of applicants and scholarship recipients per year.
An email from a scholarship recipient thanking us because our donation enabled her to go on a senior trip with the rest of her class melted our hearts. The heartfelt message showed us we're sailing in the right direction.
With that in mind, we want Infinum Foundation's journey in the coming years to be even better structured and our actions to be the wind in the sails of those future bright minds.
Thinking about a special cause that would benefit from Infinum's support? Fill in this form and tell us all about it. Someone will be in touch soon.