I started Infinum with Matej and have been running it as CEO for the past 16 years. A CEO's job is many things, but the end goal is pretty simple–to make the company win. Winning can mean whatever you want it to mean. Getting a certain client, growing to a certain size, selling to a larger company etc.
Over the years, things have changed for Infinum. We've always had the goal of building excellent digital products for clients that drive business results.
With that, we've had great success. The business is strong, profitable, and on a stable growth tangent. We grew from 2 people to a 330 person strong global consultancy in a couple of years.
Nikola Kapraljević Nixa will be taking over my role as CEO at Infinum. He'll be in charge of running the client services part of our entrepreneurial endeavours. What we sometimes call – the "agency business".
Having spent close to eight years as COO, Nixa has proved he is able to exceed expectations and take ownership of responsibilities and decisions that are traditionally way beyond a COO role. He is also a dedicated family man, the best execution-focused manager I've ever met, and has a big bushy beard.
I'm not sucking up to him because he's calling the shots now. All of this is true – the guy could lecture a college course on how to execute matters quickly. But, of course, he's not doing it alone. Over the years we've built up a great management team at Infinum, running things from Business Development to Delivery, and everything in between. 
It sounds like a big change for the company, but it's actually a very small change. This has been the arrangement for some time now, and the biggest part of this transition will be changing our job titles on LinkedIn.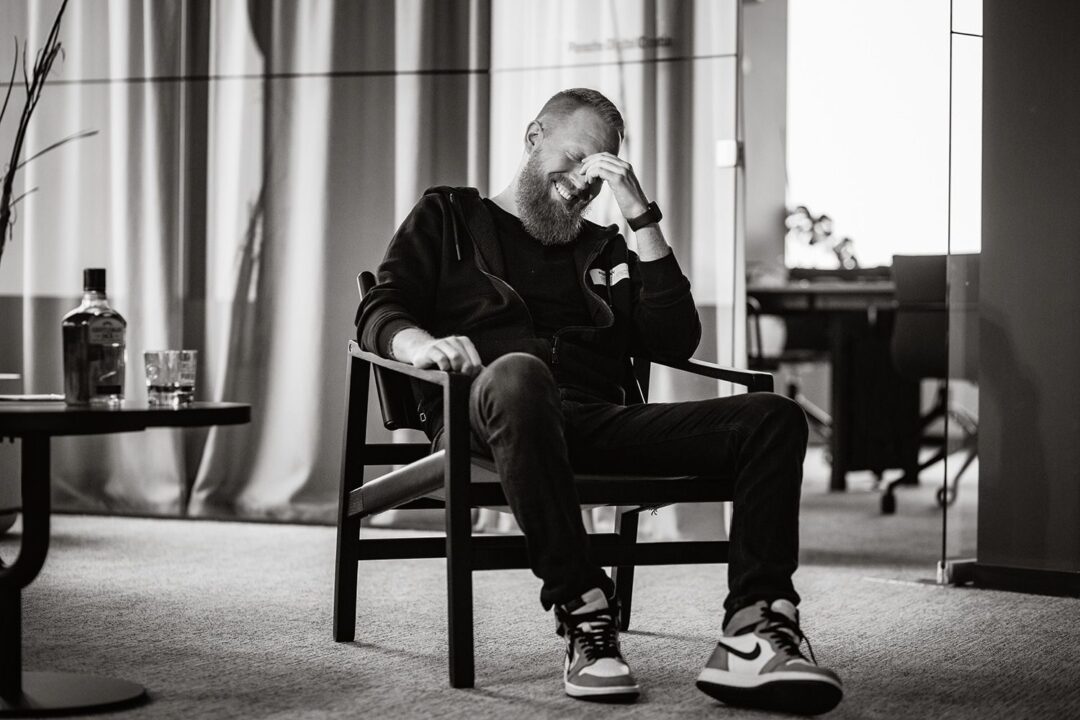 As Nixa takes over running Infinum day-to-day effective immediately, I'll hold the position of Chairman. In this role, I will be involved in strategic activities related to the company. An example of this would be M&A processes, like the one we did recently by joining forces with 3P in Macedonia.
That being said, I will be focusing the bulk of my time on operating and growing Productive, the SaaS company we founded a while ago. Our mission at Productive is simple – to enable lots of other companies across the world to become the Infinums of the future.
I'm a "zero to one" guy at heart. That means I thrive when building new things from scratch and growing them. It will be exciting to see how far I can take Productive, but based on recent success – I'd say pretty far. The other part of my time, I'll be supporting companies we've invested in under the "Infinum Ventures" umbrella.
I'm on the edge of my chair to see what happens next.