I have always been easily fascinated by new software. As a teenager, I used to install each and every program and game that I could get my hands on from PC magazine CDs. Some of them were useful (Pro Secretary typing lessons), and some of them… not so much. As I entered the world of design, I learned that the most designers belong to a single religion — Adobe Suite. Soon I started worshiping the great trinity myself – Photoshop, Illustrator and InDesign became my companions in the years to come. But then, in 2014, I saw a video for Affinity Designer, and my faith was rocked.
Apart from it being new and cool-looking, one of the first things I noticed about Affinity Designer was the price. Only $49.99 for professional software and a 50% student discount on top of that? No subscription and free updates for life? Affinity, say no more — you had me at "student discount."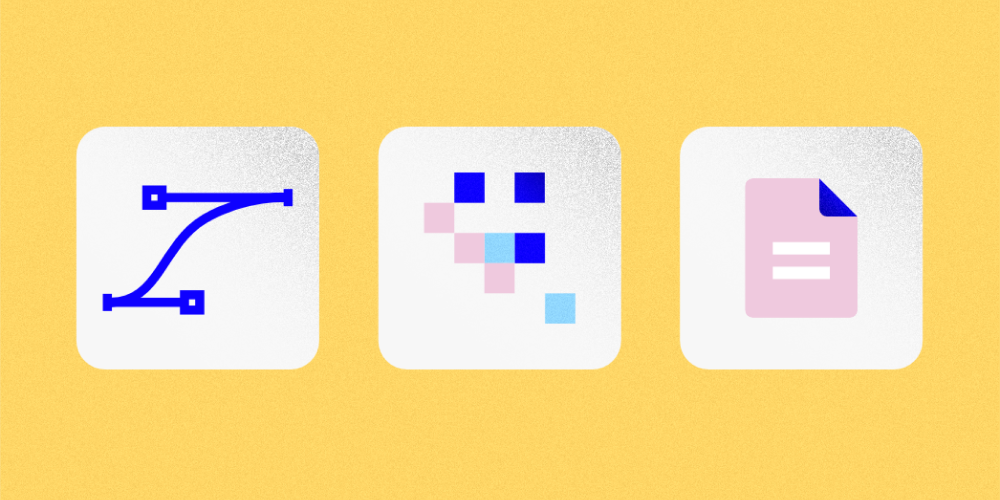 Another thing that made Designer different than Illustrator was the three "Personas": Draw, Pixel, and Export Persona. The Persona modes allow you to quickly switch from vector to pixel-based editing. The export feature allows exporting to a vast number of file types (even PSDs, with some limitations).
Even before Affinity came into my life, I was more of an Illustrator than a Photoshop person. I loved working with vectors and used Photoshop only when it was really necessary. Having a "Pixel persona" within my go-to vector tool was something that I didn't know I needed so much. In Pixel Persona, I could edit my pixels and use pixel brushes for my illustrations with no sweat.
One of the things I love most about Affinity is how simple, beautiful, and satisfying the UI is. Performing tasks in Affinity is easier, more fluid, and much faster than in Adobe (OpenGL helps with that). Affinity is quick and responsive, and I'm spoiled with live previewing.
For someone like me, who used the eraser in school heavily, the history section of Affinity is an awesome tool. You can undo/redo over 8,000 history steps instantly, and even better — you can take snapshots. A snapshot is something like version control — storing various versions of your project in just one file.
Affinity Designer can zoom to an insane amount — one million percent. That should give goosebumps to all you pixel-perfect types out there. You can zoom, then zoom some more… and more… and more… and so on.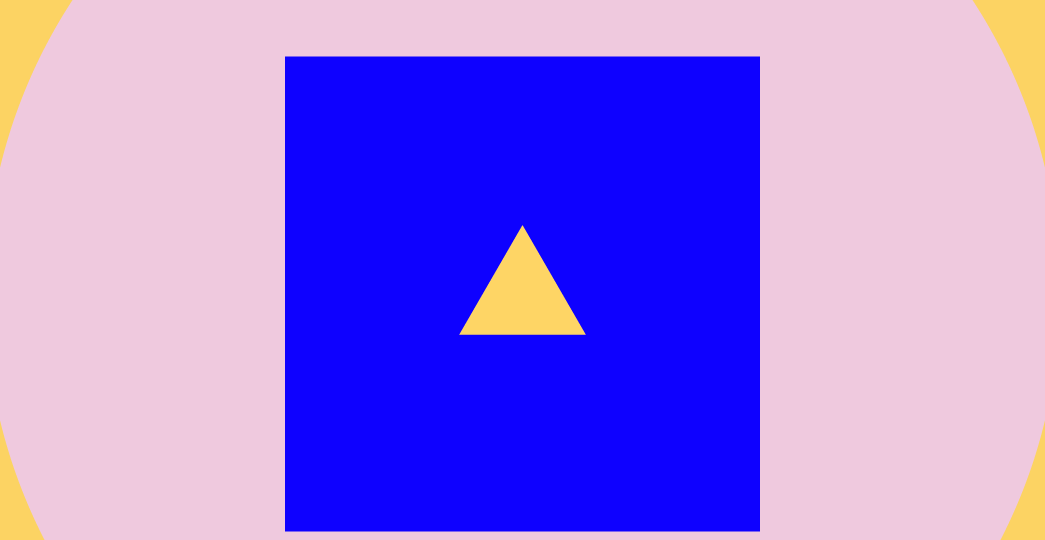 As in every love story, not everything is perfect. One of the biggest (and not easy-to-overcome) flaws is that it's not the industry standard. Yes, Affinity does have options to export your files as .ai or .psd but with limitations. Sharing your files with others is a bit of a problem, too. Finally, Affinity Designer is fully optimized for UI design (dynamic symbols and most of the other features that Sketch or Figma offer), but for now, it lacks integration with Zeplin and InVision, as well as plugin support.