We are climate neutral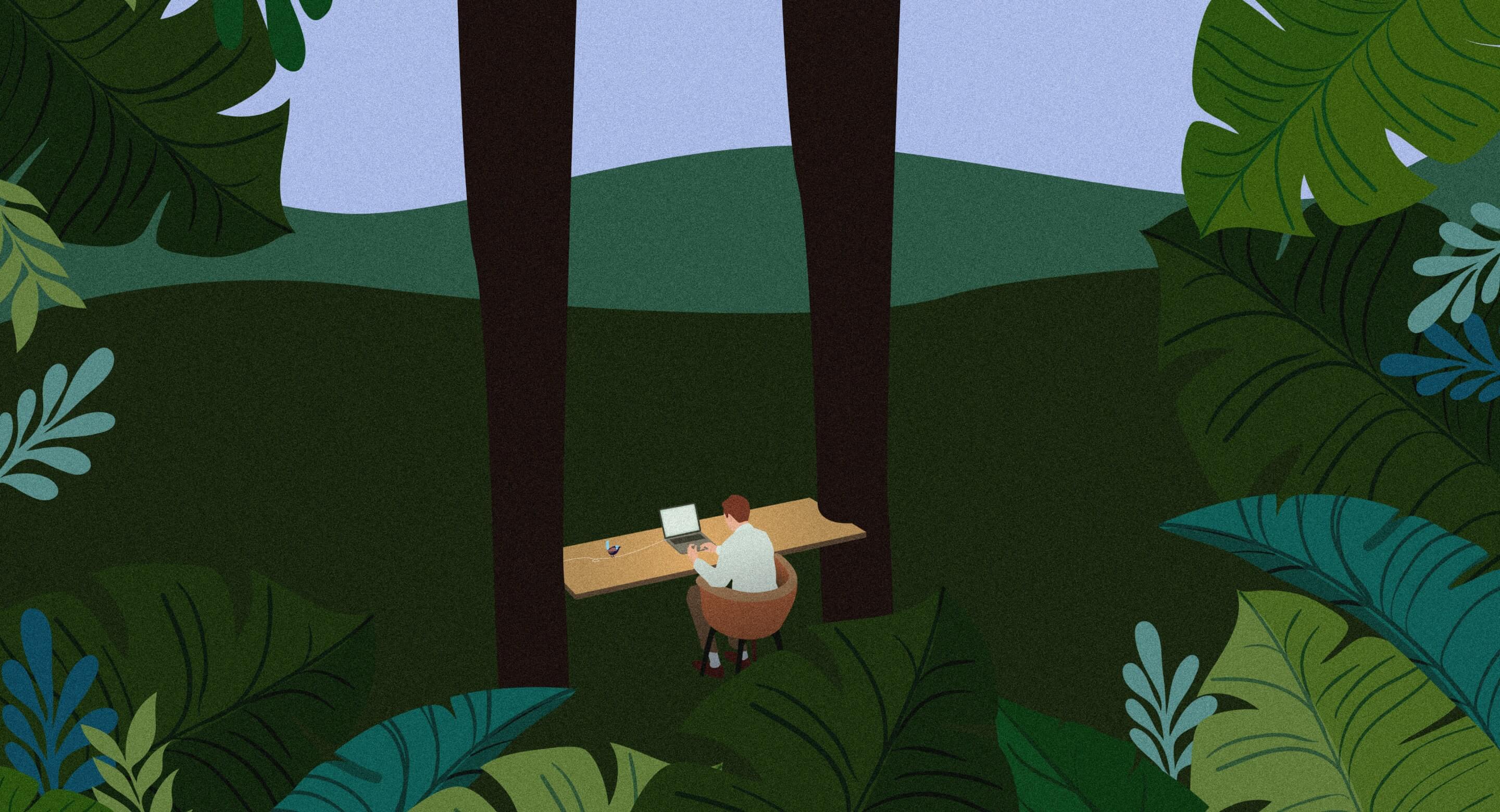 Building digital products to last
Technology's immense transformative power is redefining businesses, economies, and our daily lives. Yet, it cannot be denied that digital advancements have an impact on a pressing issue: climate change.
As technologists, we must contribute to the solution. Our mission is to shape the future with better technology, but that future is at risk if we don't address the environmental problems in the present.
To set the foundation for a sustainable future, we've taken ownership of our impact on the planet and received a Climate Neutral Certification.
From aspiration
to actions
Measure
On our journey to becoming more sustainable, we started by making small changes in our offices and educating team members about climate change. Measuring our carbon footprint was a significant leap forward that helped us grasp our environmental impact and paved the way for achieving climate neutrality.
OUR TOTAL 2022
CARBON FOOTPRINT
IN tCO2e
Reduce
Once we measured our carbon footprint, we committed to specific action plans. We reduced emissions in line with the Climate Neutral standard. Measurements revealed that employee commute and office supplies are large sources of our carbon emissions, so we focused to reduce our impact in these areas.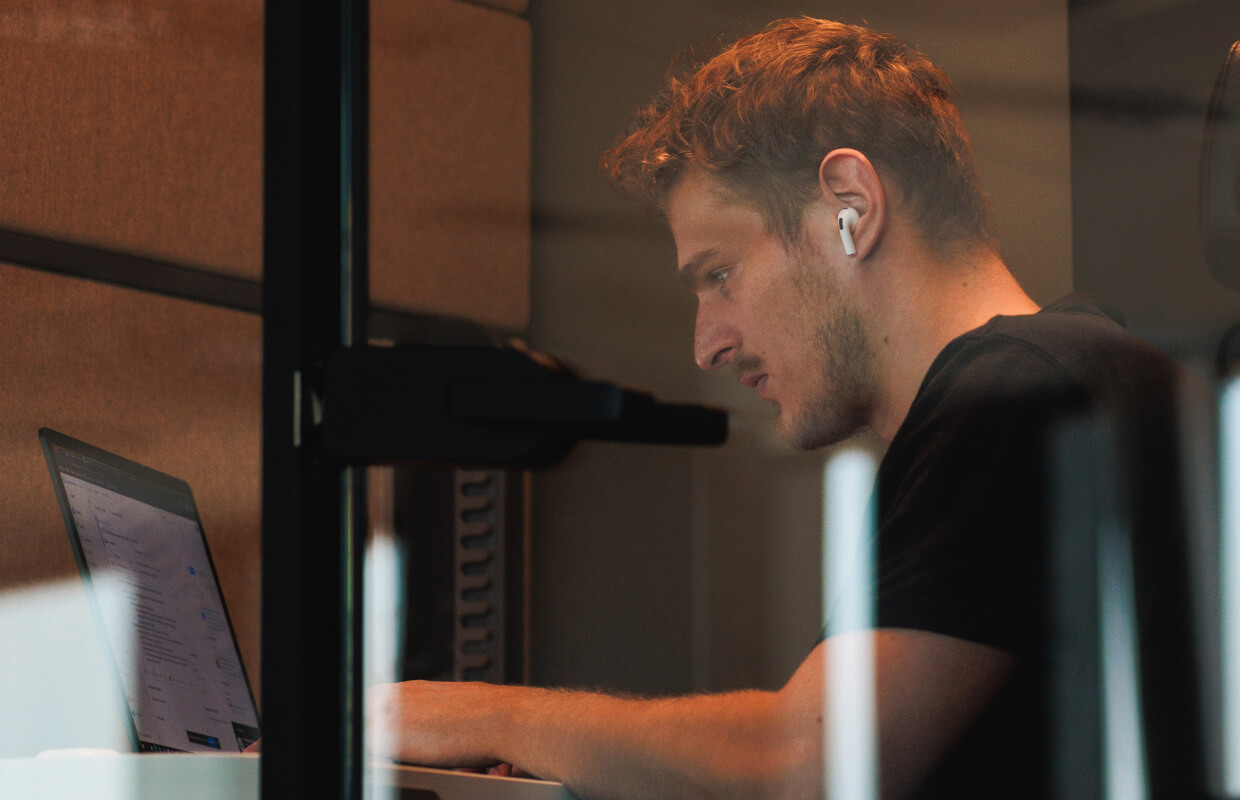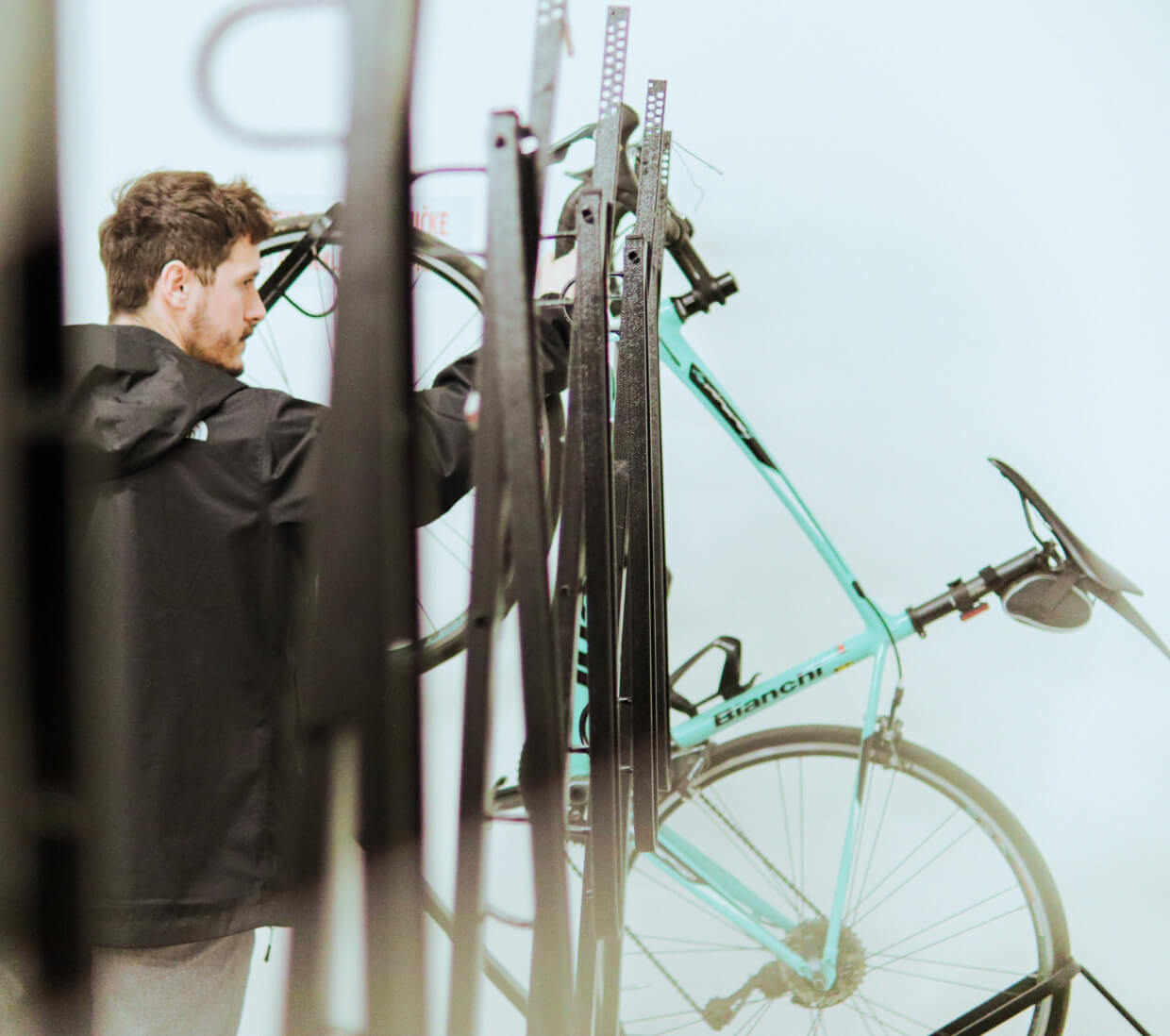 Making our offices greener
We are committed to transitioning 70% of our high carbon footprint office maintenance products to sustainable, non-toxic solutions that come in recyclable and refillable materials.
Fueling sustainable commute
We encourage low-carbon commute by providing free charging for employees who own electric vehicles. In addition, we already offer free bicycle parking and have a flexible work-from-home policy.
Compensate
Our total 2022 emissions were offset through verified projects aimed at reducing emissions from industrial processes and preventing deforestation. We've partnered with ClimeCo and Bonneville Environmental Foundation on these offsetting projects.

Investing in green education
We are dedicated to inspiring our team members to adopt sustainable practices. To achieve this, we continuously invest in employee education, organizing workshops and lectures on the topics of decarbonization, waste separation, food waste management, and plastic reduction.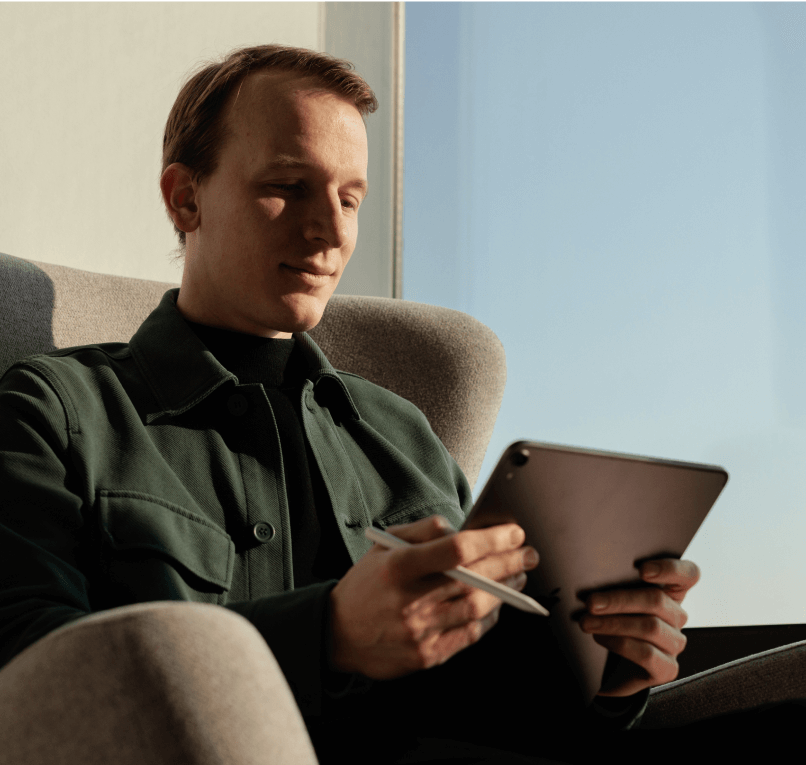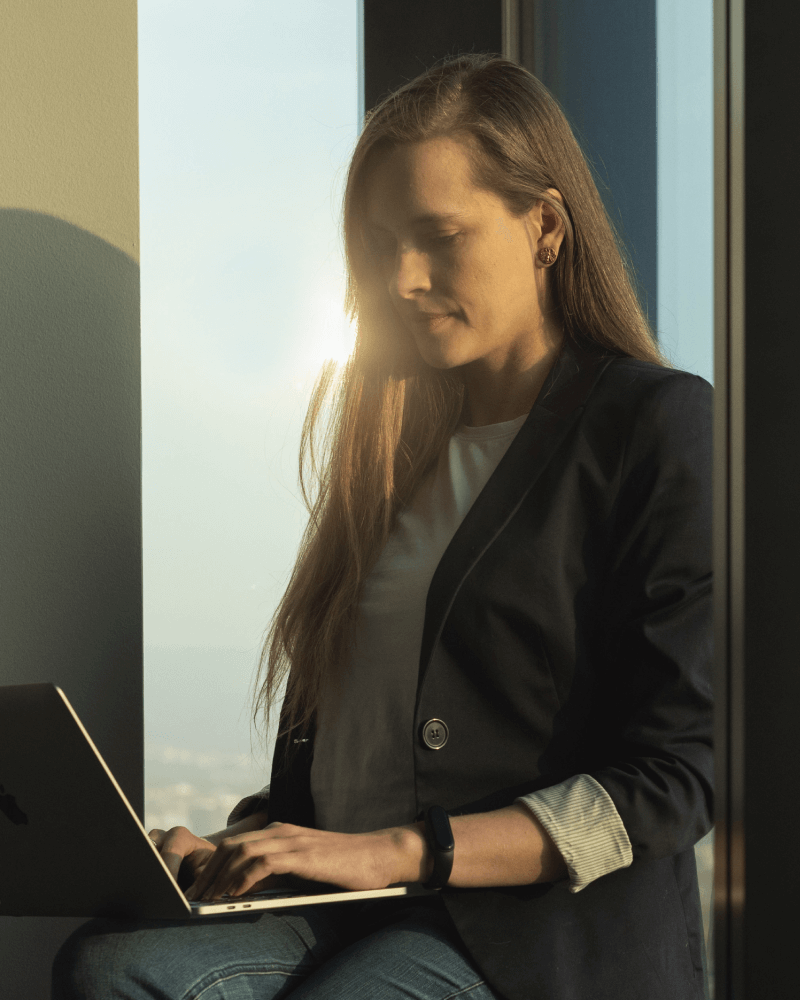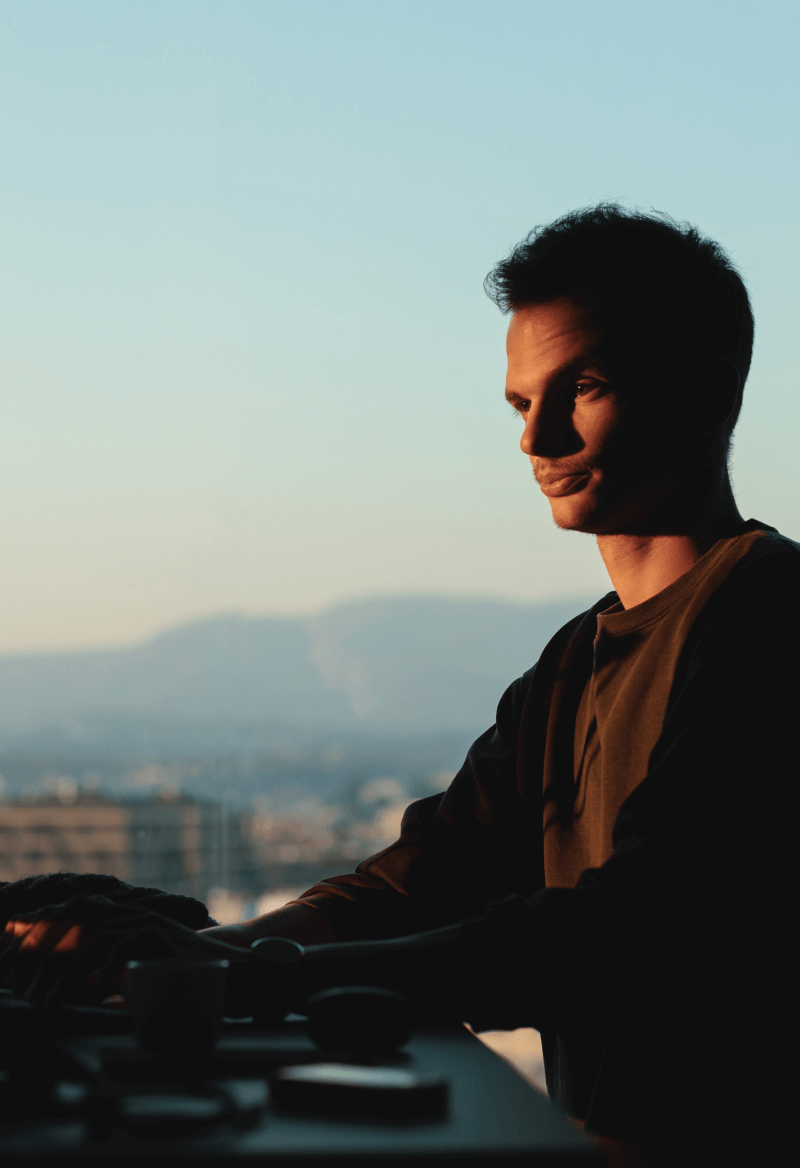 At Infinum, we wholeheartedly embrace the neverstop philosophy. We tirelessly seek new ways to make a positive impact – not just on our people and clients but also on the environment.