As an employee of a large telecommunications company, I enjoyed all the benefits of working for a big player. Then I decided to jump ship and move to Infinum. Crazy? Bold? You be the judge of that.
We're talking about a company of about 5000 employees, part of a larger group of 230,000 employees and a year-round revenue of €58 billion. Also, my former company has been considered the most desirable employer in the country for a long time.
A few months ago, after almost two years of working there, I left to join Infinum. At that time, every single member of my family asked me why I had decided to move to a company they'd never heard of.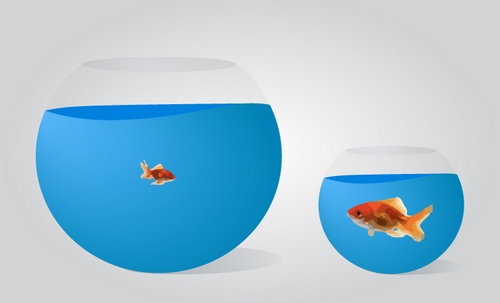 Well, at that moment, I wasn't sure myself if I made the right decision. Back then, I was very satisfied with my job. Actually, when I put it on paper, I had no reason to leave. Being responsible for challenging projects with big budgets, as well as having excellent colleagues and a great boss, it seemed more than good enough for a person my age. Not to mention other benefits that come with the job, like bonuses, 25 days of paid vacation, paid sports activities, top-notch medical care and lots of other stuff. So, why did I leave?
Large companies are slow. They usually plan in advance by doing annual marketing plans and budgets. They are well prepared and have a fixed plan even a year before execution. In a small company, plans change on a daily basis. You have to be able to react quickly and make decisions on the fly. Everything is faster – you have to deliver things faster, grow faster and fail even faster.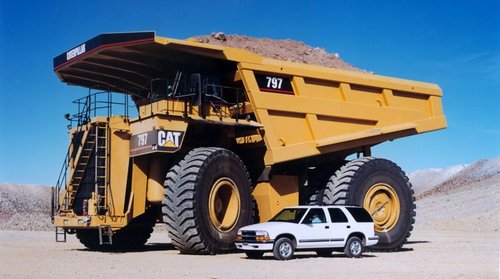 Planning a few weeks ahead seems like a waste of time. While you're writing a plan, everything may change. There is always a risk that the company runs out of money. Planning in advance helps guard against things like that happening, but slows you down and diverts you from taking a risk that could sustain a faster pace of growth.
In a small company, you have to solve everything by yourself. This may appear to be a no-brainer, but I had to learn it on my first day at work. Wearing the best clothes I had, I had to use a drill and a screwdriver to assemble my future desk. With blisters on my hands, I realized that there's no strict hierarchy, there's no janitor, there's no sales department, there's no billing department, there's no mommy.
To do the work and be successful at it, you have to be fairly self-reliant. This principle is present in all the company processes: you might find yourself preparing contracts, quotations, wireframes, investigating new technologies, writing blog posts, all while looking out for the execution of projects. If you have a problem, you have to solve it yourself. Sure, anyone here will gladly help you with advice and their experience, but in the end – the responsibility is on you.
Doing business in large groups
One thing that I don't miss at all is politics. I never understood why people working in large groups start to work against each other and focus on politics instead of their actual assignments. Big enterprises are full of political behavior. Even if you don't want to get involved, often you are told to do something that isn't in the best interest of the collective.
In a small company, employees usually feel a deeper connection with the employer. You feel the employer's success or failure is more of your own, and so you're much more inclined to act in the best interest of the entire company, as opposed to just focusing on your personal gain. A small company can't afford to do things in a sub-optimal way and waste time and resources on politics.
Doing things right in a small company is the imperative because the impact of your daily decisions and daily work is huge. Success is visible, but your failure can quickly become a 500-pound gorilla ready to trash your business to bits and pieces. The whole business can suffer because of a few mistakes you made. Being responsible for 20% or 0.2% of business is a big difference. If you don't have confidence in your own abilities, you should probably stay at the large company.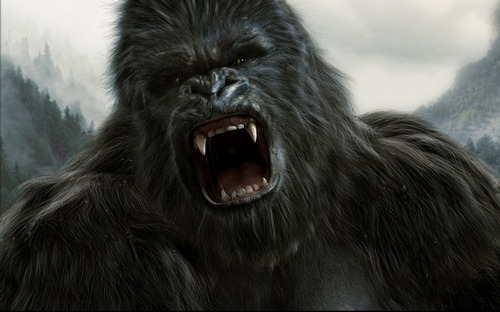 That brings us to the security aspect of the whole story. In general, larger organizations bring more security to the table. You don't have to worry about getting fired or the possibility of a late paycheck. This kind of balances with the fact that you can earn more working for a smaller tech company today if you're smart and eager to work.
In the long term, doing one little piece of work in a large enterprise, for which you don't get credit or visibility, becomes a greater risk for your career. That was the risk that I couldn't take.