If you can't drive Formula 1 cars or visit races, at least you can test your predictions skills right from your armchair!
Formula 1 is a very exciting and expensive sport, both for the drivers & teams as well as spectators. While the official website offers a lot of technical information, it lacks any additional excitement. So what's a formula-1-fan-slash-adrenaline junky to do?
I've been a Formula 1 fan for as long as I can remember, and probably even longer, judging by some pictures from my early childhood, of me in a toy formula car, labeled "young Fitipaldi", even though I never drove even a go-kart as a kid.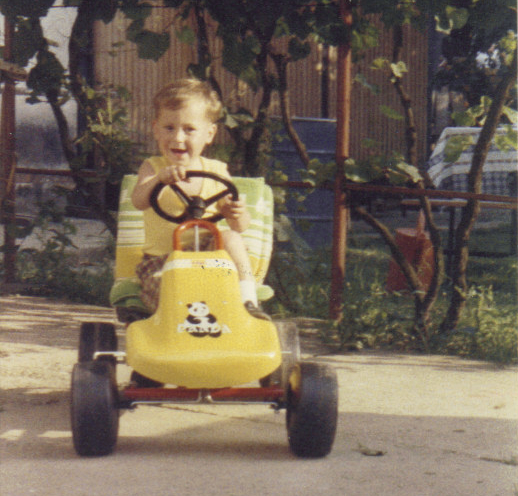 Sometimes it's hard to explain to someone how watching 20 cars driving around a 5km track for 60 laps can be exciting. You could start with the agility and reflexes required to drive a car 300 kph, go through the corners and shicanes, overtake other drivers, react to changing weather conditions and keep a high level of concentration for almost two full hours.
But that would seem like pure math and physics, completely stripped of any emotions. Emotions you have when you try to imagine yourself driving that car, leaning left and right while watching a duel, pressing your feet on the edge of the bed trying to accelerate and pass the car in front.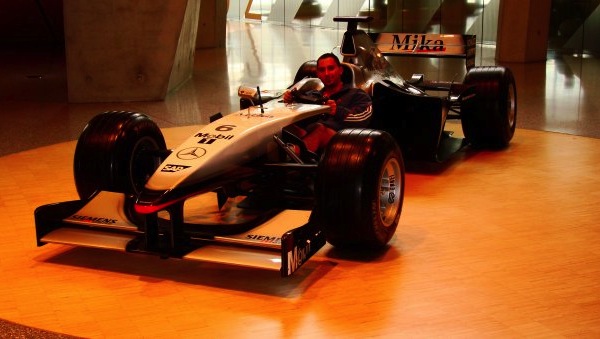 Once you experience these emotions, you won't need any more explanations, you can just admit – you're hooked to the Formula 1 drug.
So, March till November, every other weekend, we're sitting by the TV on Saturday and Sunday, waiting for the race to start. Sometimes we even afford ourselves to go and watch the race live. We watch the race, get our adrenalin rush, and start counting down till the next race.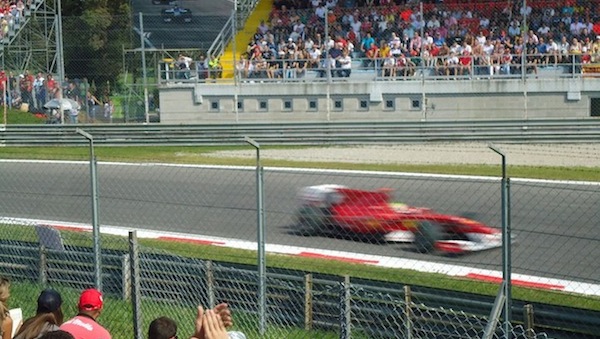 Can it get more thrilling? Yeah, we could go to a simulator or play a video-game, but does that make the real race any more exciting? I don't think so.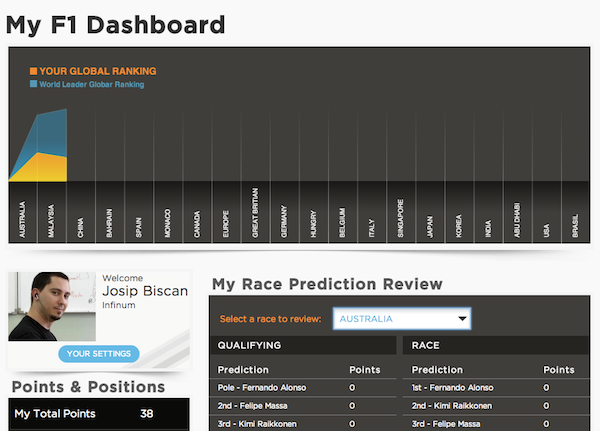 I'm sure you've heard all about fantasy football leagues, where you compete against other users as a team manager, participate in drafting or trading players, preparing rosters, etc.
We're proud to say that we've built the new MyF1 – the Ultimate Fantasy Formula 1 league and brought a dash of this excitement to computers, tablets and mobile phones. By playing this game, you can predict the results of qualifying and race or which teammate will score better. Then take your predictions, and compete with the entire world, your country or a private group of friends in your own league.
Additional features include news about your favourite teams & drivers, leader boards and a ranking history graph. Of course, while the race session is on, you can track how your points & ranking change in real time.
Although a lot of people have the offical live timing on their computers during the race (ie. to keep track of their favourite driver), an even larger number of people like to sit in their armchair or lay in bed and watch the race.
Having a tablet or mobile phone in their hands, lets them check out the live leader board. No matter what kind of device you're using, you get all the information nicely formatted to fit your device.