What better way to kick off a year than by building new habits? At Infinum, it is by building new markets.
For the past couple of years, we've been spreading our footprint across Europe and the US by opening offices in strategic locations so we can be closer to our clients. With seven offices in six countries currently in operation, it was time to add another exciting location to the mix. 
The Netherlands being one of Europe's hottest tech hubs, Amsterdam was the logical choice for Infinum's next office.
A top performer in the EU
The European Commission has deemed the Netherlands EU's third most digitalized country in its 2022 Digital Economy and Society Index, describing the country as "a consistent top performer in the EU".
The Netherlands has always been known for its entrepreneurial spirit, be it in flower export or technology. Today, it holds a strong position in innovative research, the use of digital technologies, and the level of digital skills. Its geographical position and excellent infrastructure make it a location of choice for many international companies – Nike, Philips, and the major coffee brand Jacobs Douwe Egberts are all headquartered in Amsterdam, to name a few.
Meet Martijn Spek, Managing Director
Somewhere between Amsterdam's 1,281 bridges and 165 canals, Infinum found an office space that will soon light up with workshop activities, client meetings, and team syncs. Leading the Amsterdam office will be Martijn Spek.
Martijn Spek, the Managing Director for the Netherlands, is an accomplished and growth-focused executive with more than 20 years of experience in the tech industry, and an entrepreneur passionate about helping clients in their business journey.
Martijn is well-versed in both leadership and entrepreneurship in the digital industry. He has personally founded several startups but has also worked in corporate environments. His previous job roles include that of a Managing Director, Commercial Director, CEO, and Sales Director.
During his career, Spek has managed staff recruitment and team management at tech companies, led teams in competitive environments, navigated challenging times, and implemented effective strategies to fulfill business needs. On top of all that, he is accustomed to working with both international customers and teams.
We were impressed by Martijn's background, and the feeling was mutual. The fact that he loves Croatia and can even speak some Croatian didn't hurt, either. Martijn says that it "immediately clicked with Infinum", emphasizing his appreciation of initiatives like Infinum Academy and Infinum Foundation, and the fact that Infinum has a joint venture with Porsche for building digital products for their global customer base.
It is really interesting for me to be a part of this from the start. Infinum was founded 18 years ago, and this is its seventh location, but in the Netherlands, it's something new. Being a part of it gives me a sense of curiosity but also pride. I am looking forward to building the brand here.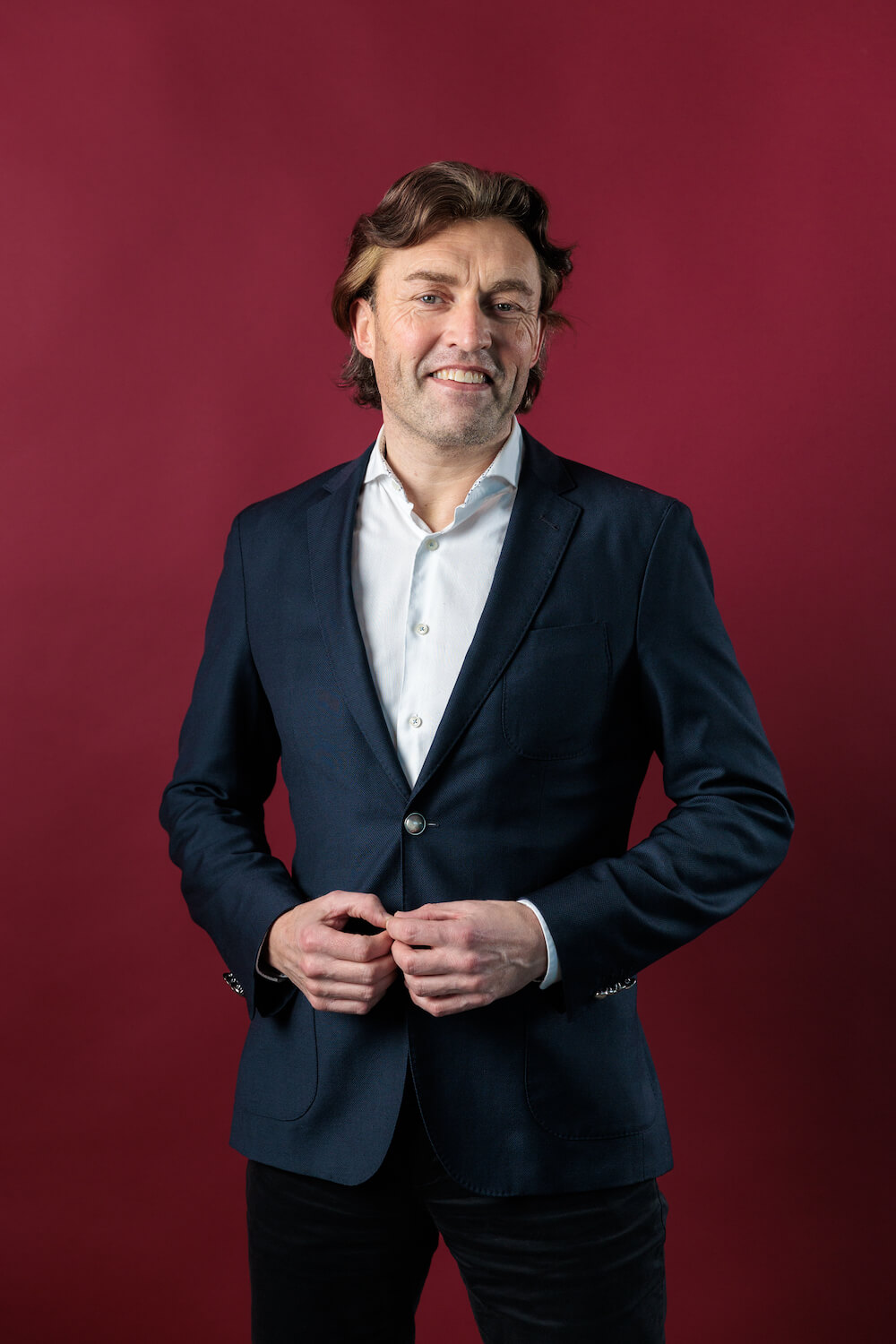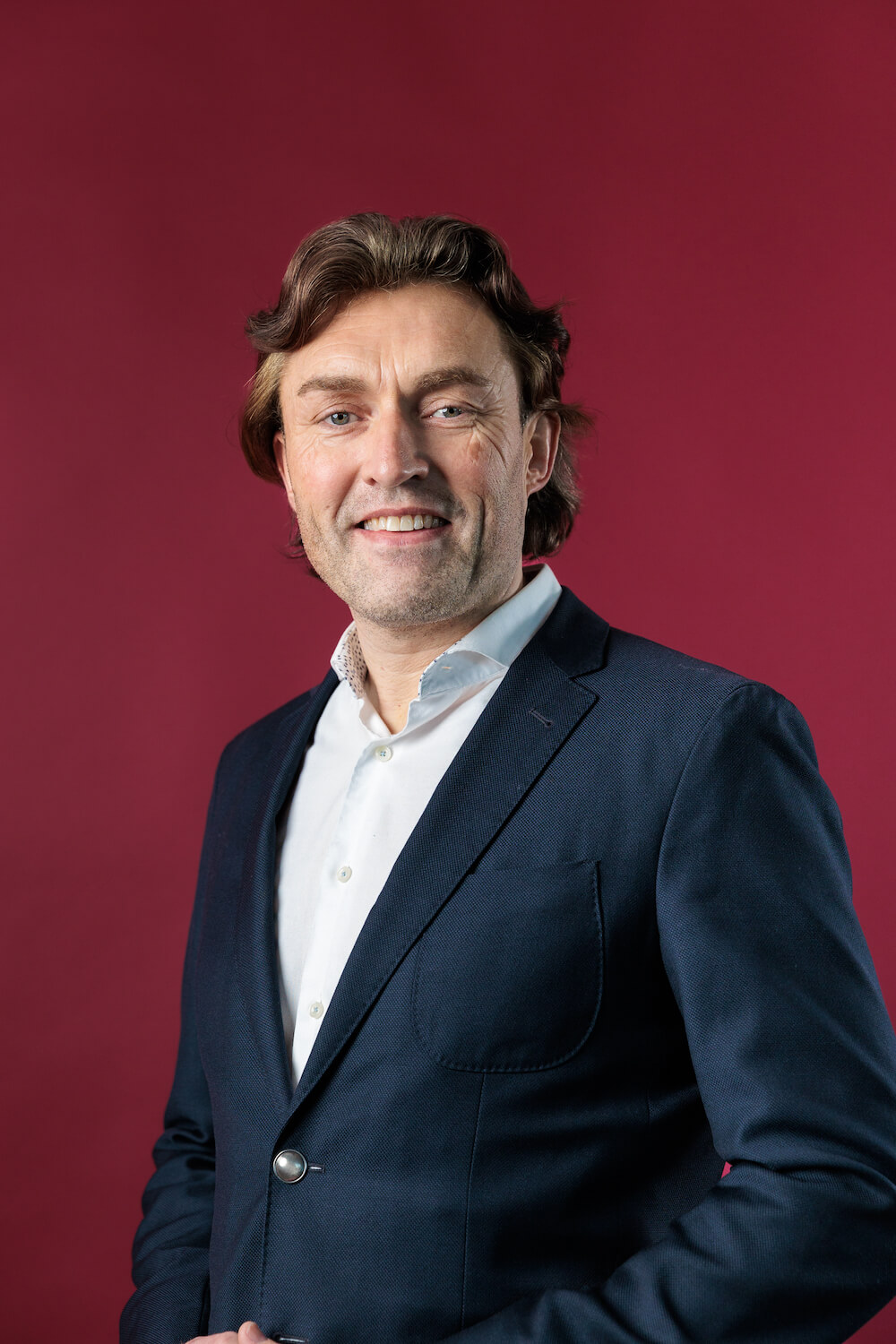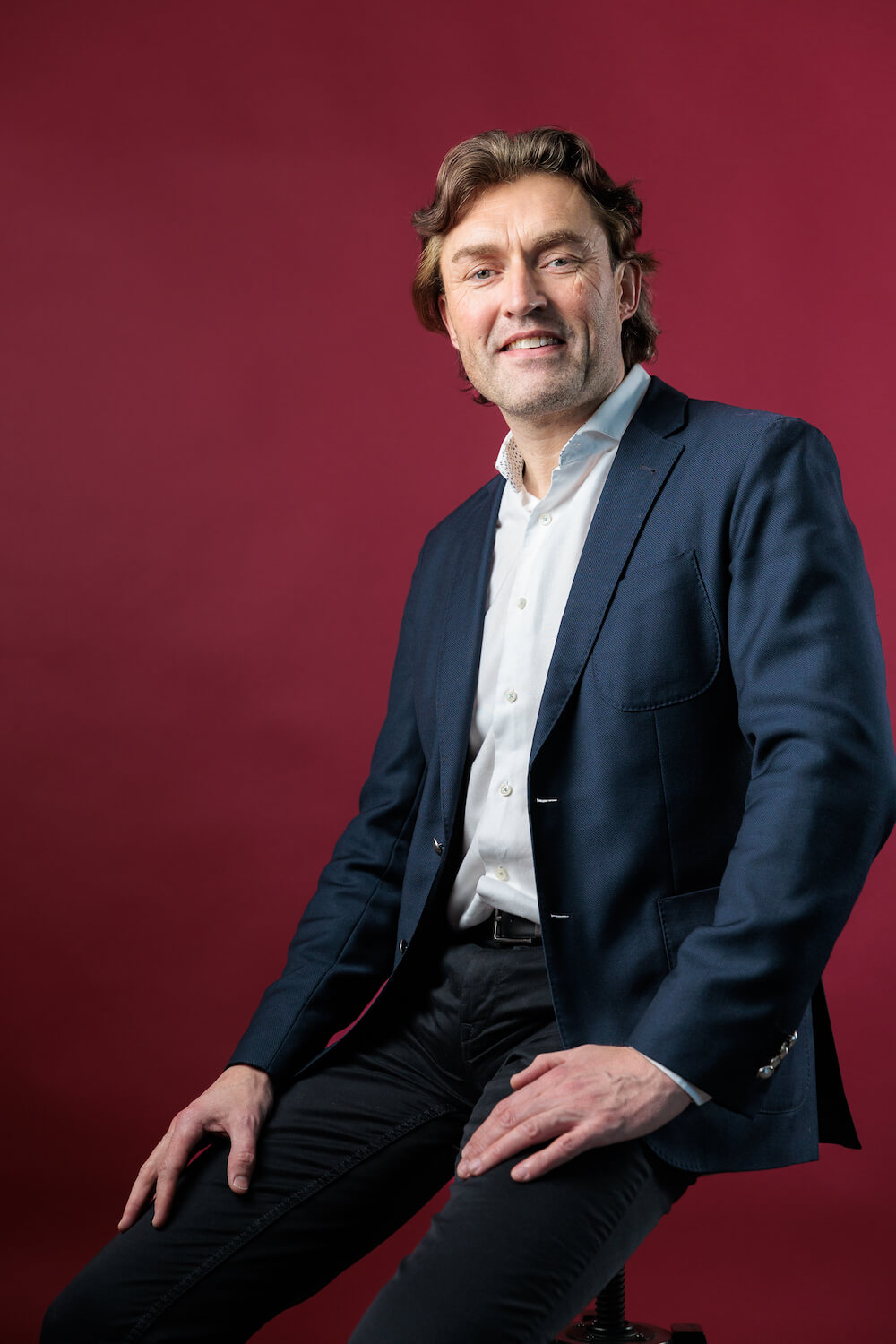 Martijn's experience in founding, building, scaling, and managing digitally-driven companies will be critical for establishing Infinum on the Dutch market and forming a local team.
"I've always been drawn to entrepreneurship, and that's one of the ingredients we will need here. Even though Infinum is a big company with many years of experience, this is a new market and a new branch. You need to have both feet on the ground and really build from scratch," said Martijn.
Getting in touch with the Dutch
Even though the Amsterdam office is new, Infinum's connection with the land of clogs and tulips is long-standing. The Netherlands is the home base for many companies open to digital transformation and excited about investing in digital products to accelerate business growth. 
Infinum has been working with the internationally acclaimed and awarded Amsterdam-based agency Dept for years, while our years-long partnership with smart-lighting market leader Signify connects us with Eindhoven.
Our goal is for Infinum to make a dent in the competitive Dutch market brimming with opportunities. Many brands and international companies do business here, but they are all looking for the same qualities in their digital transformation partner. "On the Dutch market, it's important to practice what you preach and deliver what you promise," says Spek. "If Infinum continues delivering the quality of work it has demonstrated so far, we can add significant value to Dutch clients as well. It's a journey, and we are well-equipped to make it a successful one," he concludes.
Having officially opened its doors, Infinum's newest European office is ready to get busy on the Dutch tech scene! With Martijn on the frontend and an experienced team of 350 professionals working on the backend, the prospects are looking good.