As the end of the year approaches, so do awards to the best of the best, the most beautiful, the most creative and so on. From beauty pageants to business awards, the season is now.
So far, we've received several awards for our work. This list is about to get a little bit bigger, as we've just received a few new ones, and all of them during the last week.
General Web Champions WEBSI 2013
Best Design
Best UX
Best Content
and 1st place in category Corporate Website
The jury of 50 members, divided into a business and an academic group, voted by majority for the website of a company that officially exists in Slovenia for seven months.
We're also very proud that our corporate website came in first, although competing with companies that have much larger budgets.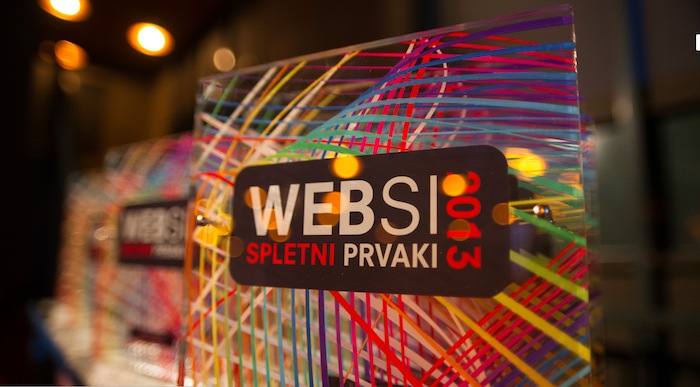 The mobile banking application Erste mBanking we built received the award for Best Mobile Application SoMo fighter at the Weekend Media Festival in Rovinj.
The finals for Best Mobile Application actually included three mobile apps, and Infinum was the producer of two of them (the other one being Moj Vip).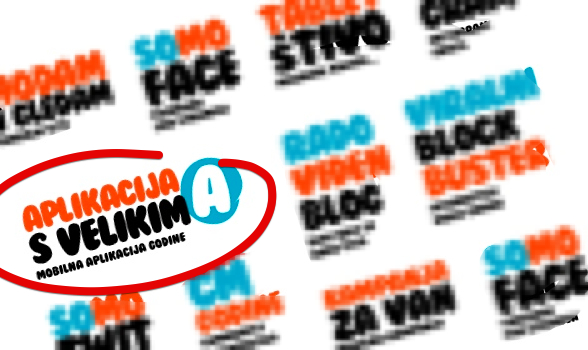 The awesome Greyp Bikes website we built won the award for the Site of the Day from Awwwards. We're talking about a globally recognized award that acknowledges the talent and effort of the best web designers, developers and agencies in the world.
The award is awarded by a combination of public voting and a jury of professionals.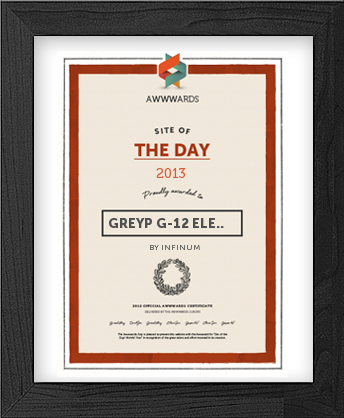 Naturally, we're both honored and excited by all of this, but all this raises the question – what benefit does a growing business gain? Are the odd PR exposure, the photo session, a piece of plastic and a free lunch the only benefits awards bring?
Awards have always been a matter of controversy. And with good reason – whenever you have a bunch of people judging other people's work, it's bound to get messy in one way or the other.
If you apply for awards, and actually win, you're bound to get caught in all this mess.
You shouldn't care about that. From our experience, most awards are fair. There isn't a lot of politics involved. The jury doesn't have a hidden agenda, as they're mostly professionals and they judge by professional criteria.
If you feel that the award you're signing up for isn't like that – that there is a hidden agenda – better pull out then. No sense in applying for something you're not comfortable competing for.
We're very happy if we win, but would we also be happy to go home empty-handed? Of course we would! Yeah right. If you believe that, I can probably convince you that Santa Claus exists.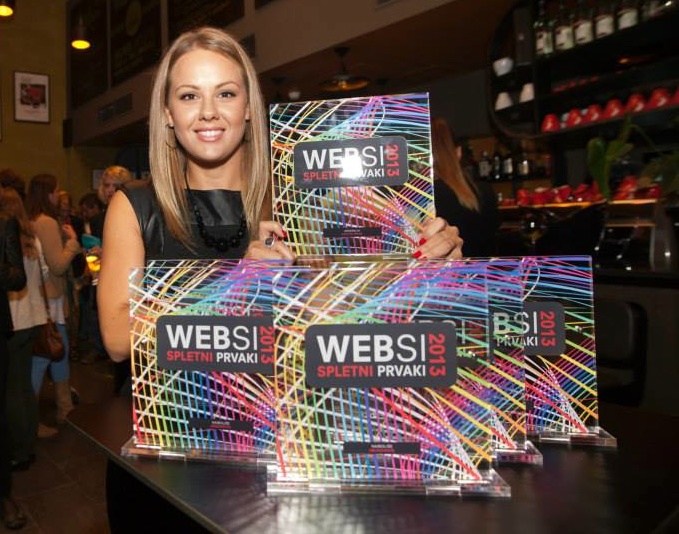 We all apply with the same goal in our mind – to win. If we lose (and it has happened), we get irritated. Maybe we say: "Heh, what do they know." But then we try to figure out why we lost. We try to learn from each new contest, and we try to figure out how to be better.
What happens when awards get dusty?
Every company has a wall of fame where they showcase their accolades to anybody who happens to wander around the office. Which is all well and good – you want to show that at one point in your career you were creative, innovative and good at your job.
But once the dust settles, and the only one paying attention to them is the cleaning lady, you'll need to move on. You'll have to keep innovating, keep building new stuff, and keep being at the top of your game.
Awards aren't a success by themselves. They're a byproduct of building a great company, emphasizing quality at every step and working with clients that let you maximize your full potential.