Here's a fun fact to share the next time someone asks you if you saw the latest Black Panther movie – the creative team behind the sixth highest-grossing film of 2022 stayed in sync during production using a collaborative digital tool that Infinum helped build.
The app provides a scene breakdown that offers a bird's-eye view of the latest changes. All the references and notes can be connected to the appropriate page in the latest version of the script, the notes can be shared or kept private, and users can easily interact with the latest research, pre-vis, and designs by tapping on each scene and character.
ProductionPro is the first tool to offer a specialized solution for film, TV, or theater production that gives the creative team a holistic view of the entire production at all times.
Breakthrough role in Black Panther: Wakanda Forever
We partnered up with ProductionPro back in 2019 to build a web version of their existing iOS app from scratch. As our partnership matured over the years, the scope of our collaboration grew. Currently, we are in charge of the design and implementation of the key features in the web app,  quality assurance, and Product Owner working in tandem with ProductionPro's Product Owner and strategist, while their internal team in the US handles the backend and iOS app.
You can imagine how ProductionPro comes in handy for a huge production like Marvel Studio's Black Panther franchise. Like all films in the Marvel Cinematic Universe, Wakanda Forever was a huge undertaking, and every new idea would have its own butterfly effect. A small change could have a massive impact and turn into script or schedule revisions that affect everyone. 
Working together in an agile setting, we're the team behind the scenes that helps ProductionPro equip film production teams to run smoothly.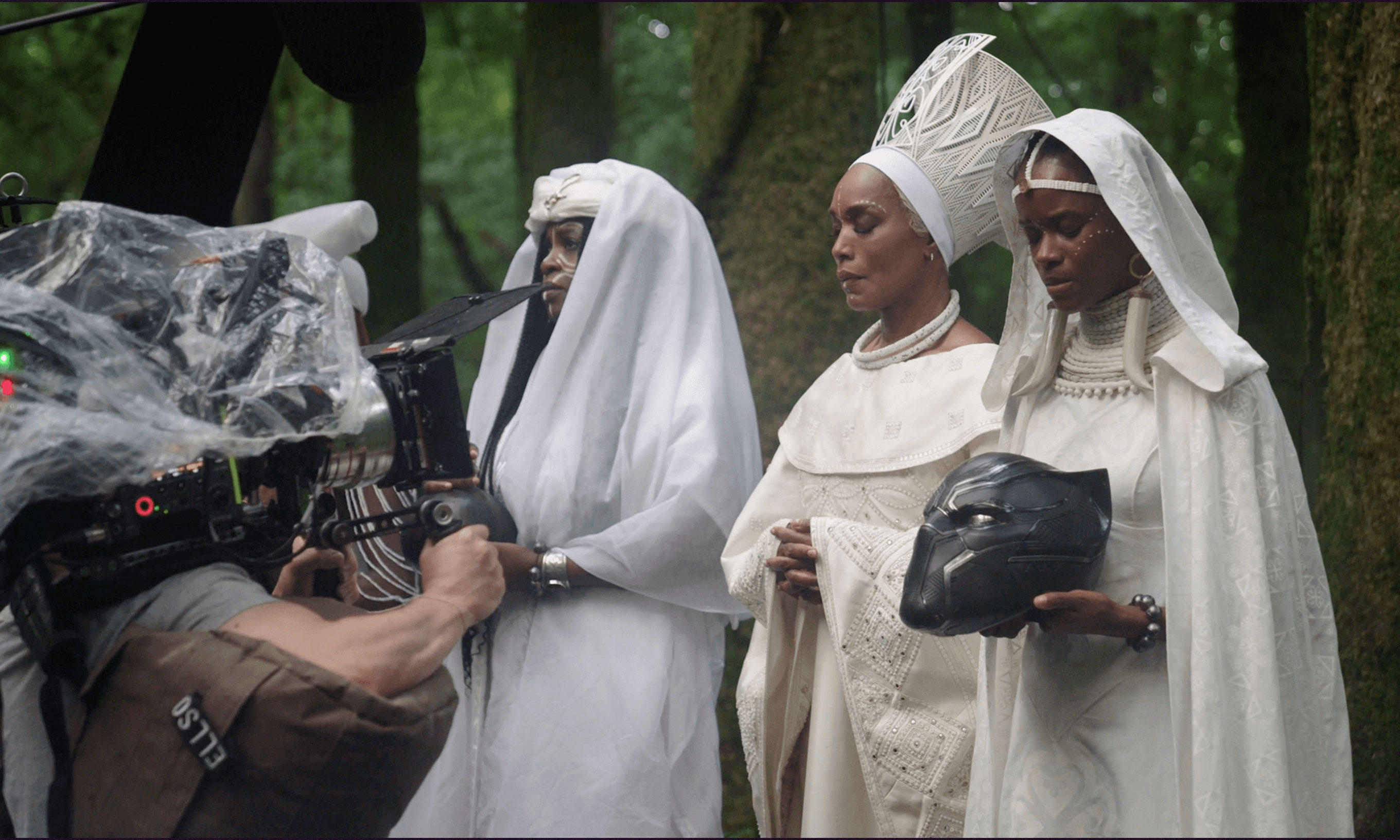 Wakanda's producer Nate Moore first came across ProductionPro through Disney Accelerator and became intrigued by the product, testing it out on Marvel Studio's Eternals. He decided to take full advantage of it on his next production – Black Panther: Wakanda Forever. Several key members of Wakanda's production team were thrilled with the ProductionPro's features.
At Infinum, we're thrilled to be the team behind the scenes that helps ProductionPro equip film production teams to run smoothly!