We're a thriving collective that builds digital products. People say we make a great team.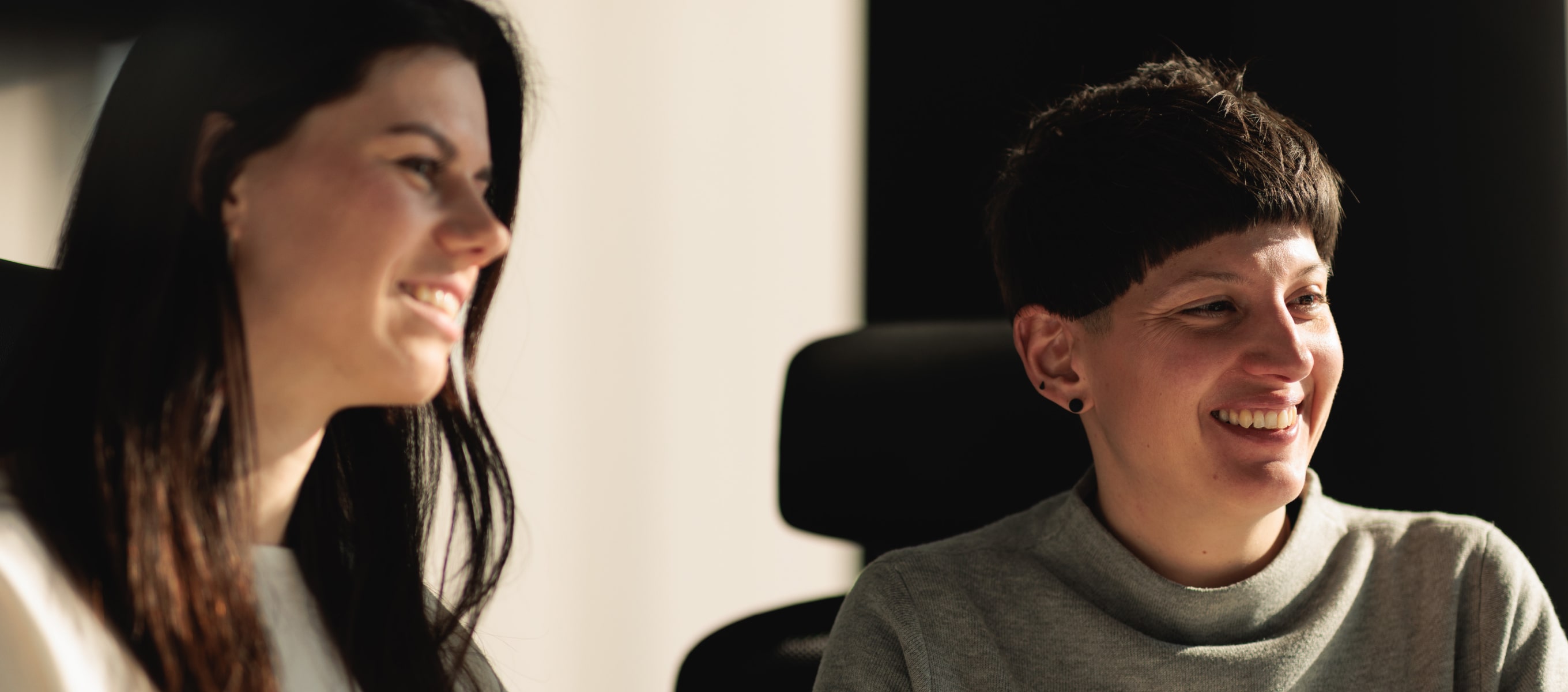 Creators and builders—engineers and technicians, architects and designers, analysts and strategists. Building things is our passion. With nearly 20 years of collective knowledge, we utilize emerging technologies to solve problems and shape behaviors of tomorrow.
Who are you?
You are intelligent, motivated, and hard-working. You care about great user experience and engineering quality. Like us, you create and you empower people to accomplish new things.
Shape the future
The tools you build today will be used by others tomorrow; to overcome challenges, provide value, connect, and inspire.
Challenge yourself
There's always a better way, it's up to you to find it. Keep surprising yourself and those around you.
Support others
Pass down knowledge. When you build the ladder, hold it for others to climb. Success is best celebrated together.
Forget your ego
Your experience is valuable, but don't let it become your limitation. Own up to your mistakes and give credit where credit is due.
Enjoy your work
Experiment and have fun. Follow your curiosity, and try not to take yourself too seriously. Except when writing tests.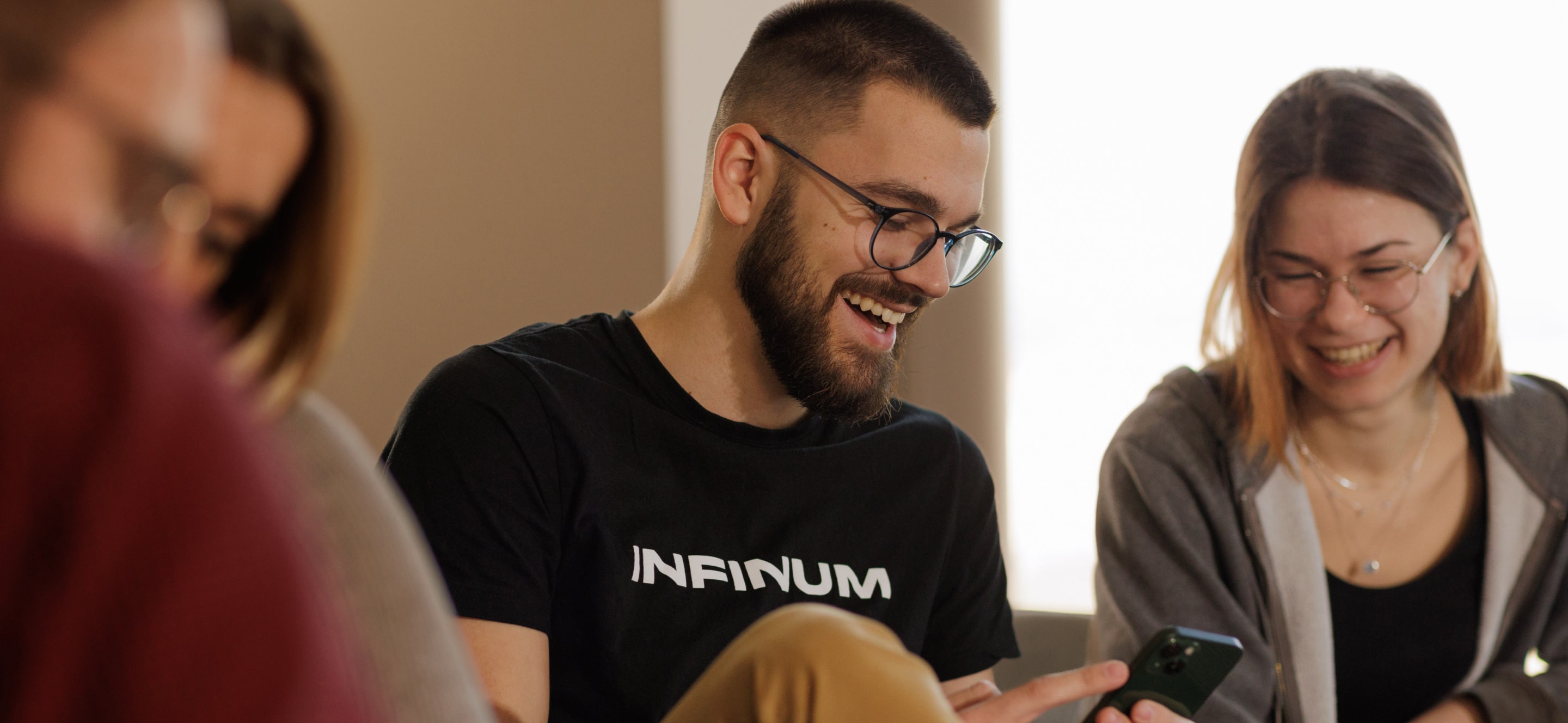 We don't let a great opportunity slide, and neither should you. Explore open positions and apply.
Infinum
We're always looking for great talent. If you know what you're doing and love doing it, check out our open positions and apply today!
Nothing ATM.
Unfortunately, there are no open positions that match your search. If you want, you can submit an open application or check back soon.
Are you more interested in working for a product company? Check out the job openings in one of our sister companies.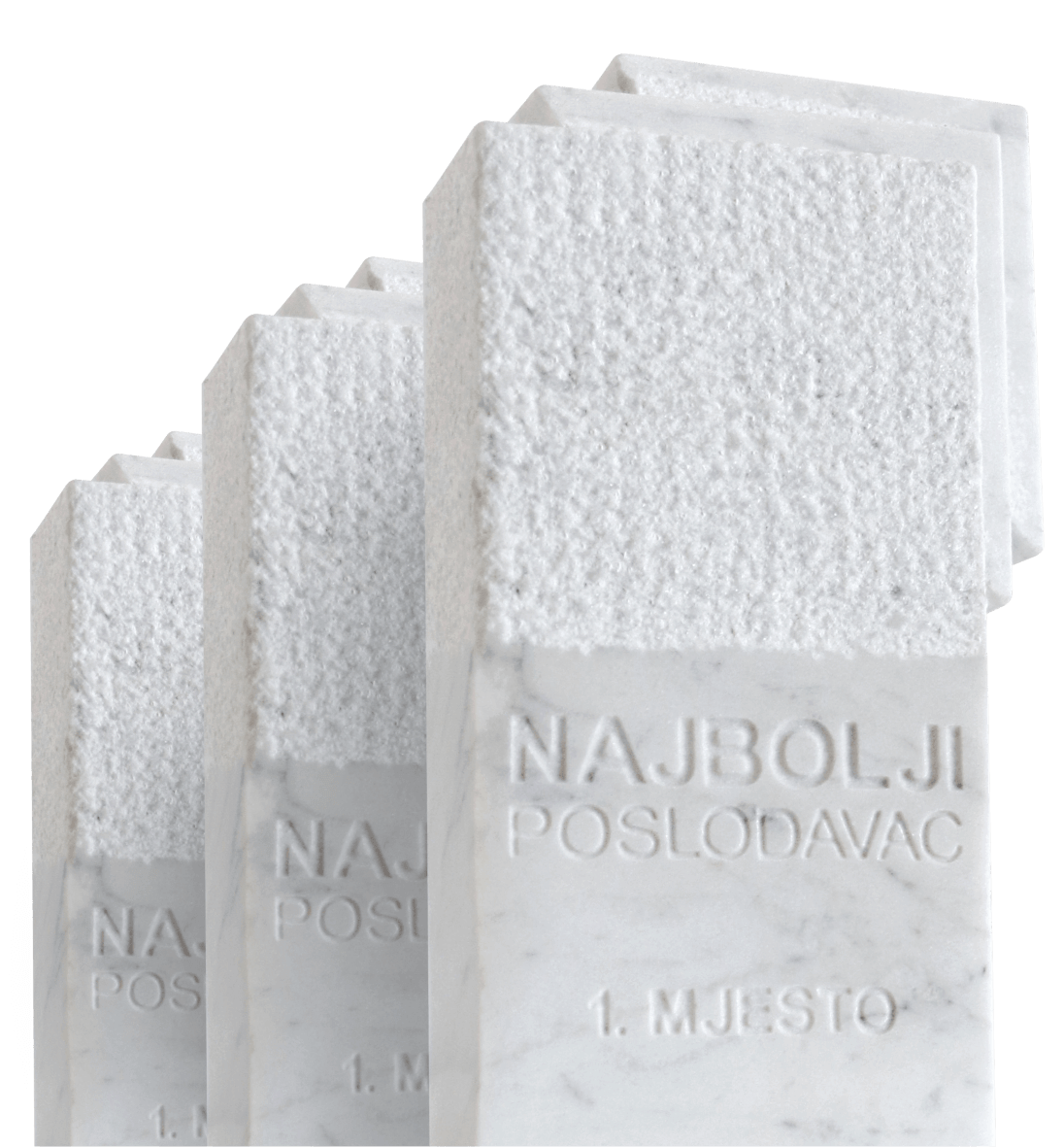 Employer of the Year
We are proud holders of five employee-voted recognitions for excelling in workplace satisfaction.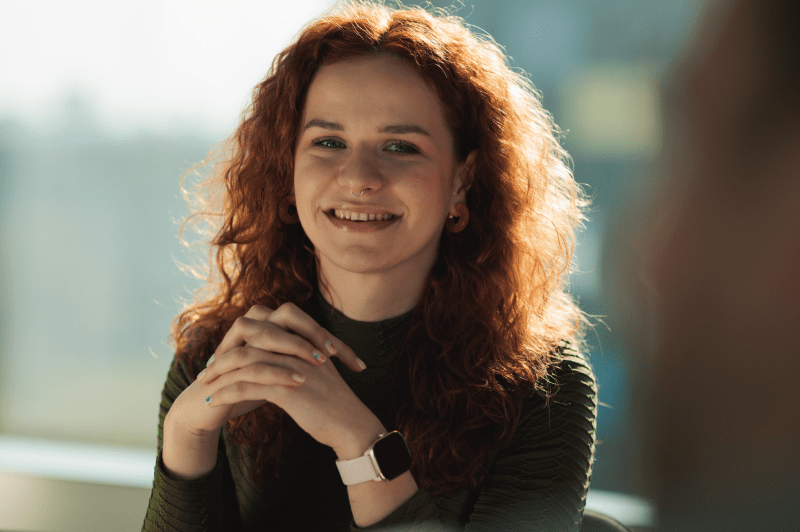 Impactful work
Our teams work on building solutions that can impact and alter the life quality of millions.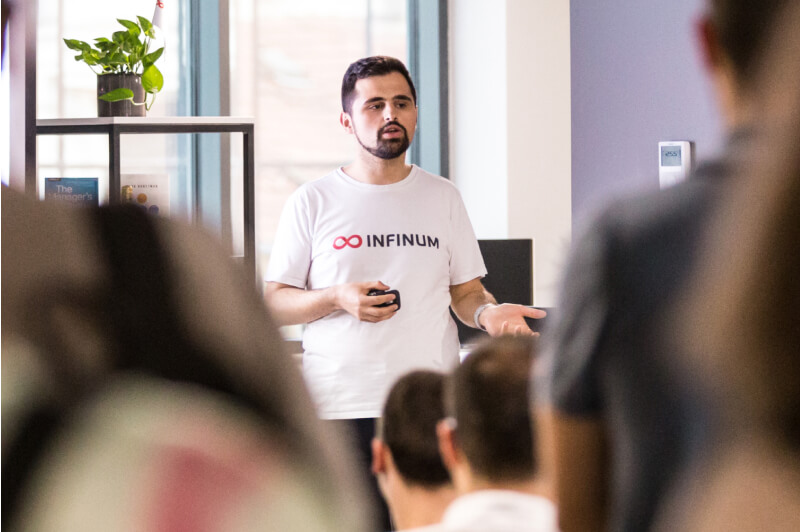 Knowledge-sharing
Knowledge is power, and we want to empower others by sharing our expertise and experience.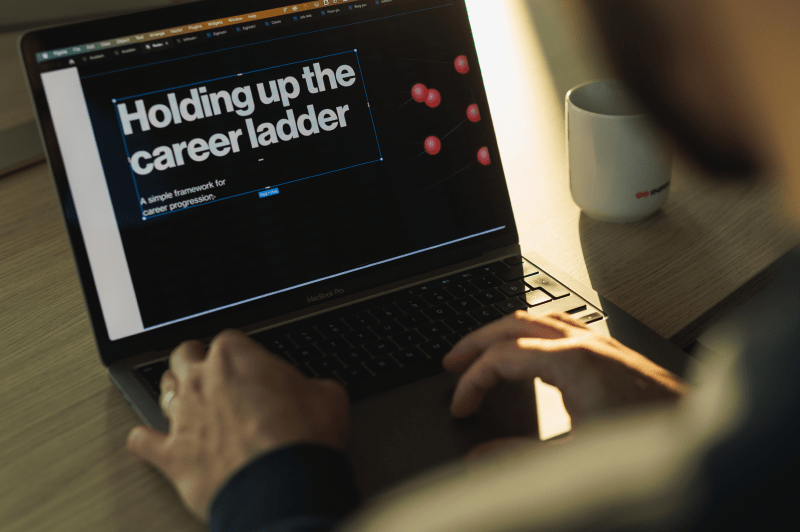 Career development
There's a progression framework laid out for each ambitious individual to grow and learn.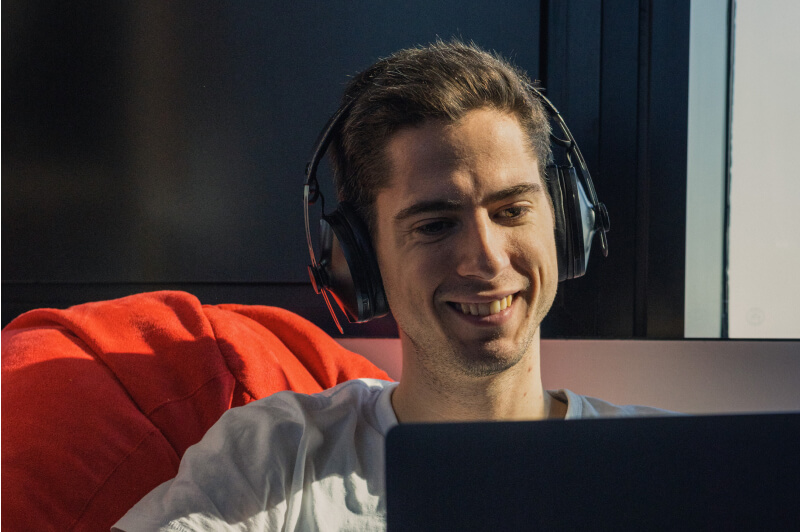 Work-life balance
The quality of "after hours" can make or break a happy employee. We'll help you make the most of it.
Benefits
In addition to professional development opportunities, we provide a selection of benefits that help you thrive and grow.
At Infinum, we believe that you should plan now for where you want to be a couple of years from now.
We've developed a detailed guide for employees outlining the responsibilities and competencies required for career progression.