We're a thriving collective that builds digital products. People say we make a great team.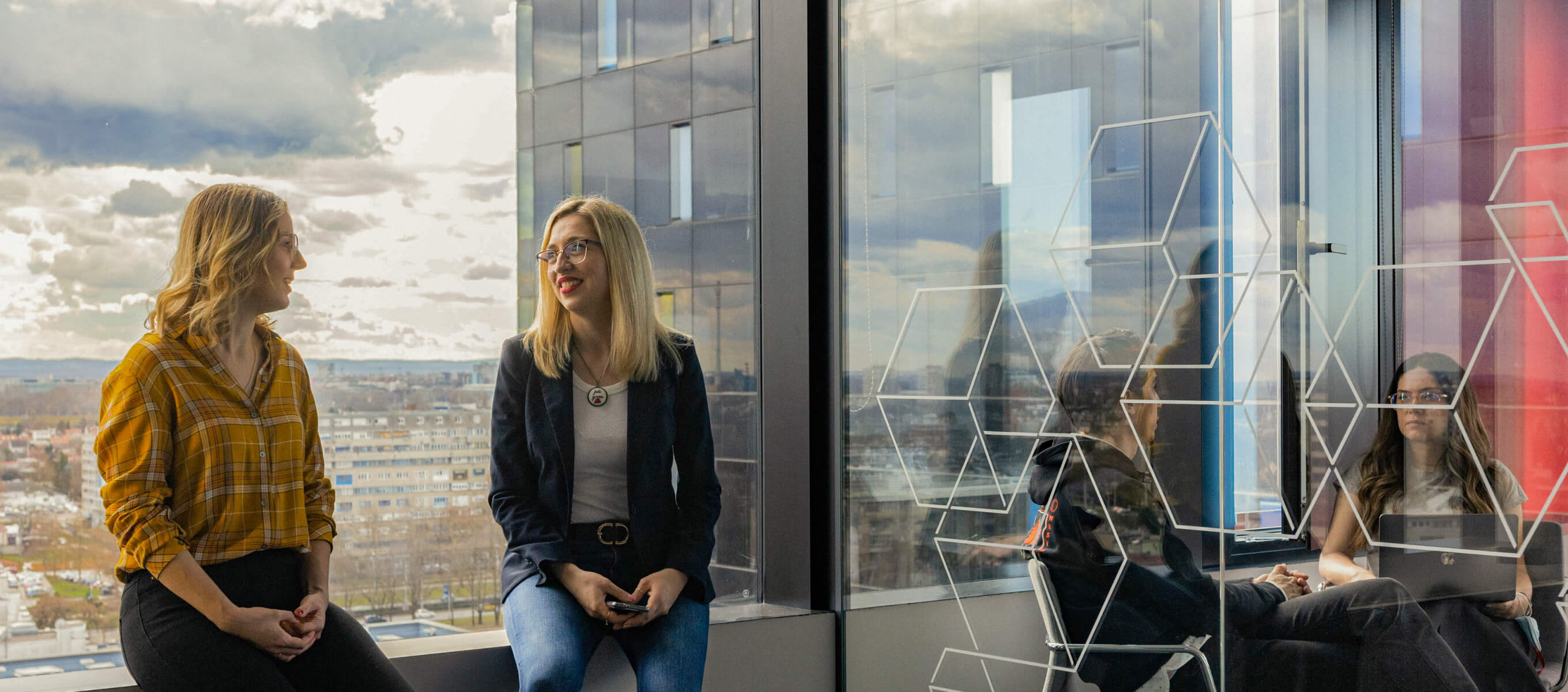 Creators and builders—engineers and technicians, architects and designers, analysts and strategists. Building things is our passion. With nearly 20 years of collective knowledge, we utilize emerging technologies to solve problems and shape behaviors of tomorrow.
Who are you?
You are intelligent, motivated, and hard-working. You care about great user experience and engineering quality. Like us, you create and you empower people to accomplish new things.
Shape the future
The tools you build today will be used by others tomorrow; to overcome challenges, provide value, connect, and inspire.
Challenge yourself
There's always a better way, it's up to you to find it. Keep surprising yourself and those around you.
Support others
Pass down knowledge. When you build the ladder, hold it for others to climb. Success is best celebrated together.
Forget your ego
Your experience is valuable, but don't let it become your limitation. Own up to your mistakes and give credit where credit is due.
Enjoy your work
Experiment and have fun. Follow your curiosity, and try not to take yourself too seriously. Except when writing tests.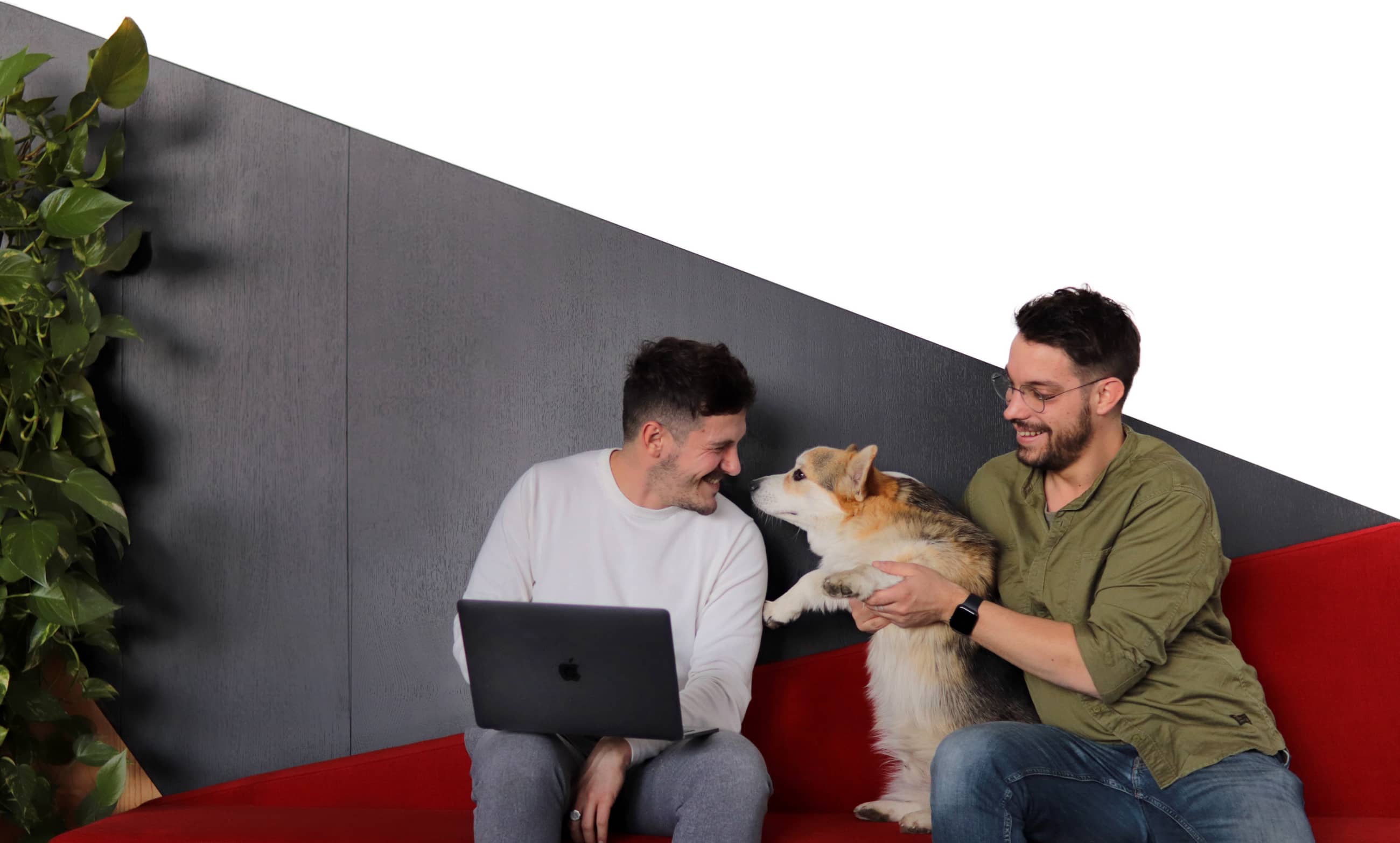 We don't let a great opportunity slide, and neither should you. Explore open positions and apply.
Infinum
We're always looking for great talent. If you know what you're doing and love doing it, check out our open positions and apply today!
Porsche Digital Croatia
Porsche Digital and Infinum are building a high-tech innovation hub. Ready to shift gears and help us shape the future of digital services?
Nothing ATM.
Unfortunately, there are no open positions that match your search. If you want, you can submit an open application or check back soon.
Are you more interested in working for a product company? Check out the job openings in one of our sister companies.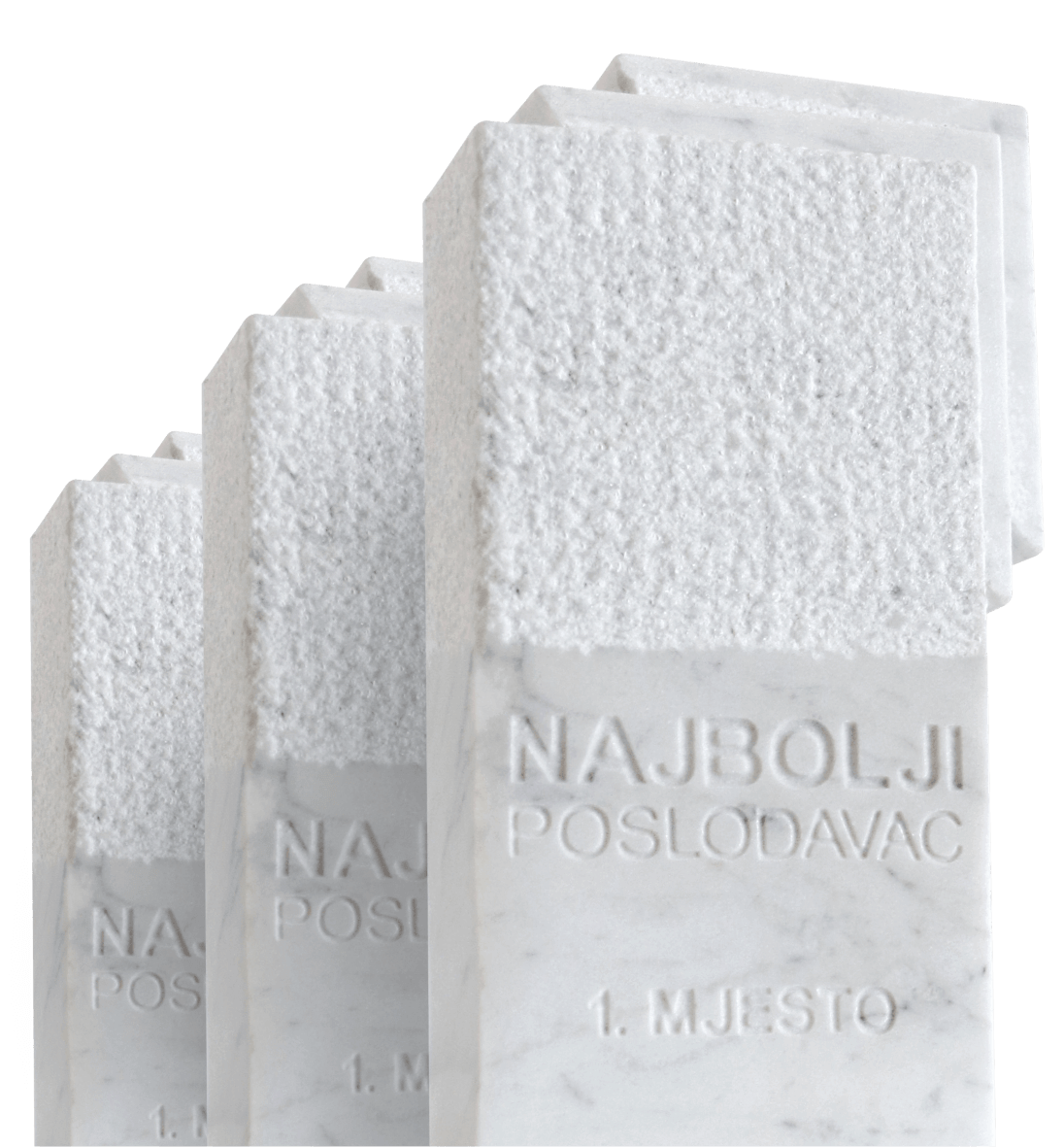 Employer of the Year
We are proud holders of four employee-voted recognitions for excelling in workplace satisfaction.
What's in it
for you?
In addition to a stimulating work environment, exciting projects to work on, and first-grade equipment, here are some of the benefits that come with the job.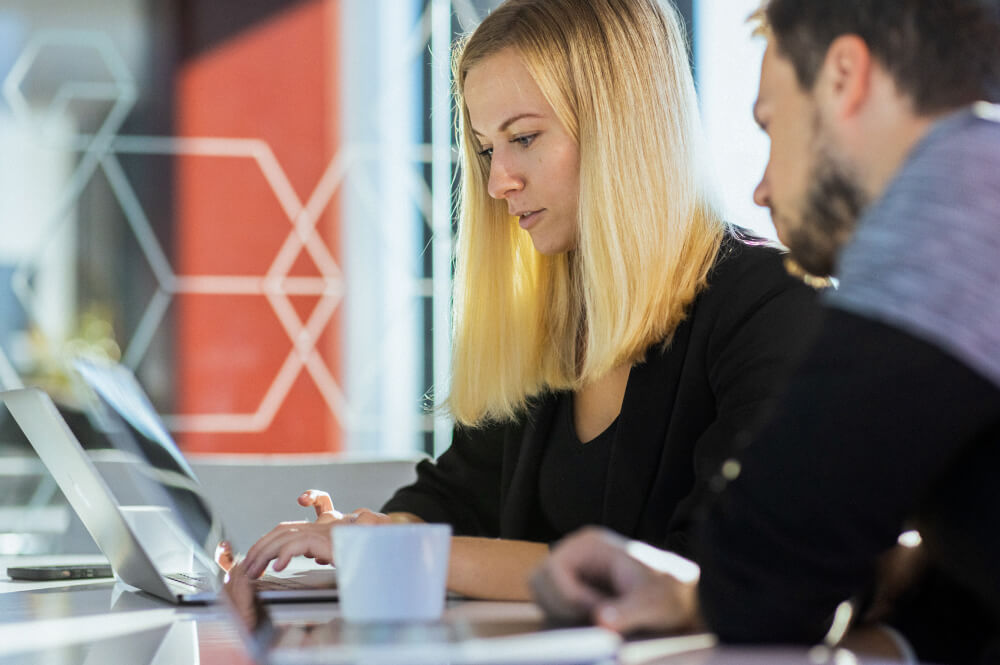 Feedback and feedforward
Honest communication fuels growth. In our 1 on 1 sessions, 360 reviews, and career progression meetings, we discuss what is great and what could be improved.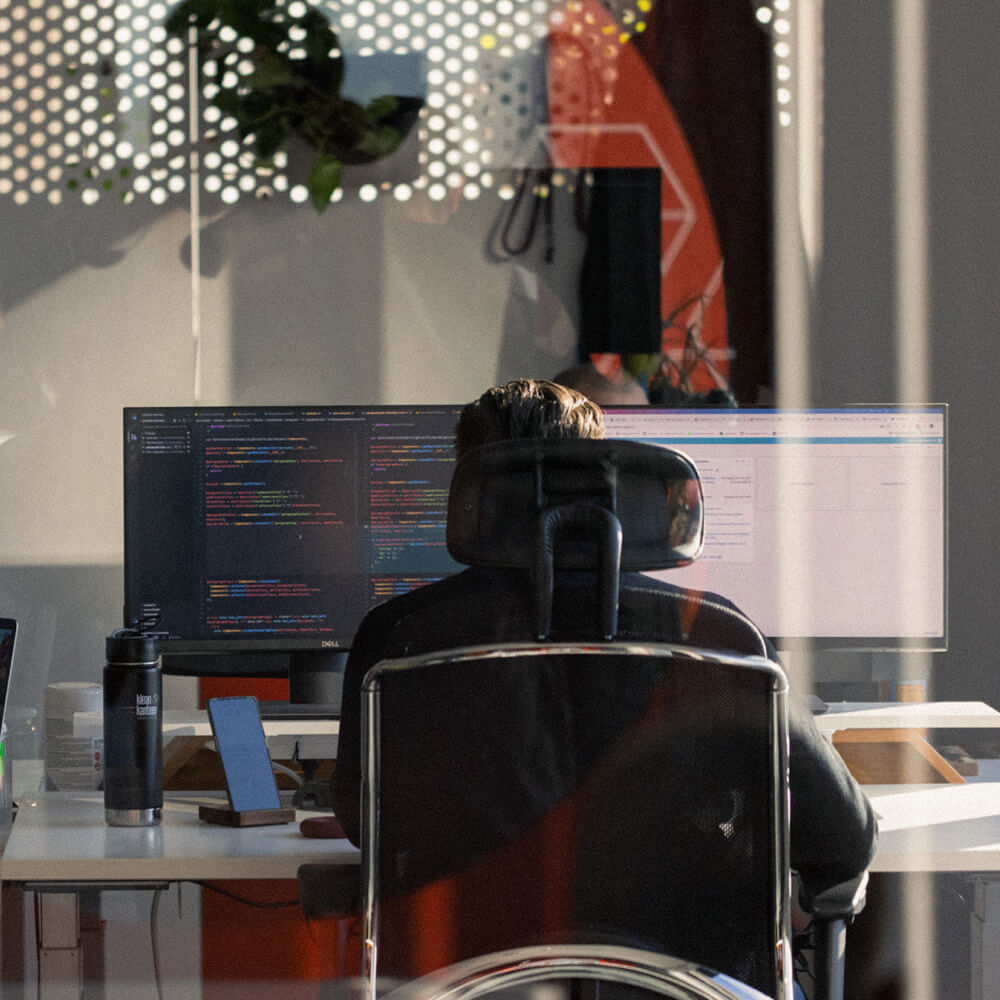 Contributing to open-source
Sharing is caring doesn't only apply to chocolate. Our way of giving back to the community is by publishing open-source libraries and resources.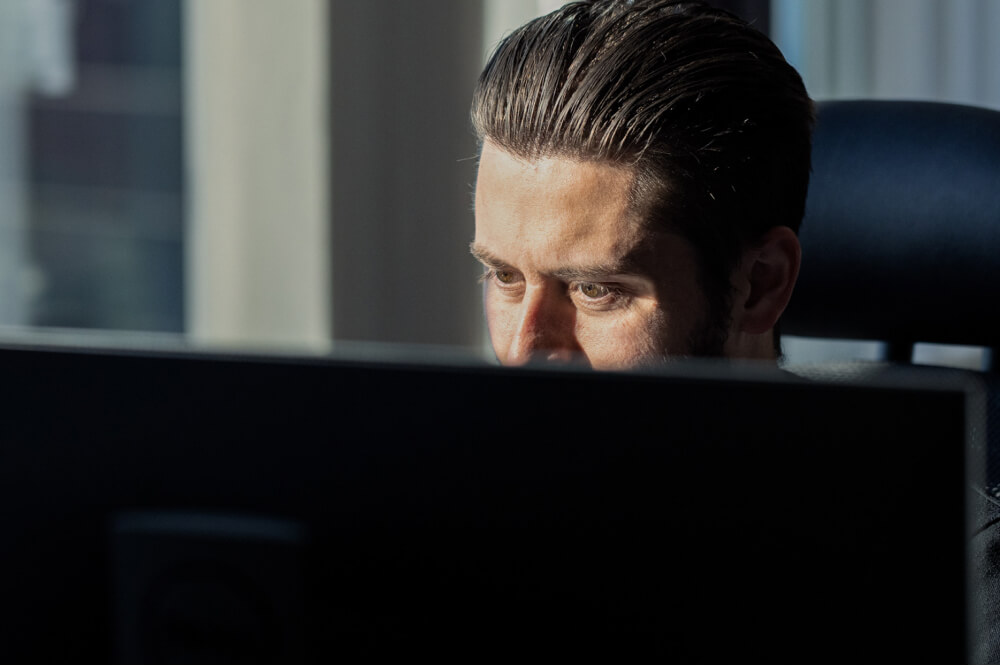 Paid English lessons
Our employees are fluent in their respective programming languages, and attending a language course helps them master English as well.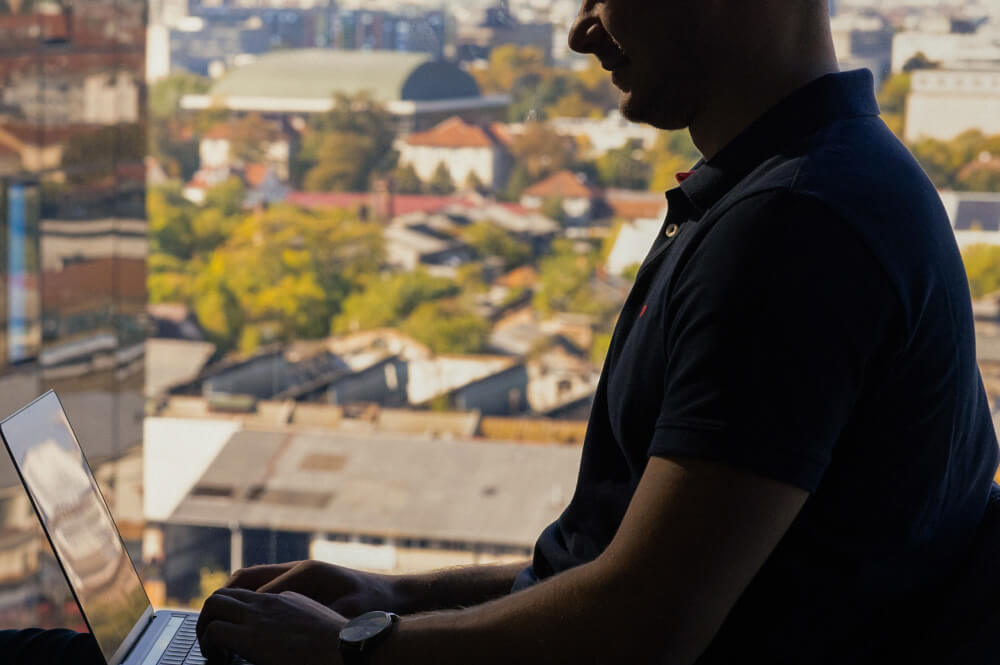 Business trips
Having clients around the world means making an occasional trip to abroad and working from beautiful locations. You do what you have to, right?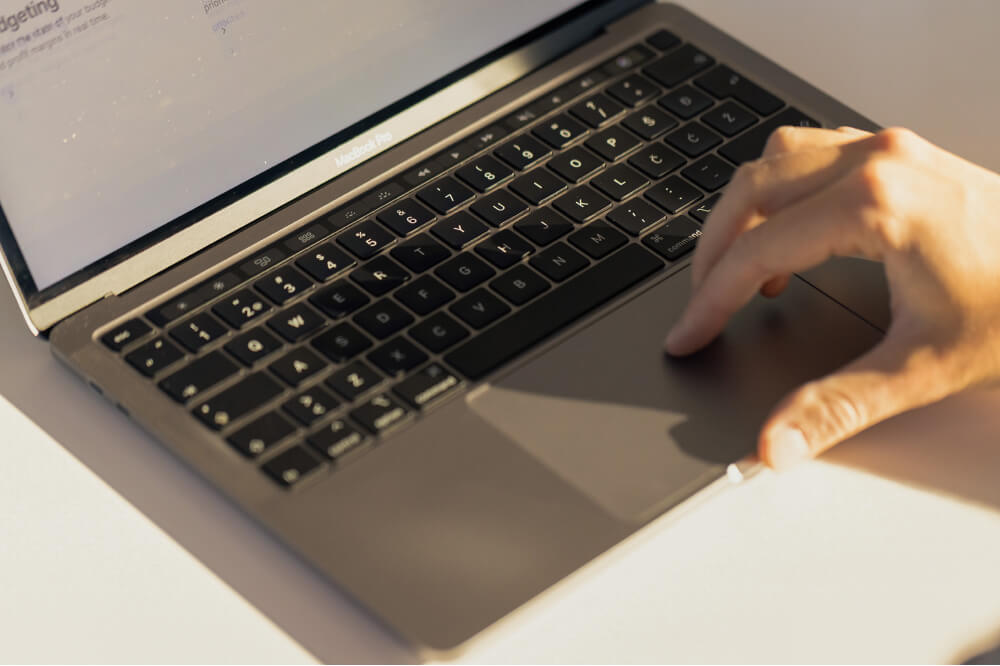 Impactful work
Our teams get to work on versatile projects for renowned brands and clients from a range of industries, such as Phillips, Porsche, and Disney.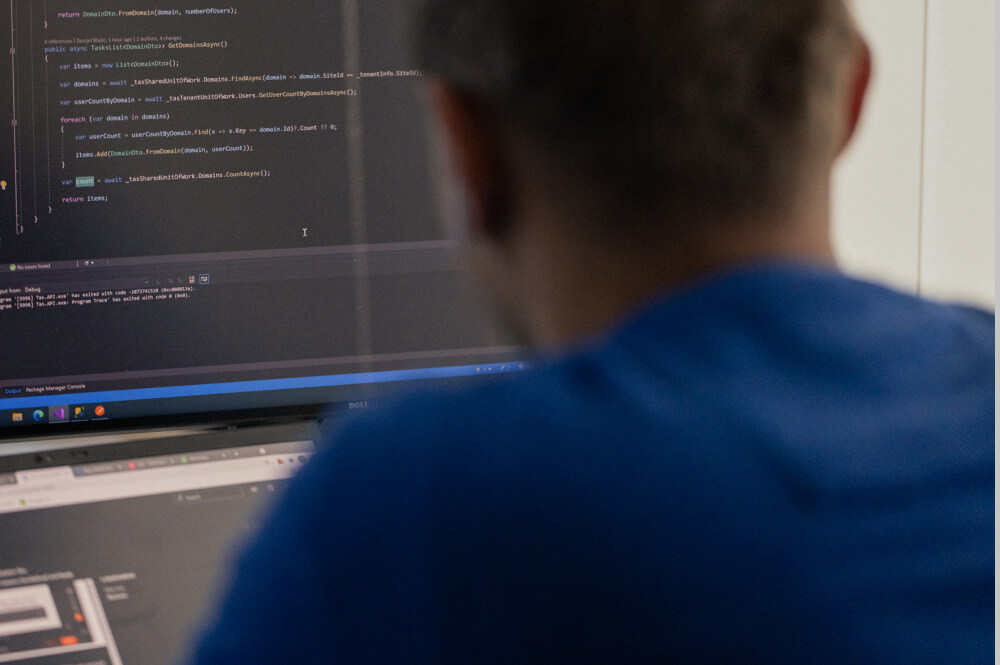 Educational budget
If you're eager to learn, we're eager to help. Every employee receives an educational budget to buy books, attend courses, or visit conferences.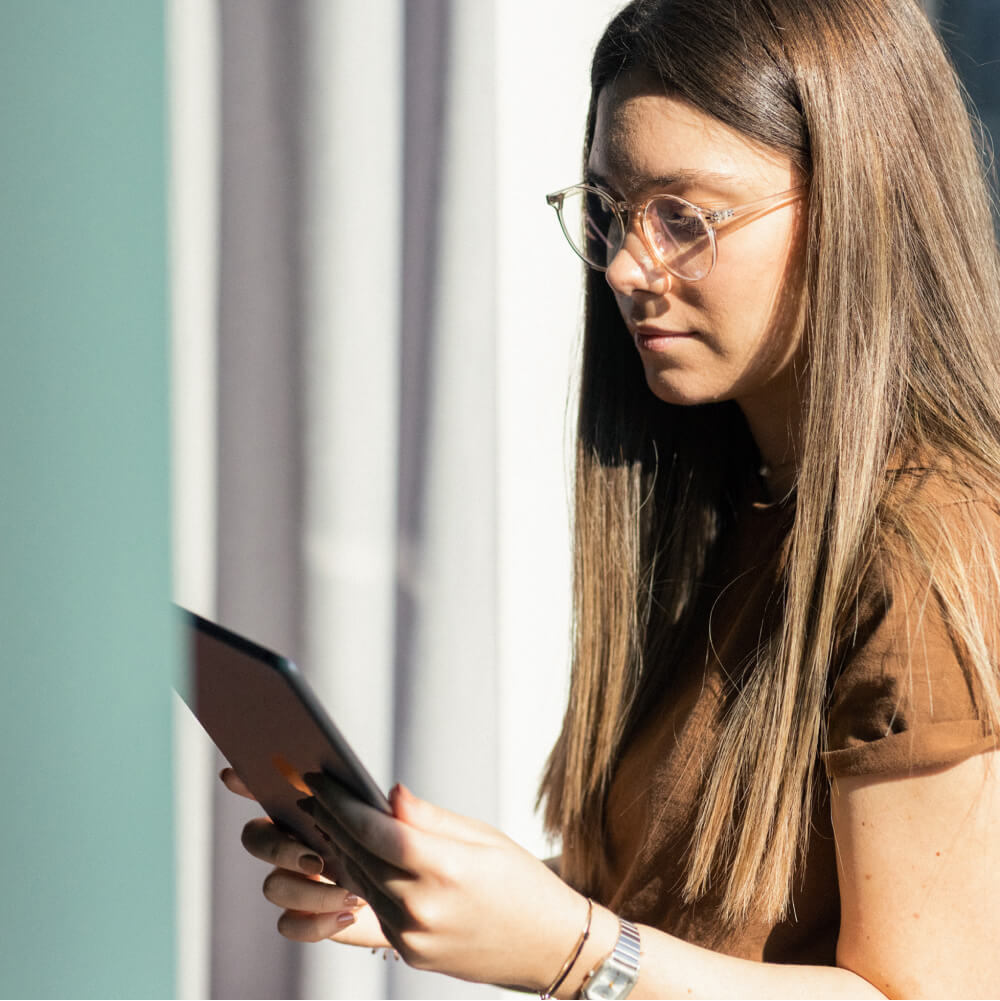 Making a career switch
We might not have a sorting hat to determine where one belongs, but we support employees who decide to make a career switch to another job role.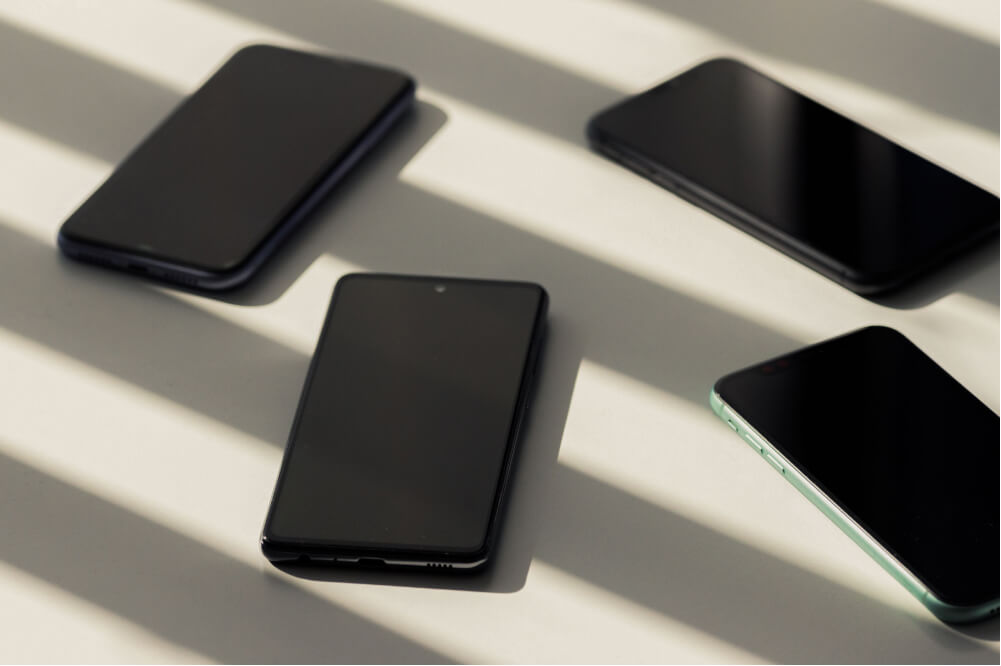 Additional Equipment budget
A little extra to supplement your standard work equipment. Pick a latest-model mobile phone, tablet, e-book reader, or a pair of earphones you've been dreaming about. Mix & match, why not.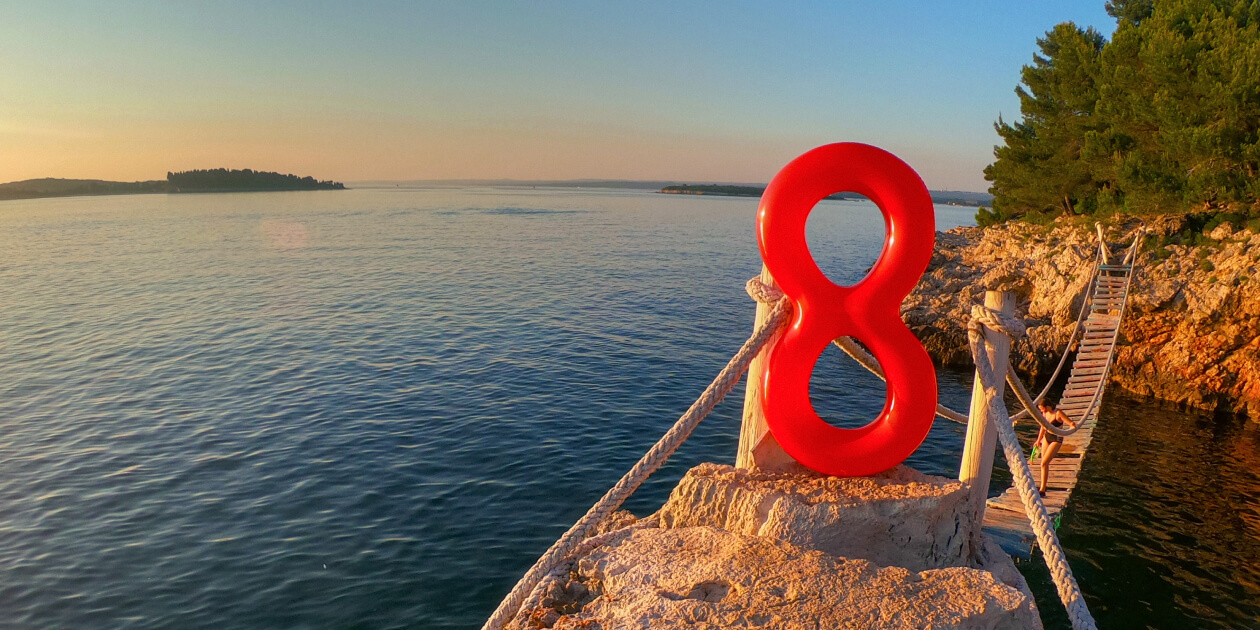 Subsidized exercise
Stay in shape with a sponsored fitness membership of your choice. You never know when the elevator is going to go out of order.
Flexible location and hours
Life happens, flexibility helps. As long as it doesn't affect the team's productivity, employees can choose their time and place of work.
Sponsored health checks
You know the old saying – the greatest wealth is health. Regular health checks are on us, getting your five-a-day in is on you.
Paid vacation for everyone
Everybody deserves a break, so full-time employees and students get the same basic vacation entitlement.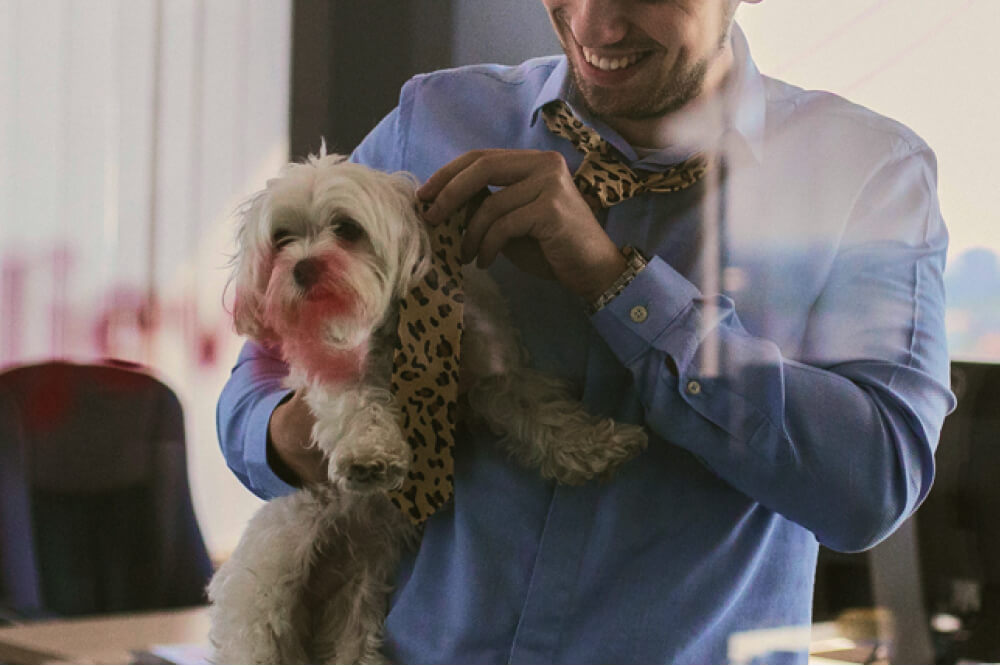 Bring your dog to work
If your four-legged friend doesn't eat MacBooks, let him tag along. Your colleagues will appreciate the stress relief.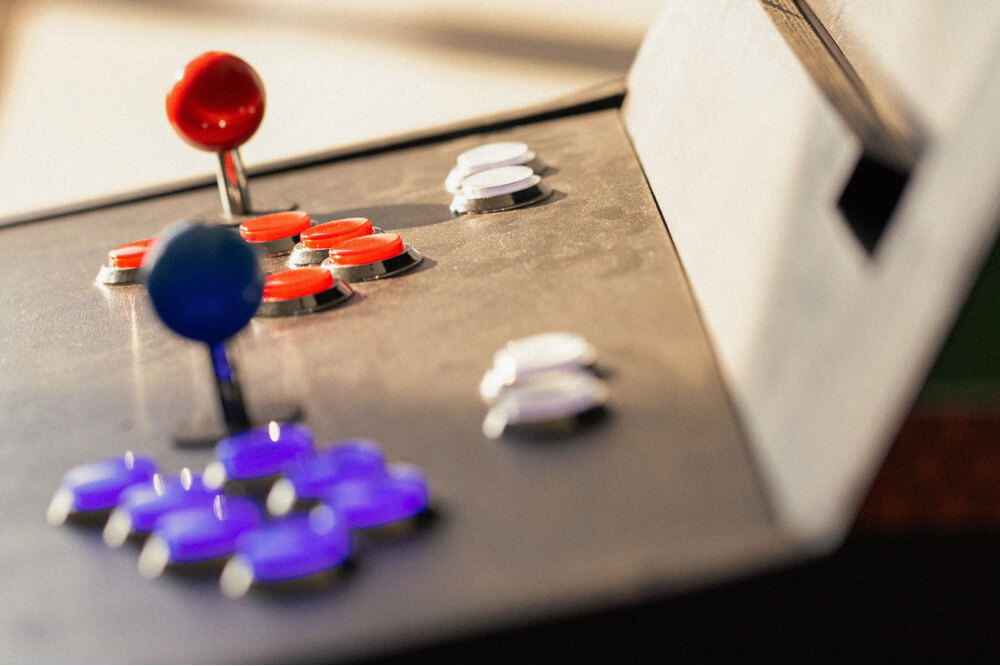 Fun and games budget
Every team gets a monthly budget to do fun stuff. Some like to go dining, others prefer to get locked up in escape rooms. We don't judge.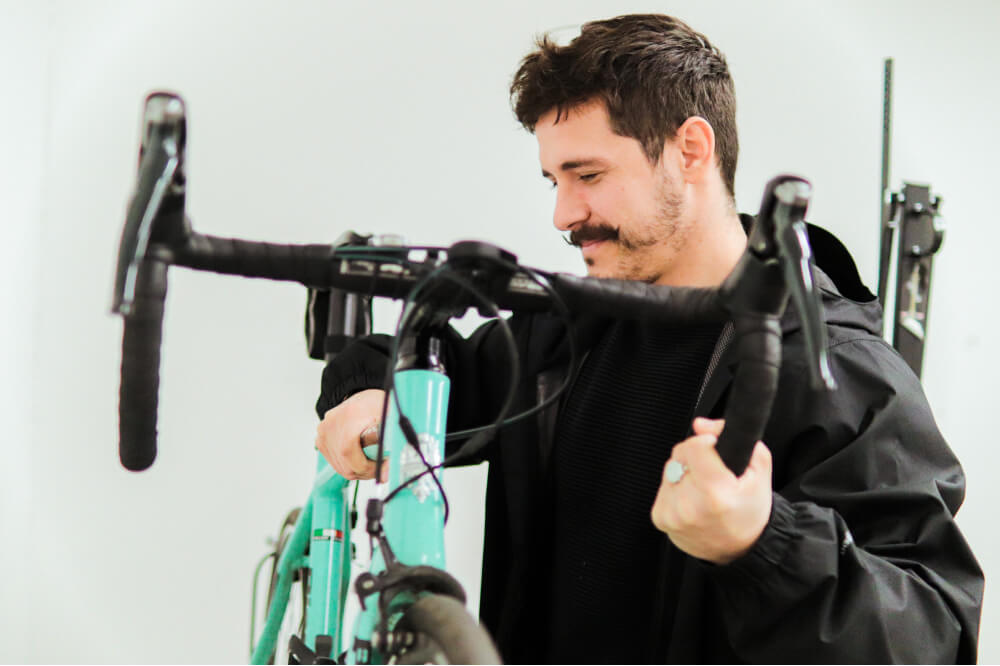 Car and bike parking
Whether your ride comes on two wheels or four, don't let it get caught in the rain. We offer free bicycle parking and subsidized car parking.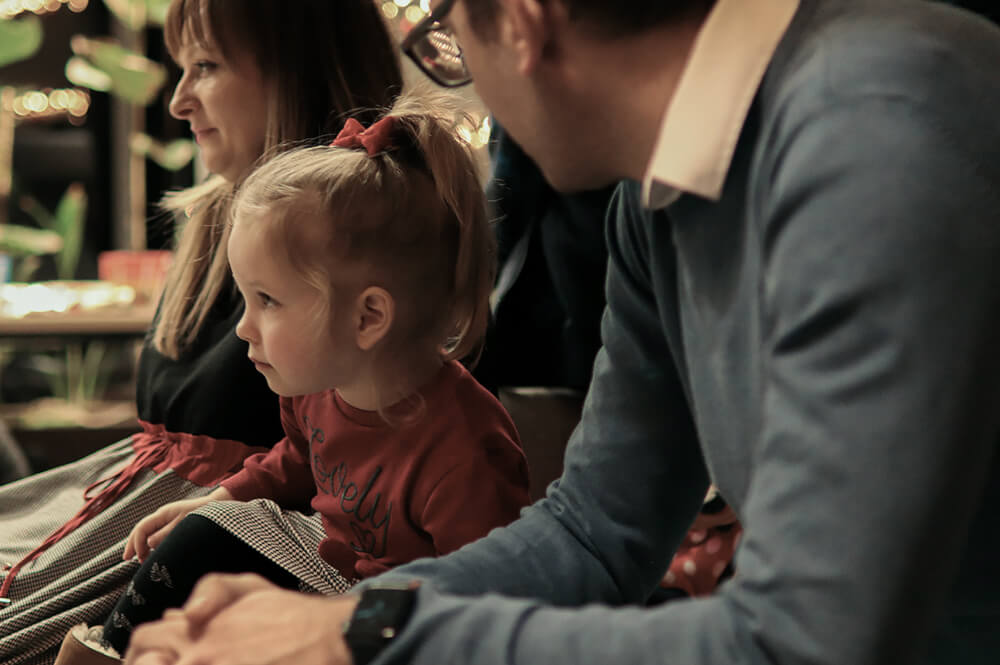 Baby bonus
Out of all the deliveries, this is the most important one. New parents receive a one-time bonus for the birth of each child.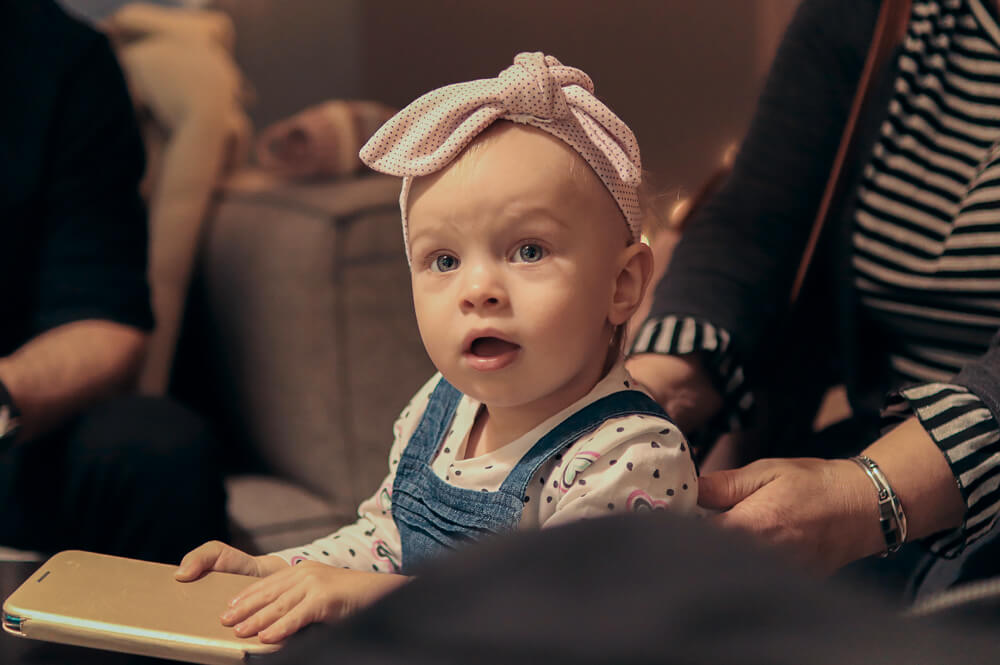 Extra days off
An additional day off for the first day of school or kindergarten to make sure they can be where they are most needed.