A range of benefits that are nice to have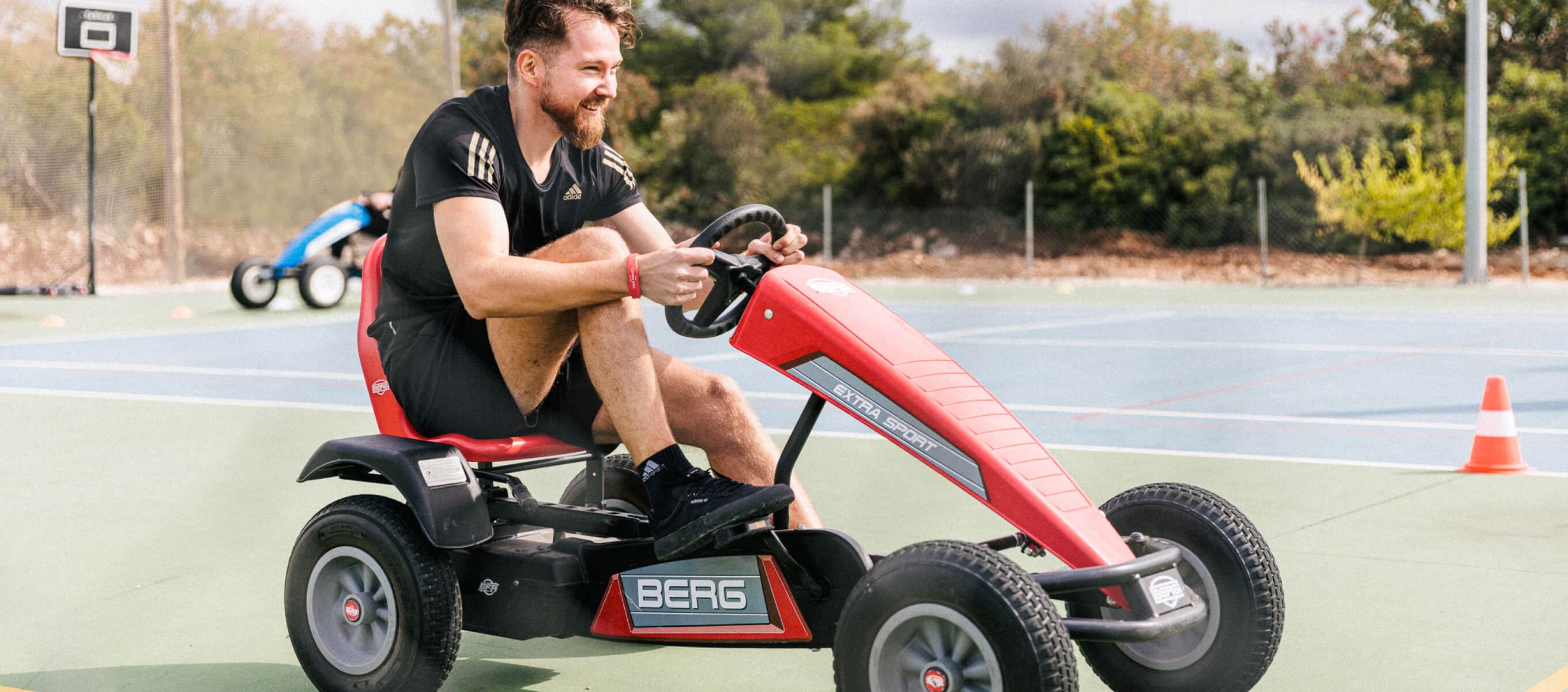 Taking care of
our people
In the industry where employee benefits and perks have almost become an inside joke, we go beyond fresh avocados and limited-edition coffee machines. We make sure the benefits we offer suit everyone. Whether you are fresh from uni, a senior, parent, or a remote employee, our benefits are tailored to be usable, useful, and generally make your life easier.
Flexible hours & work location
The quality of actual work done is far more important than fitting into 9-to-5 office pattern. We support remote and hybrid work and offer day-switching options so you can manage your time more easily.
Fully paid sick leave
If you're feeling unwell, you should be resting and not thinking about how it affects your salary. Each employee gets 12 days of sick leave per year, paid in full.
Education
Whether you prefer going to conferences or stocking up on books, our yearly education budget covers all options that allow you to learn and master new skills.
Equipment
Computers are essential tools for the job, but we also provide an additional budget for nice-to-have gadgets such as tablets, smartphones and earphones. Want it? Get it.
Travel
Team members living more than 80 km away from their country's main office are given a yearly travel budget to cover their trips and two bookable company flats in Zagreb popularly called Cribs.
Fun & Games
Every team gets a monthly budget to spend on fun things. For some that might be opera, for others it's bowling and burgers. This encourages teams to get to bond and get to know each other.
Anniversaries
We mark five and ten-year anniversaries with a special award called the Malthasar. Besides a silver or golden statuette you can proudly show to just about anyone, you get a cash award to spend on a trip. Just pick a destination.
English lessons
Clear communication is key. Always looking to be better and do better, we have an in-house English teacher providing on-demand lessons to those who want to improve their language skills.
Health
In addition to subsidized sports memberships, each team member is entitled to a full medical check-up at a private clinic every two years. There's also a number of health-related discounts at everyone's disposal.
Discounts
Though not Borg, we are a substantial collective. Our employees get an array of benefits and discounts in stores, massage salons, hair salons, dog salons, and a bunch of other places.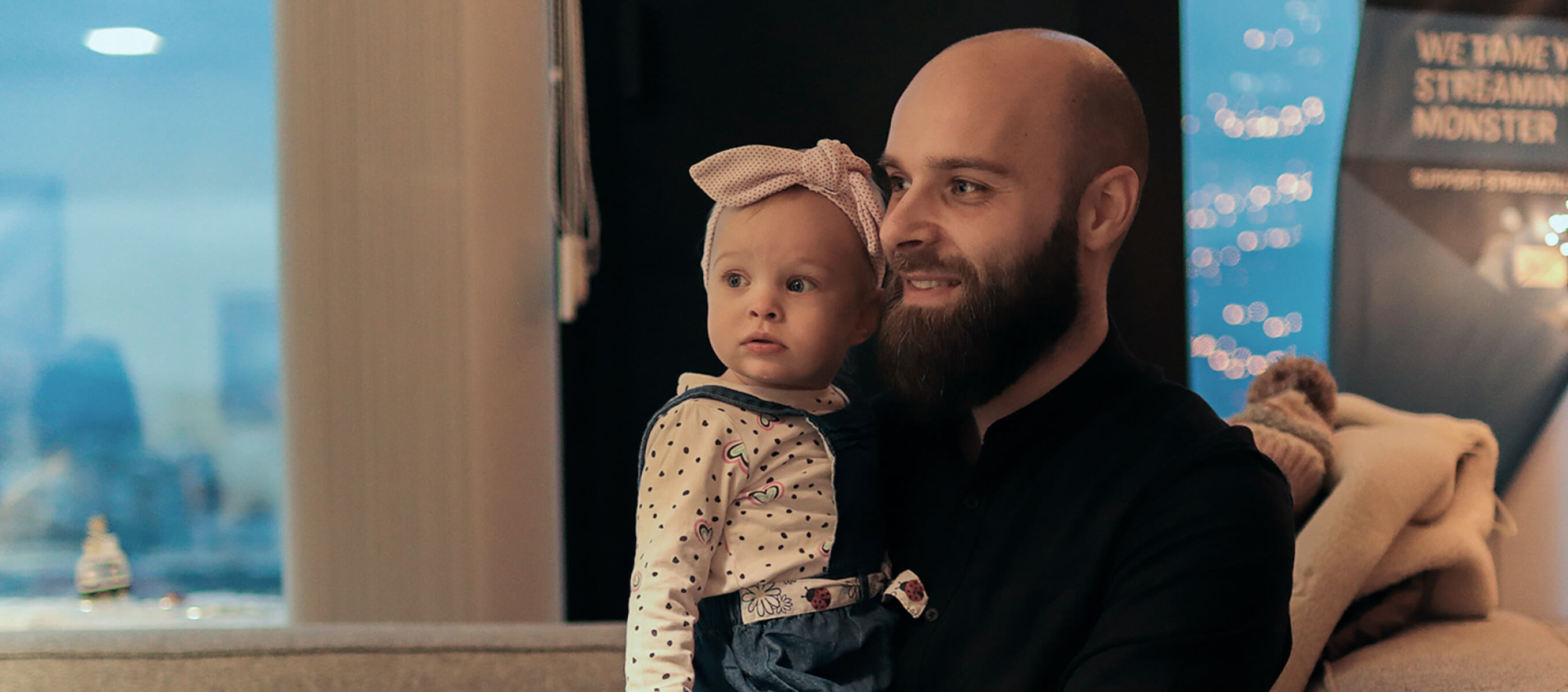 For all new and aspiring parents we provide baby bonuses as well as financial aid for adopting a child. In addition, fathers get an extra couple of days' leave for the birth of a child if the law in their country provides less than a week off.
Parents get additional vacation days and can take a day off for the first day of kindergarten or school. Come holidays, we hold special events for parents and kids and give bonuses to boost up your present budget.
We did not mention everything. The full list of benefits and their availability in different locations is extensive and glorious. There's a little bit of something for everyone.
Subsidized sports membership
Multisport card
Sponsored health checks
Baby bonus
Extra vacation days per child
A day off for kindergarten/school
Parents team building
Financial aid for adopting
Christmas presents for kids
Santa Claus at Infinum
Children's clinic discount
English lessons
5 and 10 year anniversary gift
Fun & games budget
Car parking
Bike parking
Education & tools budget
Equipment budget
Christmas bonus
Referral bonus
---