One of the biggest challenges in developing a promising team is getting all the pieces to fit together. Each member needs to be placed in the right position so that everyone's skills, knowledge, personalities, and experience are used wisely. This is especially true for fast-growing teams like ours.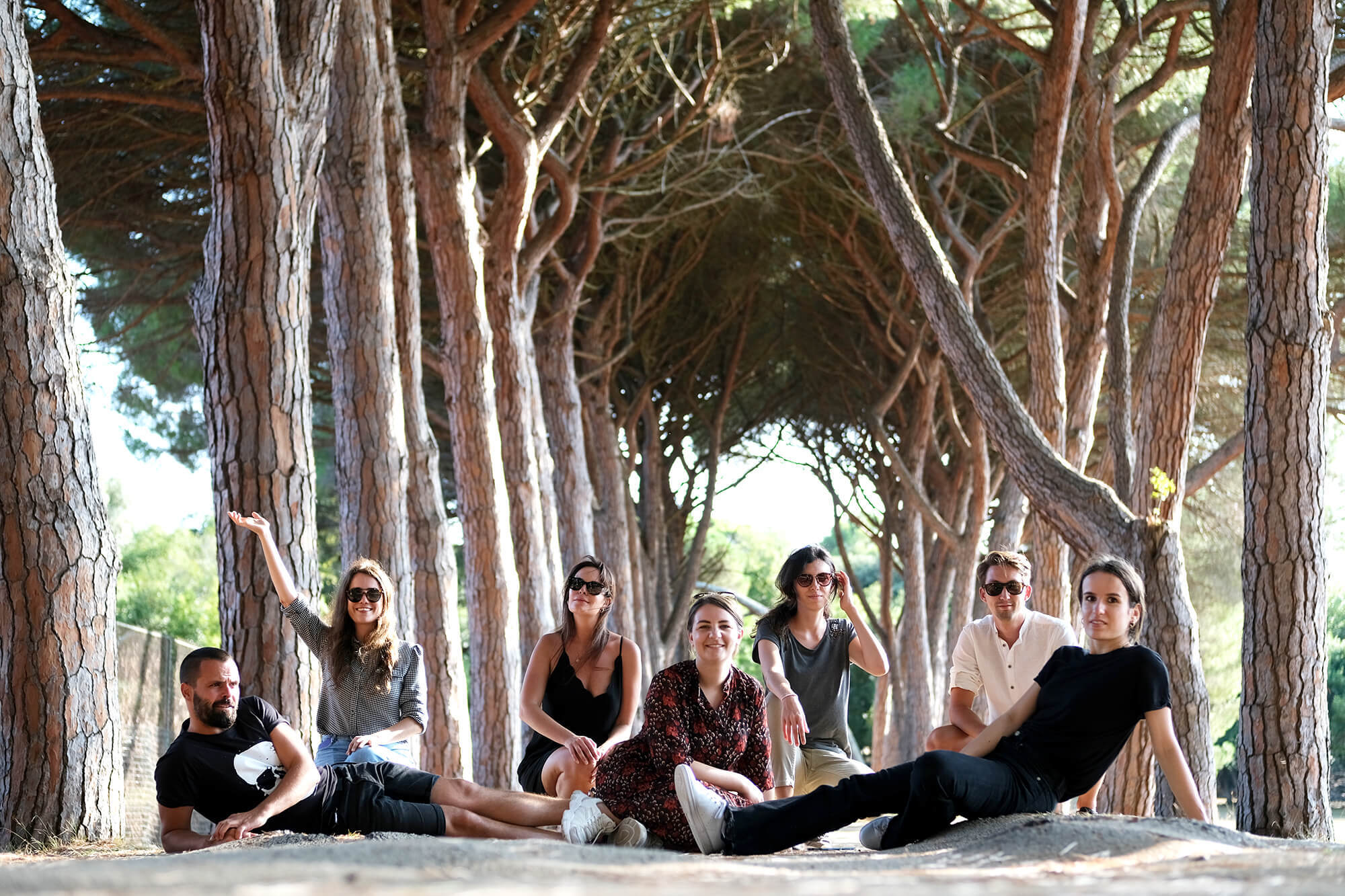 Infinum's Growth team increased by 300% in the last 12 months, having welcomed six Data Analysts and three Growth Marketing Specialists.
Team cohesion isn't easy to achieve, especially in times when flexible work arrangements are the norm. In 2021, many still chose to work from home. How do you get all the members to get to know each other and start working as a team in a situation like that?
The answer was right in front of us – let's all work from home, but from one home. In our case, it was a leap of faith. We packed our bags as a group of strangers and traveled to a special place where we became a team. The place was Starigrad on the island of Hvar. All the pieces fit together immediately, and we felt like we have known each other for years. 
Working remotely as a group allowed us to introduce ourselves both professionally and casually. We had several internal tasks planned for that trip, for example, working on our team handbook, making plans for blog posts, creating a service brochure. Offline brainstorming sessions are invaluable for such types of tasks. Moreover, they served as a way of getting to know each other's past experiences, ways of thinking, personal traits, and so much more. The process was like regular onboarding, but upgraded by working remotely from Croatia's sunniest island!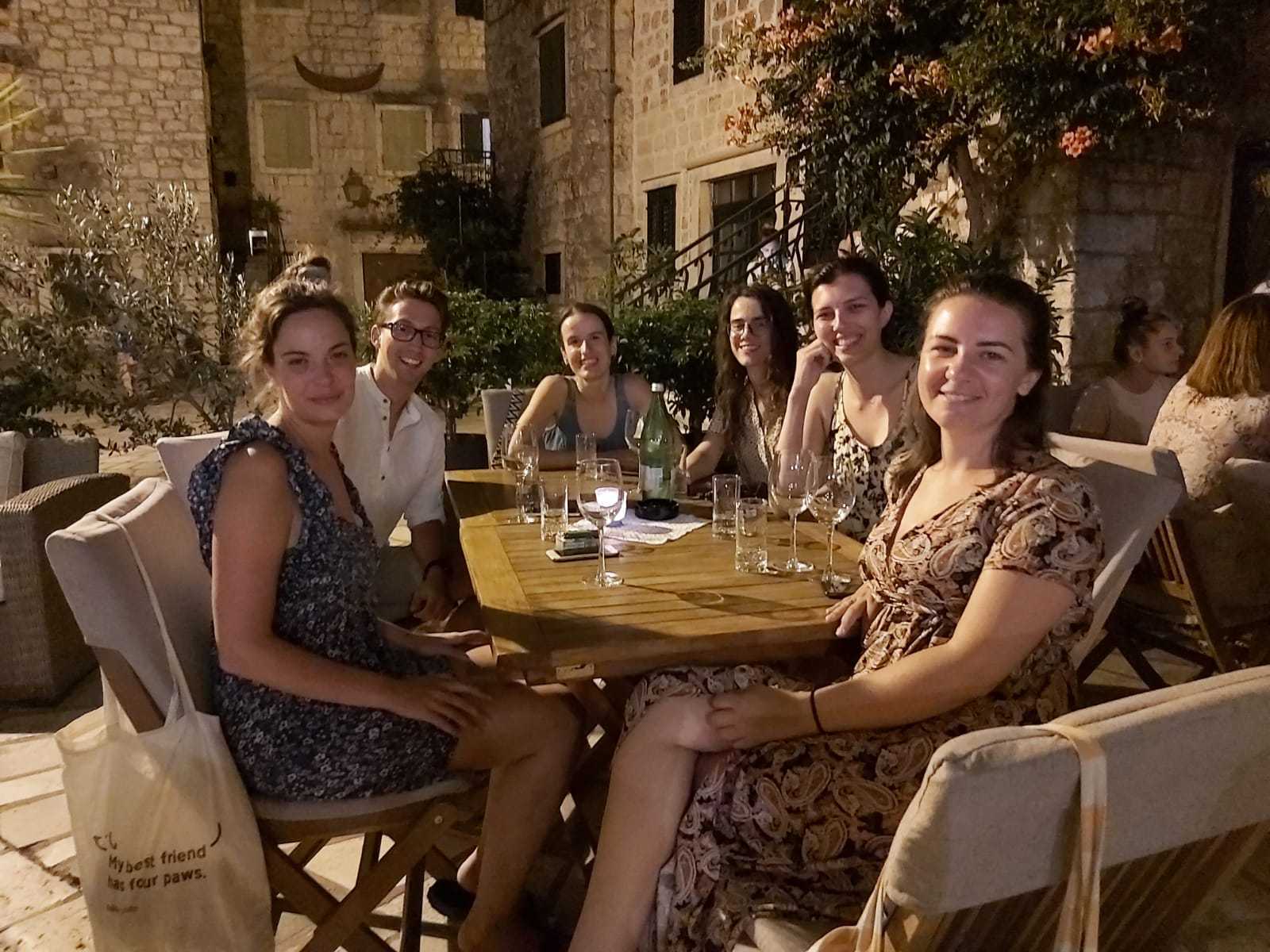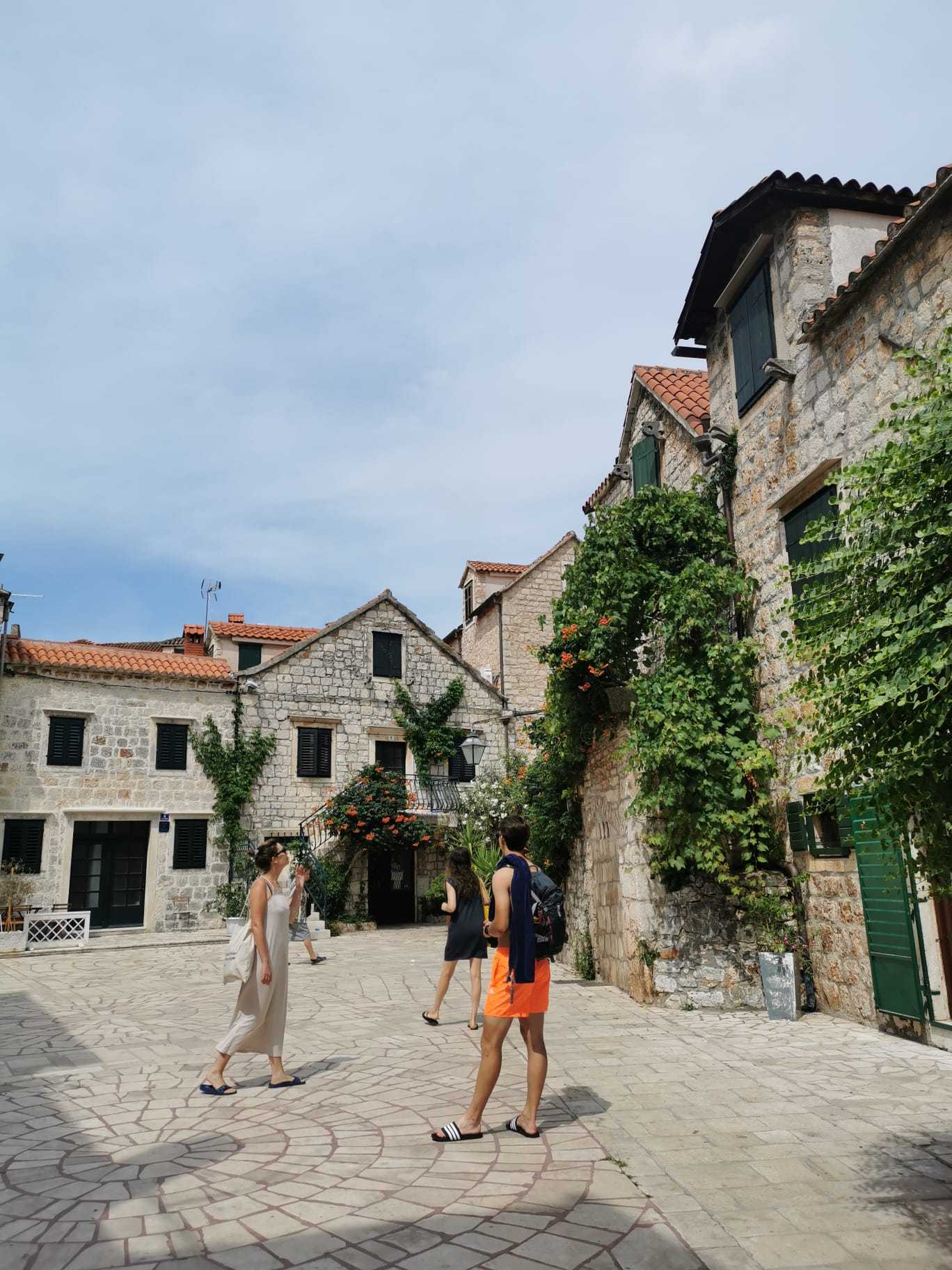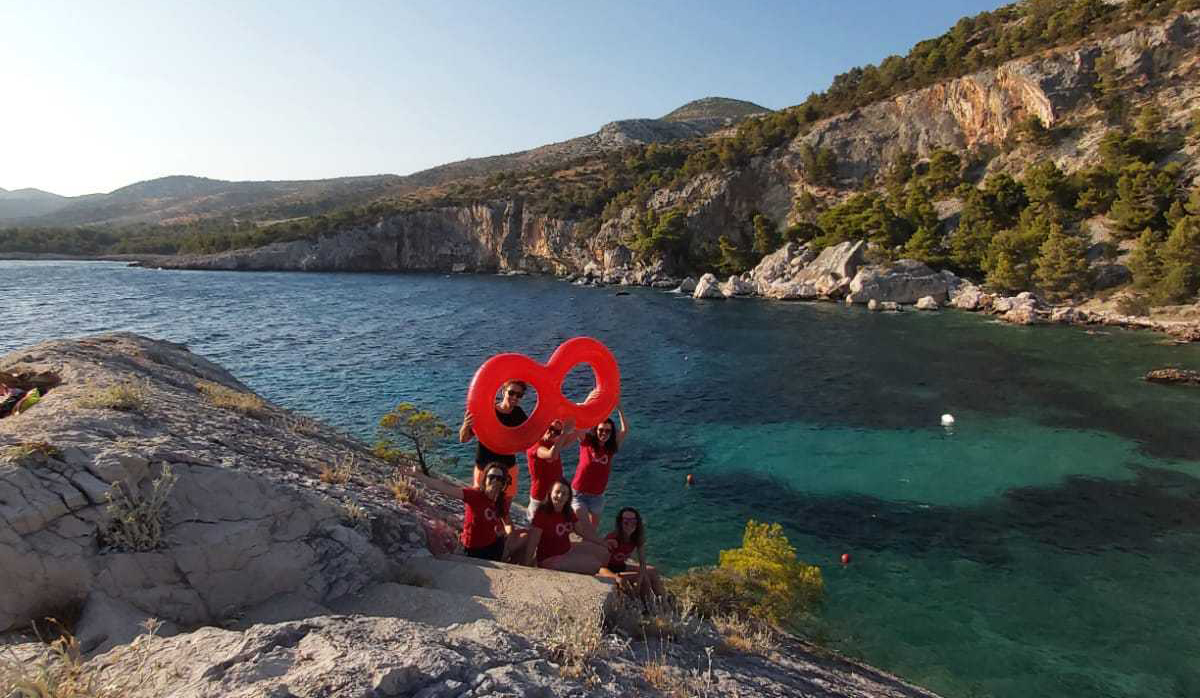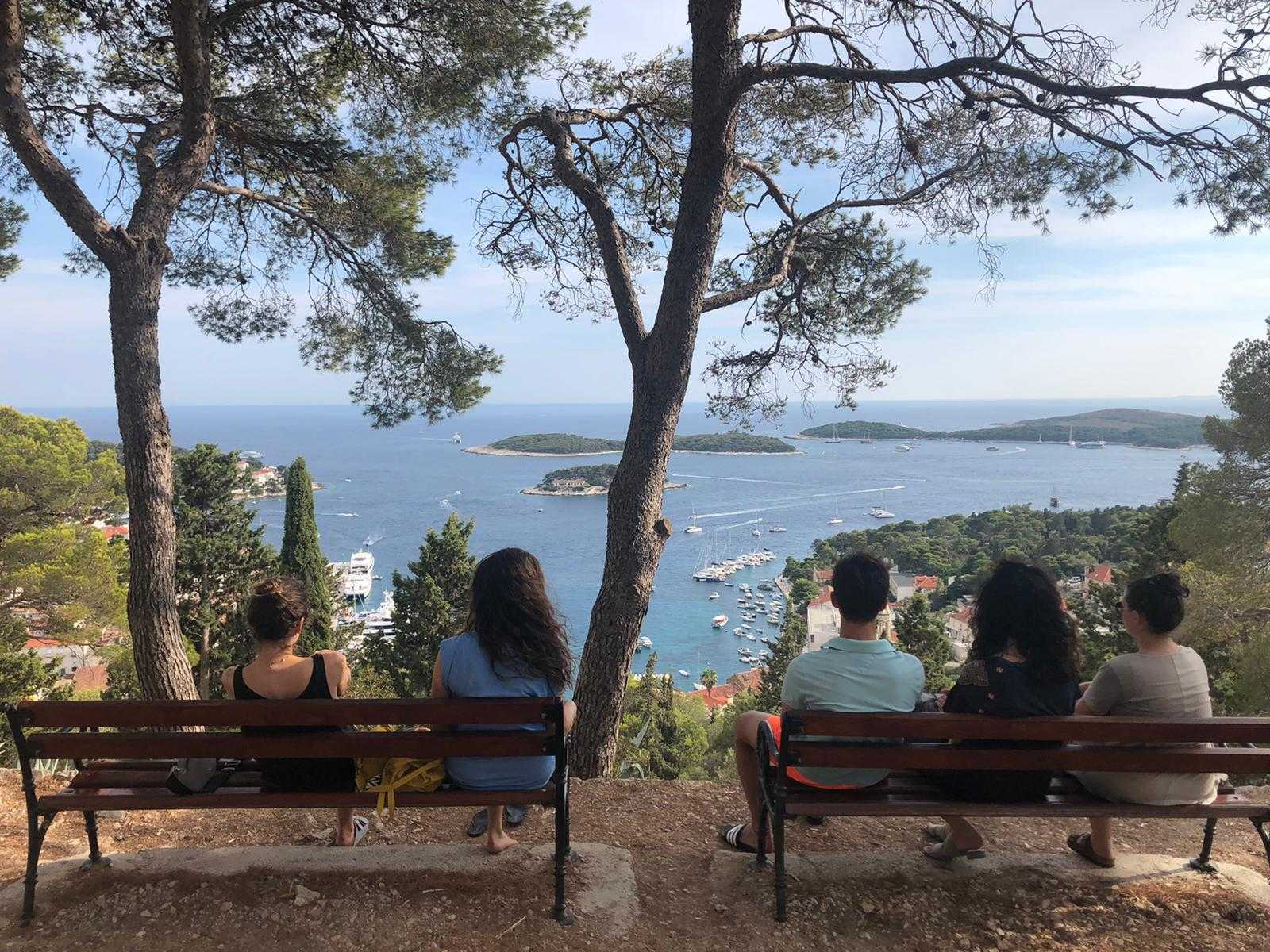 Traveling is an experience in itself, but traveling can also bring about incredible experiences that nobody could expect or plan for. During our stay in Hvar, we rescued an abandoned, exhausted dog. It all happened so quickly! It was Sunday and we decided to visit the neighboring town Hvar and its beautiful fortress Fortica. There he was, at the top of that hill, all skinny, dehydrated and lost. He didn't seem to have an owner, we checked with everyone there, and we couldn't just leave him. So we rushed him to the vet who confirmed he didn't have a microchip and needed immediate help. As soon as he was better, we already started planning who is going to adopt him. But then fate jumped in and now Garo is living his best life on a big farm in Germany!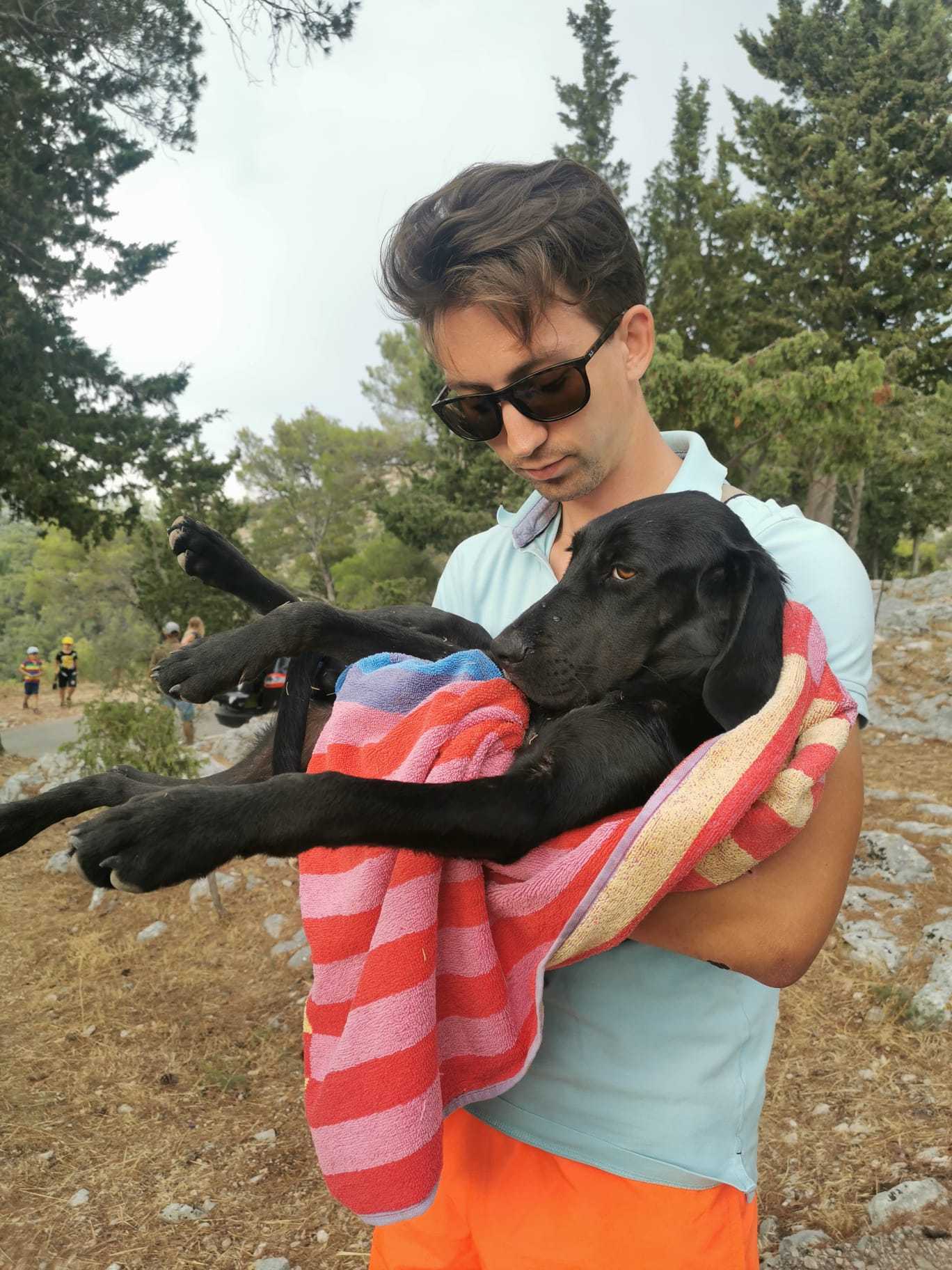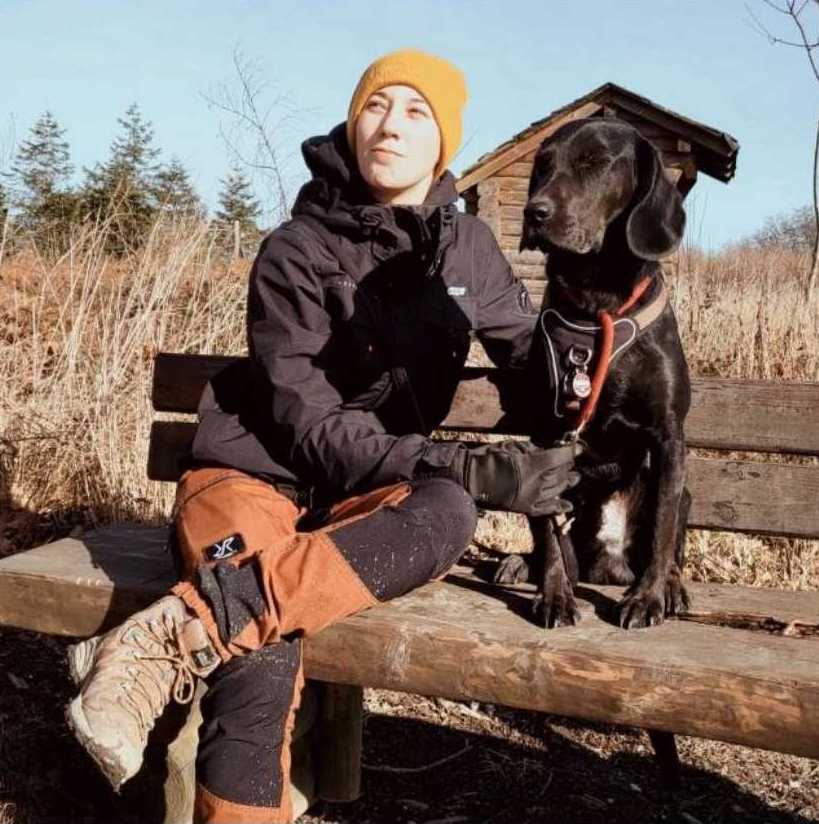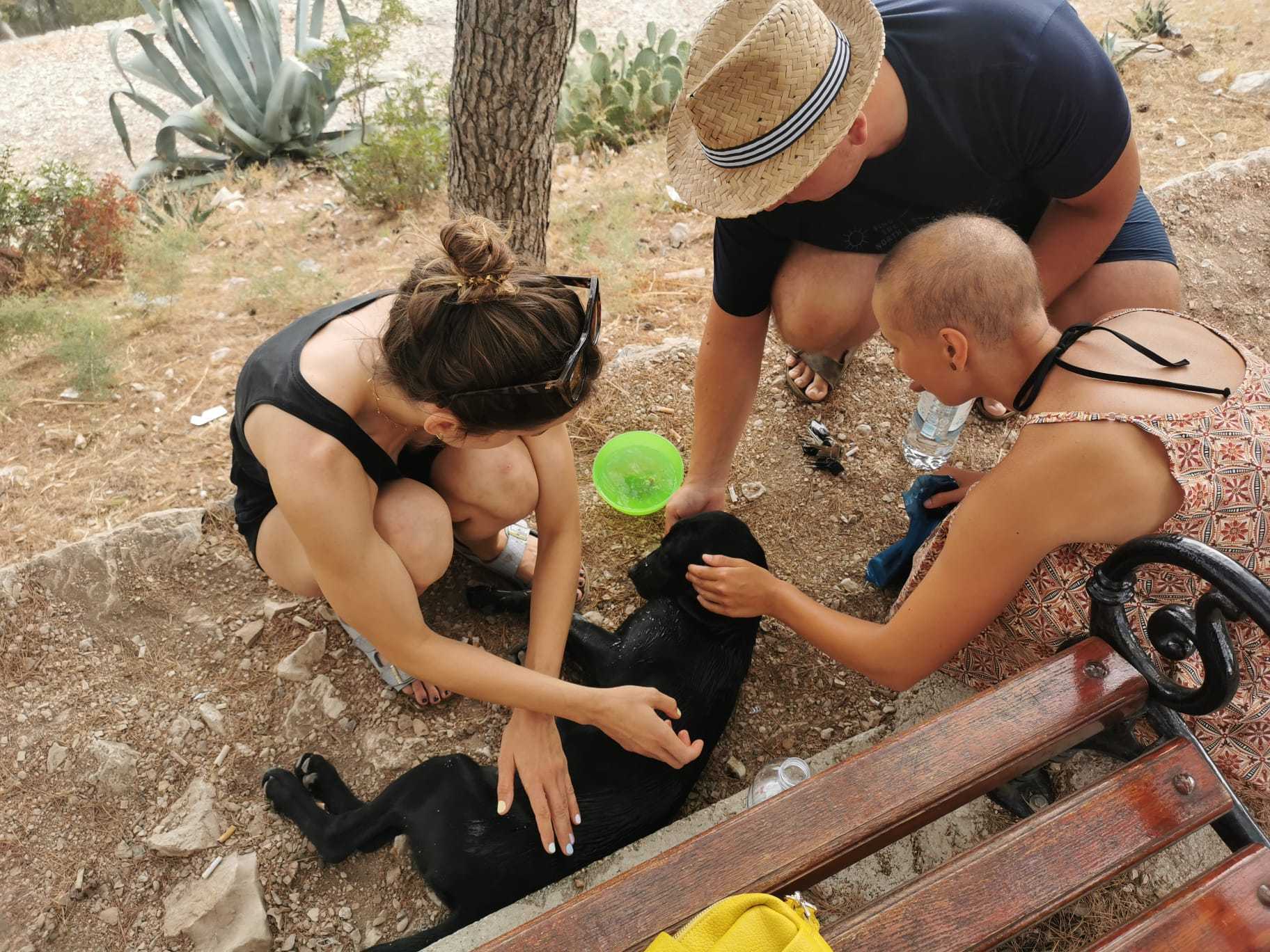 After our amazing experience in Starigrad, we decided to have our team building soon and to complement it with another week of remote work so we can spend more time together. As another team member just joined us, the timing was perfect.
More productive weekdays and entertaining weekends were ahead of us and this time we chose Istria for our destination. In nine days, we visited Brijuni, Motovun, Grožnjan, Kozlović, Roxanich wineries, and many more beautiful places. We also had a lot of interesting, engaging, and stimulating conversations about our plans and came up with several suggestions for our team development.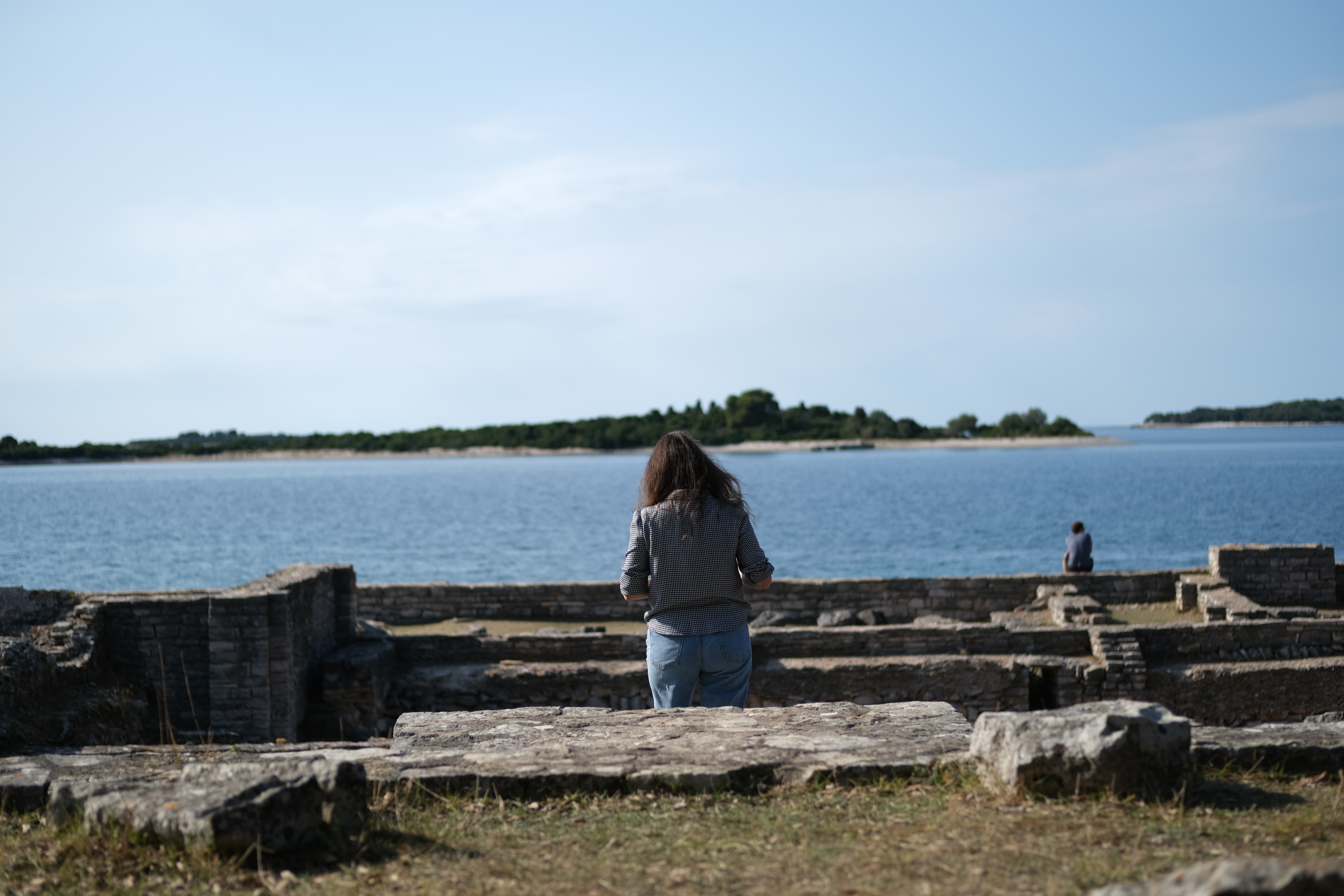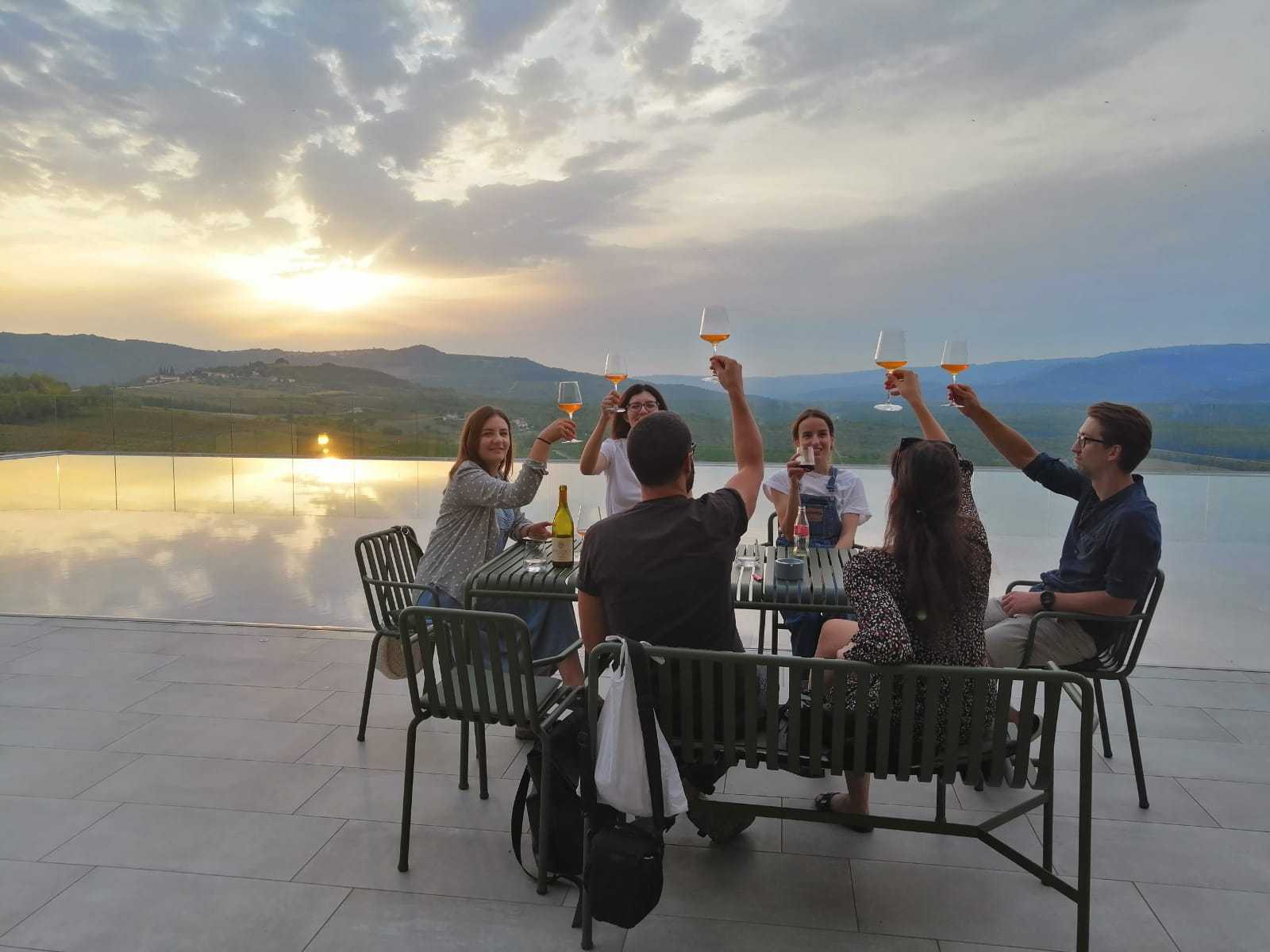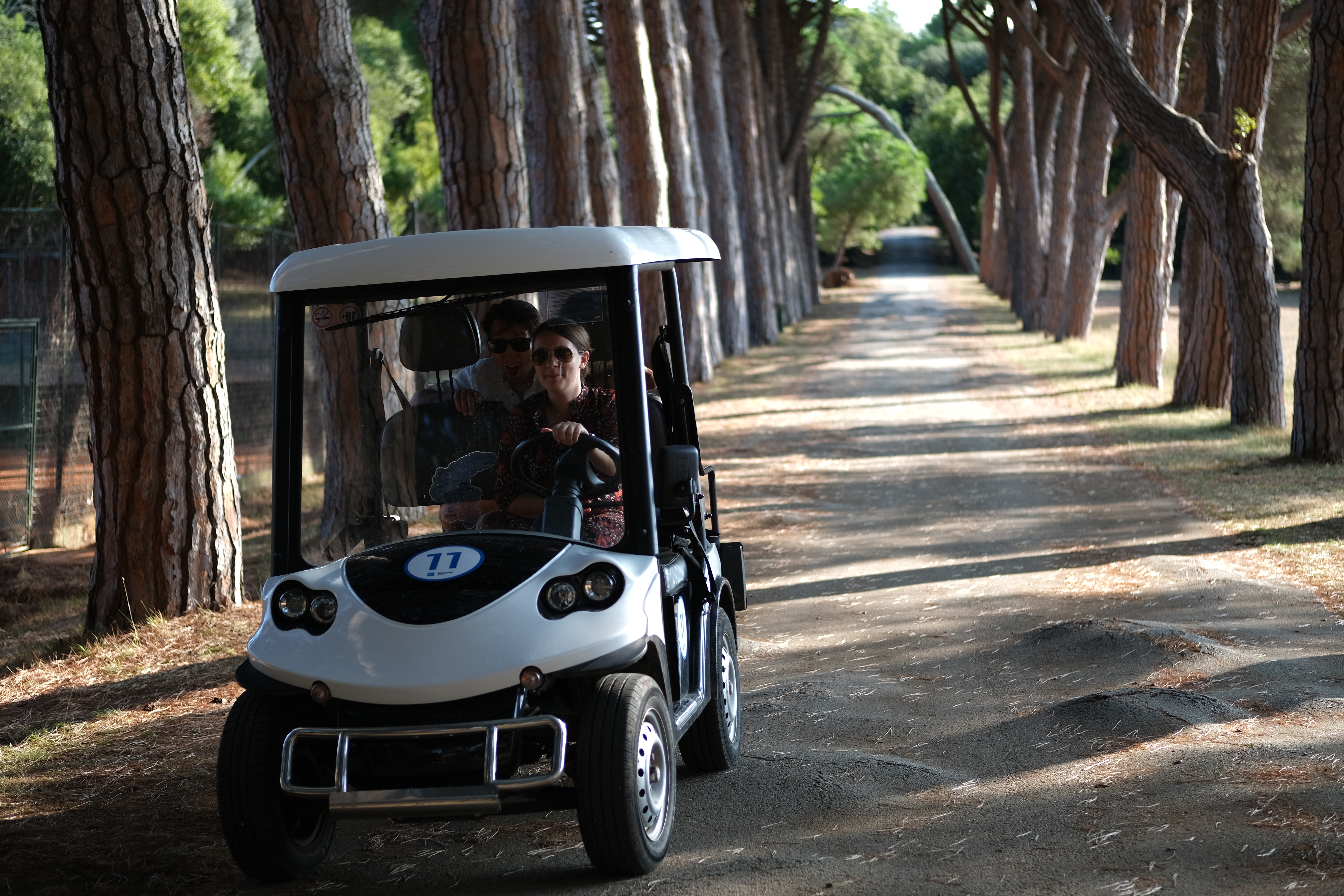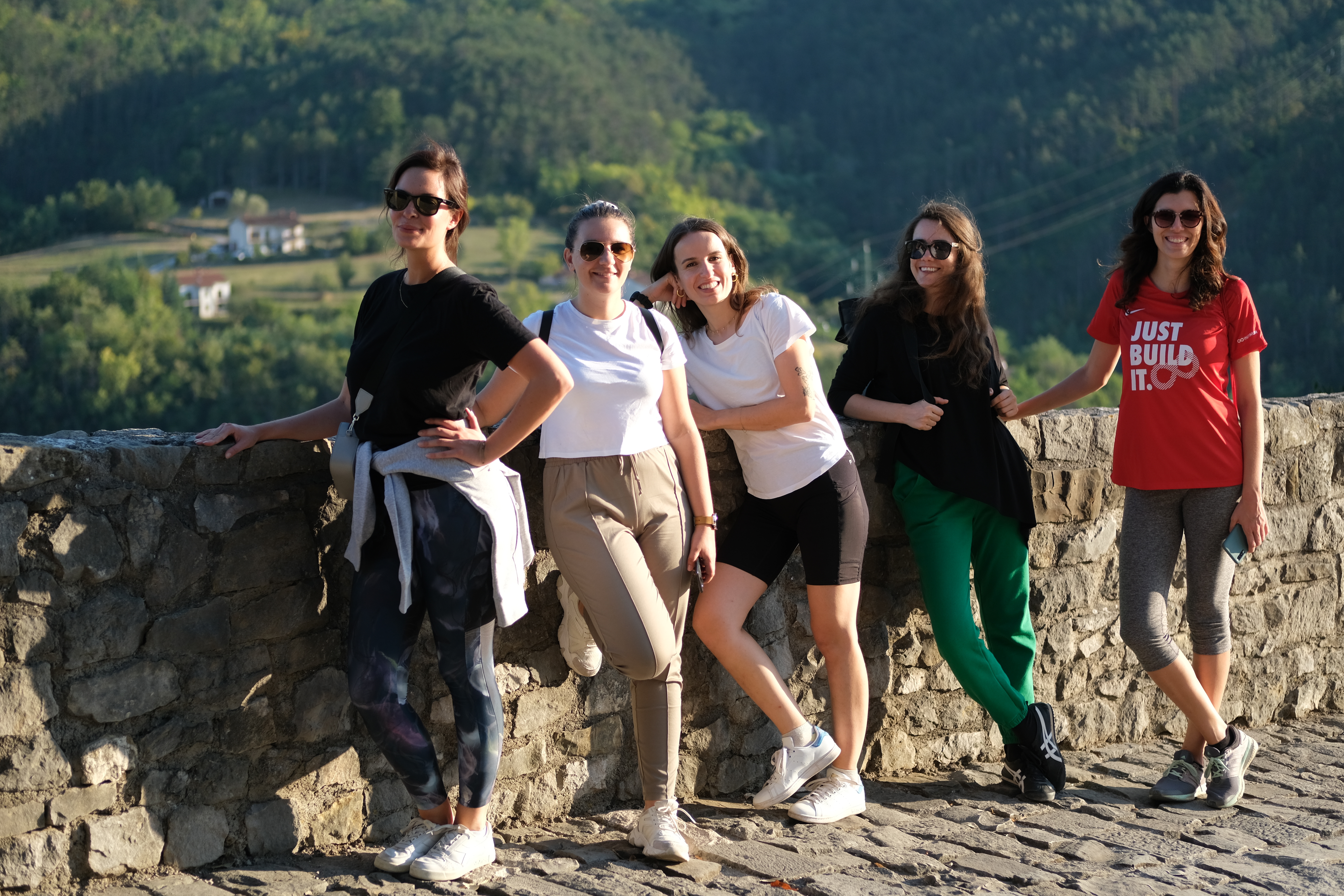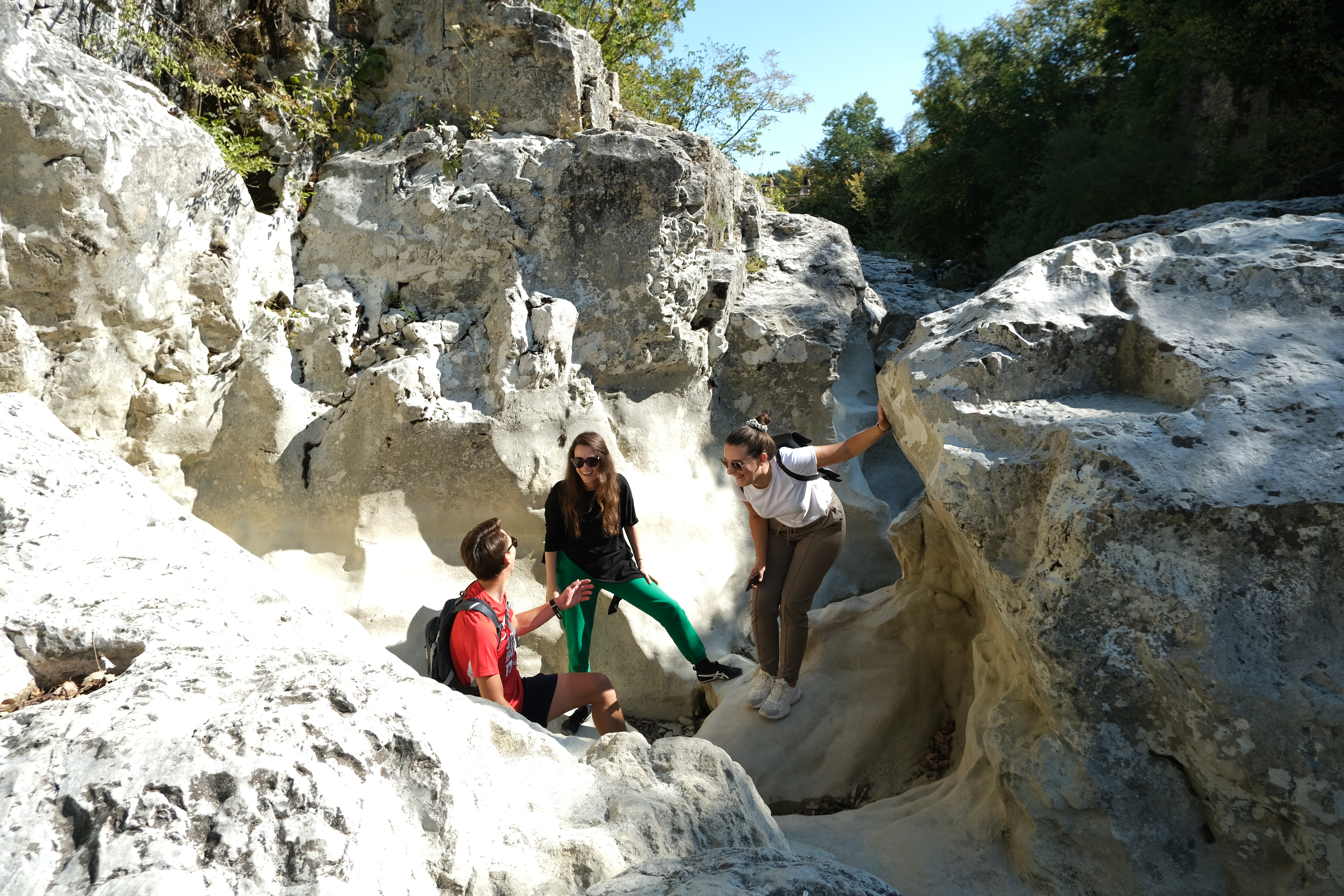 You would think it would be difficult to make eight different personalities work together in a variety of situations, from arranging supplies, cooking, and cleaning to planning meetings, trips, and executing tasks. But there were absolutely no problems and we all had such a great time because – we believe – we have a very powerful people combo. Also, we are all passionate team players. Just being together in one place was enough for us to have serious fun while making big plans.
After expanding our team even further in 2022, our vision became important on the higher, organizational level, but even more so on the team level. It is especially valuable in challenging times, this rapid growth being one of them. But how would we describe our goals and visions? One of us summarized it perfectly:
My biggest motivation in life is people. And the fact that here in the Growth team I'm surrounded by individuals who are proactive, smart, and always going the extra mile pushes me to give my best every day of the week. We are creating a team where every opinion is valuable, and no one is afraid to admit what they don't know or understand. That is our biggest advantage for growing even more in the future, and I'm very curious to see what is waiting for us around the corner.