Let's build an Alliance
Are you a top-notch software development company or a freelancer? Join Infinum Alliance and work on challenging projects!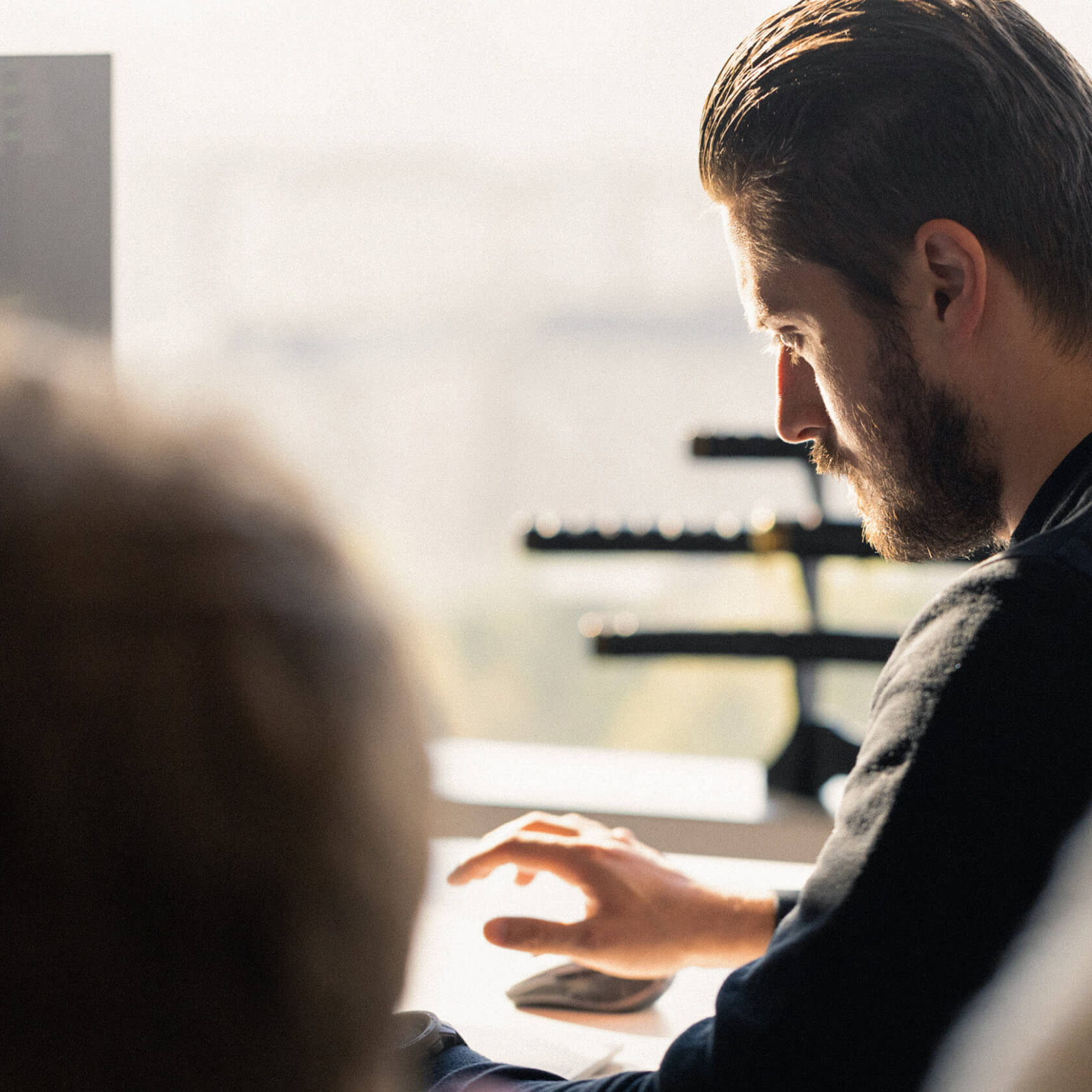 Hello,
future partner
Infinum Alliance is a collaborative platform for design and development companies and professionals. We work on projects together and benefit from each other's experiences.

We welcome experts from across the board
Kotlin
Swift
Flutter
React Native
ObjC
HTML, CSS
React
Angular
Vue.js
WordPress
TypeScript
Ruby on Rails
Java Spring Boot
.NET Core
Node.js
Elixir
Python
Amazon AWS
Microsoft Azure
Google Cloud
Unity
Shopify
Unreal
Salesforce
Why join Infinum Alliance?
As a member, you can expect a steady stream of challenging projects from established brands and organizations. We offer a long-term cooperation model based on monthly time & materials engagement.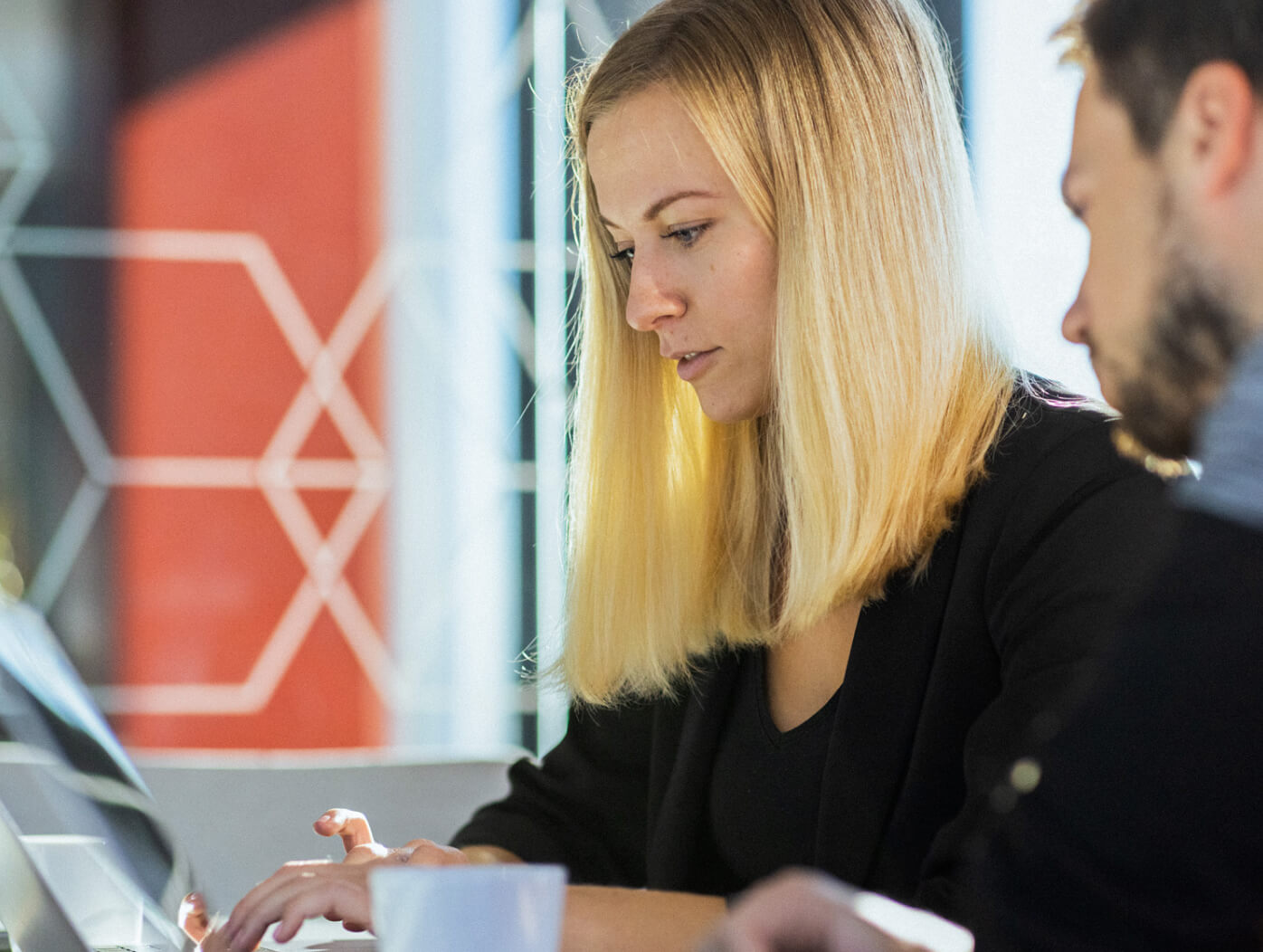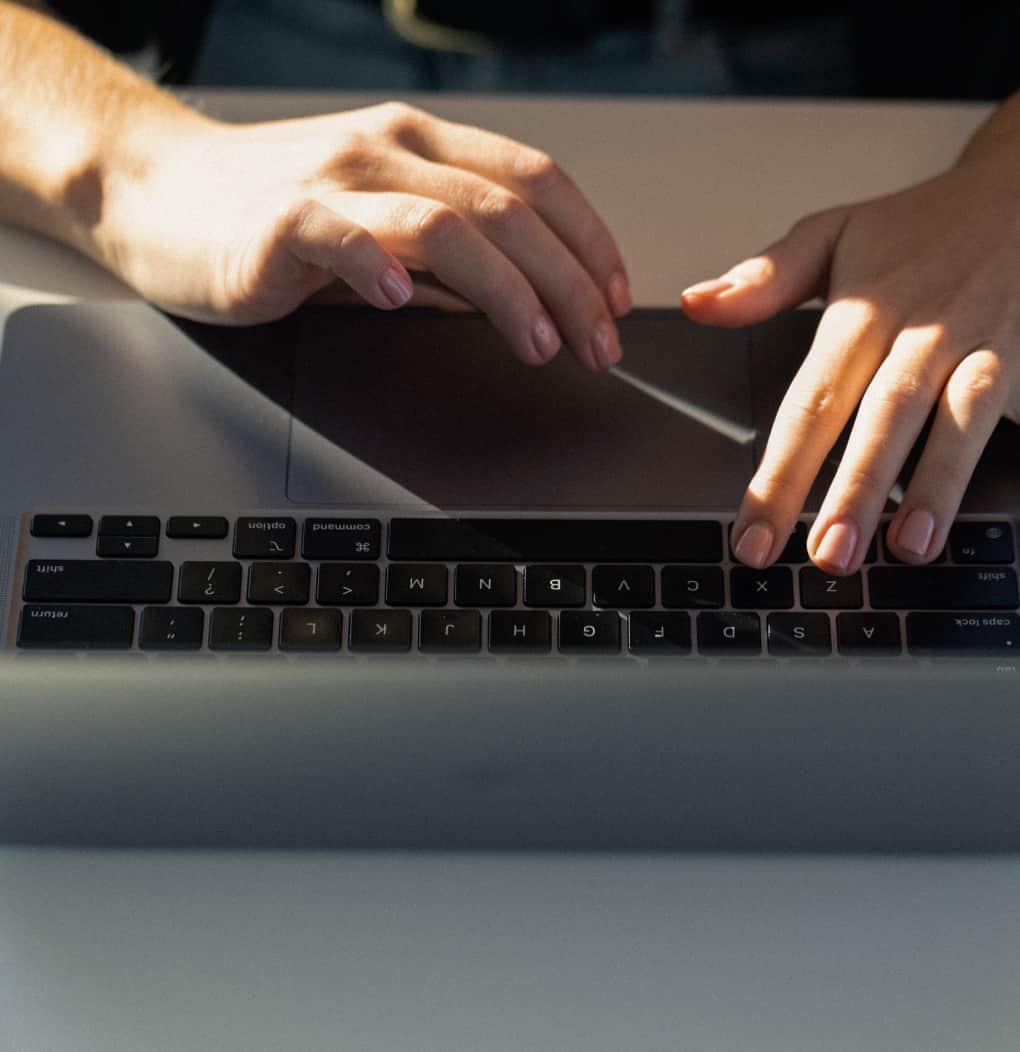 We know your time is precious. Getting started is simple.
1
Application via an online form
2
Review of your expertise and domain
4
Projects delivered to your inbox
Don't take
our word for it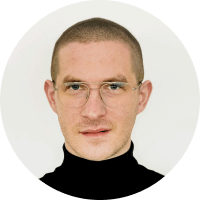 We're happy to have entered a partnership with Infinum to work on high-potential projects for leading global brands together. Our wide-ranging collaboration opens limitless growth opportunities for software developers with many different specializations.
Becoming a part of the Infinum Alliance has proven to be a crucial strategic decision for us, allowing significant opportunities for growth and improvements.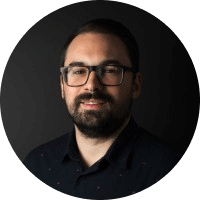 Infinum Alliance is like a candy shop – you'll never want to leave. Lloyds Digital is happy to work with awesome people from Infinum, learn from their team, and collaborate on a global scale. Participating in such a high-end ecosystem helps us learn and prosper. We love their professionalism and eagerness to help every step of the way.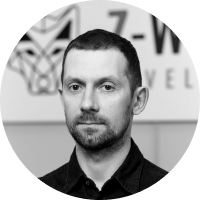 The productive and successful cooperation between Z-wolves development and Infinum has been going on for over two years. We are grateful for the valuable experience and we plan to develop it in the future! 
From the very first contact with Infinum, we were impressed by their professionalism and impeccable processes. Our integration with their teams was seamless, and day-to-day cooperation is very smooth. We are happy that our partnership with Infinum is enabling us to work on many interesting projects together.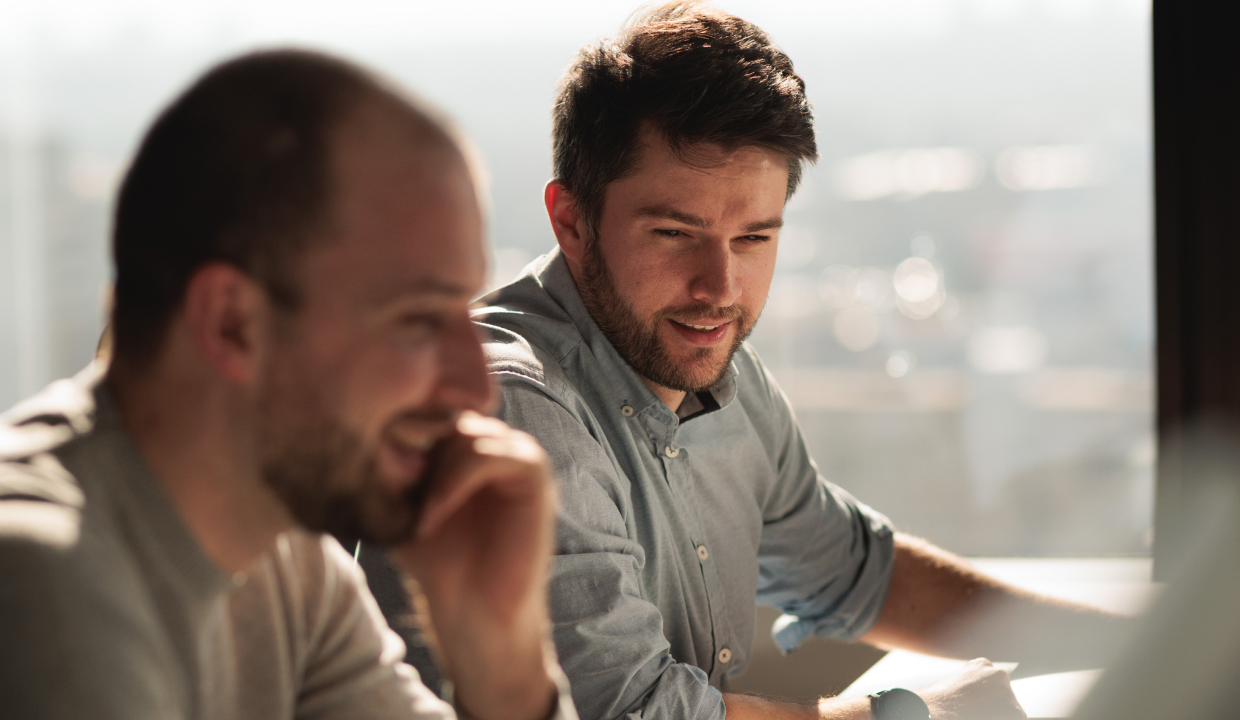 Latest Alliance news plus some bonus curated content delivered directly to your inbox every two months.

FREQUENTLY
ASKED QUESTIONS
Project details
We deliver project requirements, rates, and deadlines via email. Project duration varies, but usually, it's between 3-6 months.
Engagement
Monthly work hours may vary depending on the project. The brief you receive will provide more details about your engagement.
Time tracking
We use Productive for tracking time. No worries, we'll onboard you before starting your first project.
Payment
Payments are usually handled on a monthly basis. You send us an invoice based on your time report from Productive.
Cancellation
Nobody likes it, but sometimes projects get canceled. If that happens, our Operations team will do their best to reallocate you to another project.