A little over a month ago, we started an interesting new project. Saša Cvetojević, the owner of the first Tesla Model S that came into Croatia in 2014, decided to embark on a 10.000 km long journey across Europe with that exact car.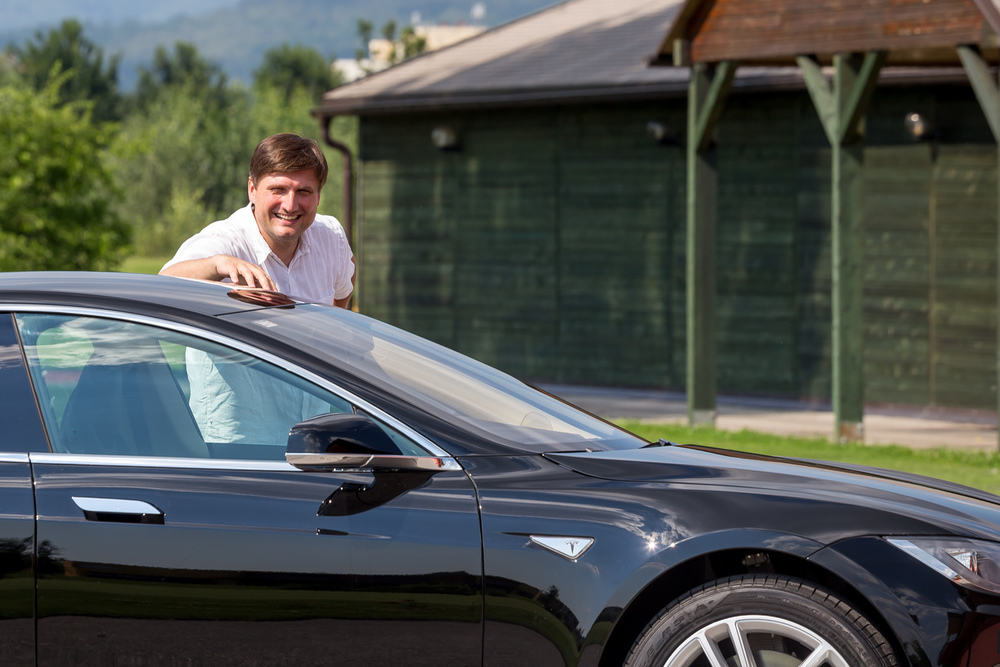 The first idea was for us to create a website to promote this enthusiastic project called Tesla Electric Connection. But then we started thinking – what if we could do more? We have this exciting new piece of technology, the Tesla Model S, which is more of a high-tech gadget than a car.
To take it up a notch, we decided to connect to the car and pull data directly from it. So while Saša is driving, you can track progress in real-time via a custom-made widget embeddable in any website. This means everyone will have live coverage straight out of the Tesla.
Tesla is conquering Europe
The idea behind this road trip is to prove electric cars can be used in countries without an ideal charging station infrastructure. Saša will be passing through some countries in which electric cars are a rarity, and try to prove that even though the infrastructure might not be perfect, it is possible to plan long routes and have a satisfying level of mobility.
Other than the eco-friendly focus of the journey, this project aims to raise consciousness and spark interest in this mode of transport.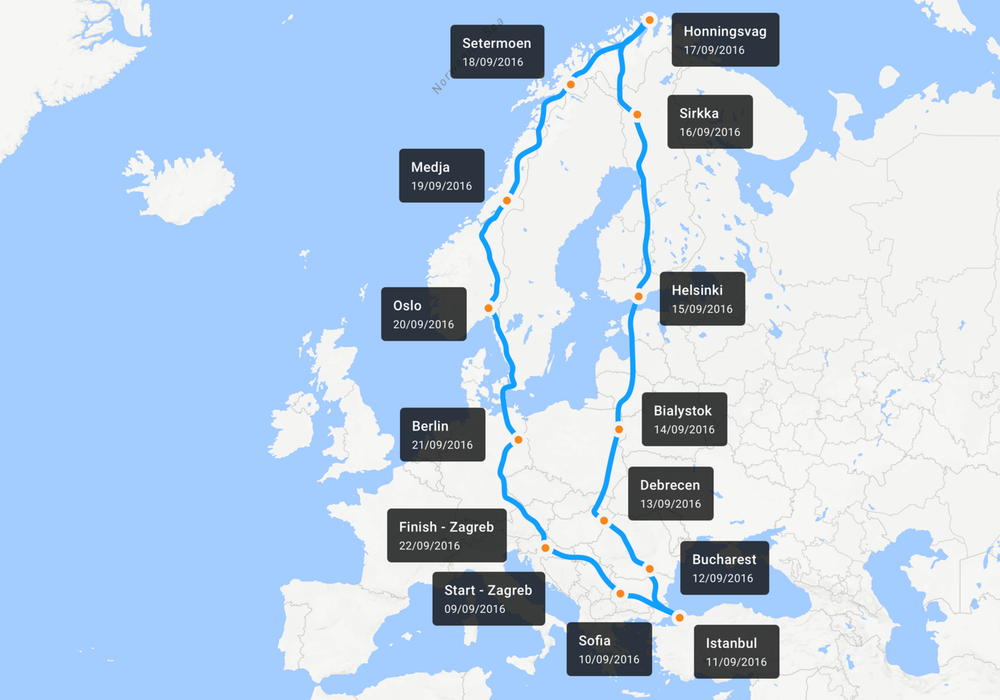 Unfortunately, none of us owns a Tesla (yet) so we had to thoroughly acquaint ourselves with the data the car provides. A lot of information is available via an API, but we had to filter some of it out and crunch the numbers in order to display some of the most interesting stats.
We developed a platform that gathers all the relevant data from the car and transforms it into cool charts we can display on the web. Before the trip, we tested and tweaked the website by tracking Saša's movement on his daily commute across the city.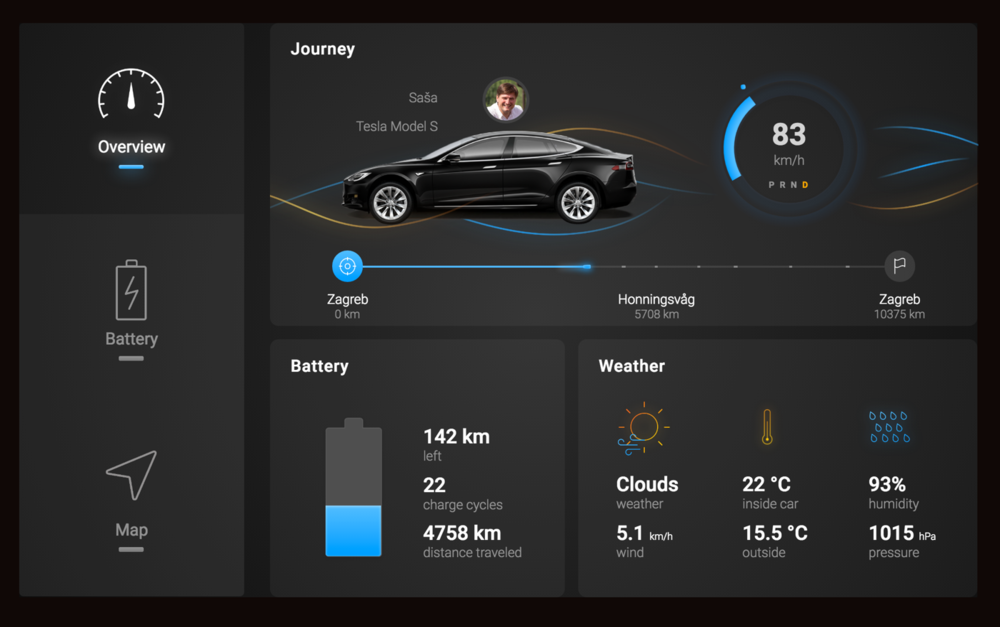 Is Saša speeding? Keep track of his speed and gearbox. You can also check how much of the planned route is covered. Zagreb is the starting and finishing point, making it a journey more than 10.000 km long.
The halfway mark of the journey is Honningsvåg – the most northern point of the route. The basic battery overview shows the expected distance (in kilometers) the car can cover until the battery drains out, the number of charges since the beginning and the total distance covered.
The weather section also gives a bit of context for the overall status. For instance, if the weather conditions are comfortable, there is no need to turn on the air conditioning, so Saša can save up on battery consumption.
He'll also sweat a little more, but hey, everything in the name of science!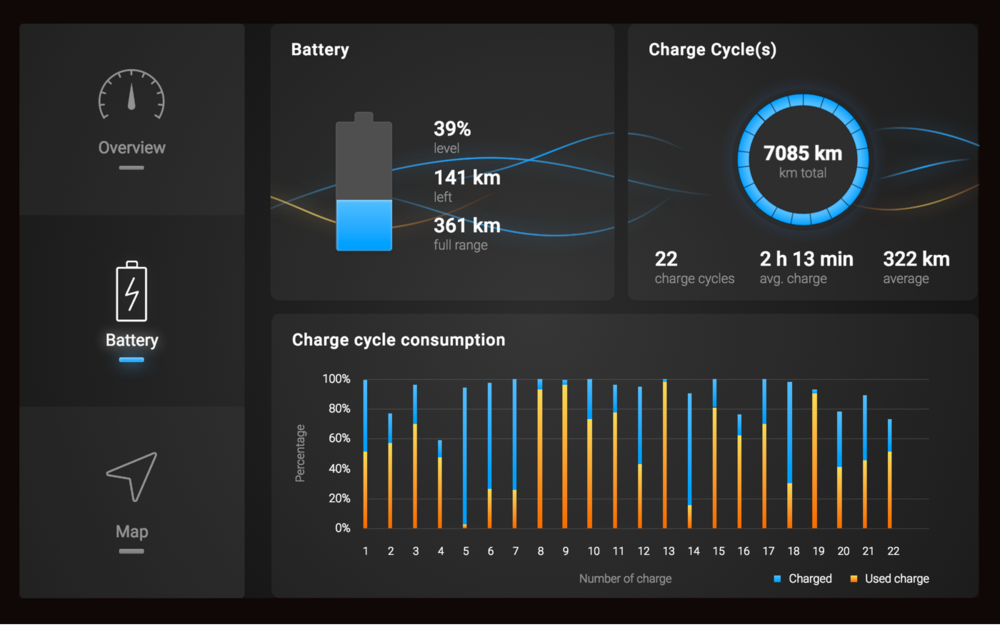 The Battery section is packed with useful details concerning energy consumption. If the car is currently on a charger, you'll see the current charging time and how long until the battery is full. Hover over the graphs for even more details on charging locations, charging times and battery use between consecutive charges.
How many charge cycles do you think will be necessary to drive from one side of Europe to the other? Well, we're counting too, so stay tuned.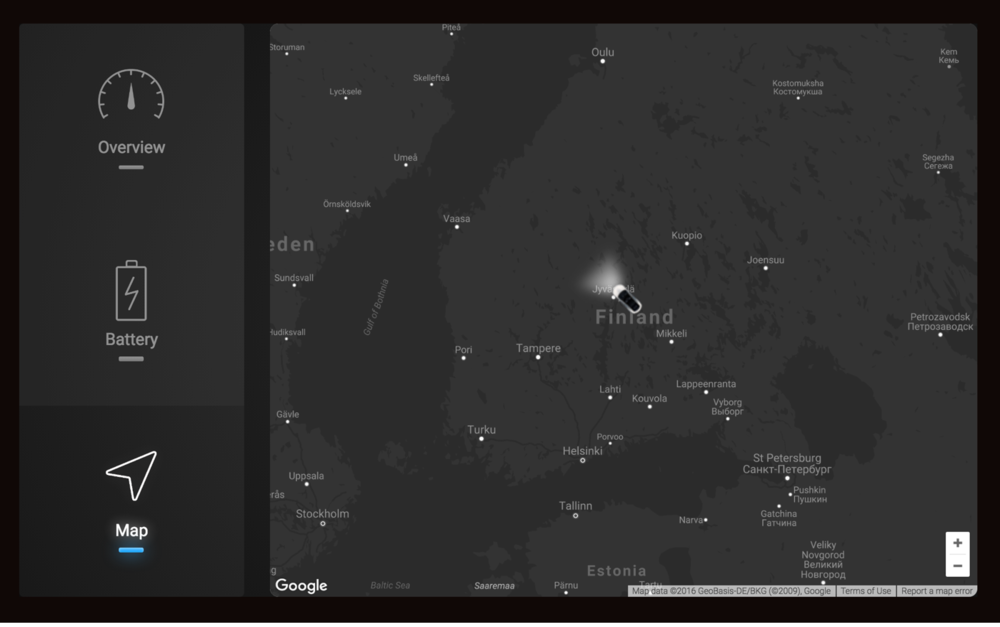 And finally, the ultimate stalking tool – locate Saša and his Tesla S on the map. Maybe he's somewhere nearby.
It's pretty cool that you can hook up a car to a website. We're able to track Saša through his journey and observe his progress in real-time. As technologies advance, these things will become widely available. What we've done with this mighty Tesla is just a tiny showcase of what the future of connectivity will look like.
Want to use this kind of widget for your Tesla? [Let us know!](mailto: hello@infinum.co)