With the latest upgrade to the MyPorsche app, the German automaker has become the first to expose vehicle functions in CarPlay, providing its users with an innovative, personalized user experience.  
Porsche has recently updated its companion app for vehicles, upgrading its support for Apple CarPlay. Porsche owners are now able to access vehicle-specific features right from the car's dashboard or simply pass those tasks to Siri. 
As we await Apple's latest innovations in CarPlay, Porsche has become the first car maker to integrate vehicle functions directly into the Apple OS. Users can now control audio, climate, comfort, lighting, and entertainment functions via the MyPorsche app without leaving the CarPlay interface.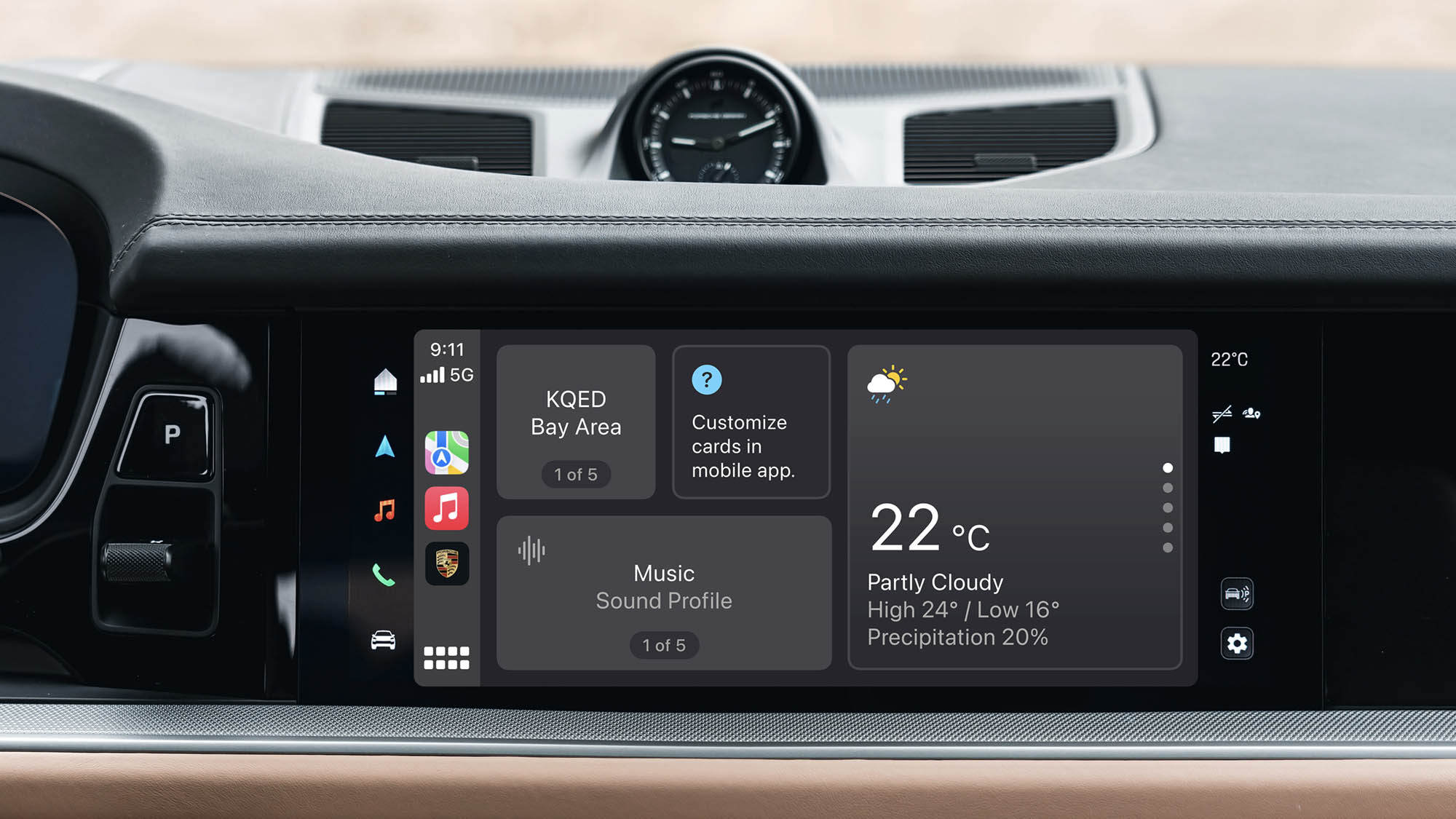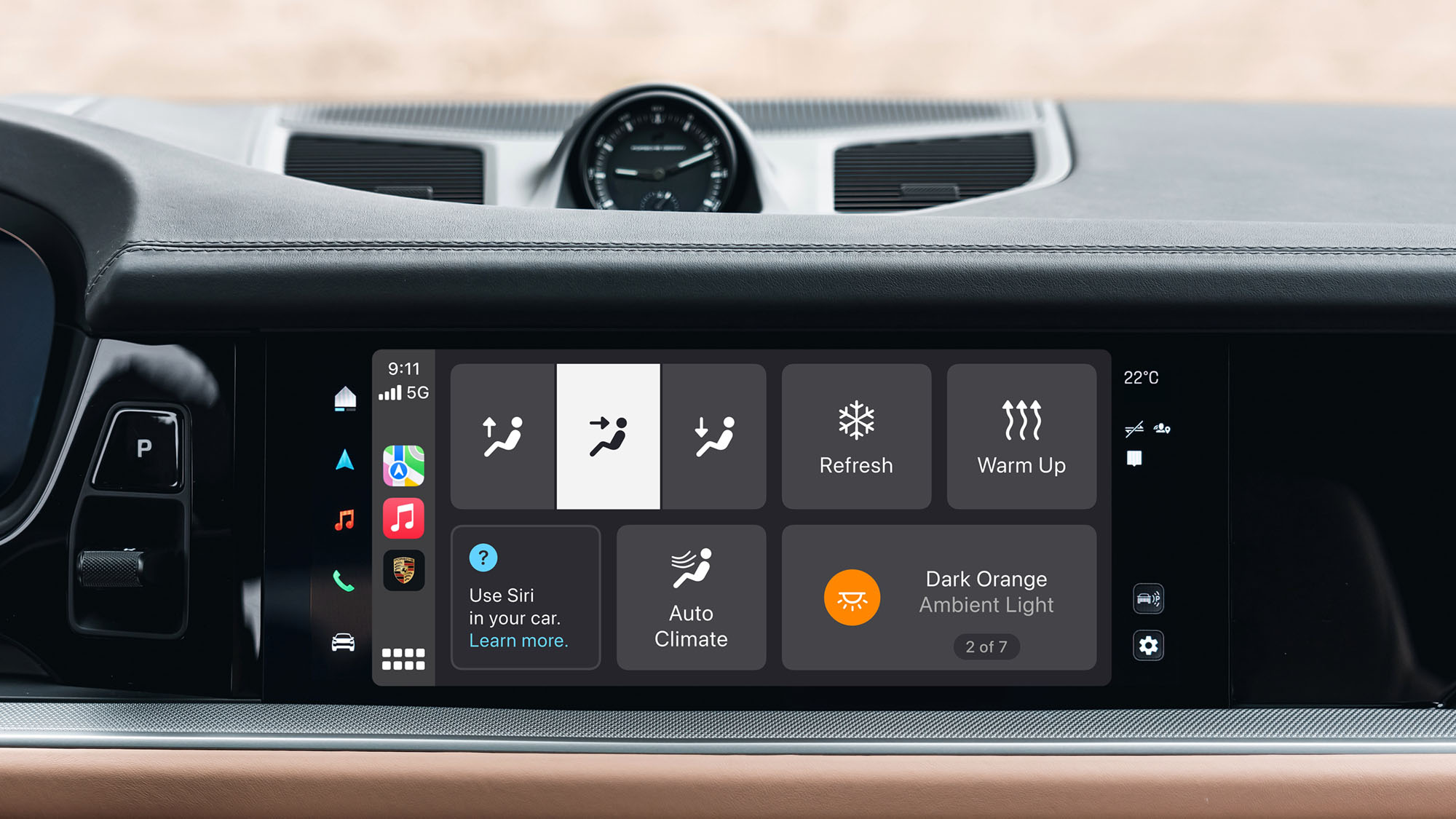 The CarPlay experience itself is scheduled for a major overhaul. At WWDC 2022, Apple presented its new version that is supposed to deeply integrate with the vehicle. According to the announcements, the new CarPlay will act like an operating system for vehicles. The interface should be far more immersive, displaying car information like gauges for fuel and oil, engine temperature, or gas mileage while also allowing the users to control all car functions.
Choosing to embrace the Apple solution instead of shying away from it, Porsche made it far simpler for its owners to customize their driving experience.
One could argue that it is a smart move – and the only such move from a major car manufacturer for now. According to Apple, 98% of new cars in the U.S. come with CarPlay installed, and 79% of U.S. buyers say they would only buy a car if it supported CarPlay.
This is probably not surprising. CarPlay (as well as Android Auto) is basically an extension of the tools most users are already familiar with. To be fair, the tools they spend a large proportion of their waking time using. Why would they want to leave the familiar device interface filled with Apple-style widgets and go back into the vehicle's native display just to perform a simple task like turning their A/C temperature colder?
CarPlay provides a unified and seamless UX that extends to all Apple devices
The unparalleled ecosystem experience that Apple is striving for has been a huge factor in building the company's multi-trillion-dollar business. It is only logical that Apple now wants to scale it to a new piece of hardware – the car. 
With the modern-day user expecting more from any experience, driving included, the traditional manufacturers have found themselves faced with a different type of competition. Entering the digital space, they are up against not just one another but those who have dominated that space for decades.
Since Apple announced the next-gen CarPlay at WWDC 2022, no further details have been revealed. According to the last information available, the new and improved version of CarPlay should come out late this year, with the first cars arriving in 2024.
We still don't know what Apple's new driving experience will look like, but we do know that Porsche drivers can get that A/C working through the CarPlay interface right now.