We're launching a new event series on innovative digital products and the people behind their success. Join us live and catch the captivating conversations with guests who delivered.
We could tell you a thousand stories about great digital products that thrived once launched into the big world. We could also tell you a thousand stories about those who didn't. 
We could tell you all those stories, yet we thought it was better if you heard it directly from those who've experienced it first-hand.
Infinum launched a brand new event series called Delivered. Hosted by our Product Strategy Director Chris Bradshaw, it's intended as your window into the world of amazing products, bold business strategies, and innovation in practice. 
Roughly once a month we bring you insights from change-makers; business owners, company executives, creatives, and other brilliant minds. In an hour-long live show, Chris talks to our guests about the path that brought them to where they are now and the products they successfully delivered.
Here is what you can expect to learn in our new series:
Trends in new forms of collaboration and facilitation
Aligning multiple teams and stakeholders on digital transformation challenges
Future-proofing businesses to gain a competitive edge
Transforming user experiences by addressing unmet and underserved needs
The rise of emerging technologies and its effect on people and companies
His name is Chris, and he will be your host this evening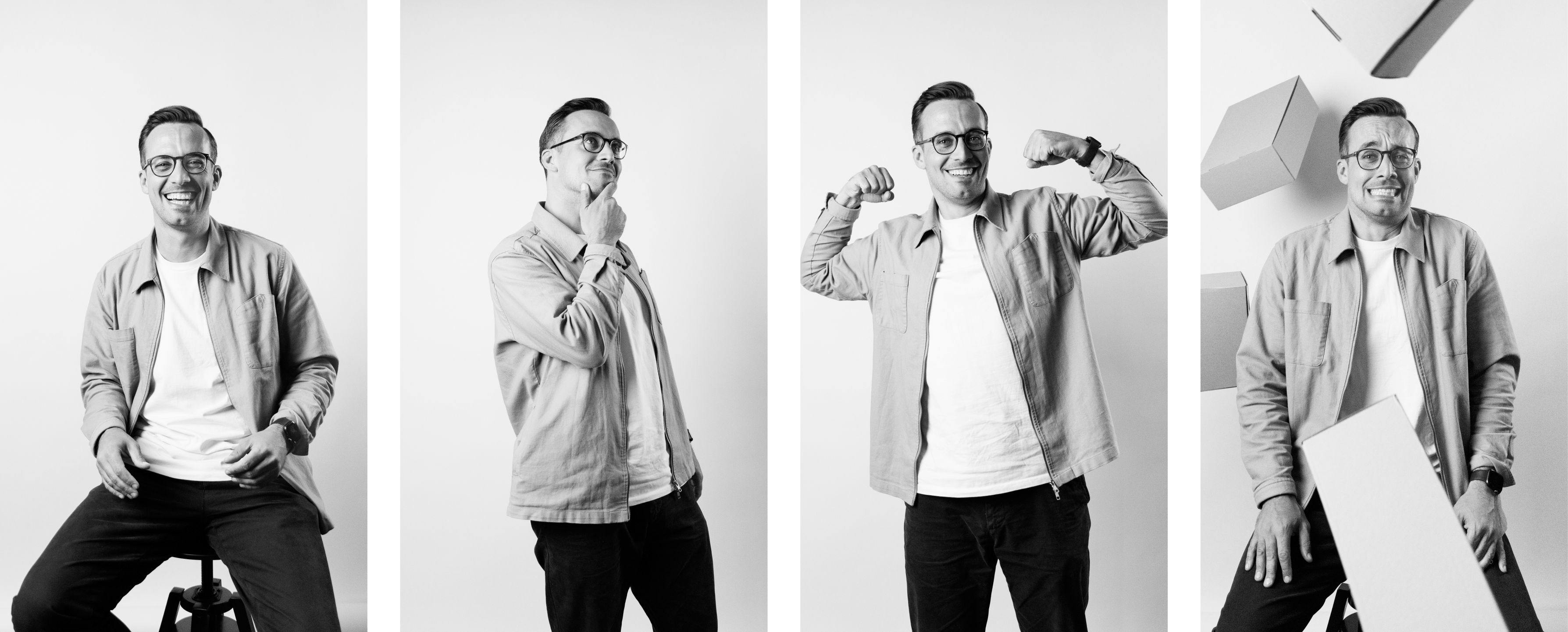 Chris is a serial entrepreneur and co-founder of a digital consultancy, venture & innovation studio, and digital media group. With over 20 years of experience in tech, he has a proven track record of creating new companies, raising capital, building innovative products, and applying new commercial models to fast-growing businesses.
He's also a qualified workshop facilitator and collaboration coach, helping lead teams in solving big challenges, testing new ideas, and aligning around shared goals.
Don't miss our next delivery
Get your popcorn and notepads out, and get ready for some out-of-the-box advice from top industry experts on Delivered.