The latest edition of Infinum Talks titled Workshops and Organizational Change sparked a lively debate on various product-related topics.
Two true experts in product strategy, Chris Bradshaw and Jing Foon Yu, both with impressive backgrounds in the field, delivered engaging presentations offering their expertise to a hybrid audience of around 80 people. If you weren't among them, you can still check out the video recordings of the talks.
Jing Foon Yu is formally trained as a graphic designer, design thinker, and design sprint facilitator. She usually works with companies that support gender equality and female empowerment, and facilitates design sprints for FemTech businesses.
As the first speaker of the evening, Jing emphasized the importance of defining the problem before you can concentrate on finding solutions. She walked us through her Problem Discovery Workshops, 1-day workshops that help clients uncover the right problem, one that executive stakeholders are eager to solve. By implementing this approach, clients get the earliest possible buy-in throughout their company, and the resulting product brings value to the company and its business objectives.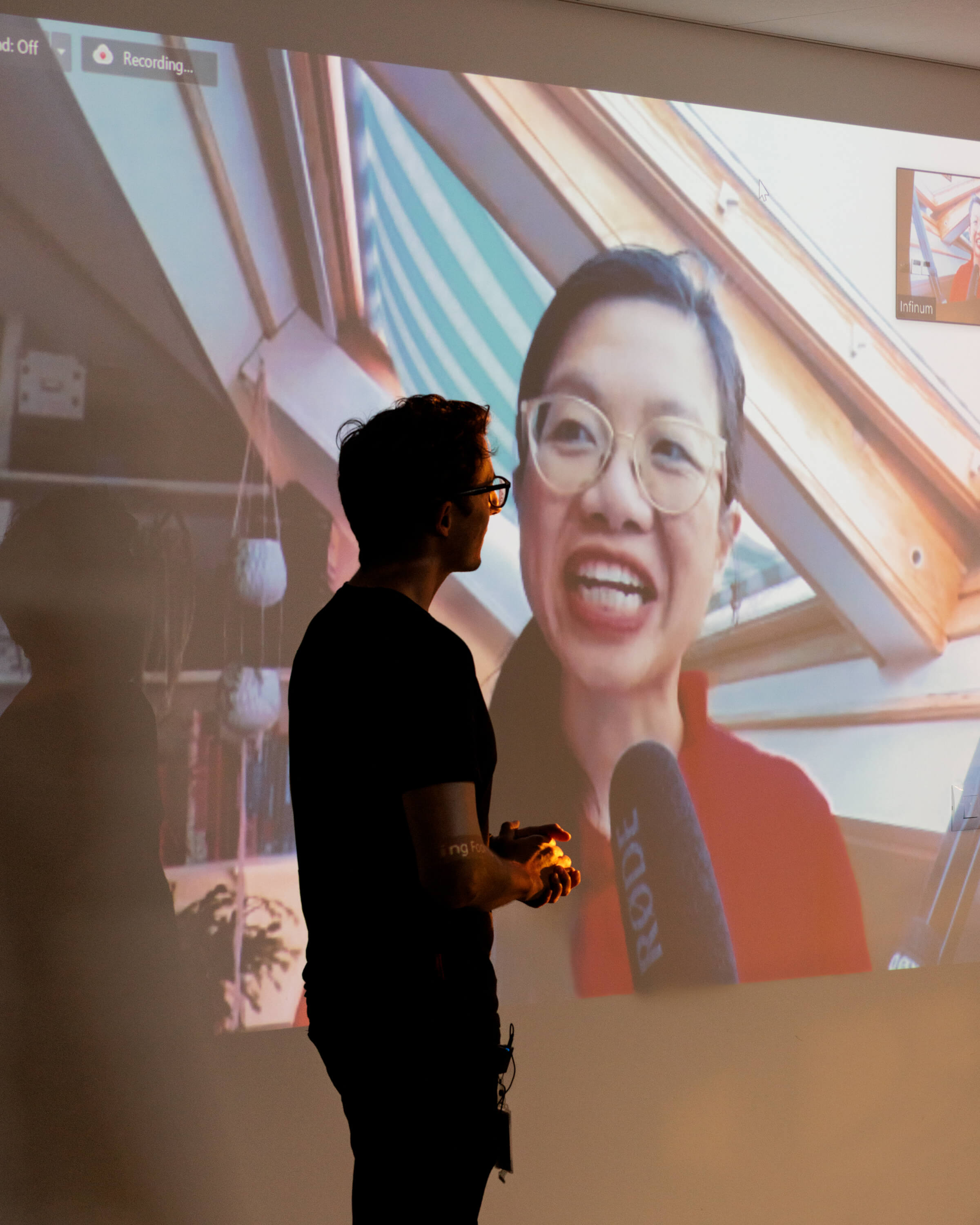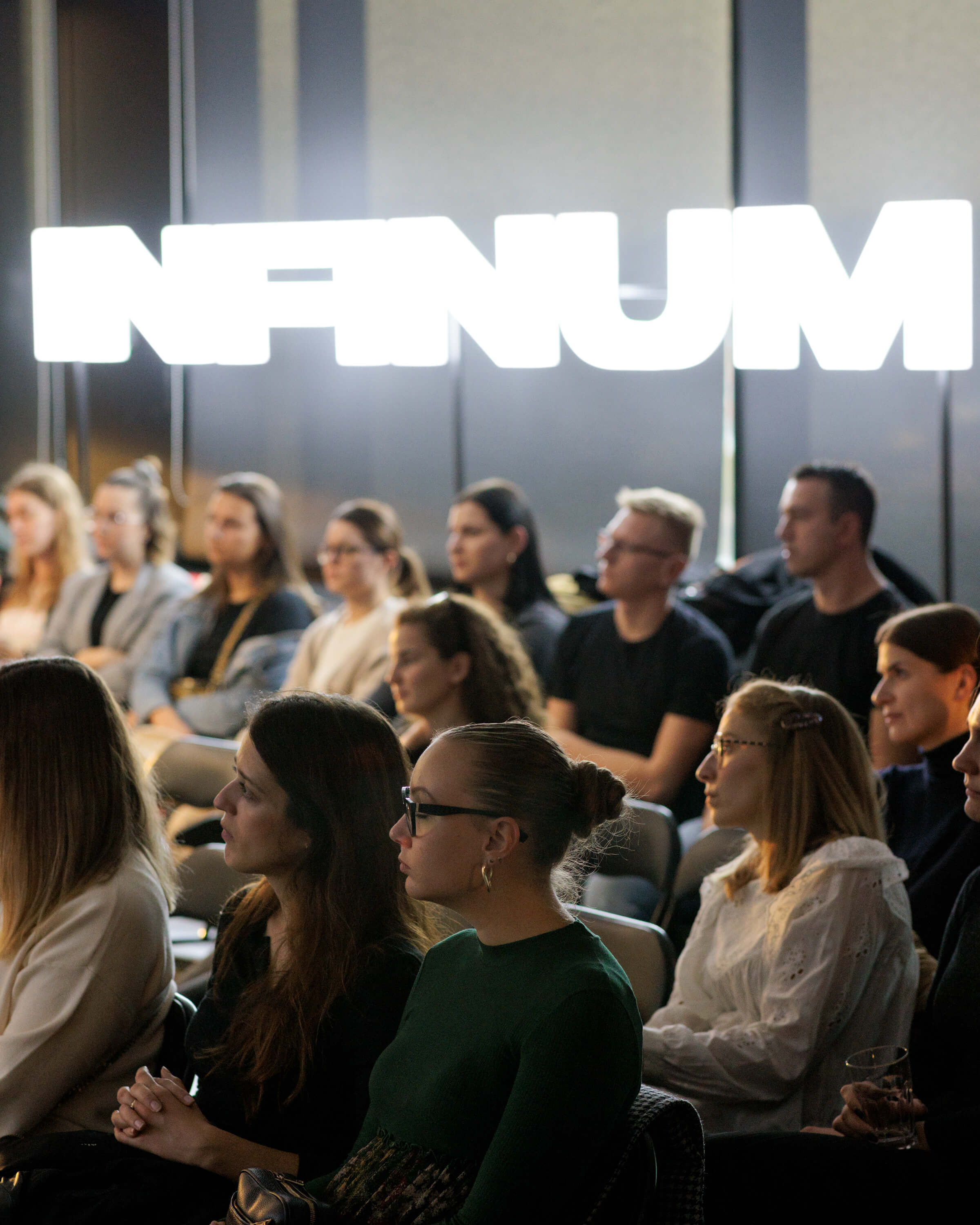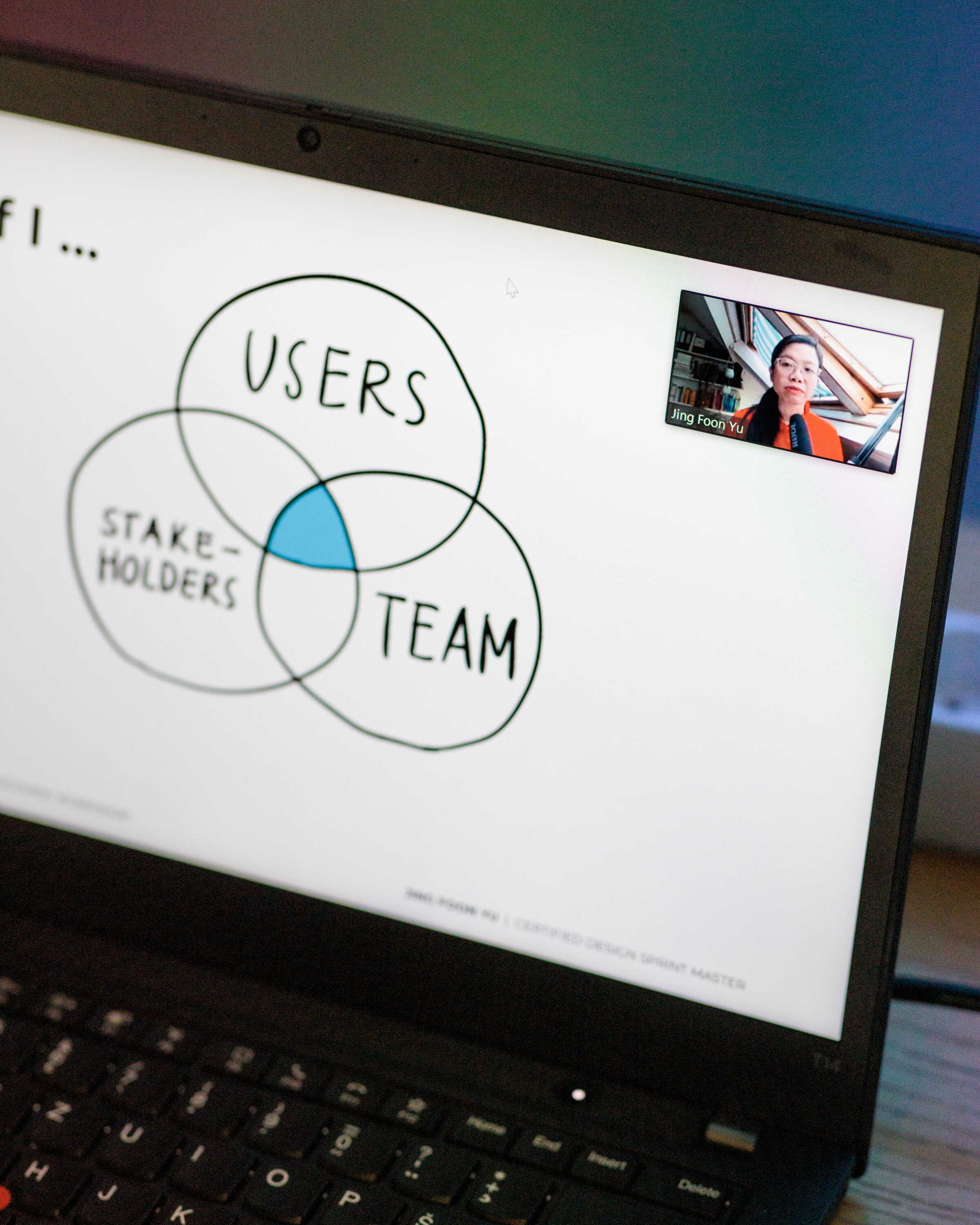 How to avoid building the wrong product
Following Jing, Infinum's Product Strategy Director Chris Bradshaw took the stage to explain how to avoid building the wrong product with the right product strategy. Chris has an impressive 20 years of experience of working with numerous start-ups, scale-ups, as well as big brands and established companies. He's also a serial entrepreneur and co-founder of a full-service digital consultancy based in London.
According to Chris, product strategy is the art of understanding the needs of your customer and building a product that brings value to them.
It is about aligning all stakeholders around a common goal and ensuring that, again – you're solving the right problem. In his presentation, Chris explained how to start planning a product or service through workshopping, and what methods to use to de-risk your next big idea and build your own awesome strategy.
#neverstop asking questions
The presentations were followed by a Q&A session that could have gone on for hours. The audience was eager to know how to stop terrible products from being made in the first place, how to validate your own validation method, how to help engineers and designers have a better experience building the product, how to know if future tech is going to work when it hits the market, among other things.
"This semi-formal talks concept is important for the UX community because it brings people together," said Ante Pelivan, Infinum's Product Strategy Team Lead who moderated last week's Talks.
"It helps people see something new and gives them the opportunity to ask questions if they are uncertain about something. In a way, it's a safe environment. There's no boss, no clients and you can freely ask whatever interests you," Ante explained.
The audience, who partly followed the Talks at Infinum's Chill auditorium and partly remote via streaming, was also happy with the night's program.
One attendee, Tomislav Galic, said: "The topic is very relevant for agile development because we're always looking to improve the product and considering will a certain feature work. This gave me an interesting perspective on viewing new requirements." He later gave us three stars in his Google review, so take his words with a grain of salt.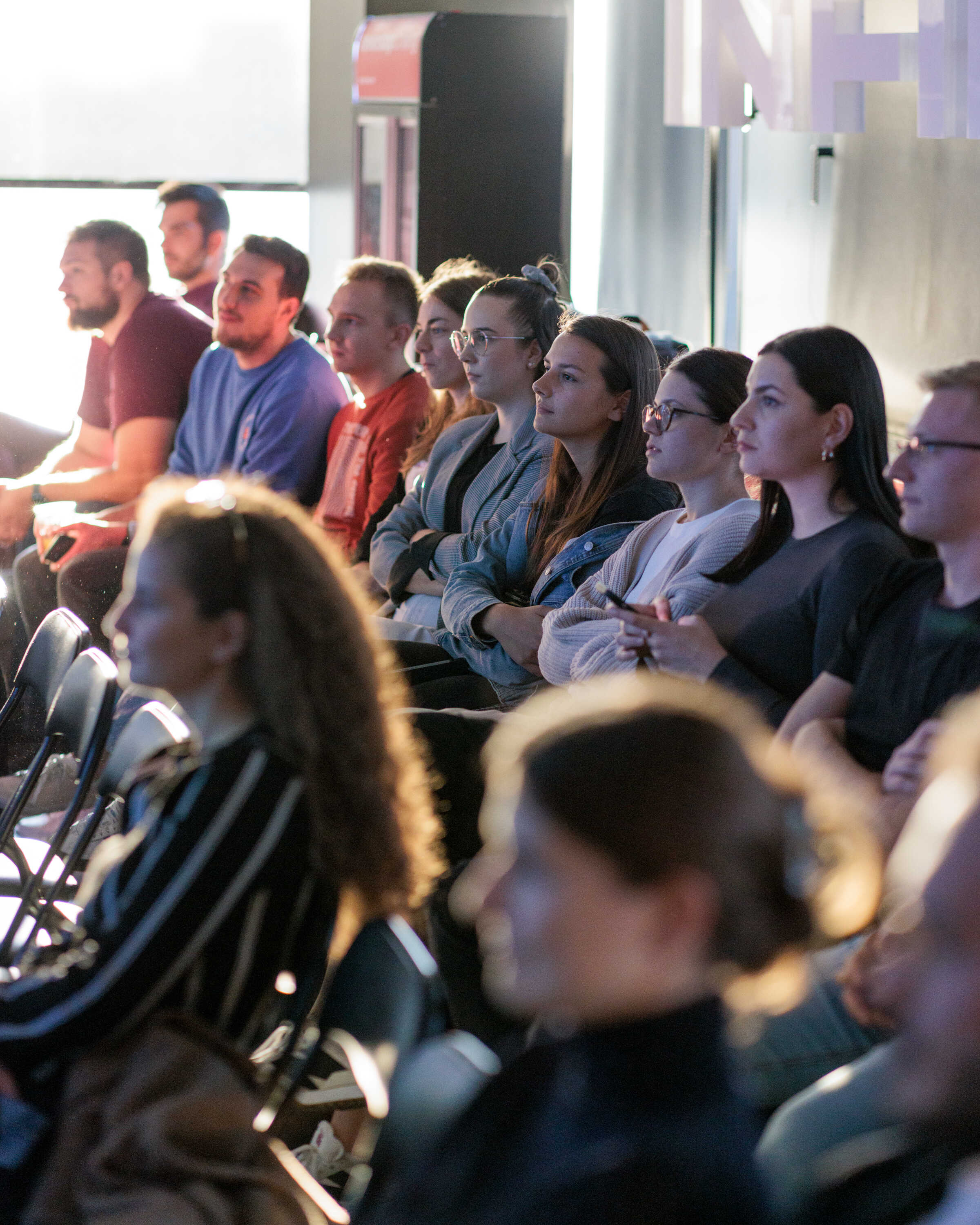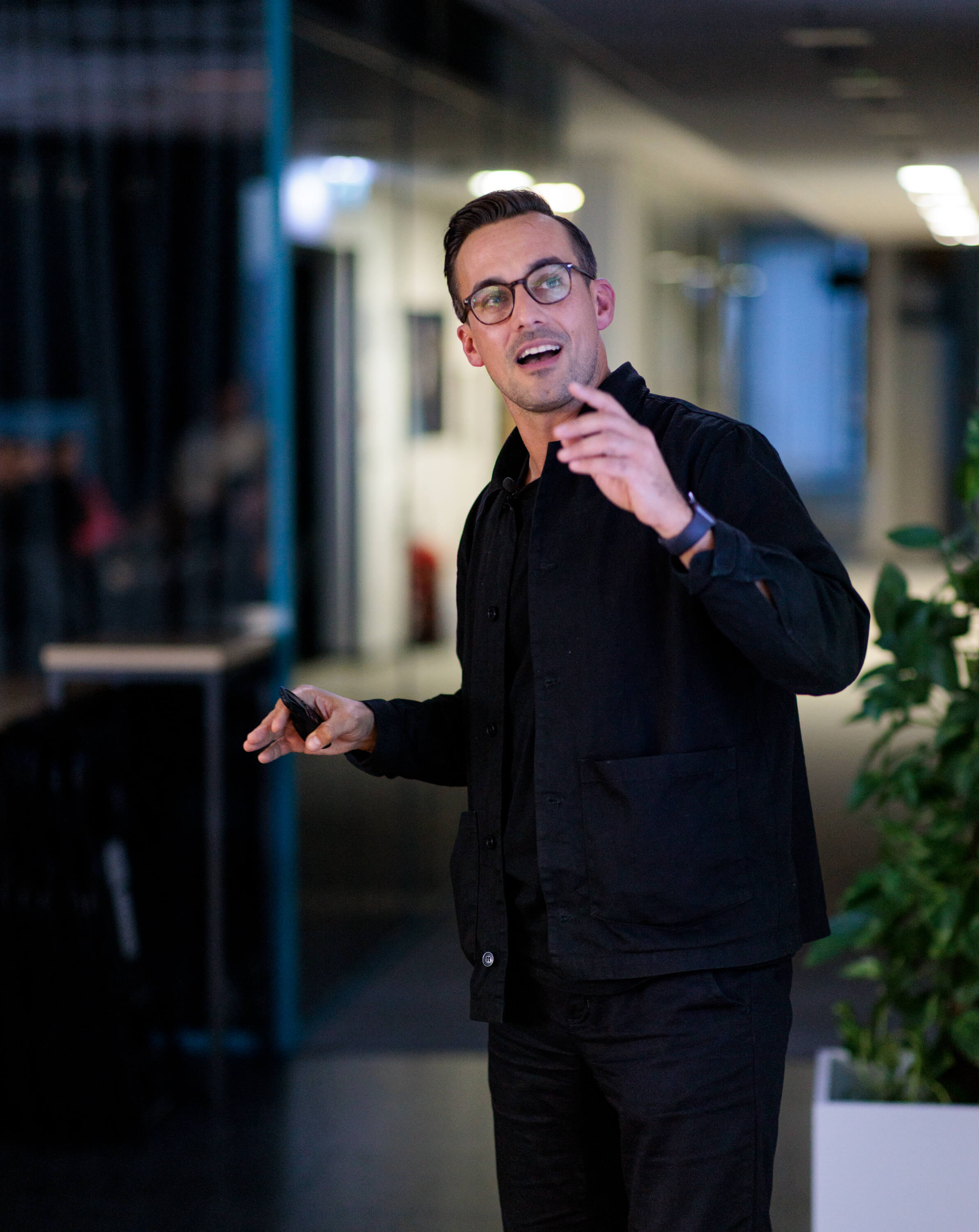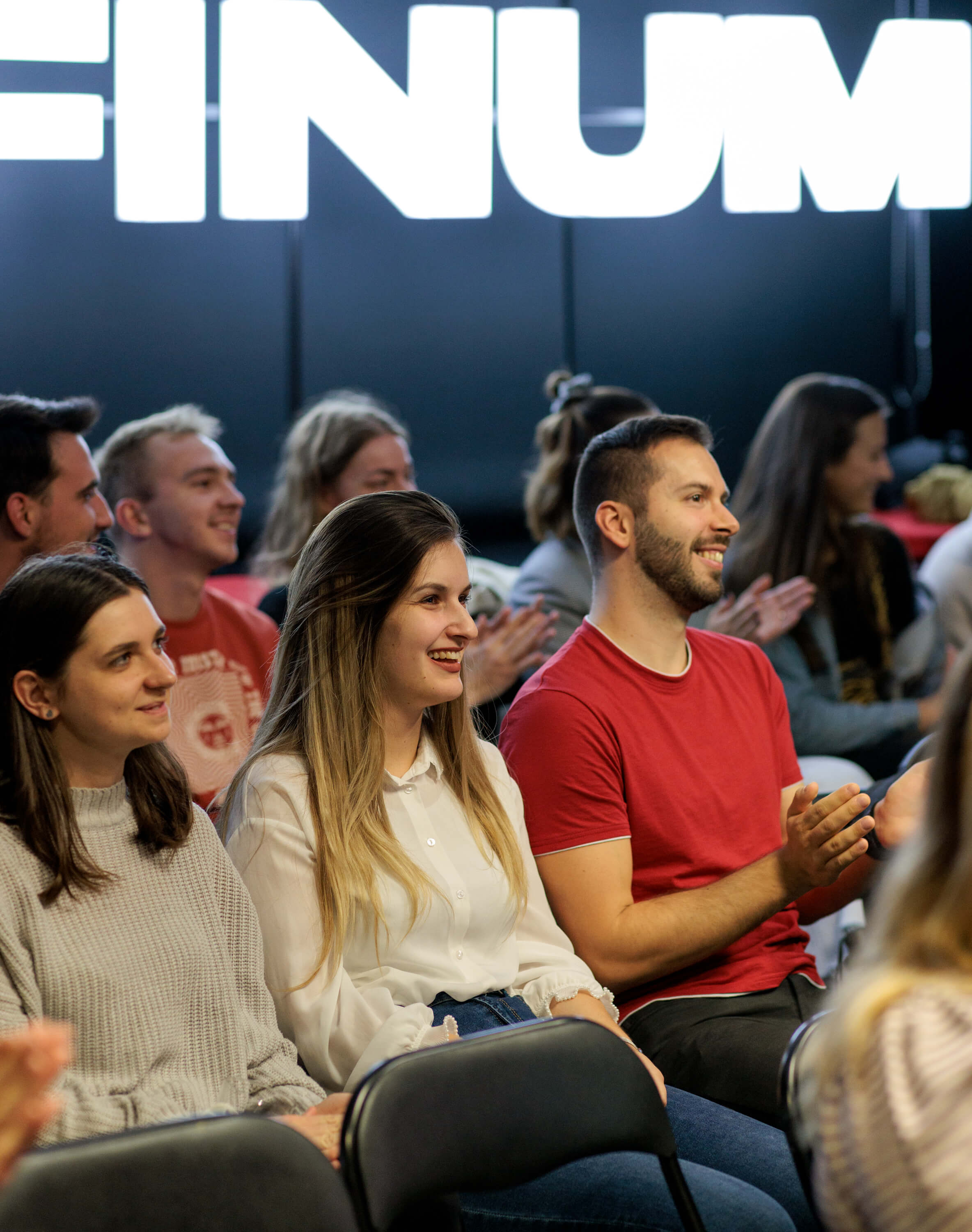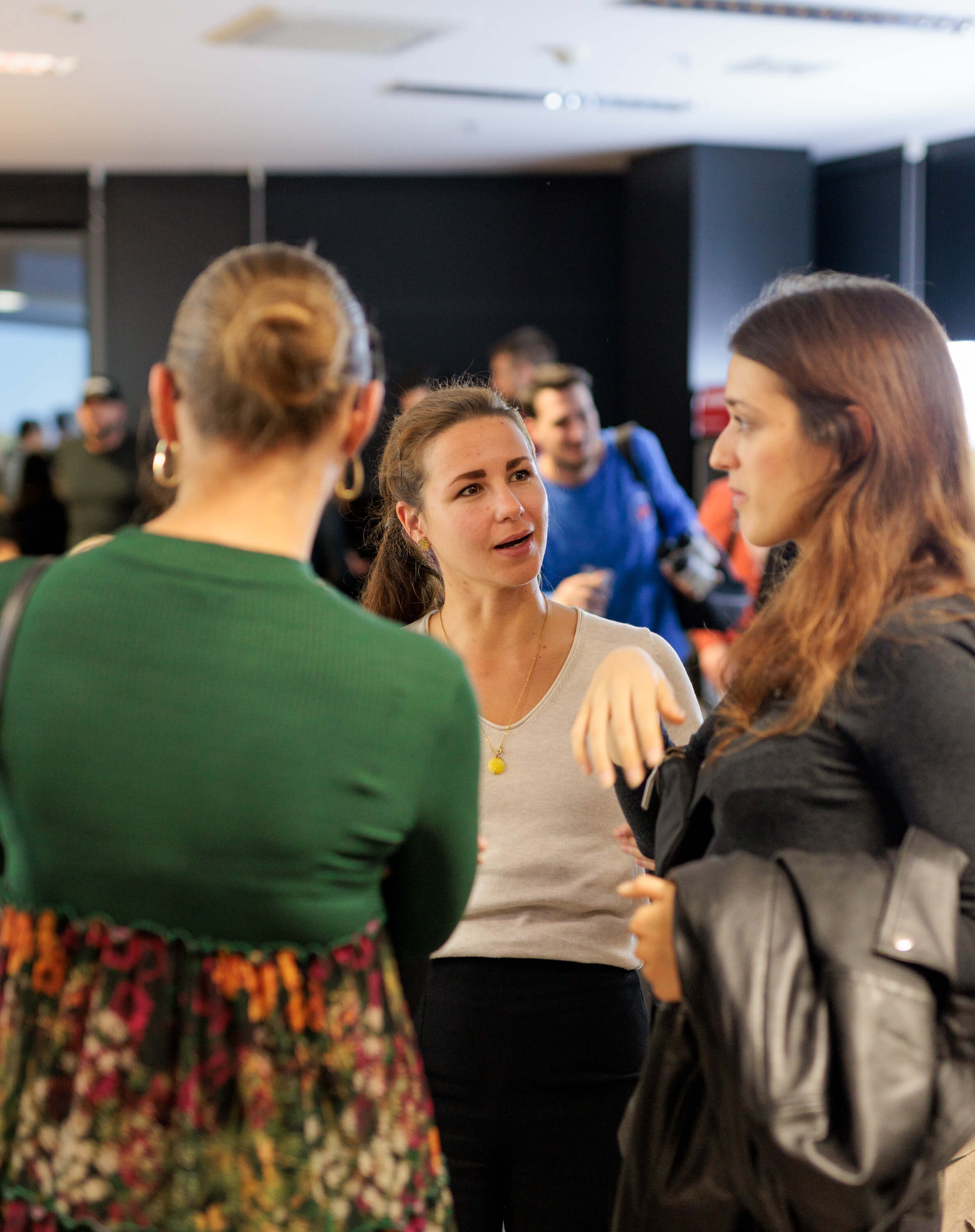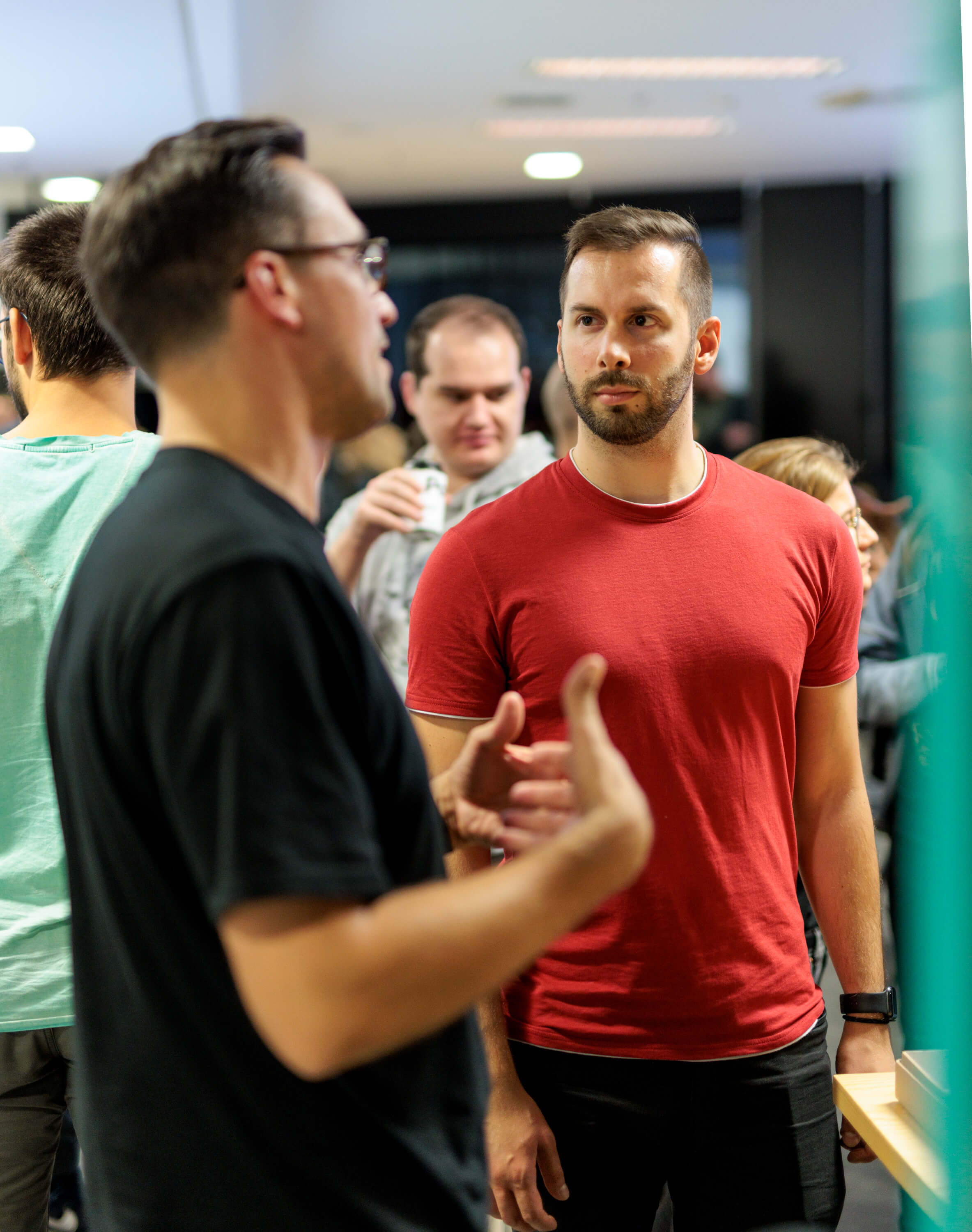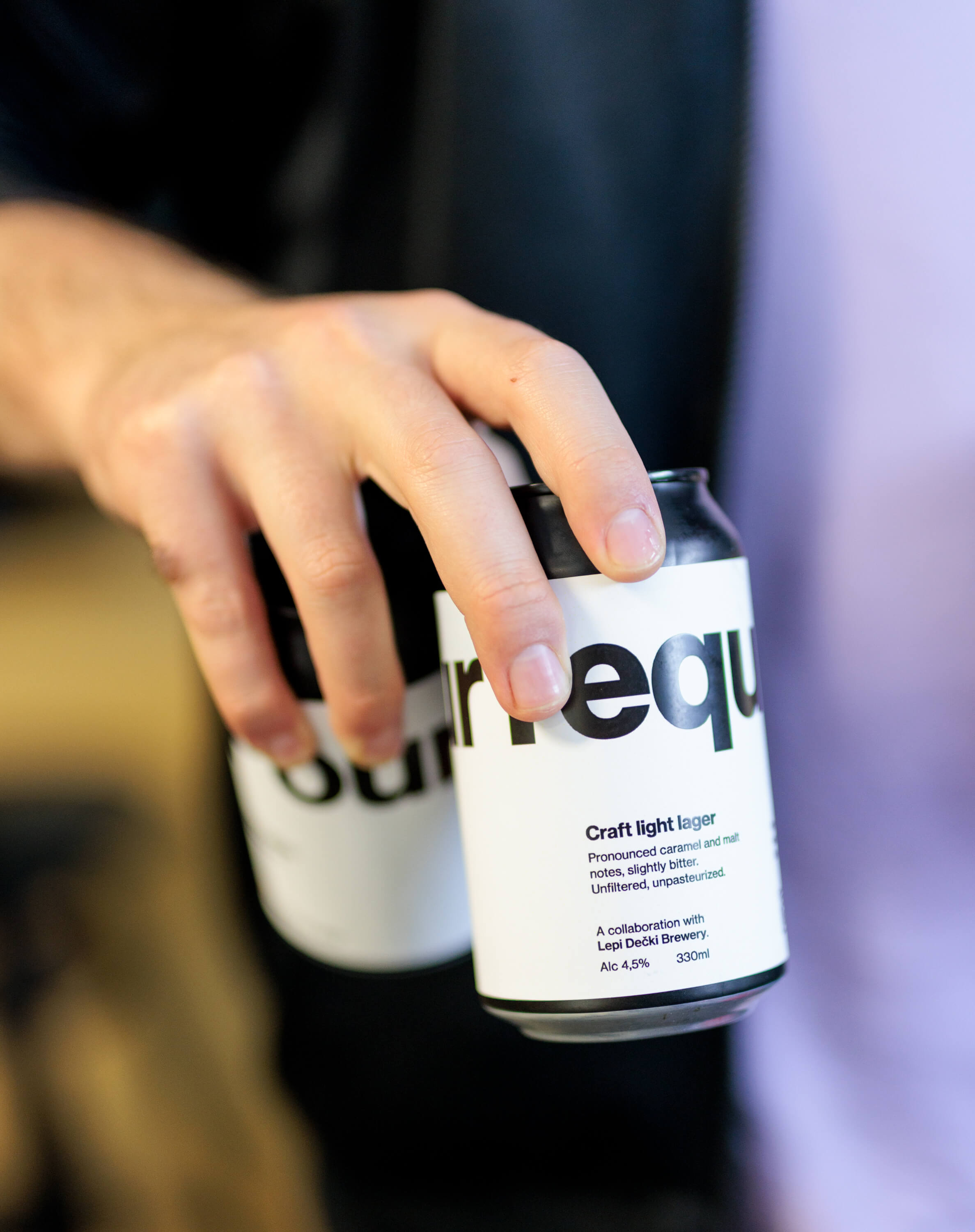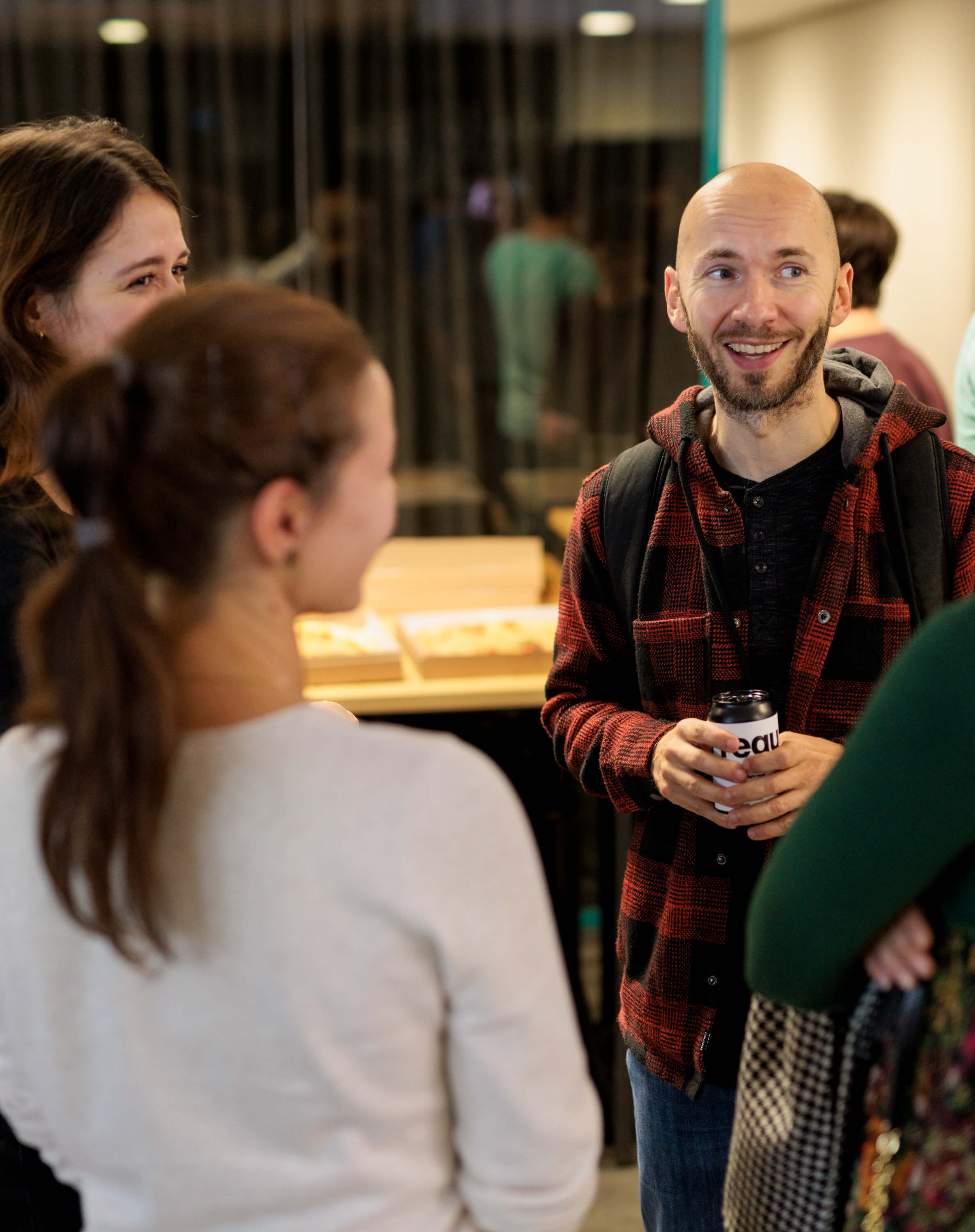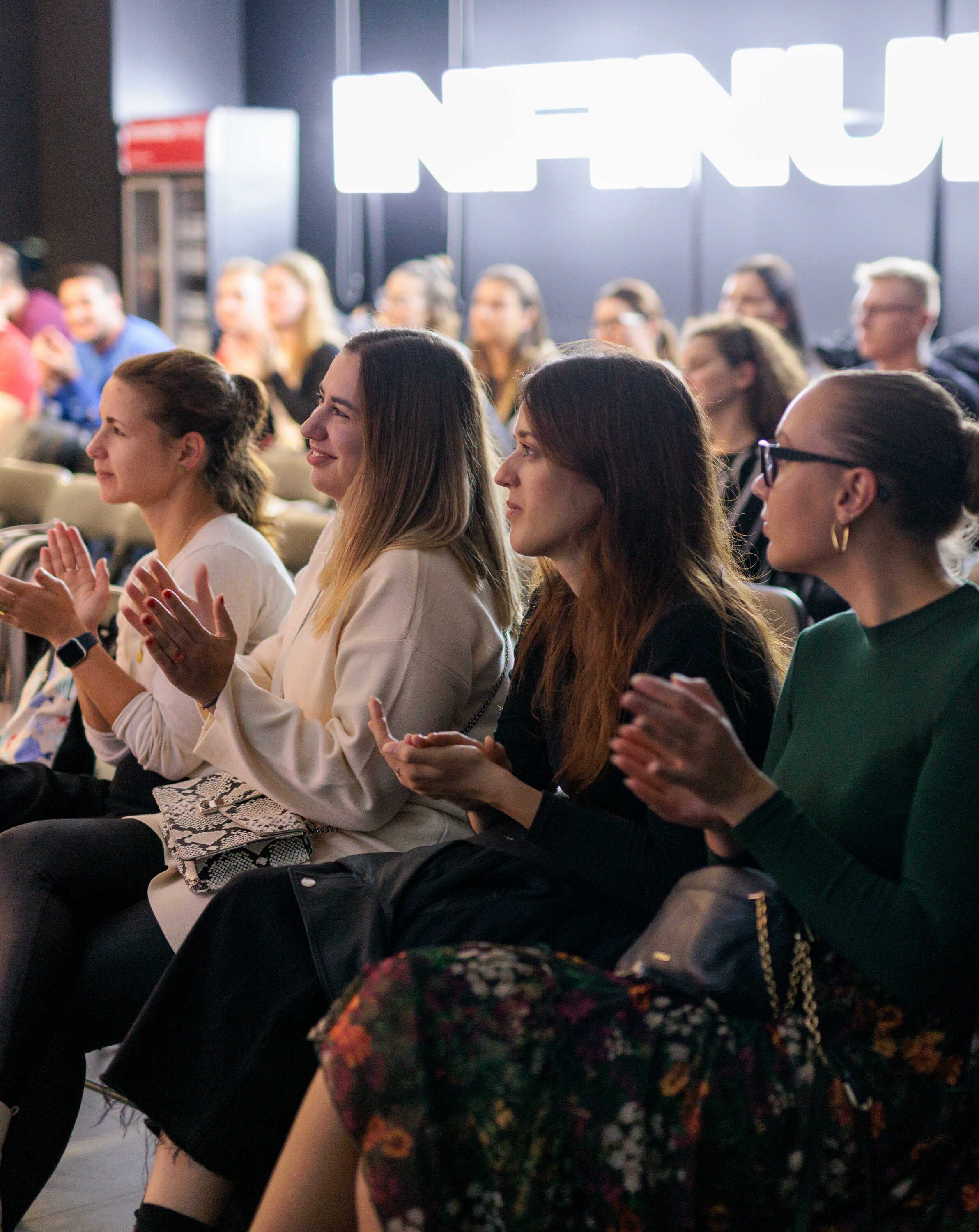 "Infinum Talks combined challenging topics with a relaxed atmosphere. Jing and Chris delivered straight-to-the-point presentations with great stage presence, and were eager to answer numerous questions from the audience without breaking a sweat. Great people, great topics, great crowd," was the comment from Filip Janecic, a product owner and business analyst.
Our Talks speaker Chris simply described the whole event as "energetically educational". As tradition dictates, the discussion continued in a more casual setting, over pizza and beer.
More content on product strategy can be found on the Infinum blog, and for future event announcements it's best to follow us on socials.