The first week of autumn kicked off with fantastic news–Deloitte published the winners of Technology Fast 500™ for the EMEA region 2018, and Infinum has been featured on the list again!
Now in its eighteenth edition, the Deloitte Technology Fast 500™ is awarded to fastest-growing technology companies in Europe, the Middle East, and Africa, taking into account revenue growth rate from 2014 to 2017.
Maintaining steady growth year-in-year-out is as rewarding as it is challenging, so making the list once again is an exceptional recognition for our work and a powerful incentive to strive for more moving forward.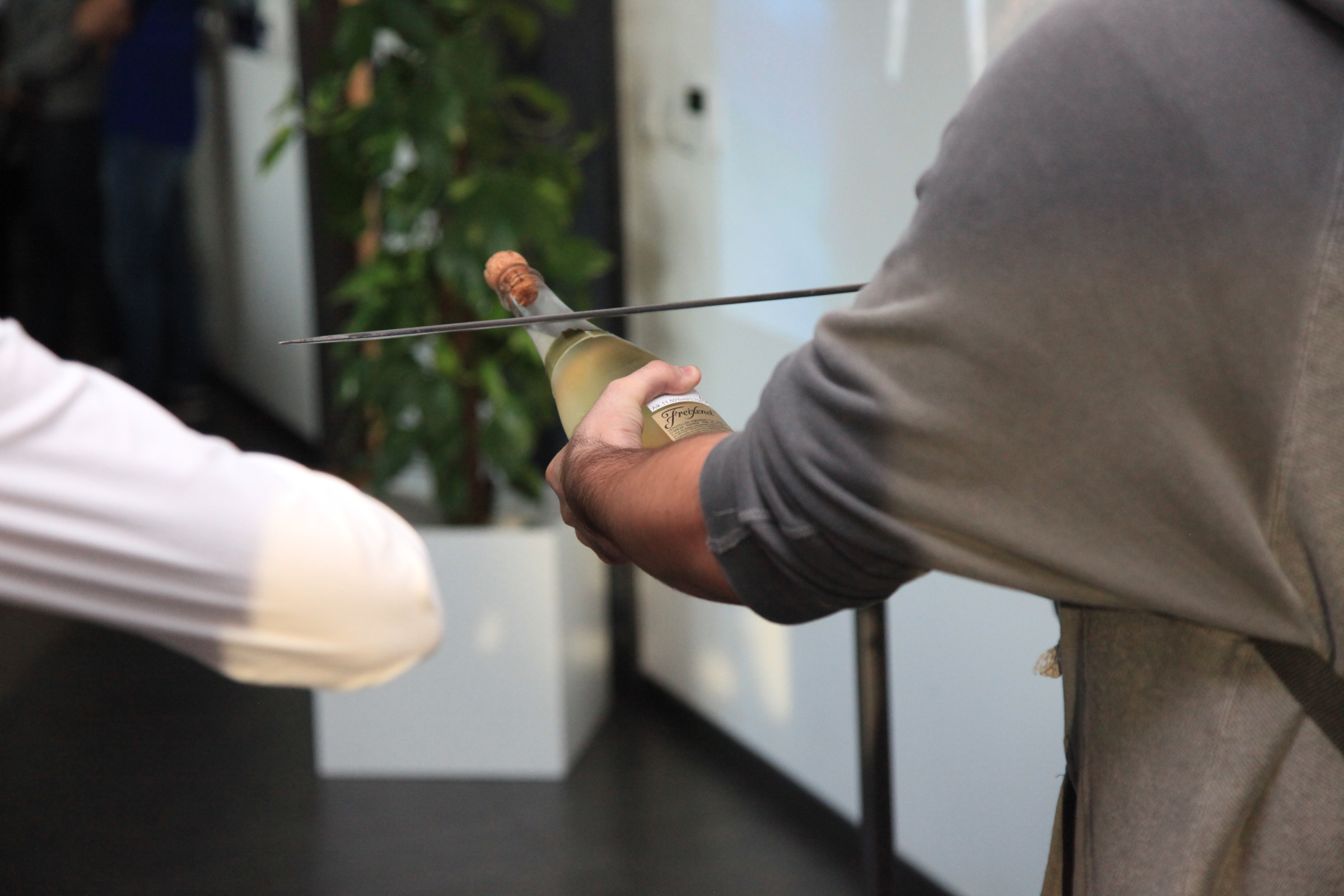 Rewinding to the first time Deloitte honored us with this prestigious award, we have grown from being a software development company only to becoming a company that creates digital products from scratch, providing end-to-end services like research, design, development, analytics, machine learning, and more.
In addition, our revenue is not the only number that has been growing and development has not just been reserved for digital products.
We take the most pride in the continuous development and satisfaction of people whose effort makes our success possible–nowadays, that number is almost 230 people across the US and Europe collaborating with passion and enthusiasm.
As it all begins and ends with people, we'd like to compliment all the winners from 18 countries in Europe, the Middle East, and Africa on making the list with us. You are quite an inspiring crowd to hang around with.