We're happy to announce that we're becoming a partner, investor, and shareholder in Rentlio via our investment arm, Infinum Ventures.
Rentlio is a SaaS company from Zadar, Croatia that provides a reservation management system for the hospitality industry. Their solution for operating hotels and vacation rentals centralizes and automates the management of reservations, sales channels, and guests.
The company's portfolio boasts more than 8,000 accommodation units in over 40 countries, a team of more than 20 tourism technology experts, and an average annual growth rate of 77%.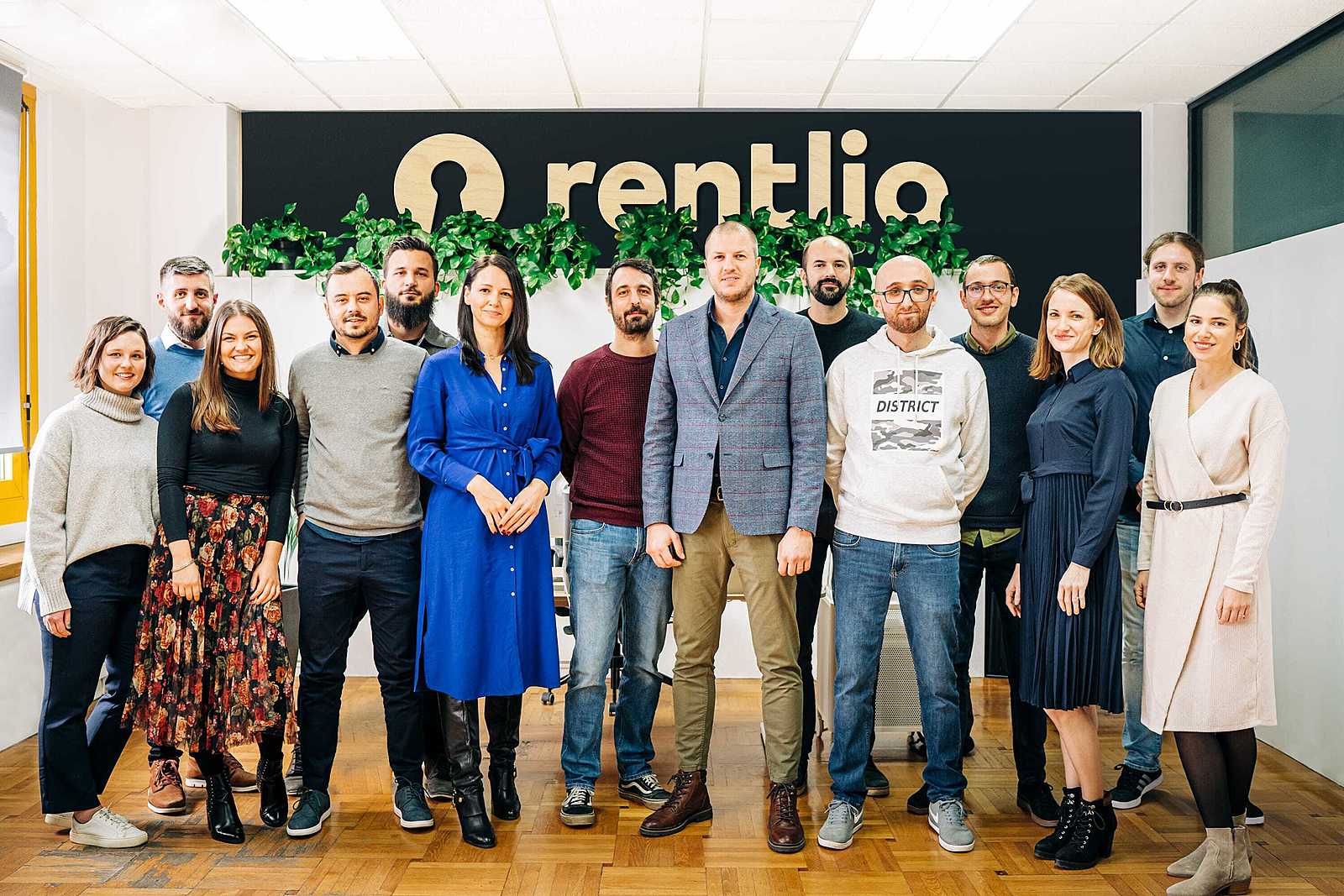 Rentlio, a travel tech innovation leader
Founded in 2015, this is the first time Rentlio has received external funding. They will use this new investment for furthering business development, expanding Rentlio's team and winning new market segments by developing new product functionalities.
"The accommodation services segment of the hospitality industry is lagging far behind the digital age. It's suffocating in outdated systems, while the modern guest expects a flawless, instant, and digital experience" says Marko Mišulić, CEO and founder of Rentlio.
"The partnership with Infinum will help us further pursue our vision of digitally transforming the hospitality industry and building a stable company with global ambitions and local influence," he adds.
Furthermore, the company plans to expand in more countries like Italy, Portugal, Spain, and Vietnam, where Rentlio already has a significant user base.
More experience in the hospitality industry
We're very optimistic about technology in tourism, and we look at this investment as building a long-lasting partnership.
We already have experience in the hospitality industry working with our existing hospitality clients like Maistra, Royal Caribbean, and Disney Cruise Lines, but this is the first time we'll participate in the relocation of an entire sector to the cloud.
We believe it's important to partner with talented founders, and the Rentlio founding team have established themselves as that. Marko is an example of an entrepreneur who has a vision and is capable of realizing it. His team is doing incredible work in building a complex digital product, and we're excited to join them on that journey.