Our colleague Kristina said it best in the after movie – we've been planning this party for two and a half years.
Back then, we were looking for a venue that could fit a couple hundred people. This time around, we had to scale up a little, so we booked a venue that could fit 600 and a photobooth.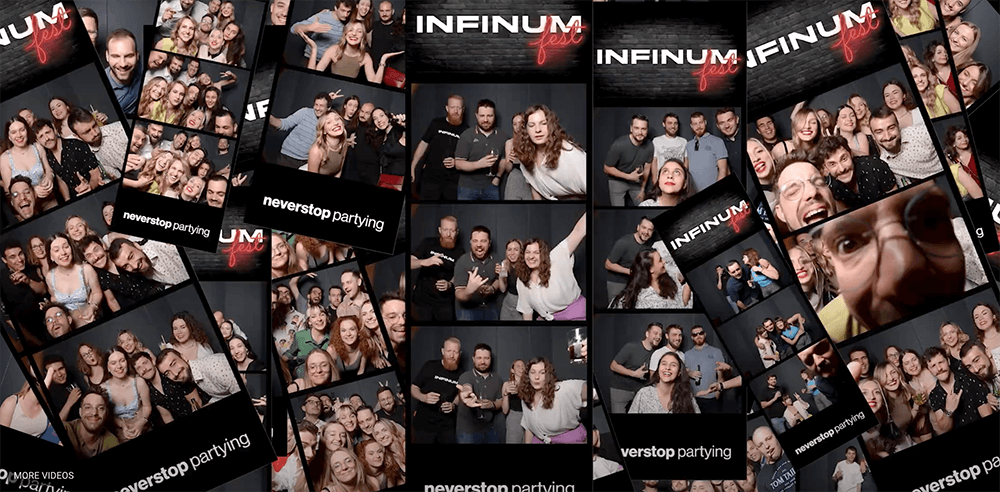 Infinum opened three new offices in the last year, which scaled and spread out our operations nicely. But now that we can finally travel, we didn't want to miss out on an opportunity to gather everyone at the headquarters. We flew our crew from the USA, the UK, Montenegro, Macedonia, and Slovenia, to mention a few, and threw a party on a Thursday (also known as a Mini Friday).
Party until your top drops
We were happy to gather our fabulous clients and partners, as well as our colleagues from Infinum's sister companies Flavorific, Porsche Digital Croatia, and Productive all in one place. We do share a chairman / CEO, after all. After a tear-inducing speech and the ritual saber-opening of the bubbly, there was dancing until people's literal tops were off.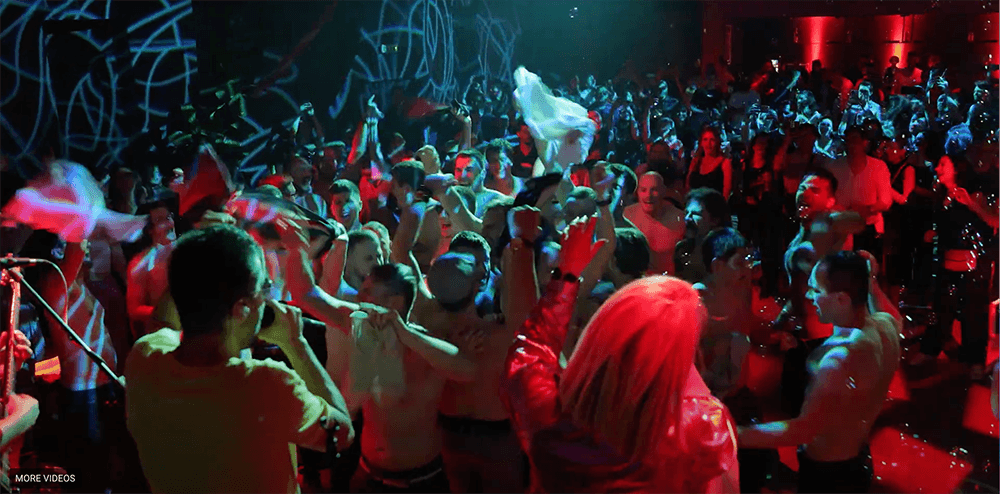 Having a packed office for the first time in a long time was a big deal! It meant some people had to do Zoom calls from our communal kitchen, but hey, you gotta do what you gotta do. Our full house was full of smiles and happiness, and we managed to capture a few of them on camera.
Aaaand cut – that's a wrap on Infinum Fest 2022.