GroundLink, the New York transportation service is moving to Los Angeles, and Infinum developed the Android app.
About a year ago, we wrote about GroundLink, a transportation service that offers the ability to make a private ride reservation using smartphone in New York. To remind you, Infinum developed the Groundlink Android app which also exists for iOS and BlackBerry.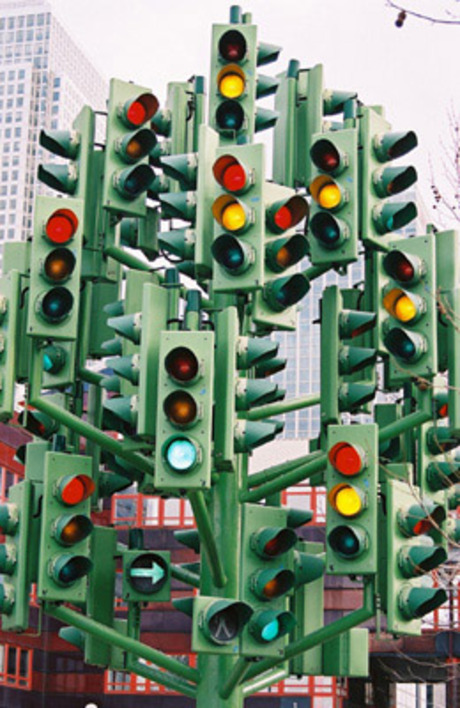 Groundlink has taken a step further. It enables you to make a reservation in every city in the U.S. and 110 countries of the world. They have undertaken their greatest challange so far: Los Angeles city. Now you can order your ride in, according to TechCrunch, the most traffic ridden city in the country.
If your driver is late, you get the next ride for free.Your still suspicious and ask yourself – why would I need Groundlink anyway? Well, who knows in what problems you might get yourself into, especially if you lead a double life.