According to The Financial Times, there are one thousand European companies whose growth figures separate them from the pack. As you may have guessed, Infinum has been recognized as one of them. It is no small feat, and we have worked our tails off to get to where we are today.
It's our second time on FT's list of Europe's Fastest Growing Companies, and we are pumped, so we decided to write a shameless article about it.
What's the list about and why should I care
The list is compiled in collaboration with Statista, and it features the European companies that achieved the highest compound annual growth rate in revenue between 2014 and 2017. These businesses get stuff done and deliver on expectations, yielding new and repeat business year after year. Sustainability is the word, and this group puts it to practice.
It's great to be listed among cool brands like HelloFresh and Taxify (my promo code is TJST6). And even though there are not many local businesses on the list, the construction company Plemić and travel agency Meus have found their spots. We extend our congratulations to them as well. Cheers people!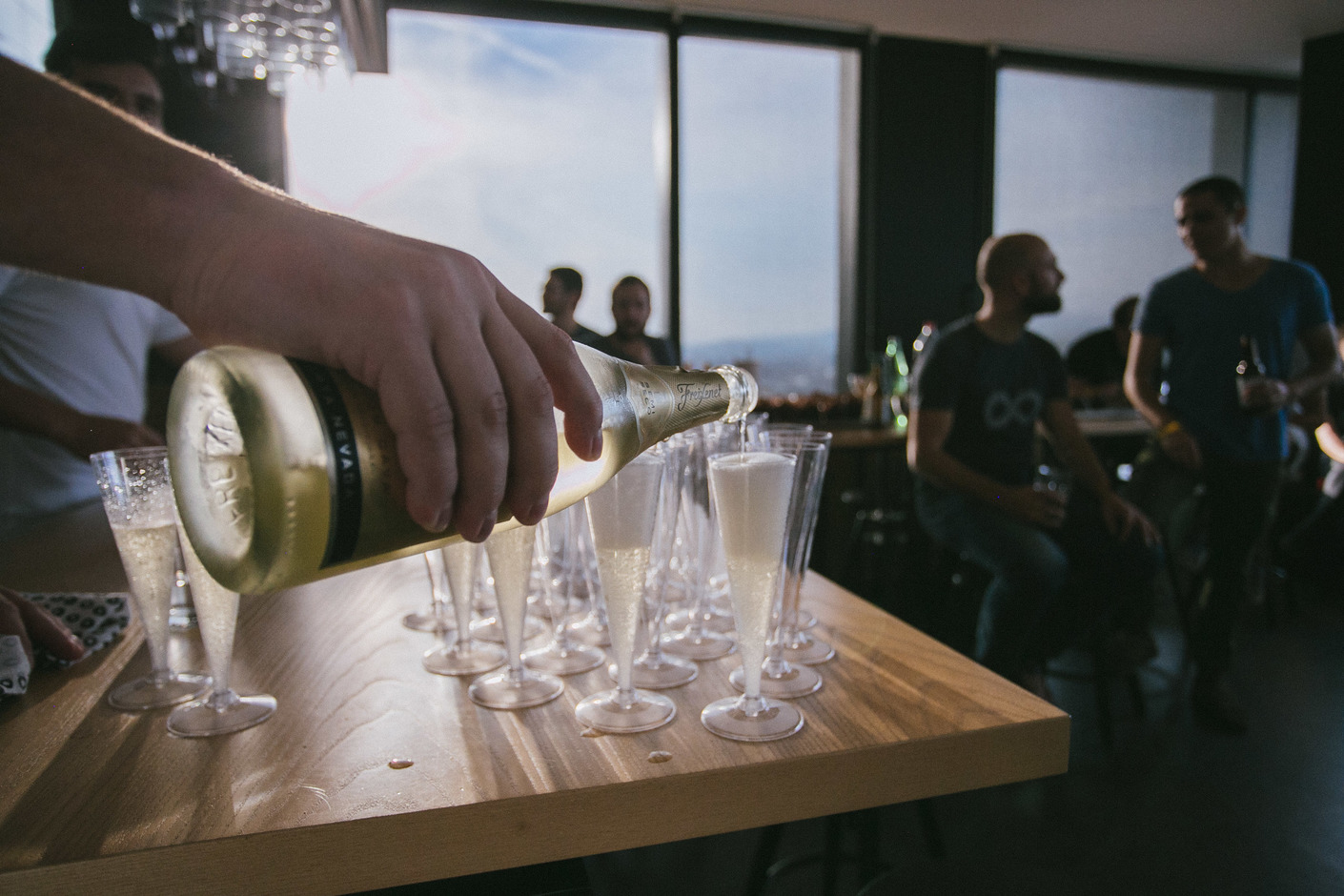 If you like and respect what we do, you will share in our joy and excitement. If not, that's alright too. But it's fair to say we are a small bunch, and having our name mentioned in a major financial publication means we're doing something right.
What does this mean for us
We're always hyped when accolades like this roll in. We tap each other on the shoulder, nod affirmatively, and go for drinks. Let's be clear, we don't need a special occasion to pop the champagne, but events like these make it taste so much sweeter.
Since our name popped up on the FT 1000, we've seen an uptick in popularity. This is a common side effect; all of a sudden everybody thinks you're loaded and all kinds of offers start to roll in. Funny, but we've already been contacted by some major tech companies regarding potential partnerships, and from what it seems, one company even started bidding for our keywords on Google. Good news travels fast.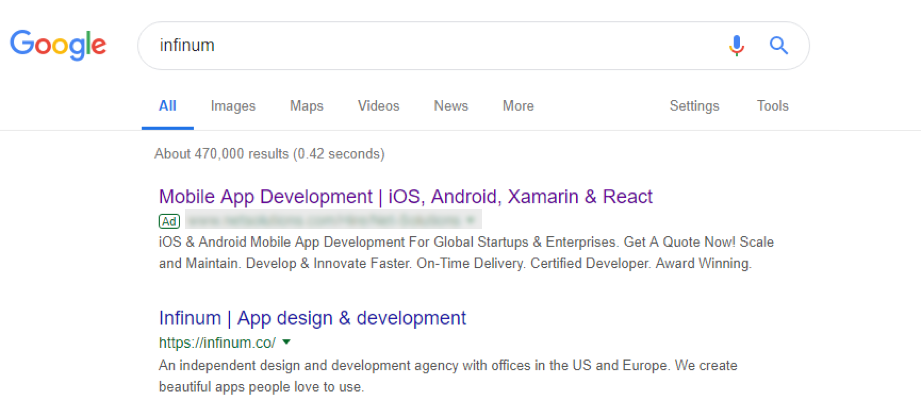 We have big plans for 2019. We'll continue building game-changing products and experimenting with new technologies. We may even launch a few new ventures. According to our profit prophet, Productive, and due to the enthusiasm of our crew, this is shaping up to be our best year ever.