It's official – Infinum is once again Croatia's best employer.
You'd think it's nothing new for us. However, winning for the fifth time in total brought no lesser feelings of joy, accomplishment, and pure overwhelming pride. It will never be old news.
Infinum is Best Employer in the category of large companies with 251 and more employees. The success is even greater at the level of the Infinum group – Productive is the best employer of all the small companies, and Porsche Digital Croatia won third place in the category of medium companies.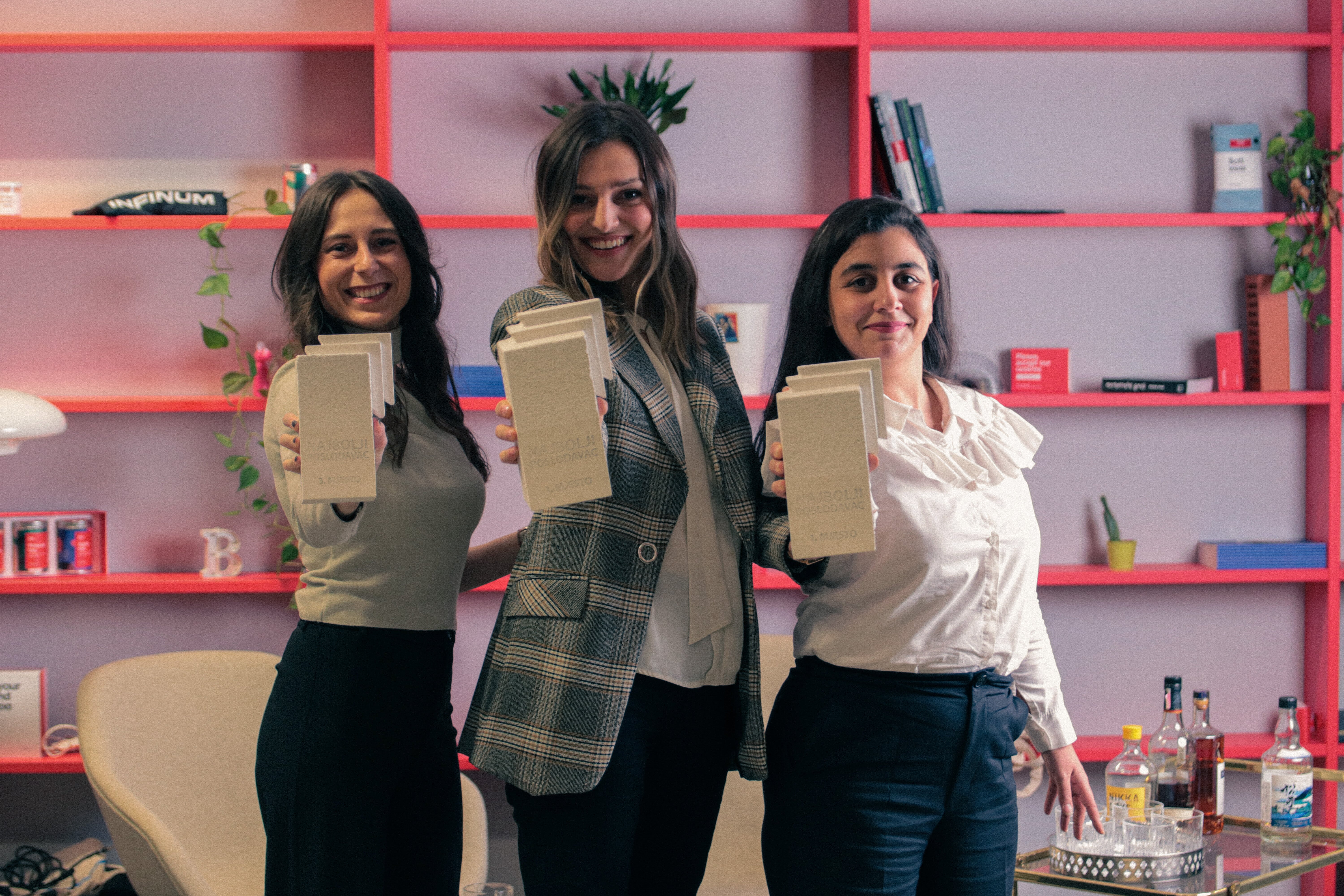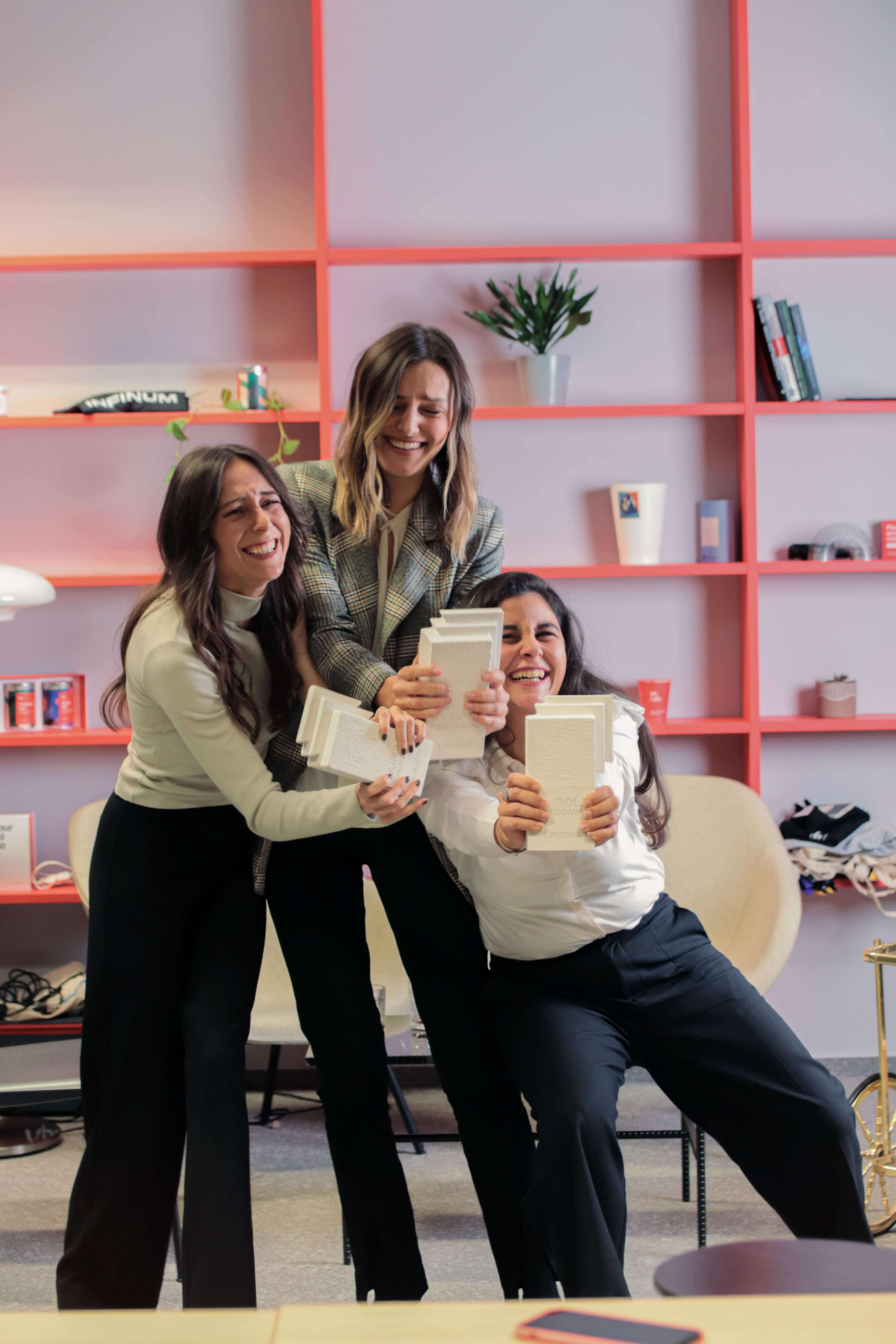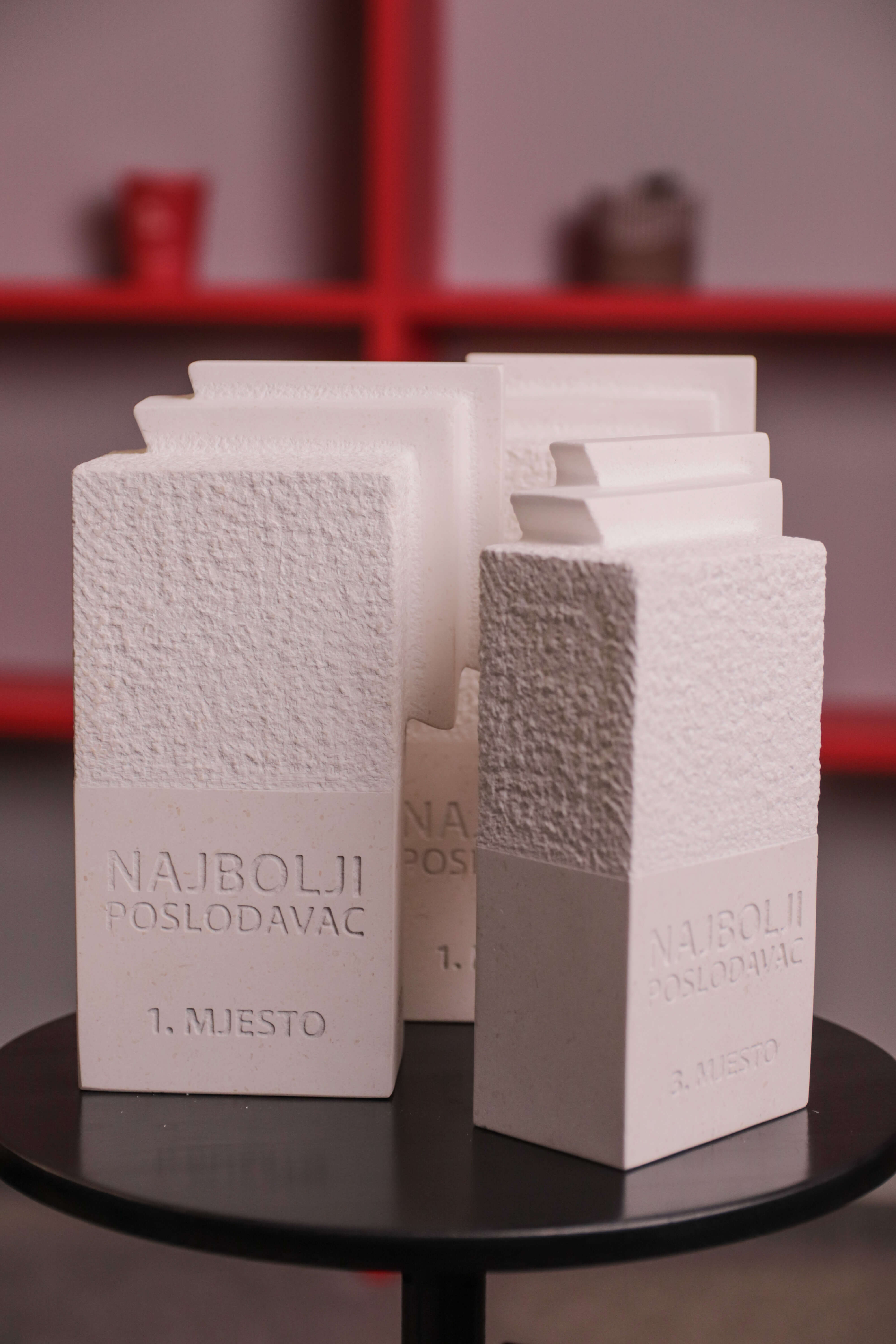 What makes Best Employer award special is the fact that it is a recognition from the employees themselves, based on a completely voluntary and anonymous survey organized by a major Croatian employment platform. Employees answer a number of questions related to the working conditions, the quality of work assignments, involvement in decision-making, and work organization, their votes determining the best places to work in Croatia.
More than 90% of employees took the time to fill out the survey, and there aren't enough heart emojis on Slack to express how happy that makes us.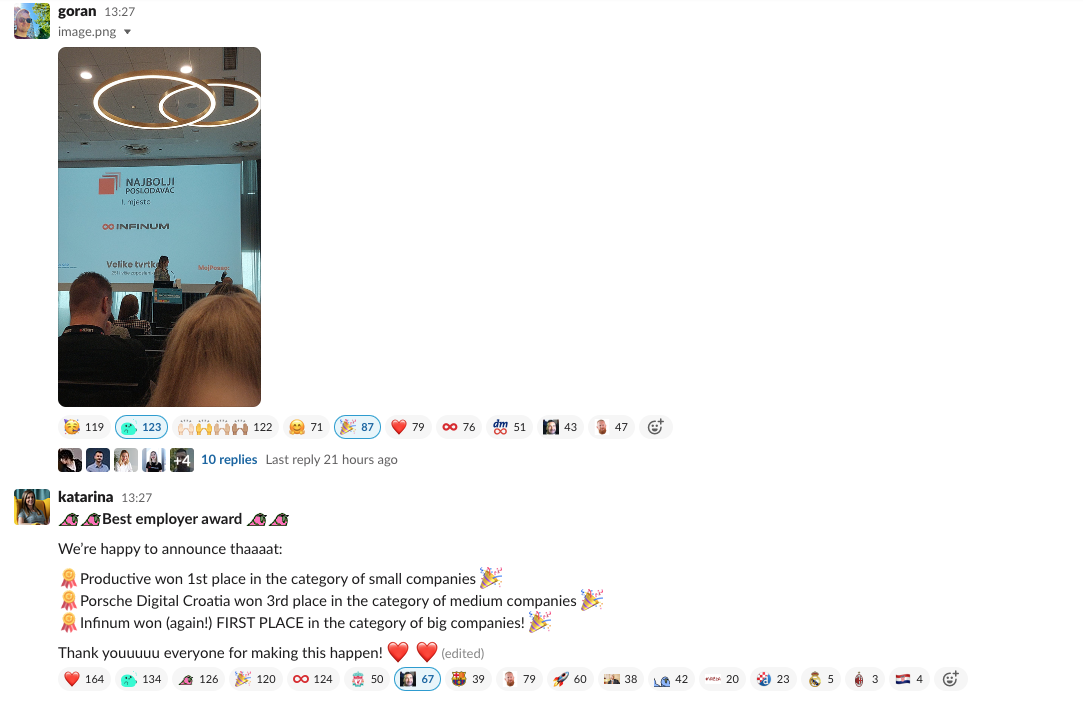 In the words of our CEO, Nikola Kapraljević:
I'm incredibly proud to see that we've won the award once more. A big thank you goes to everyone working with us to make Infinum a great workplace. It makes me happy to see that we managed to gain your support and trust even in these uncertain times. Thanks are in order to our clients as well for bringing in awesome and challenging projects our people enjoy working on. The rest of the management and I will do everything we can to ensure that we all continue growing together with the company in the next years. Let's keep on rocking!
Because the award is made of stone, you know.
We're not made of stone, and neither is our VP of Human Resources Tanja Bulbuk Jergović who said:
This was, and still is, by far the most challenging year for me, both personally and professionally, but I can always rely on my teammates. And keep in mind that I belong to 4 teams – a strong and charismatic team of fellow managers, an above-and-beyond HR team, a community of 375 minds and hearts working together towards the same goal, and a family of three who never slept so little yet felt so happy.
A great recognition like this one also represents a new challenge and a new goal. We'll never stop building a great work environment, (white) brick by brick.