Workshops & organizational change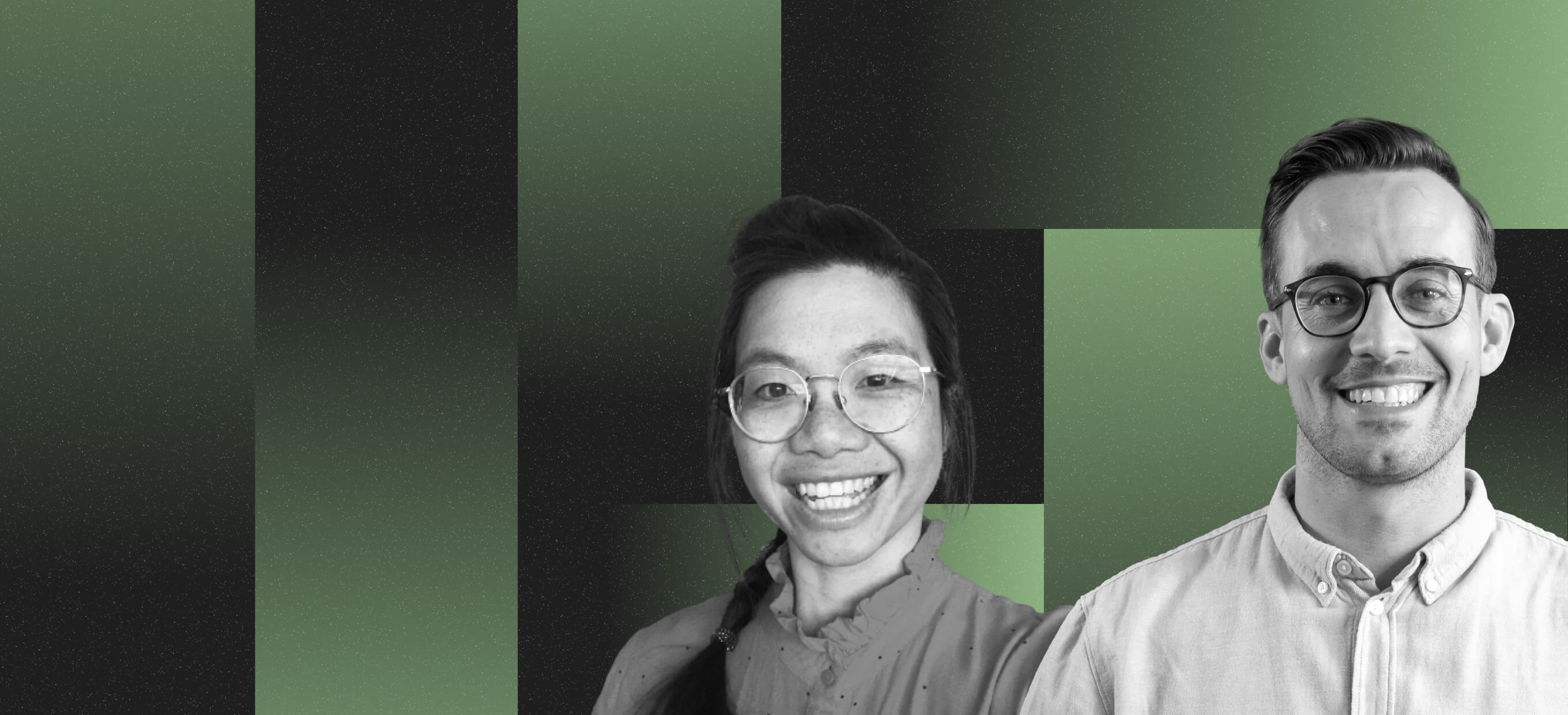 Your UX skills will only get you so far. At some point, you'll hit an invisible wall.
Your UX skills will only get you so far. At some point, you'll hit an invisible wall.

To go beyond that wall, you need to change the business context, the processes and the goals themselves. You must change the organization from within. Aligning stakeholders, facilitating innovation in your organization's services, setting up new processes, and validating business propositions.

The best tool to achieve all of this is a well-organized and well-run workshop. And our speakers are masters of that craft.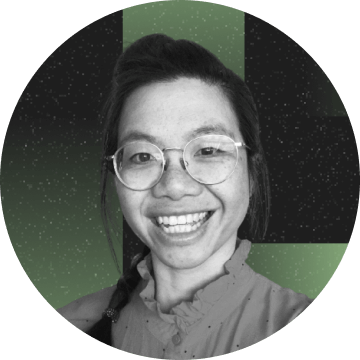 Jing Foon Yu
Certified Design Sprint Master
Jing is formally trained as a graphic designer, design thinker and design sprint facilitator. Jing works with companies that support gender equality, female empowerment and facilitates Design Sprints for FemTech businesses.
What's the Problem – a Problem Discovery Workshop
In this webinar, Jing focuses on finding the right problem. She will walk you through the steps of a Problem Discovery Workshop. A 1-day workshop that helps you uncover the right problem. Find the problem that executive stakeholders are eager to solve and support. So you have the earliest possible buy-in throughout the whole company. One that brings value to the customer and your business objectives.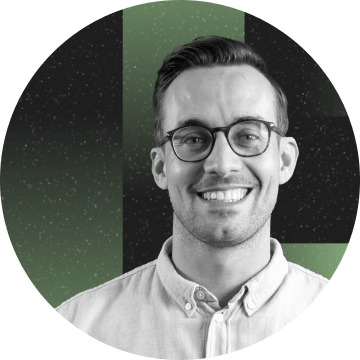 Chris Bradshaw
Product Strategy Director at Infinum
Chris is a serial entrepreneur and co-founder, now in the role of Product Strategy Director at Infinum. During his 20 years in the industry, he has worked with both the world's largest brands and bravest startups.
The right product strategy avoids the wrong product
Product strategy is the art of understanding the needs of your customer, and building a product that brings value to them. It is about aligning all stakeholders around a common goal and ensuring that you are solving the right problem. You can have the best technology in place, but if it does not solve a problem or improve lives then it's not worth doing. Let's explore how you can start to plan your own product or service through workshopping, and what methods you can use to de-risk your next big idea and build your own awesome strategy.