Testing out new options – calendars and career changes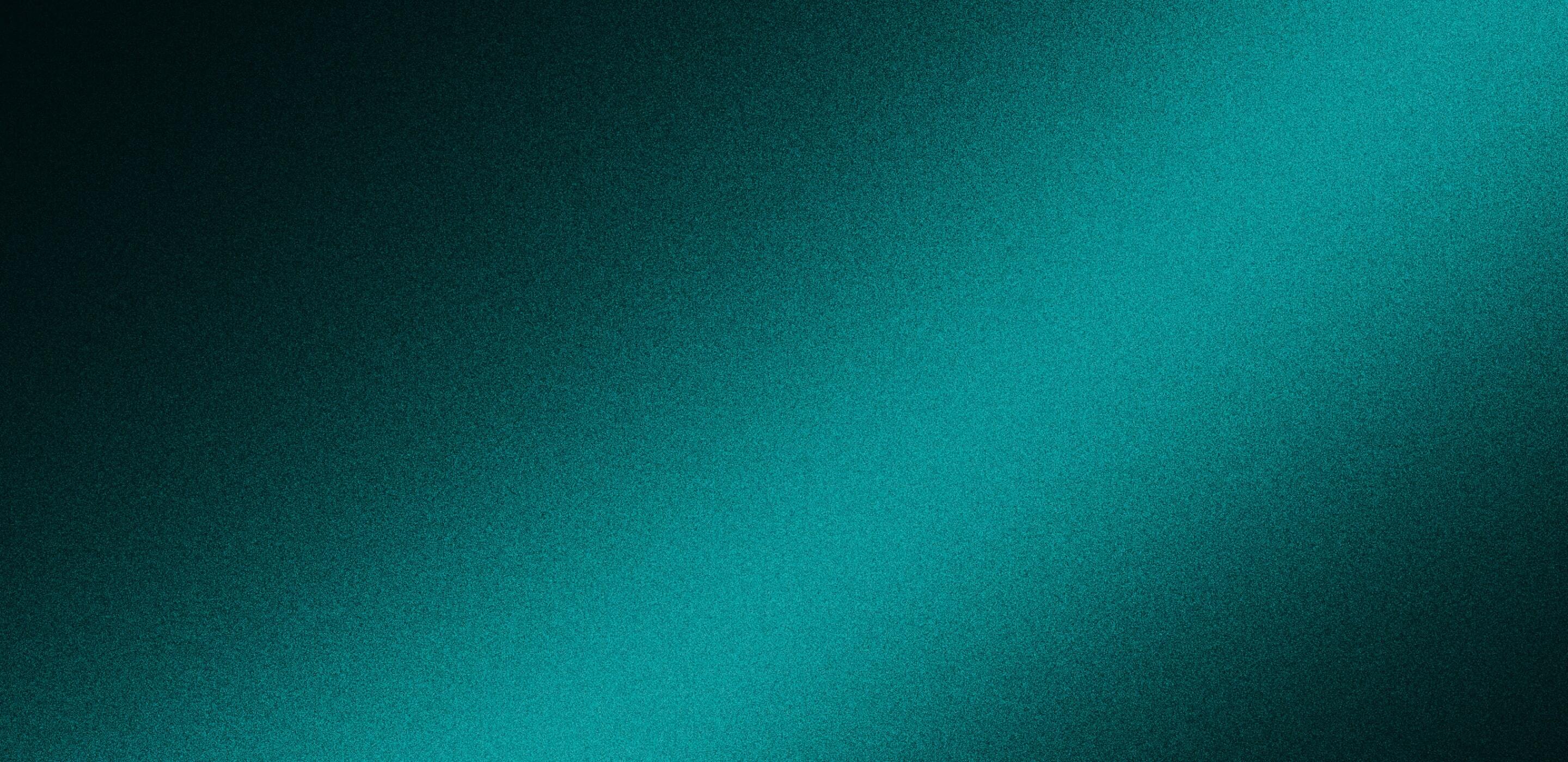 Find out what it takes for a manual to automation test engineer career switch and how to properly design test execution calendars.
Are you considering a test automation journey? Hop in and find out what the road from manual to automation engineer looks like. Understanding manual testing is a valuable foundation for a career as a test automation engineer. On this road, we'll also make a stop to discover something that's not talked about often – test execution calendars and their design which is often crucial in organizing the execution of testing activities.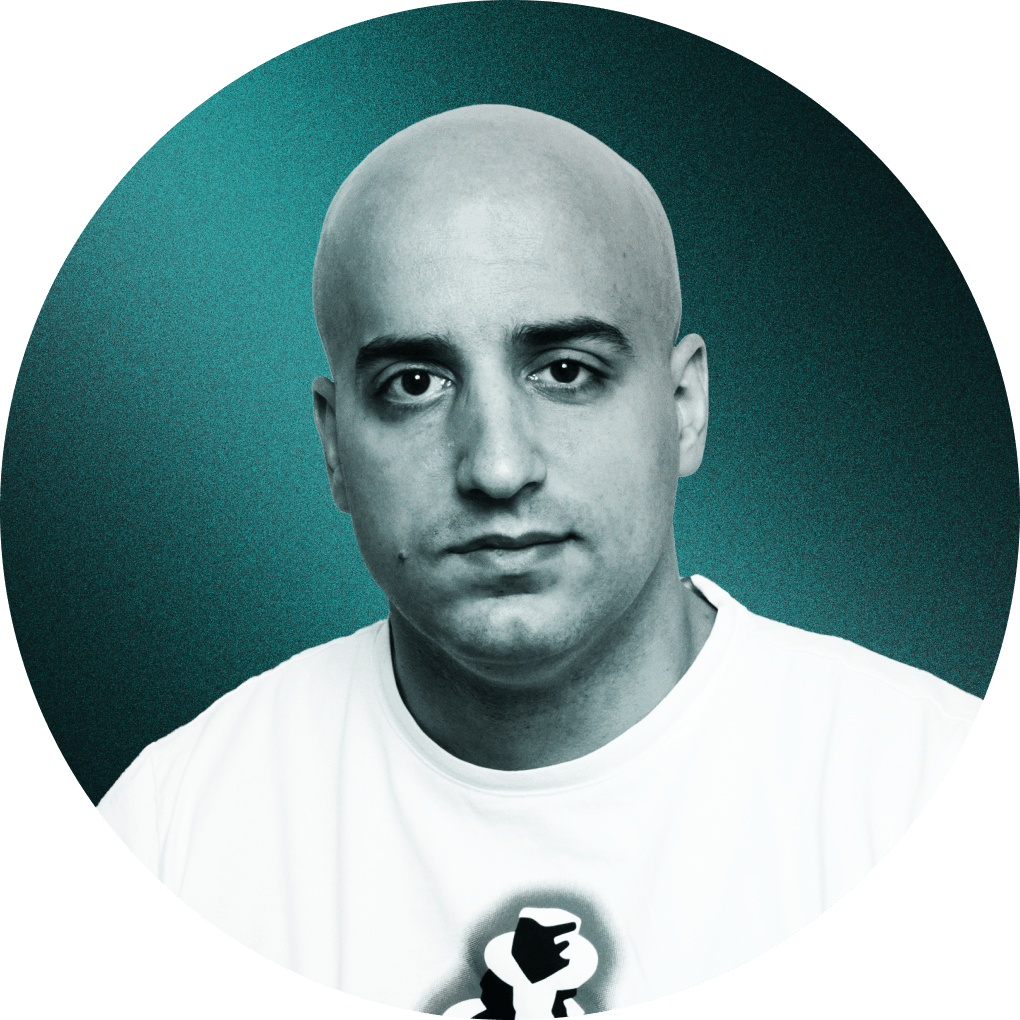 Marko Dragović
Testing Expert @ Amdocs
With over a decade of professional experience in executing and managing complex international QA projects, Marko contributes to the educational processes of many companies. He trains young QA engineers to become successful while enabling companies to establish testing within their transformational framework. Besides an MSc in Electronics and Telecommunications, Marko holds certificates in project management and software testing, as well as a master license in electronics and telecommunications engineering.
Designing a test execution calendar 101
In this lecture, Marko will:
1
Discuss problems IT companies face in testing activities
2
Explain the core QA process related to the design of QA test execution calendars
3
Elaborate on the problems, advantages, and risks associated with such calendars
4
Identify the problem and the core focal person in the QA test hierarchy for quality enhancements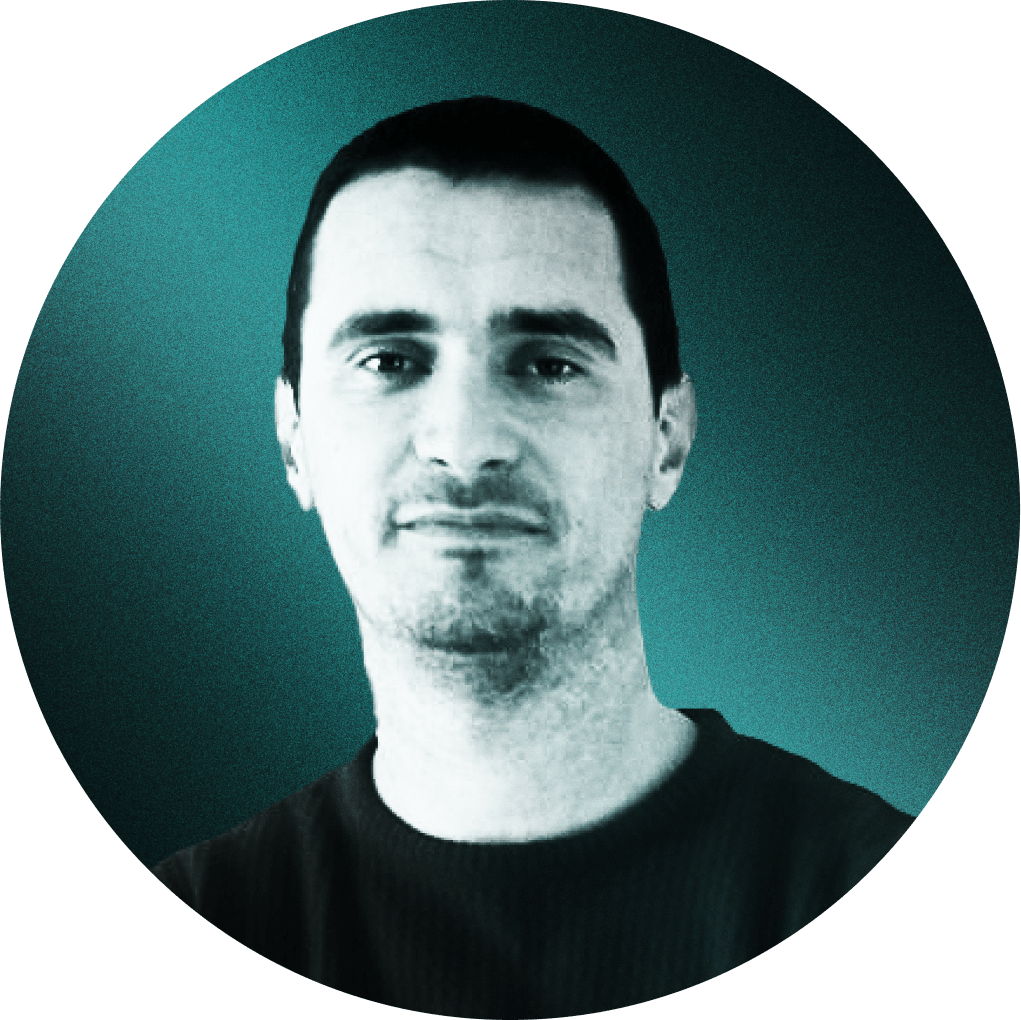 Igor Peković
Test Automation Engineer @ Infinum
Igor is a driven professional with a strong background in software testing and a passion for excellence. With over 3 years of experience in quality assurance, he has built a reputation as a knowledgeable and dedicated worker. His strong work ethic and determination have allowed him to excel in his career. When taking a break in the office, Igor enjoys challenging colleagues to a mini basketball hoop, and in his free time, he values spending quality time with family and friends.
The road from manual to test automation engineer
In this lecture, Igor will:
1
Compare the skills, qualities, and mindsets of a software tester and a test automation engineer
2
Share tips and lessons learned in his own career switch, for a smooth transition from manual to test automation role
3
Explain why test automation is more than just a test script development and execution