On the edge of UX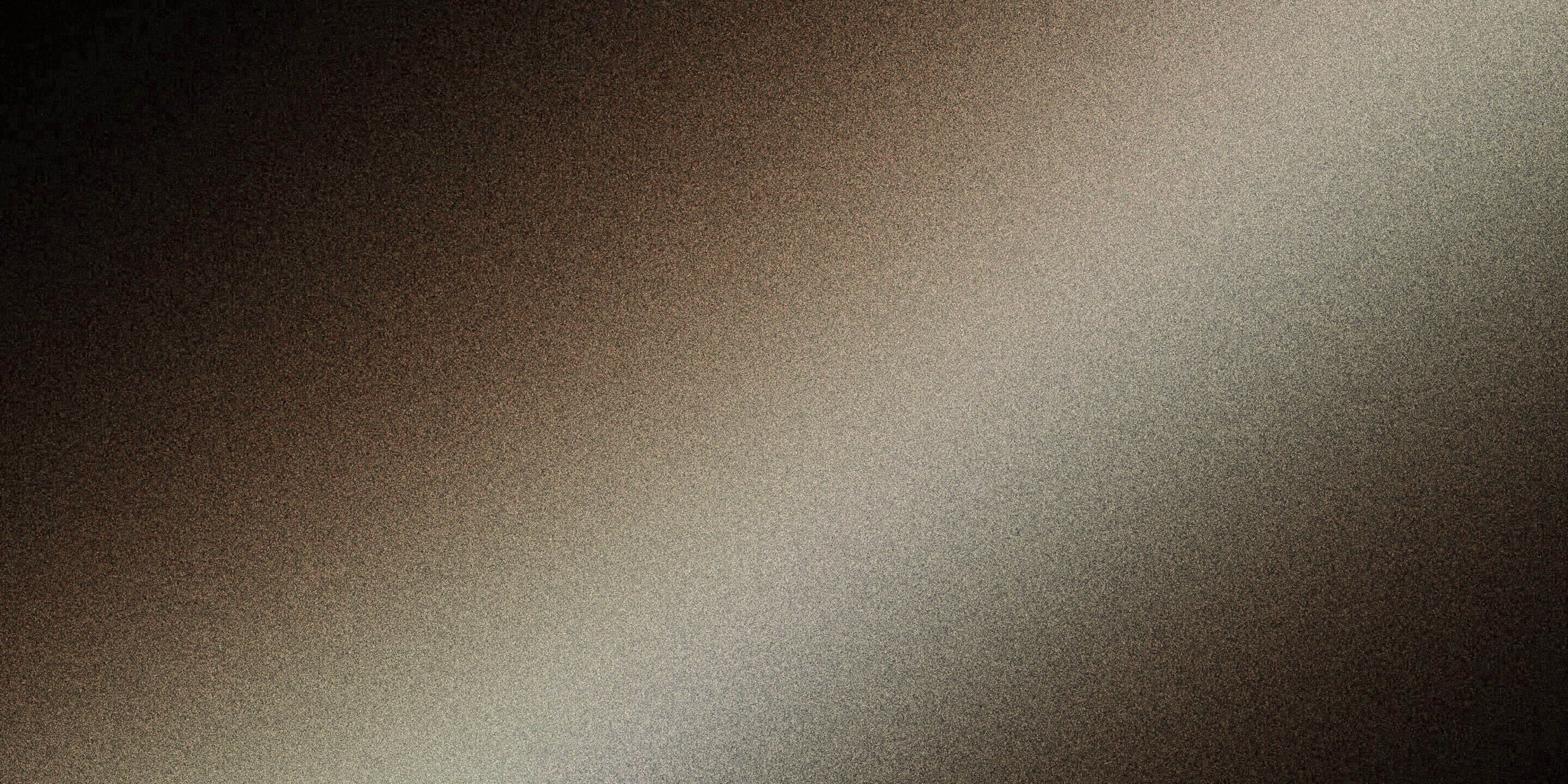 Learn the tricks of decision-making facilitation and accessibility-ready design.
You can illustrate, design in Figma, and prototype. Cool! But that won't make you stand out. It's the skills outside the "UX designer starter pack" that will help you land that dream job and drive change in your company. Our speakers will walk us through two such skills: decision-making facilitation and accessibility-ready designing. Join us for a walk around the edges of UX.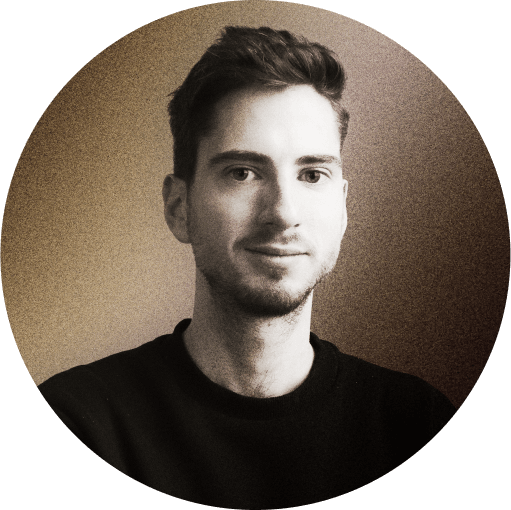 Emanuel Loborec
UX/UI Designer @Infinum
Meet Emanuel, a designer with a unique combination of engineering and design background. He has a passion for technology and a strong understanding of both sides of building digital products. That's why throughout his Infinum career Emanuel has focused on the company's IoT projects. Recently, Emanuel has driven a company-wide accessibility initiative, incorporating it into the design team's processes to ensure that all products are inclusive and usable for people with disabilities.
In this lecture, Emanuel will:
1
Talk about rallying stakeholder's support for accessibility initiatives
2
Show how to make accessibility an integral part of your company's design process
3
Share tips on how to distribute that knowledge around your organization
4
Present real-life examples of implementing accessibility on Infinum's projects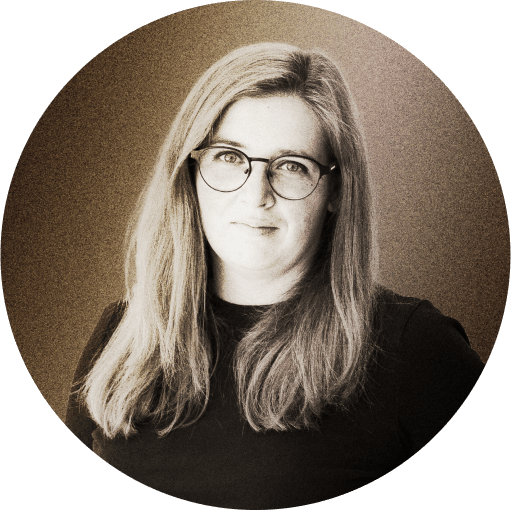 Amedea Derenda Mujezinović
Co-founder and mentor @ScreenSaverz
Senior UX designer, who firmly believes that the discovery phase is the basis for quality digital products. For almost 7 years she has been planning medical applications and back-end systems at the Slovenian startup company MESI. Lately, she has been focusing on the design of complex systems and business applications. She worked with Zavarovalnica Triglav, Krka, Kaldi, Loftware/NiceLabel, Neuron, and others. As an active member of the Slovenian UX community, she organizes and leads the Slovenian edition of Global Service Jams and the monthly event SD x UX Drinks.
Better decision-making in UX design
In this lecture, Amedea will:
1
Explain how to approach the "why" before tackling the "what"
2
Help you set the right research goals and choose the right method
3
Show the ways to distill information into something meaningful
4
Focus on making sense of the data and helping teams make good decisions