As online shopping continues to soar in 2020, the knock-on effect is the closure of more and more brick-and-mortar stores. In 2019, more than 9,300 physical stores were closed, up 59% from the total recorded in the previous year.
As if this wasn't enough, the pressure to add an online component became all the more pronounced with COVID-19 and the subsequent lockdowns, which forced retailers to go online to survive.
5 ways physical retailers can enrich the purchasing experience with technology
There are many different ways retailers can undergo a digital makeover to offer more convenient ways to shop and improve the overall customer experience, and their common denominator is the integration of technology.
1. Nourishing loyalty with brand apps
Loyalty programs focus on creating a long-term relationship between brands and their customers through special incentives, discounts or rewards.
Home Depot is one of the brands that has successfully managed to fuse the physical store and the online platform. Based in the U.S, the home store leverages its Pro Xtra loyalty program to meet its pro customers' needs.
Signed-up customers receive benefits like paint rewards, volume pricing, and other exclusive offers.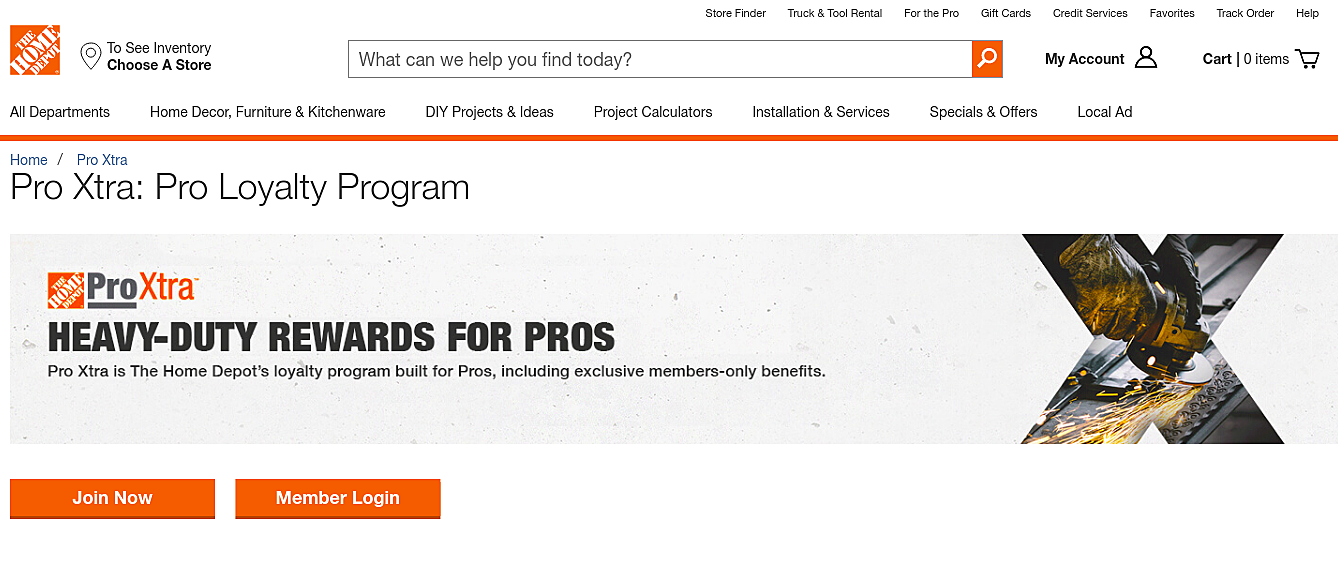 Similarly, Starbucks offers free drinks to customers who sign up to their reward scheme.
To make things interesting, users earn two stars per every $1 paid through the app with a Starbucks Card. The stars can then be exchanged for different rewards. Simple but effective.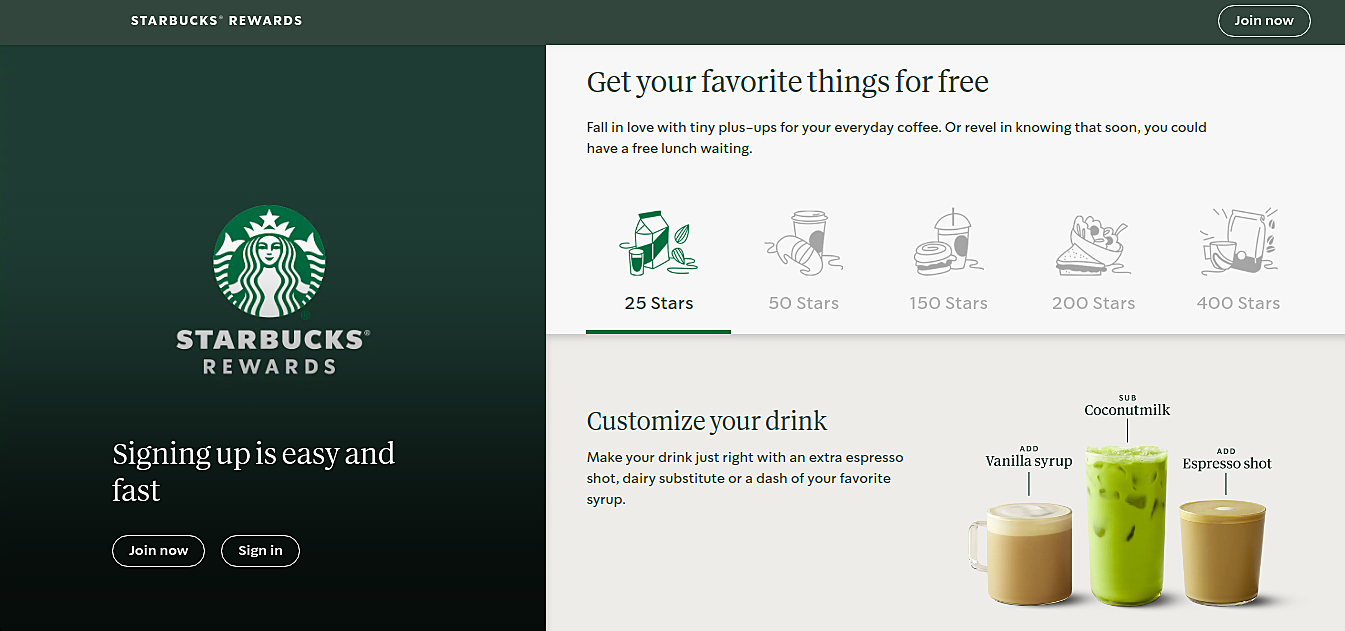 Loyalty programs aren't always about rewards or earning points.
For instance, Nike has created a "member-only" program redefining its rewards program for any active member. Through its NikePlus membership program, members can access freebies and rewards such as birthday gifts, free shipping, etc.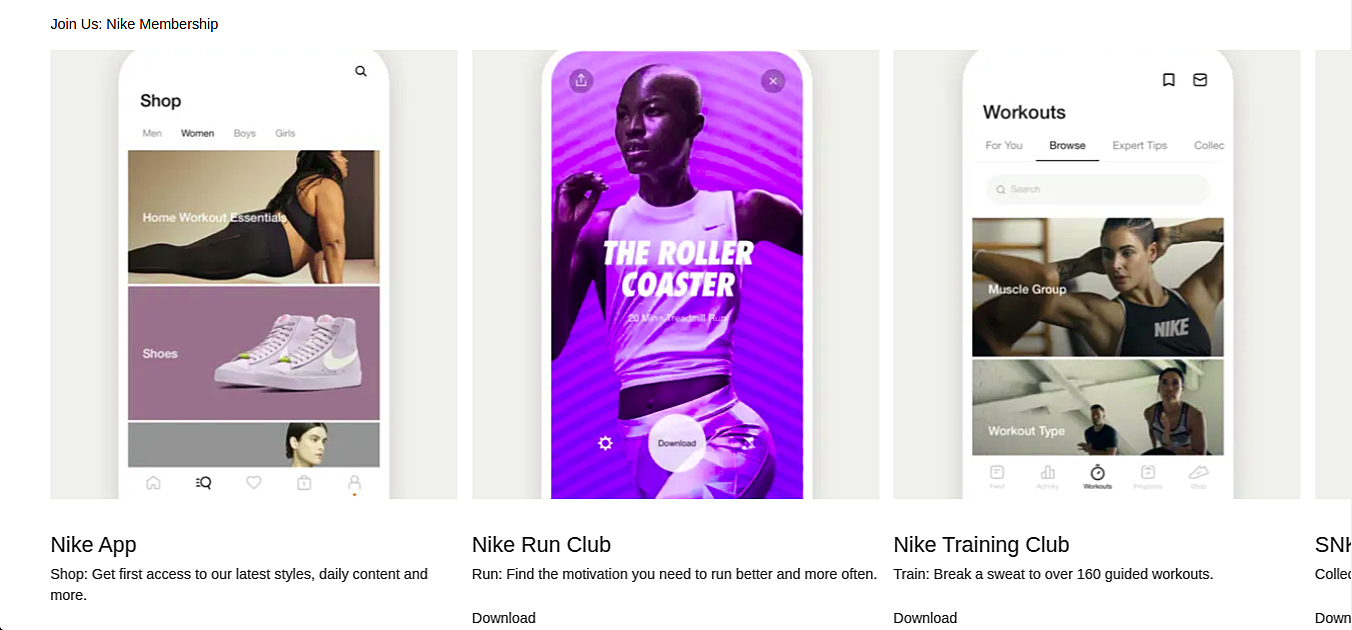 2. Guiding with indoor positioning
When it comes to enhancing shoppers' experience, brands are leveraging digital wayfinding technology and inventory data to guide shoppers through their purchasing journey.
Indoor positioning apps calculate the shortest, most efficient route shoppers can take to get everything from their shopping list.
To broaden its mobile strategy, Walgreens launched an in-store navigation app, called aisle411, offering pharmacy access and virtual mapping to all its stores worldwide.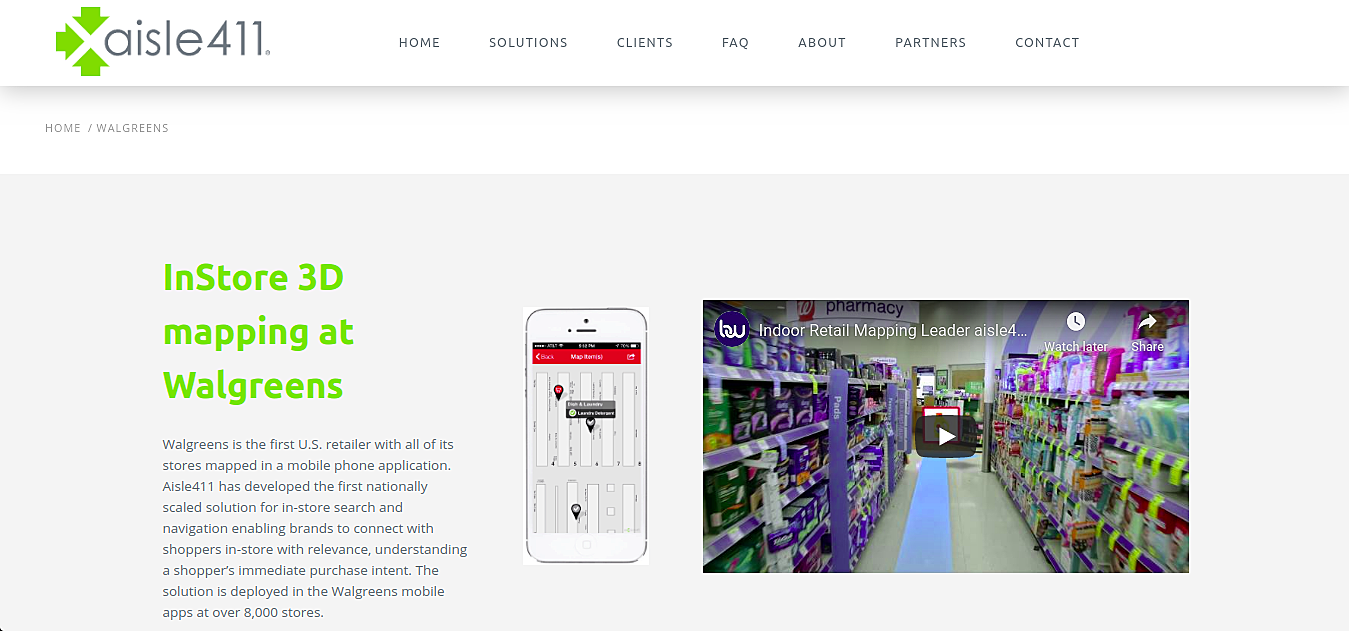 Online retailers Target and Hointer also use in-store guidance solutions to provide a better in-store customer experience. In department stores' isles, stores can also use custom QR codes to display product information and communicate offers and discounts in an engaging manner.
3. Seeing is believing with augmented reality
Most women will attest that trying out new makeup, hair color, or even lipstick can prove to be quite expensive and time-consuming before finding a style that aligns with one's taste.
Brands like L'Oréal Paris, Maybelline, Sephora, and bareMinerals have invested in virtual try-on tools based on cutting-edge technology that lets customers try hundreds of makeup products digitally.
Through augmented reality, L'Oréal enables customers to shop online and try on countless shades even when they already have makeup on. The app has a virtual try-on feature that detects parts of your face, like the eyes and lips, and then applies virtual cosmetics to those places.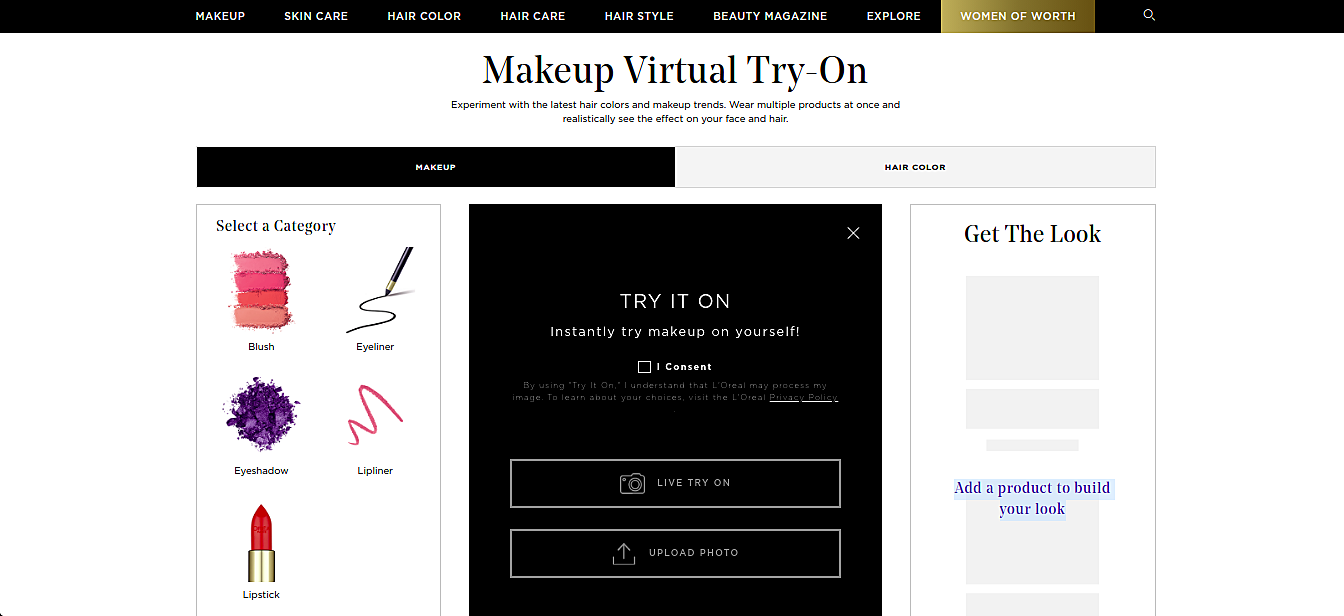 Furthermore, there's also a lot of potential for the application of augmented reality in interior design. Big furniture brands like Home Depot, Wayfair, Target, and IKEA offer product visualization through augmented reality apps.
This is how it looks in practice:
As a bonus example, here is a throwback to 2009 and one of the first examples of augmented technology in retail. It was implemented in some LEGO stores, and kids could use it to see animated 3-D models of the completed set.
4. Ordering through interactive digital displays
Another way to spice up a physical store with a digital layer is by implementing interactive digital displays which can be used to:
preview new products
search for a location of a certain product (aisle, shelf, etc.)
order products for home delivery
show special orders
show the in-stock inventory that is not on the shelves
play simple games to keep people entertained while they're waiting
etc.
The fast-food industry was quick to adopt this technology in order to reduce long ordering lines. For instance, in many of McDonald's stores, you can use an interactive digital display to make an order. Instead of queuing, you can sit down as you wait for your order.
5. Checking out with smart payment systems
A study by Forrester has found that long lines at the register are one of the top three reasons why shoppers would consider going to another physical store.
Modern POS systems and NFC-enabled terminals for contactless payment methods such as those by Apple Pay or Google Pay help solve that problem.
Two great examples of brands ahead of the curve are David's Bridal and the mattress retailer Sleepy's which have partnered with Ingenico Group to implement mobile contactless payment terminals in their physical stores and speed up their checkout process.
Furthermore, a natural evolution of smart payment systems has led to self-checkout systems, but not the outdated kind with bulky self-checkout stations that often require more human assistance than expected.
These QR payment solutions are prevalent in China, where they are available through Alibaba's AliPay and Tencent's WeChat. In the US, you can find the same technology used by Walmart. Shoppers can use a mobile app on their phone, connected to a credit/debit card, to scan QR codes and check out effortlessly.

Considering how smart payment systems reduce labor requirements and optimize the checkout process, it is difficult to imagine a future where they are not the standard in every bigger physical store.
There is still time to integrate technology
To remain relevant in the retail landscape, brands must be ready to respond to modern customer needs and take the advantages that come with adopting new technological solutions.
Integrating technology leads to more closed deals – failure to do so will only lead to an expanded list of closed retail locations.