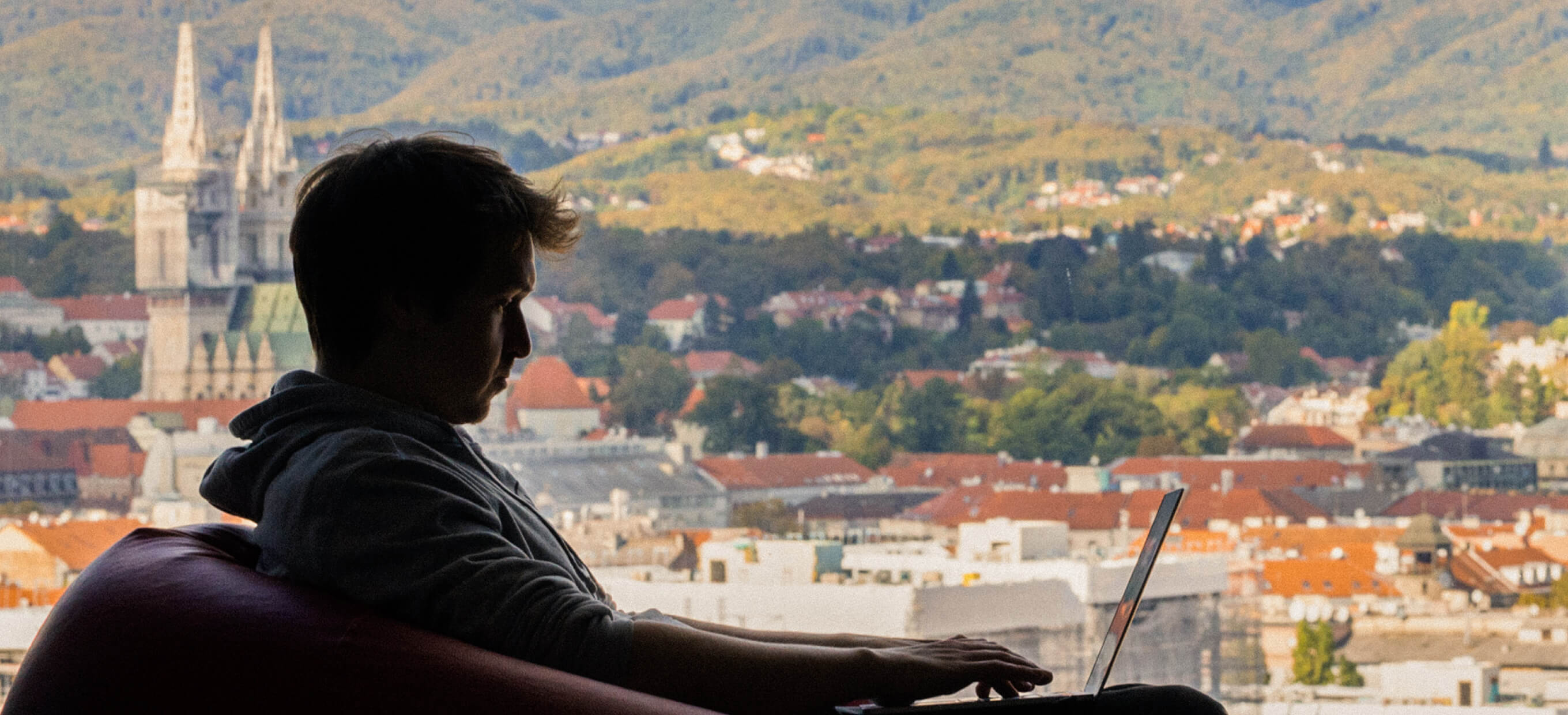 Come for the view, stay for the company
Zagreb is the place where it all started, the headquarters, and a meeting point for our employees from across the world.
Situated on several of the higher floors of the unmissable blue and yellow-windowed office building in Strojarska, the office is a place of work but also of events and social gatherings. Rumor has it that it offers the best sunset views in all of Croatia's capital, as dozens of Insta stories that pop up at the golden hour will confirm.
Our office is where we welcome clients, organize workshops, host Infinum Talks, and order lots of takeouts. In the proximity of the office, there are two fully-furnished apartments where remote colleagues visiting the headquarters can make themselves at home.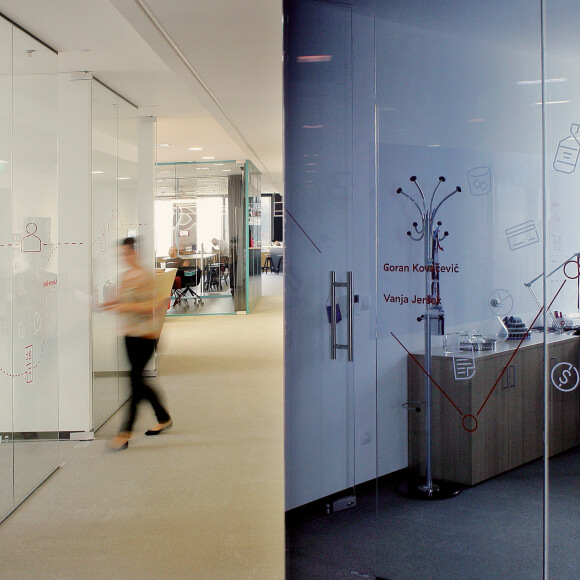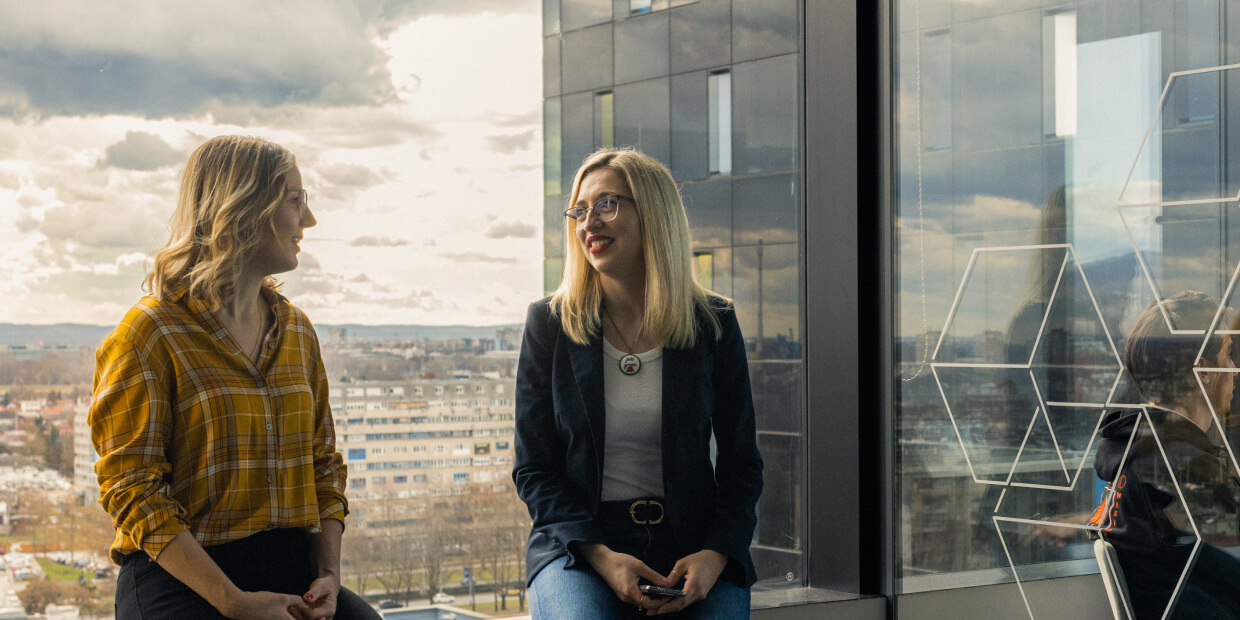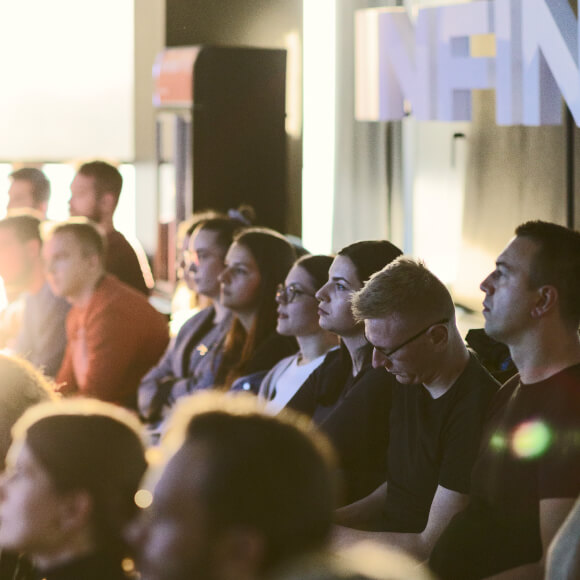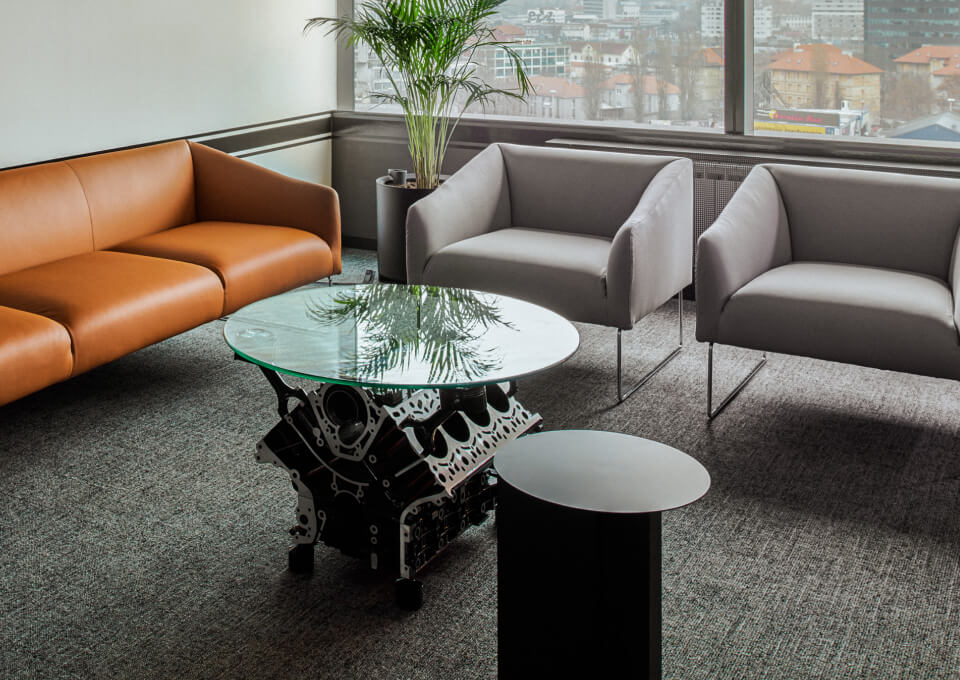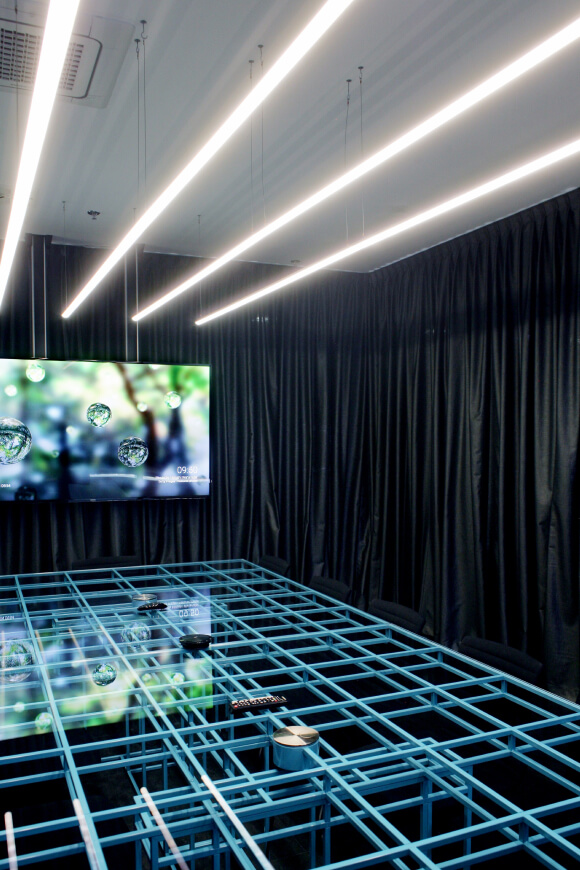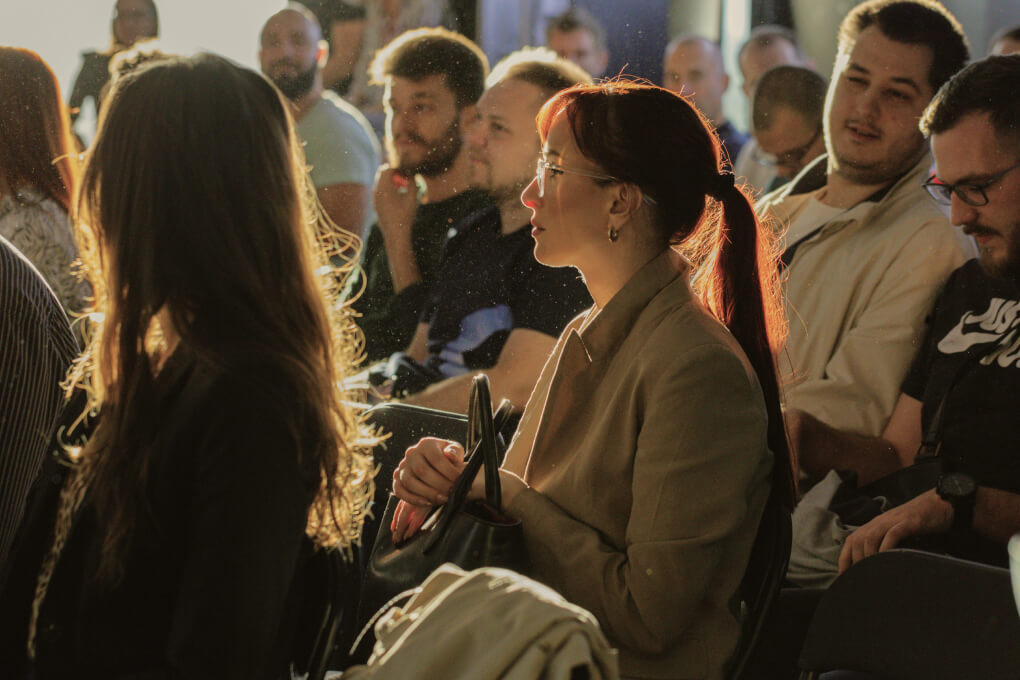 Oops!
Unfortunately there are no open positions for this specific company, department or location at the moment. If you want, you can submit an open application or check back soon.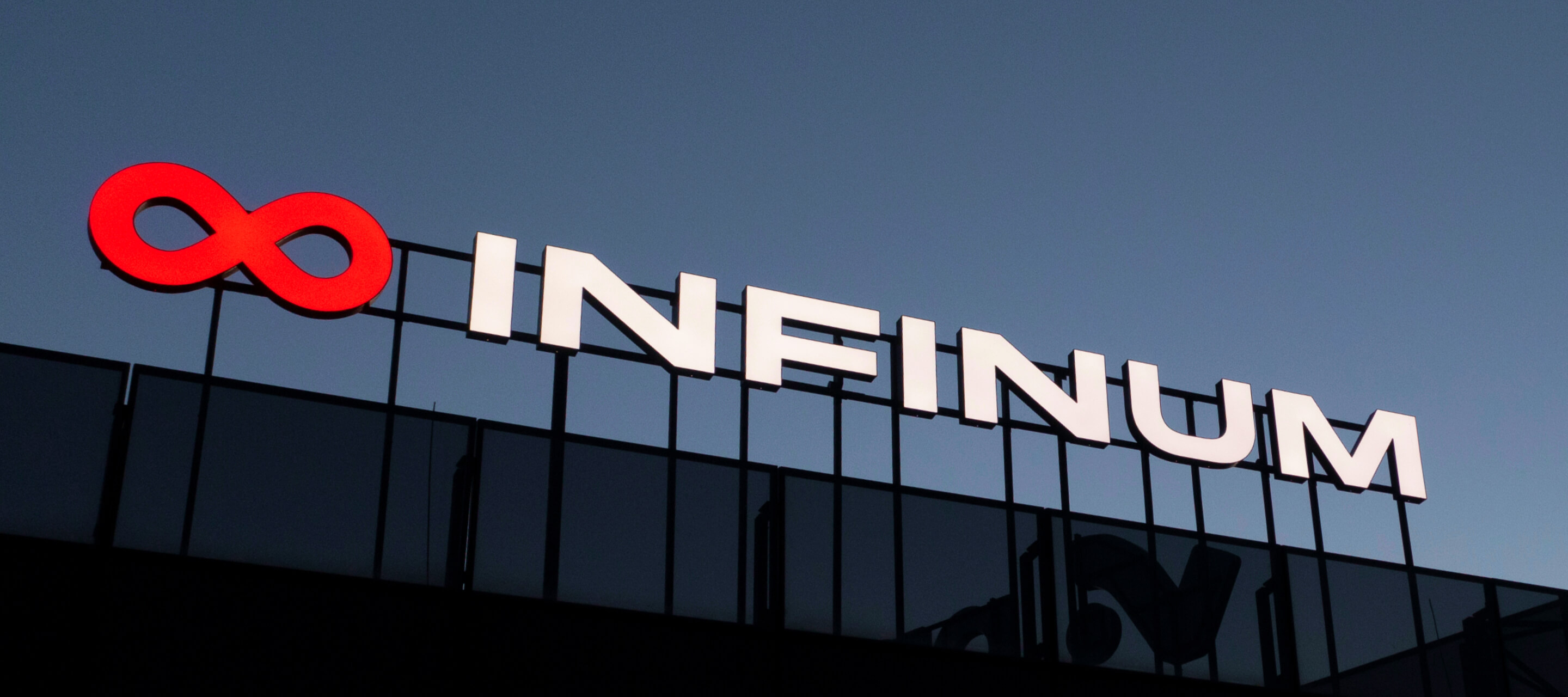 One thing I always point out about the Zagreb office is how we managed to preserve team cohesion and familiarity over the years despite significant growth. I attribute this to the company culture of openness and honesty, which we nurture at every level.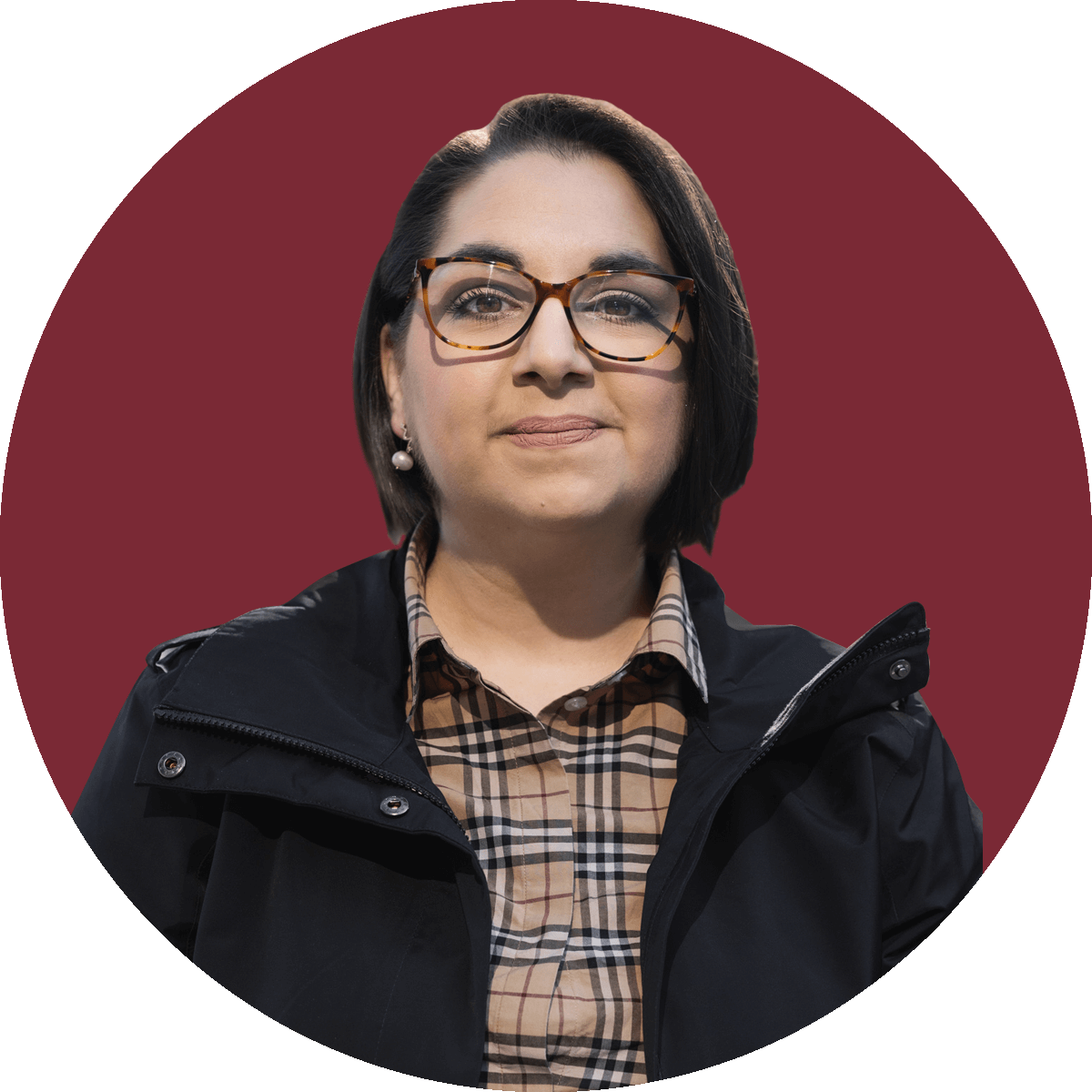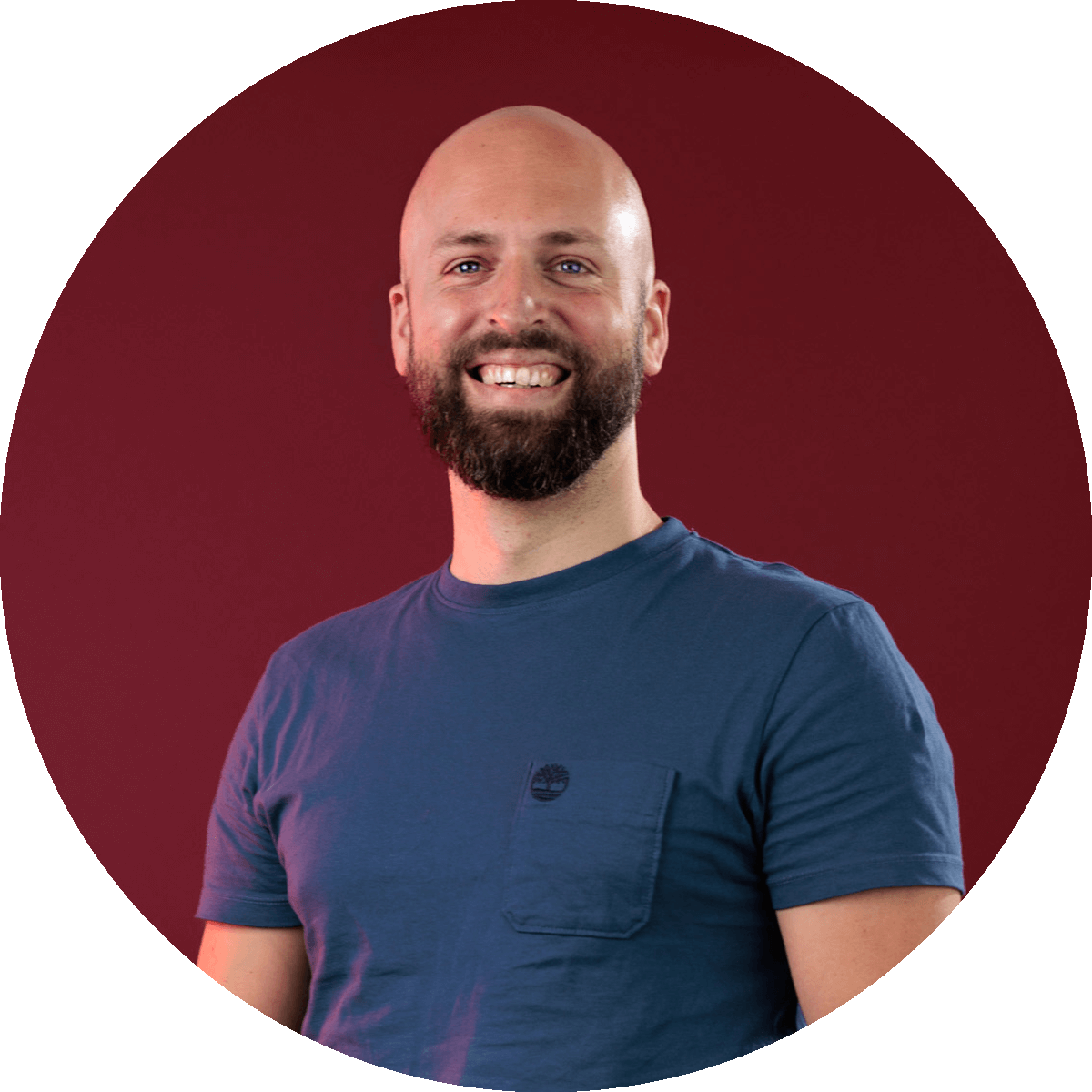 Our office is an excellent place for the community to meet, greet, and learn from each other. It's where we organize Infinum Talks, have team presentations and internal lectures. Infinum Academy students can also visit the office to see real agency life and experience team culture.
+385 (91) 606 4062
hello@infinum.com
press@infinum.com

Strojarska cesta 22,
10000 Zagreb,
Croatia