Locally- grown experts making a global impact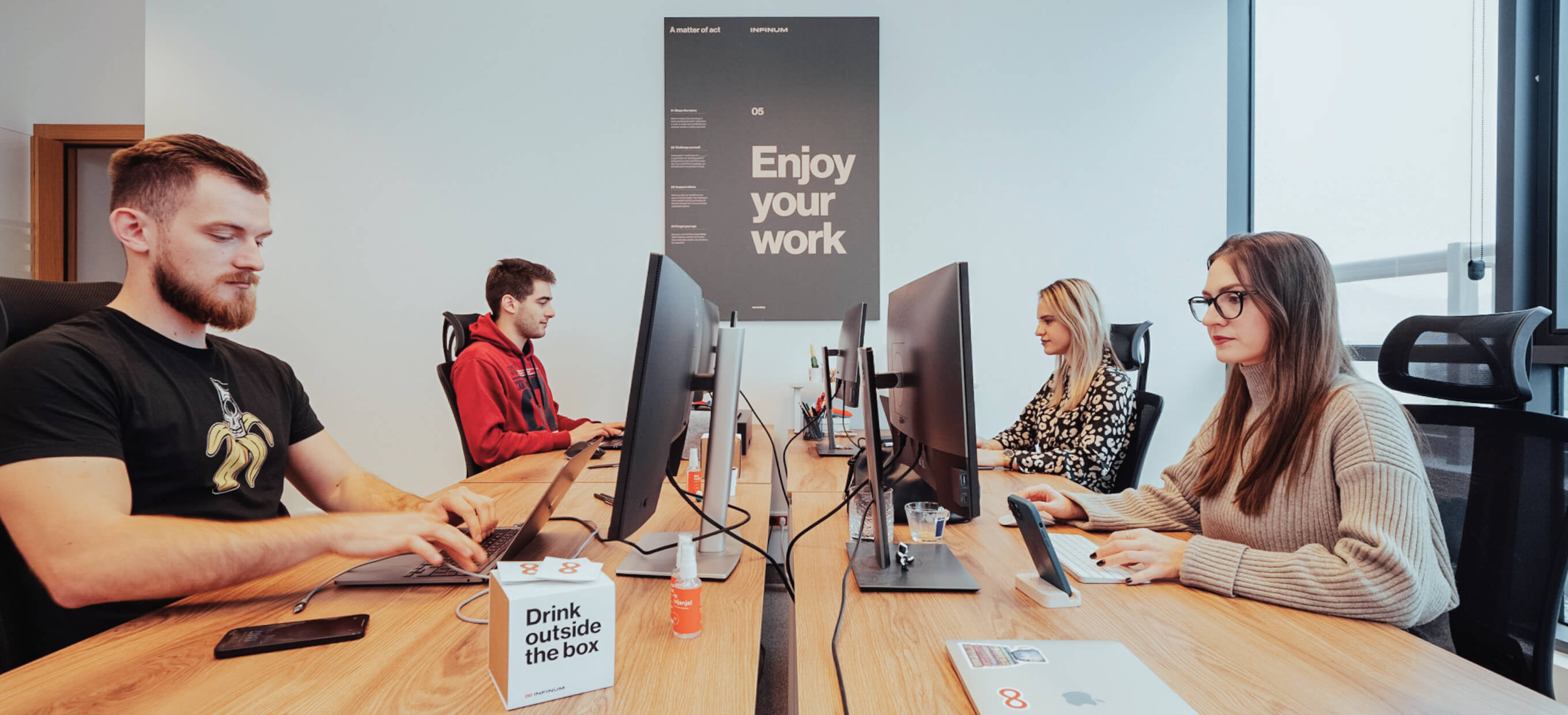 Since 2021, Infinum is officially present in Montenegro. We've been cooperating with Mladen Rakonjac, then an Android engineer and now Managing Director, through Infinum Alliance for three years before opening an office in Podgorica. Over the years, Mladen organically gathered a team of talented engineers around him and our Montenegro team grew, so opening a local office was a logical next step.
The office employs mostly developers, but also designers, project managers and testers. Debunking the common stereotype of Montenegrins being lazy, they are very productive and feel especially so when they suit up for work every third Friday of the month.
Infinum loves the Montenegrin booming tech community and judging by the attendance of Infinum Talks and the interest in Infinum Academy, the community loves us back.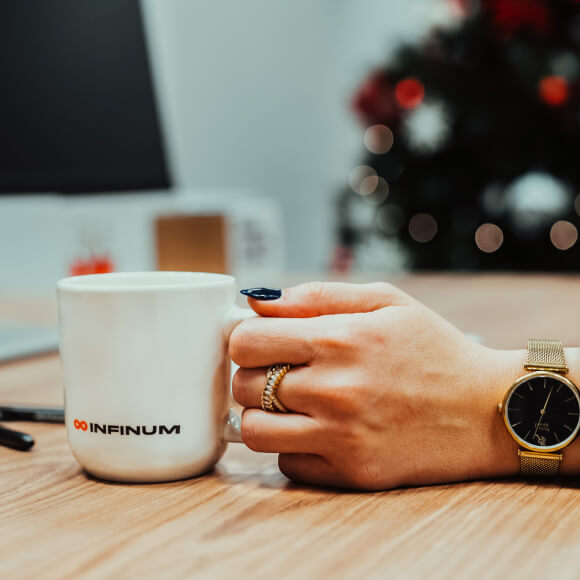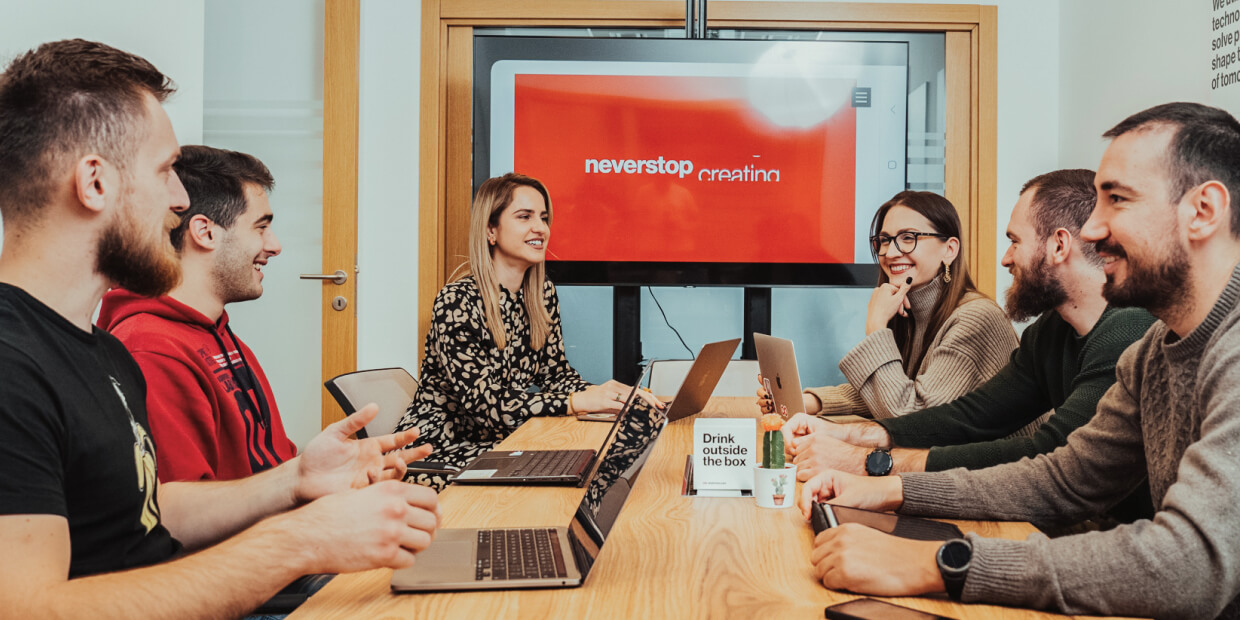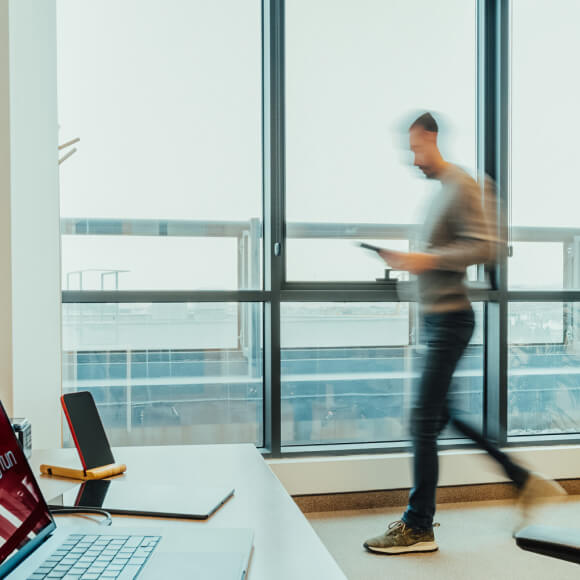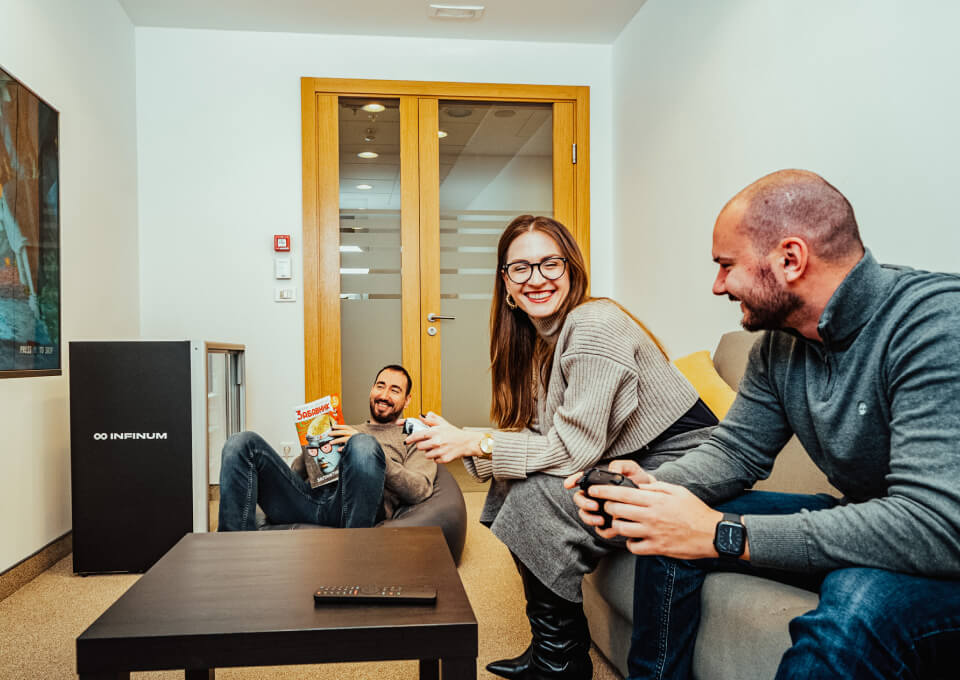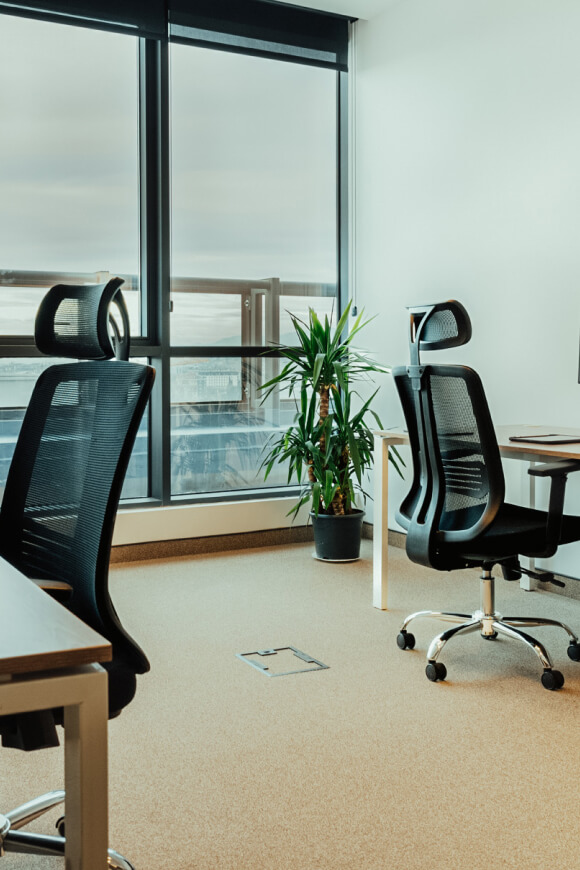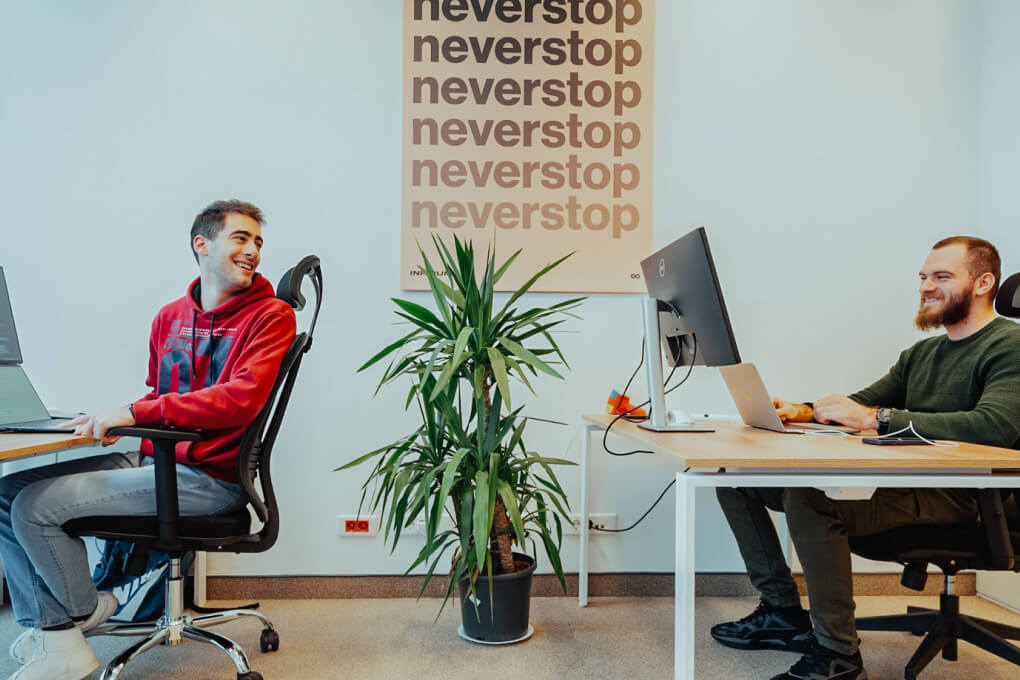 Infinum
We're always looking for great talent. If you know what you're doing and love doing it, check out our open positions and apply today!
Oops!
Unfortunately there are no open positions for this specific company, department or location at the moment. If you want, you can submit an open application or check back soon.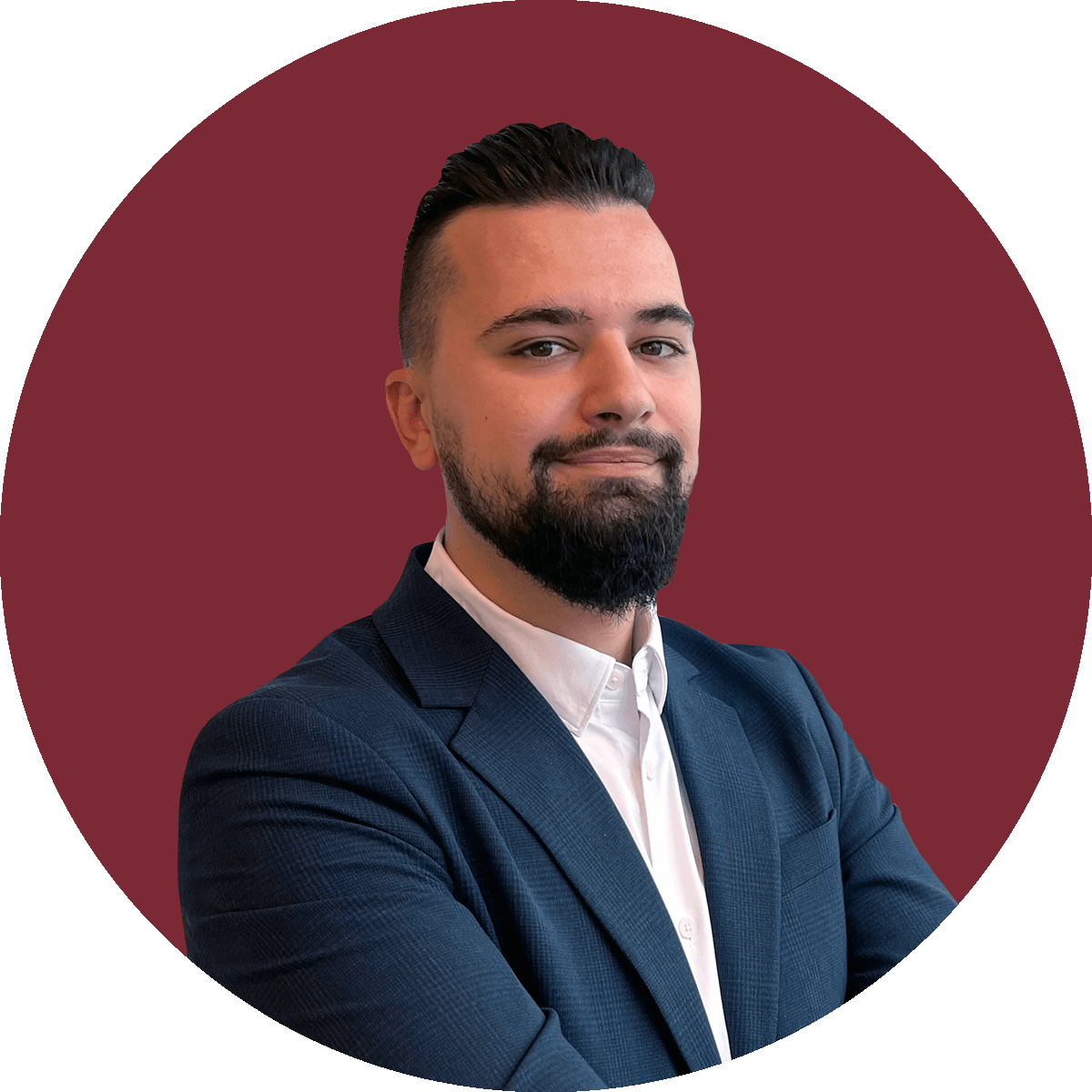 Sometimes we take longer breaks to enjoy the sunny days in Podgorica. When we don't have calls, a couple of us go to work from the cafe nearby. We work hard, but we also try to enjoy life as much as we can!
office.podgorica@infinum.com
+382 (67) 446 594

11 Cetinjski Put,
Podgorica 81000,
Montenegro